Quality, Work, and Safety Management Software
Manage your critical processes in a single, closed-loop system.
Get rid of spreadsheets
Bridge cross-functional gaps
Trend and alert on your data
Customize to your specific needs
Streamline operations
Minimize cyber security risks
Drive continuous improvement

500,000+ Users

100% Project Success Rate

SaaS or On-prem

Hosted or on-prem
Tailored To Fit
Minimize change management, engage your workforce, and kickstart a culture of continuous improvement with solutions impeccably tailored to fit the way you do business, not the other way around. Your rules, your workflow, your data, with a price that matches your usage and not a penny more. Stop trapping critical insights in spreadsheets, emails, and data warehouses that no one knows how to access.
Work The Way You Want To Work
Continuously improve your operations with software that lets you both execute and streamline your work — all in the same system.
Total configuration control

so your system runs precisely how you need it to.

Drag-and-drop dashboard management

for a personalized user experience.

Integrated workflow

to engage the right people at the right time.

Bookmarks and saved searches

save you time by automating common tasks.

In-memory ad-hoc reporting

so you can get data out quickly and easily.

RESTful web services API

so you can integrate with your existing systems.

Enterprise search

for instant results across all your data.

Alerts and notifications

for staying up to date on changing conditions based on triggers you define.
Customers
Trusted by leaders in high-reliability industries: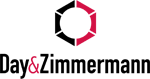 "[The software] is very versatile and easy to use. The more you use it, the more you think, "What if I could do this?" and soon you are doing exactly that. The technical support considers every question a possibility and they are same day innovators…"
Randall Rossomme
Manager Fleet Corrective Action Program, FENOC
Everything Works Seamlessly Together
Start anywhere and expand as needed.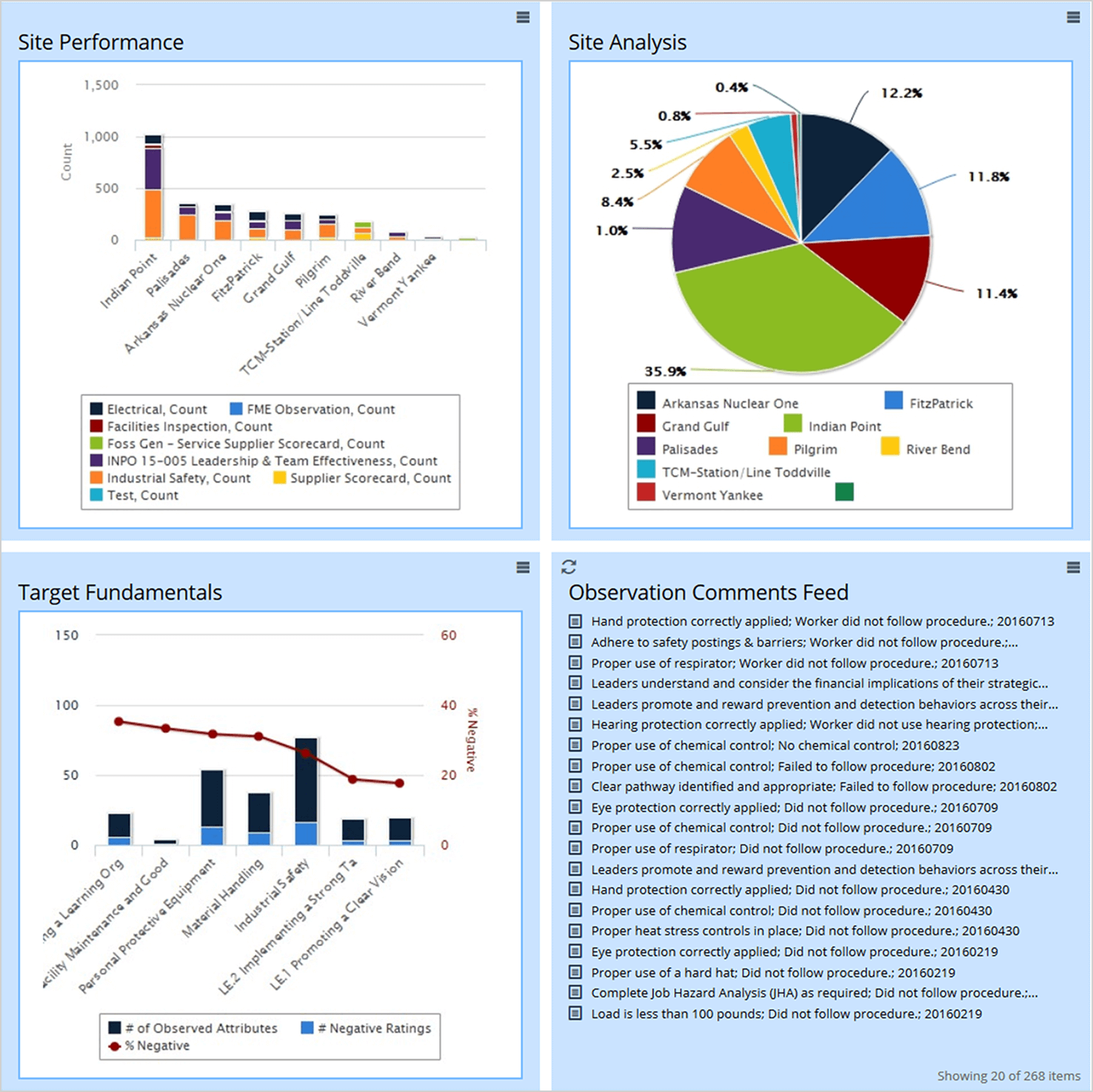 Quality Management
Audits & Assessments
Corrective & Preventive Actions
Customer Complaints
Document Management
Equipment Calibration
Inspections
Non-conformance Reports
Product Recalls
Risk Management
Supplier Management
Training Management
Work Management
Computer Based Procedures
Configuration & Design Change
Electronic Work Packages
General Actions
Operating Experiences
System Health Reporting
Work Orders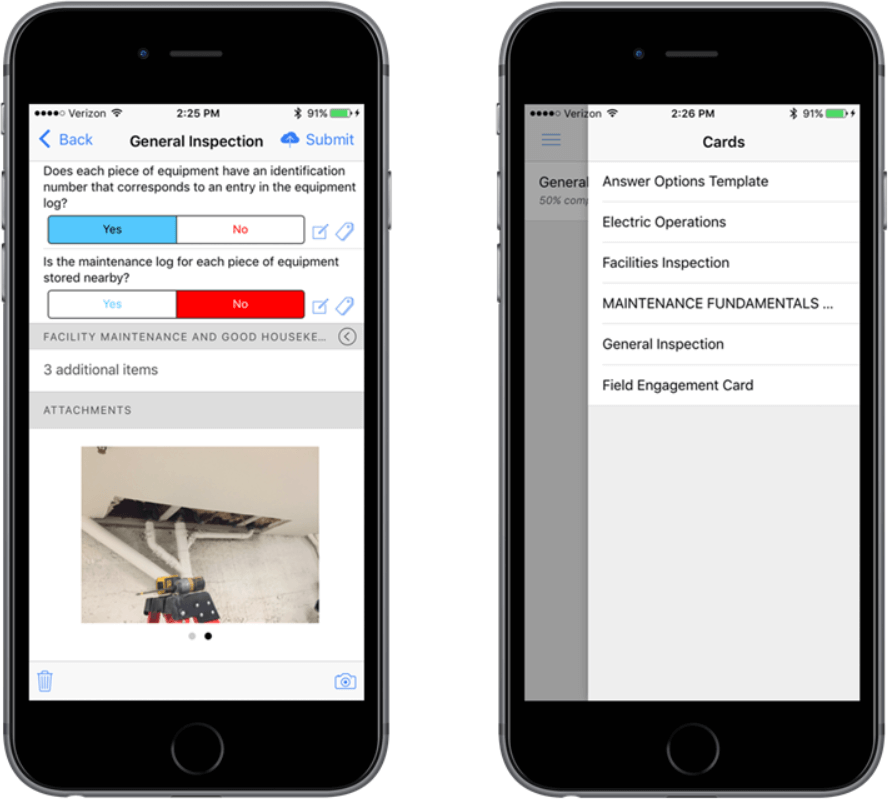 Environmental Health & Safety
Accident & Injury Reports
Ergonomic Assessments
Industrial Safety Events
Pre-job Briefs
Safety Culture Surveys
Safety Observations
Continuous Improvement
Cost Savings Initiatives
Employee Suggestions
Lessons Learned
Metrics & KPIs
Process Improvements
Project Tracking
Rewards & Recognition
100% tailored to your rules, workflow, and data,
DevonWay puts you on the path to true continuous improvement.