Pay for what you use
—not for more users
Nobody wants to overpay for software. When you purchase business software, backloaded costs can turn what seemed like a good deal into a budget breaker. Not when you buy from DevonWay.
Pricing is based on actual software usage for the product suite that you purchase, so you never pay for empty seats, and there's no penalty for occasional users. Most DevonWay products work best when more people in your organization use them. So go ahead, add more users anytime, no extra charge.
Get more flexibility & value
DevonWay pricing is flexible to meet your procurement requirements. Choose cloud–hosted or on–premise, yearly subscription or perpetual license. You're never locked into a solution that doesn't fit.
Plus, pricing is fixed on an annual basis, so you know exactly what to budget for – no hidden or surprise fees.
We're proud of our 100% implementation success rate and our many long-time customers who have grown with DevonWay. Contact us to learn how our pricing model can ensure your long-term success.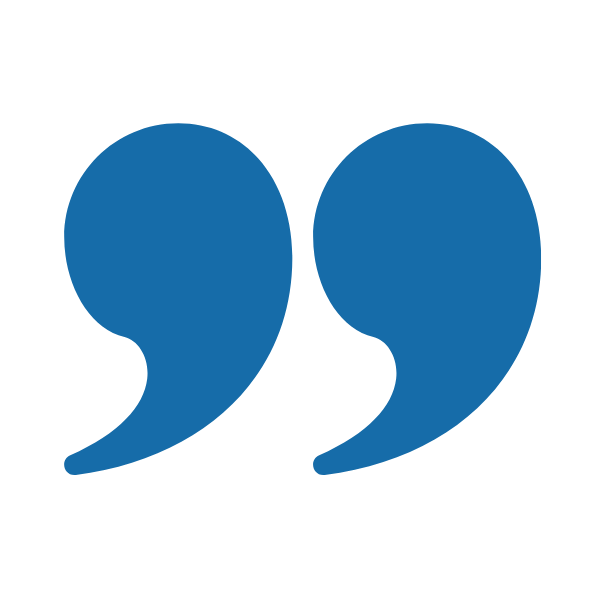 "I'm still amazed at what we got done in 2 months. I've never seen an IT project deliver so much in such a short time."


Mark Cross
Director of Operations - Global Services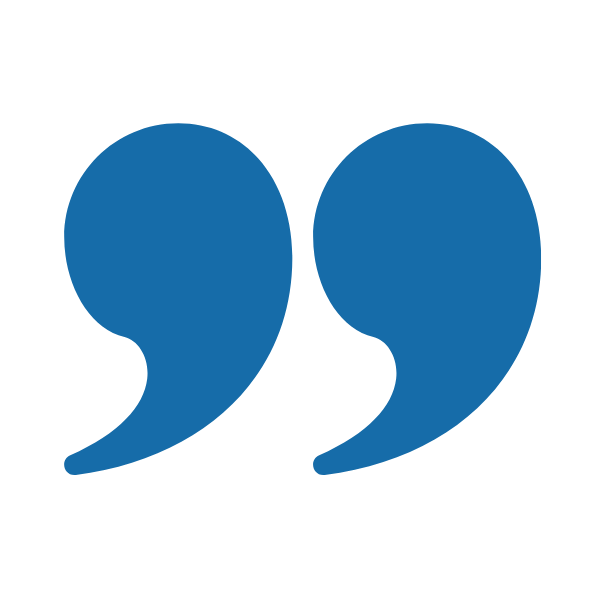 "I use our relationship with DevonWay as our gold standard when we work with outside entities. There's nobody we work with outside of NPPD that we have such a good relationship with."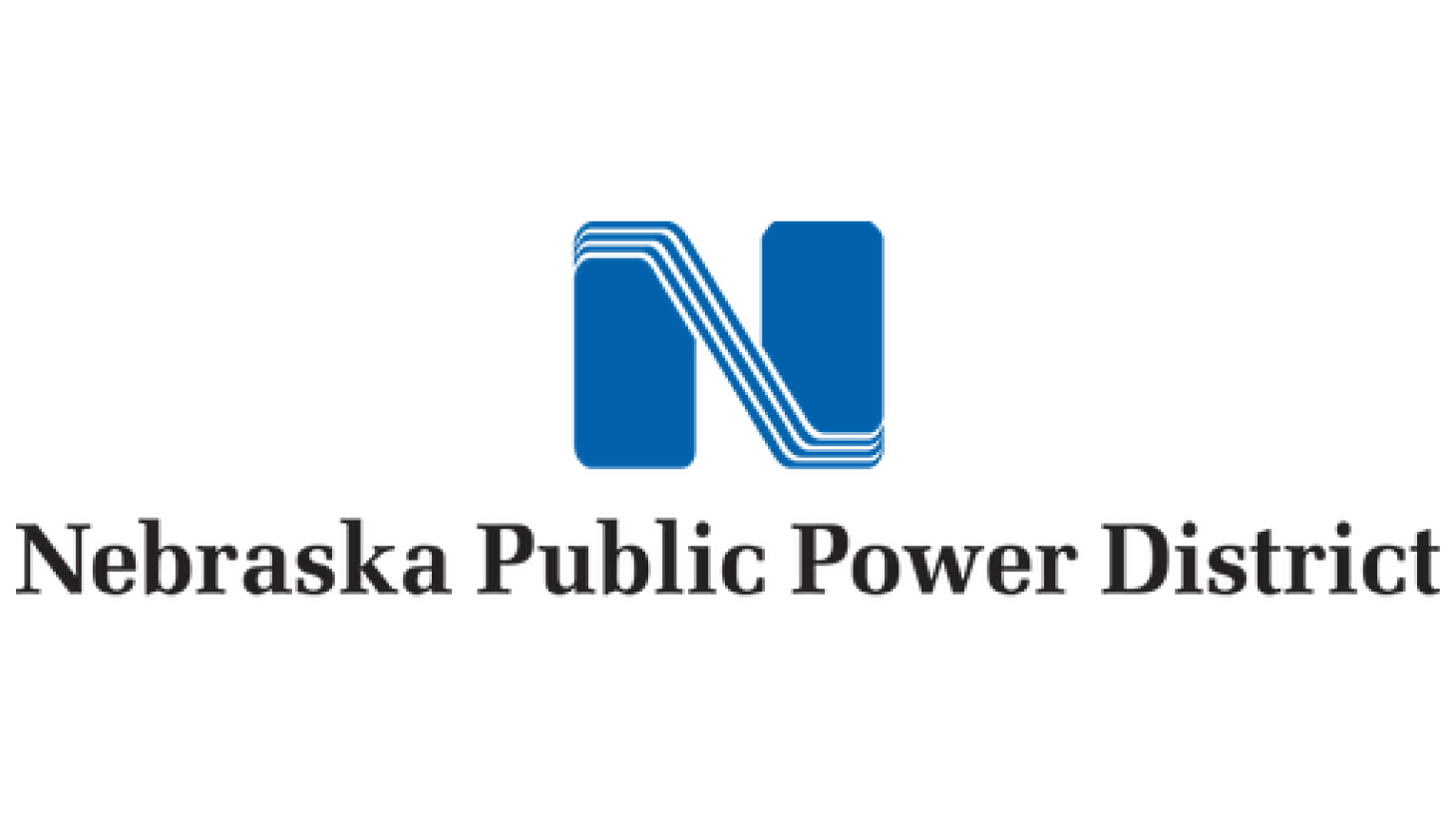 Kyle Parrish
Senior Systems Analyst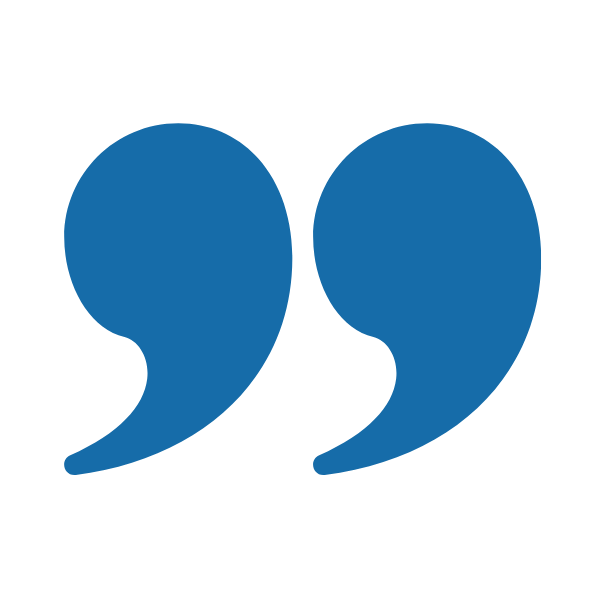 "Great products being used by the site and getting us the results we need. The DevonWay folks were outstanding as always in their support and understanding of what we needed."
Randy Thompson
Supervisor of Performance Improvement
Wolf Creek Nuclear Operating Company