Government and National Labs
Improve quality, safety, and compliance to fulfil your mission

Software for QMS, EHS, EAM, and WFM
DevonWay software helps Government organizations, National Labs, and their contractors to modernize and improve operational efficiency, quality, compliance, safety, asset management, and workforce management. Proven, innovative, and secure, our products are trusted with the Department of Energy, seven DOE sites, including the Hanford Site, Idaho National Laboratory, all three National Nuclear Security Administration (NNSA) labs, and N3B Los Alamos.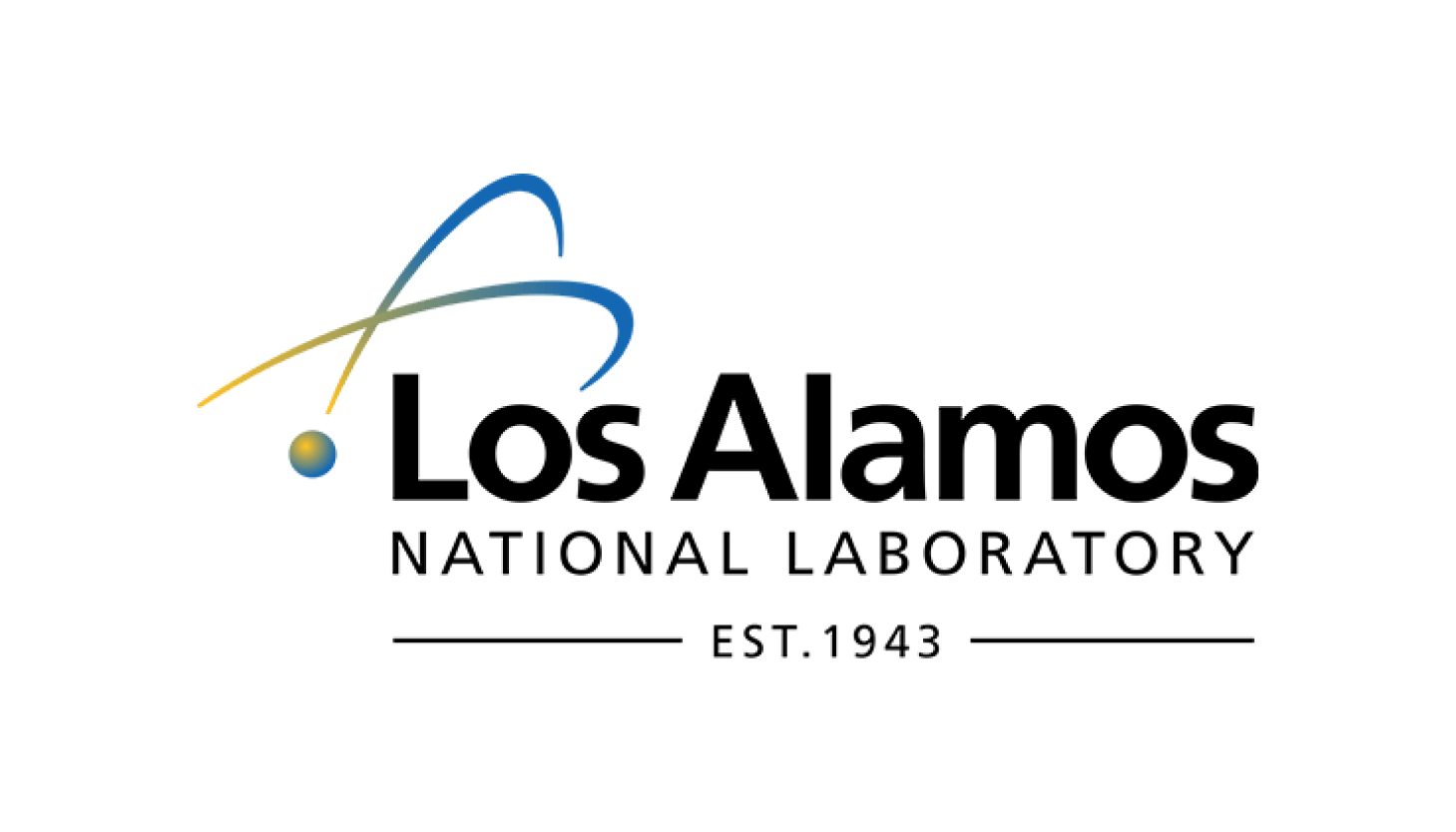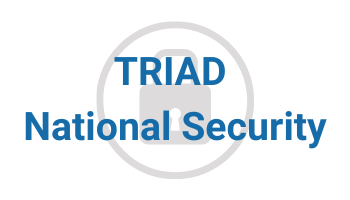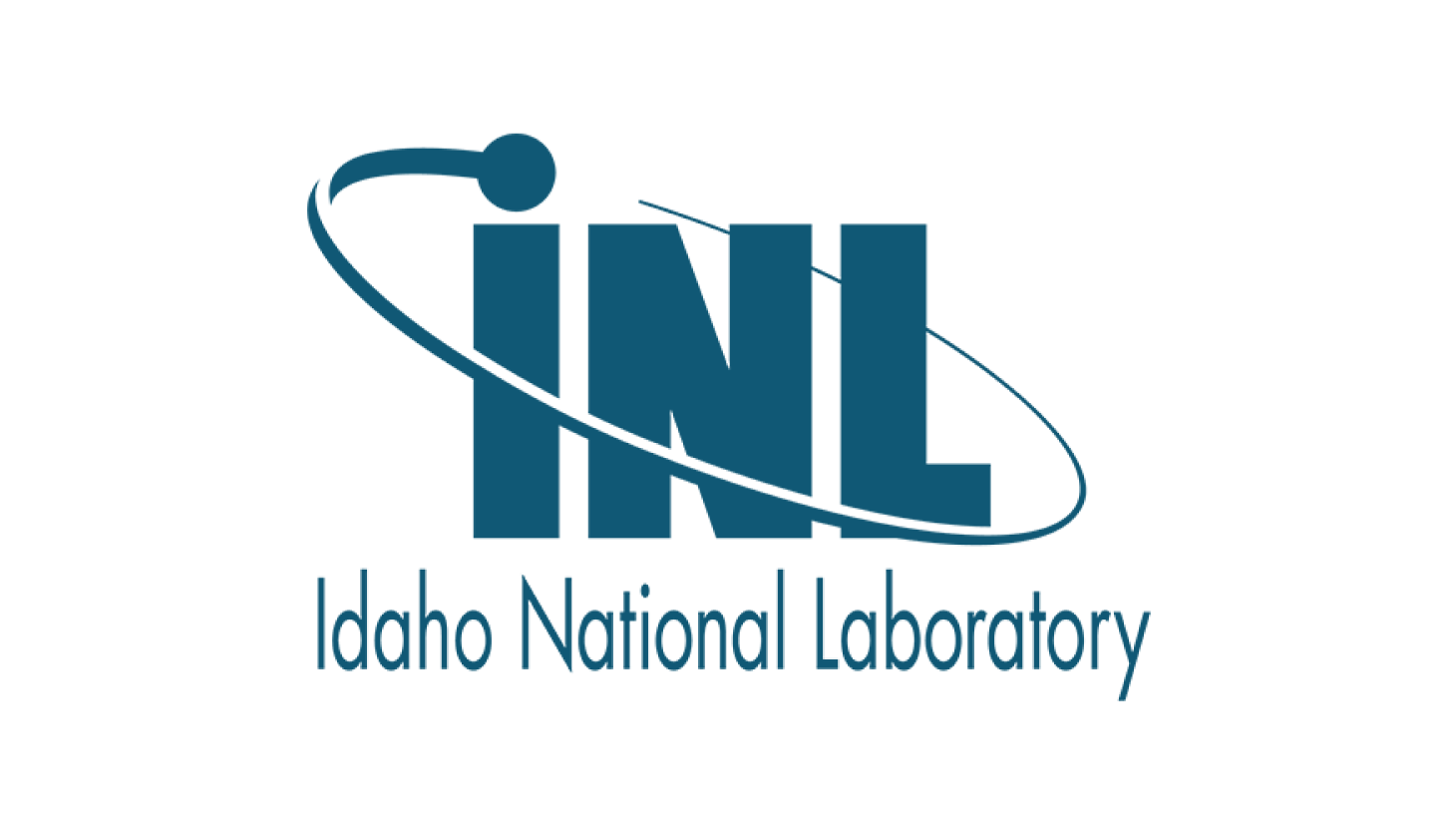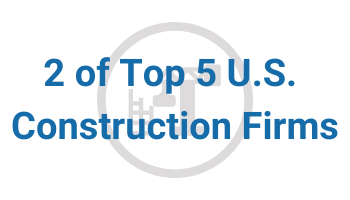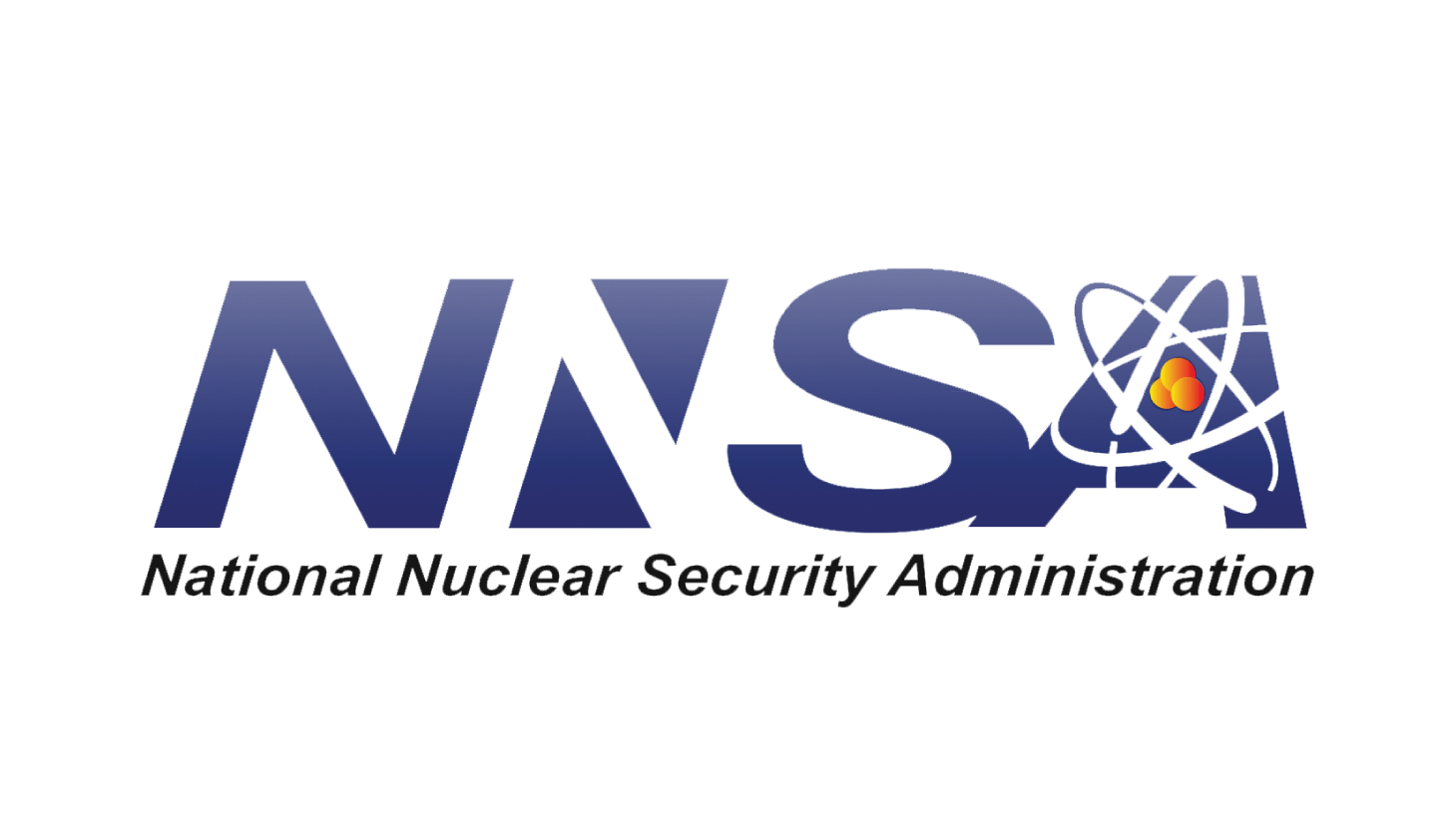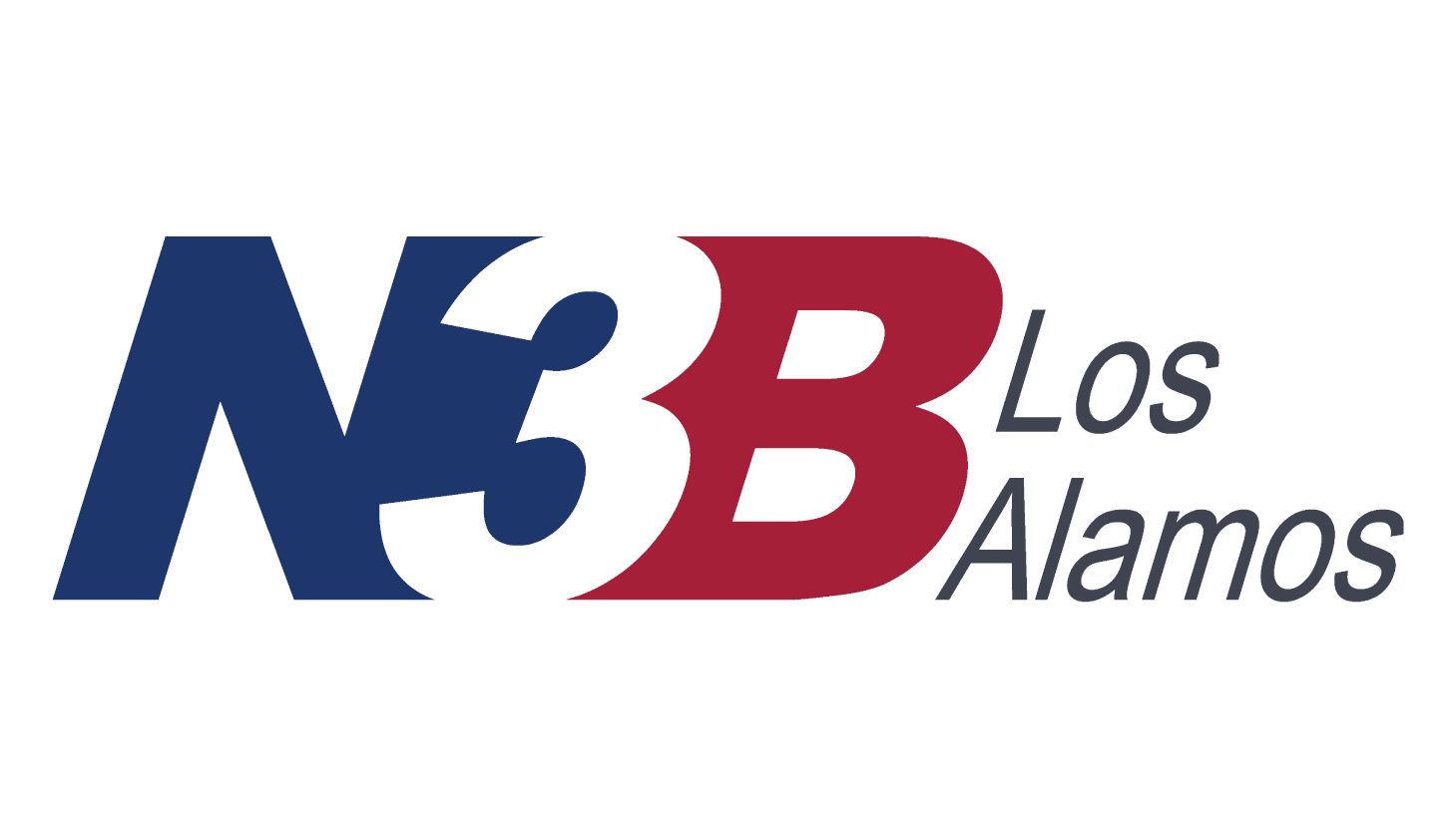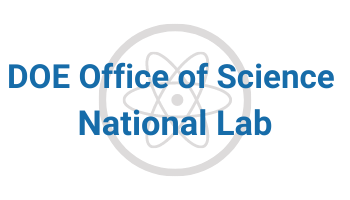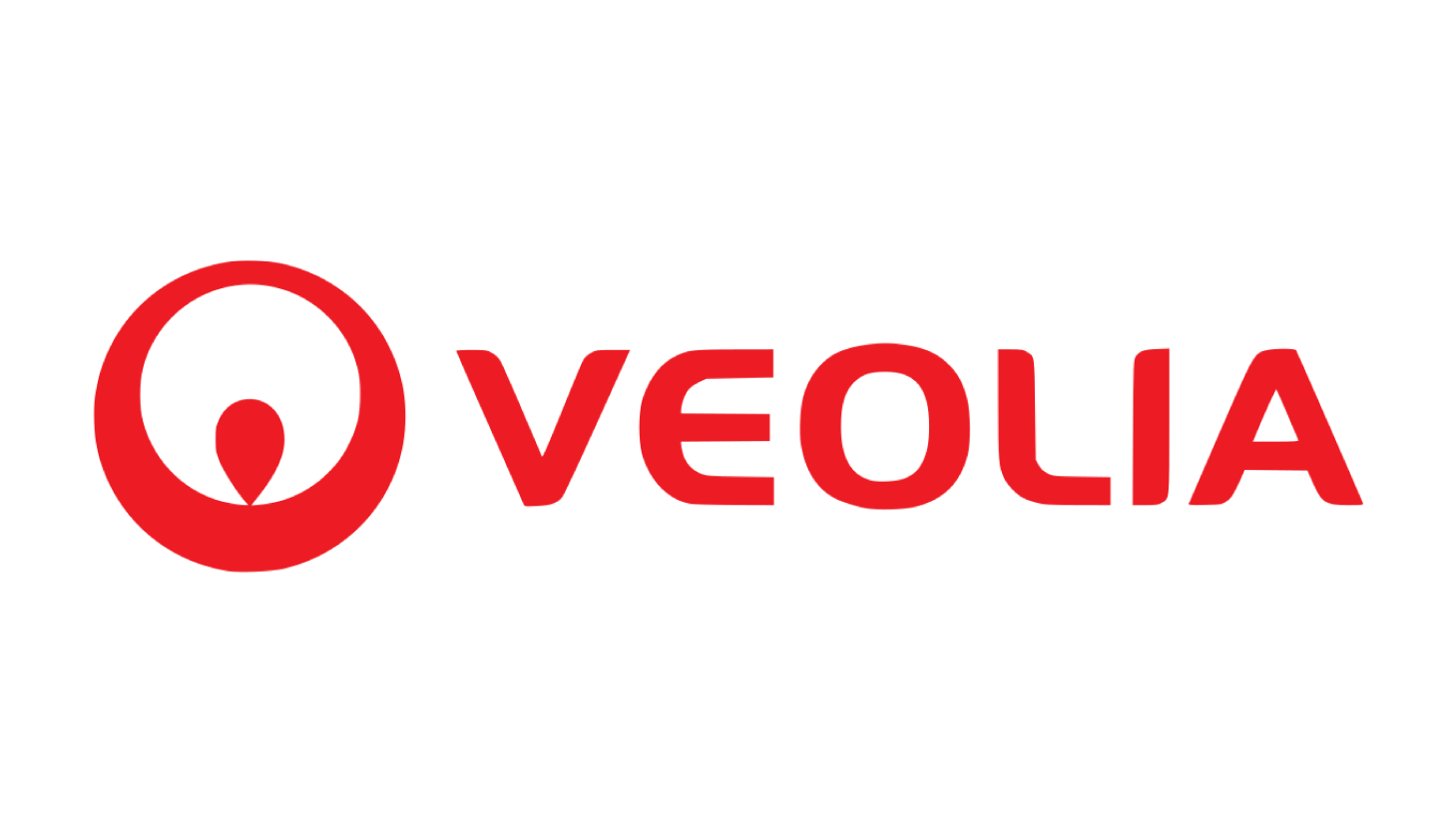 Solutions for Government and National Labs
DevonWay's production-ready yet highly configurable products are proven to meet the needs of government organizations. See our capability statement for the range of use cases we support.
DevonWay CAS, an integrated Contractor Assurance System, improves adherence to DOE O 226.1B and reduce costs of maintaining multiple legacy systems within and across sites.
DevonWay Work Planning and Control helps avoid incidents with job safety & hazard analysis, permits to work, mobile documents and procedures, lessons learned, and more.
All DevonWay software supports record-level access control, OUO (official use only), and UCNI (unclassified nuclear information) per DOE M 471.3-1 including watermarks on printed materials.
Talk to an Expert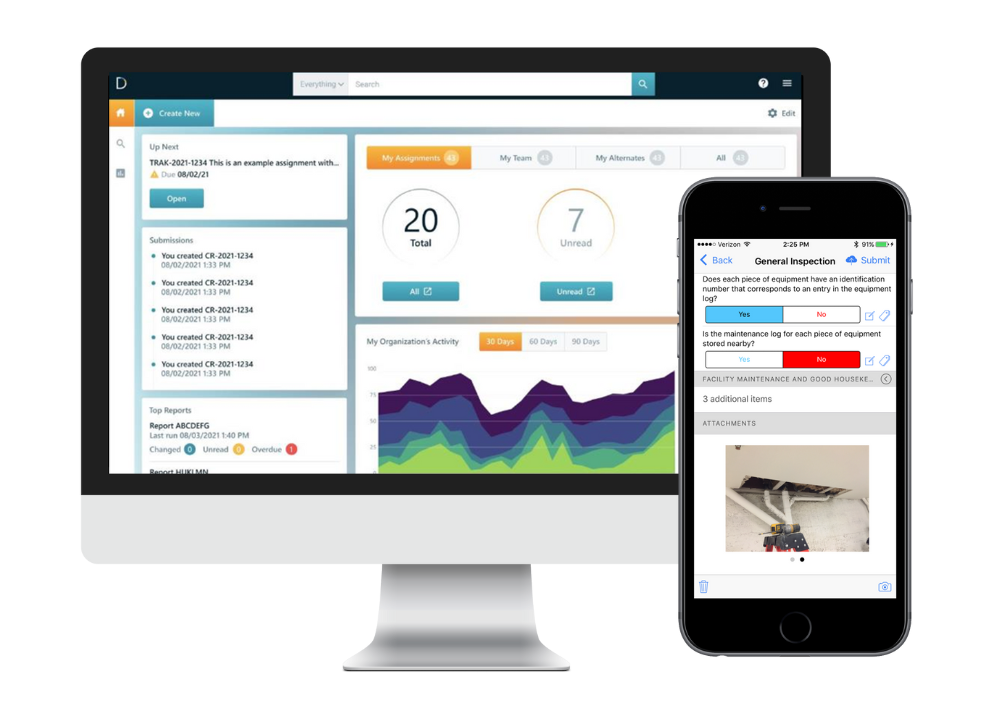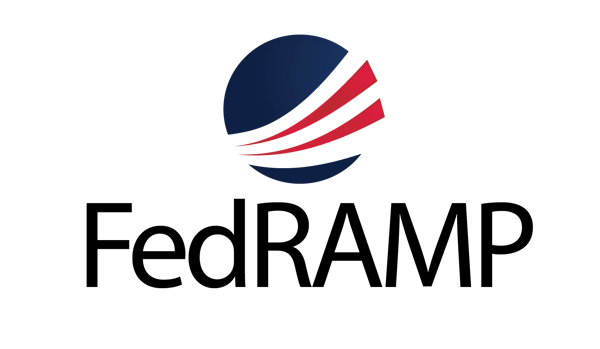 FedRAMP Moderate Certified by 2023
DevonWay is in the process of establishing a FedRAMP-certified SaaS environment for Federal Agency customers and for commercial customers with specific data sensitivity and/or export control requirements.
Learn more about the benefits, timeline, and cost of our upcoming FedRAMP-certified environment in our webinar recording.
Quality, safety & work are interconnected
Don't let your software create new silos
Quality, Environmental Health and Safety, Asset Management, and Workforce processes are interconnected. The software that automates them should work together too.
DevonWay products work together across departments, organizations, and traditional software boundaries. And they work securely with your other systems.
You pay by usage, not by user, so everyone, including contractors, can participate without extra costs.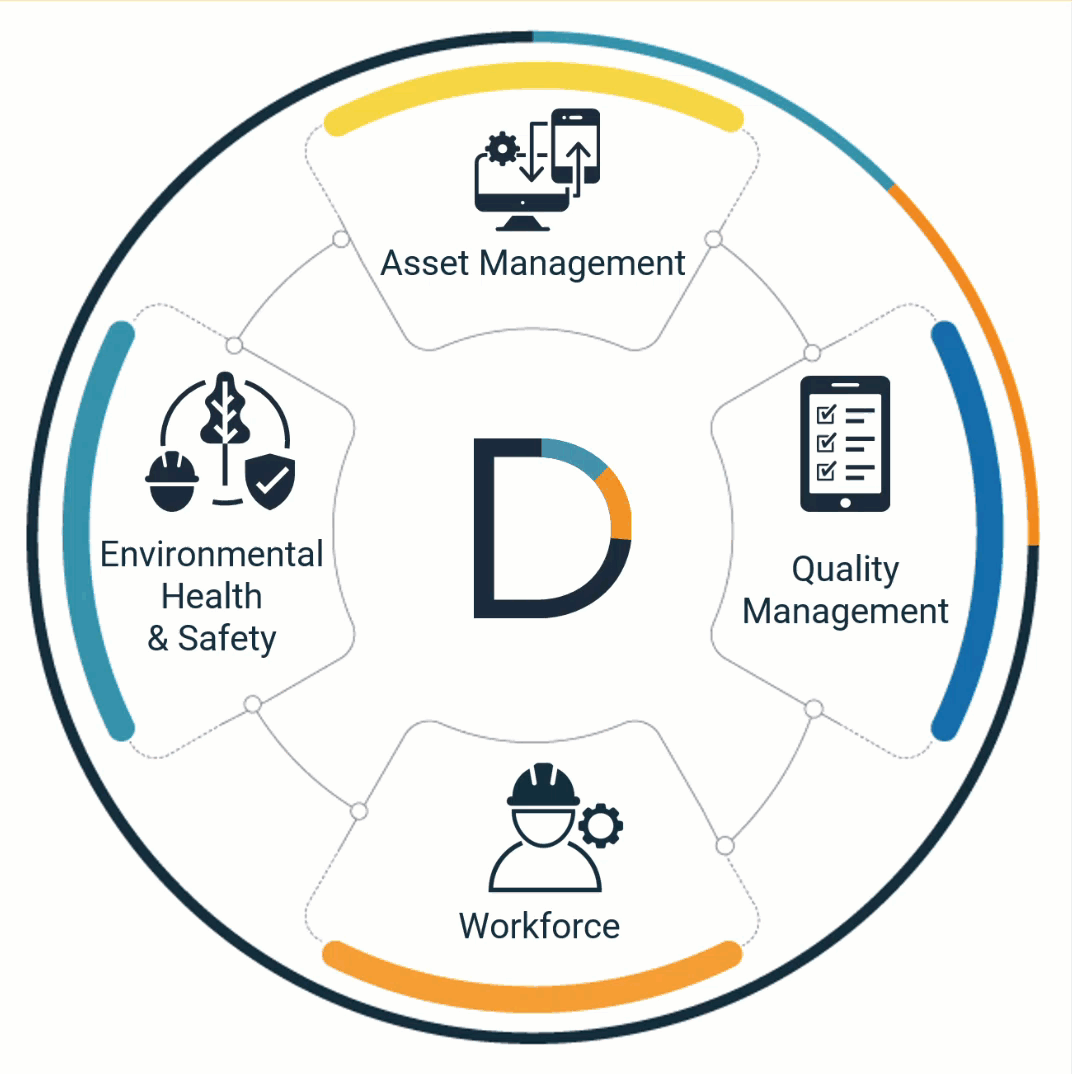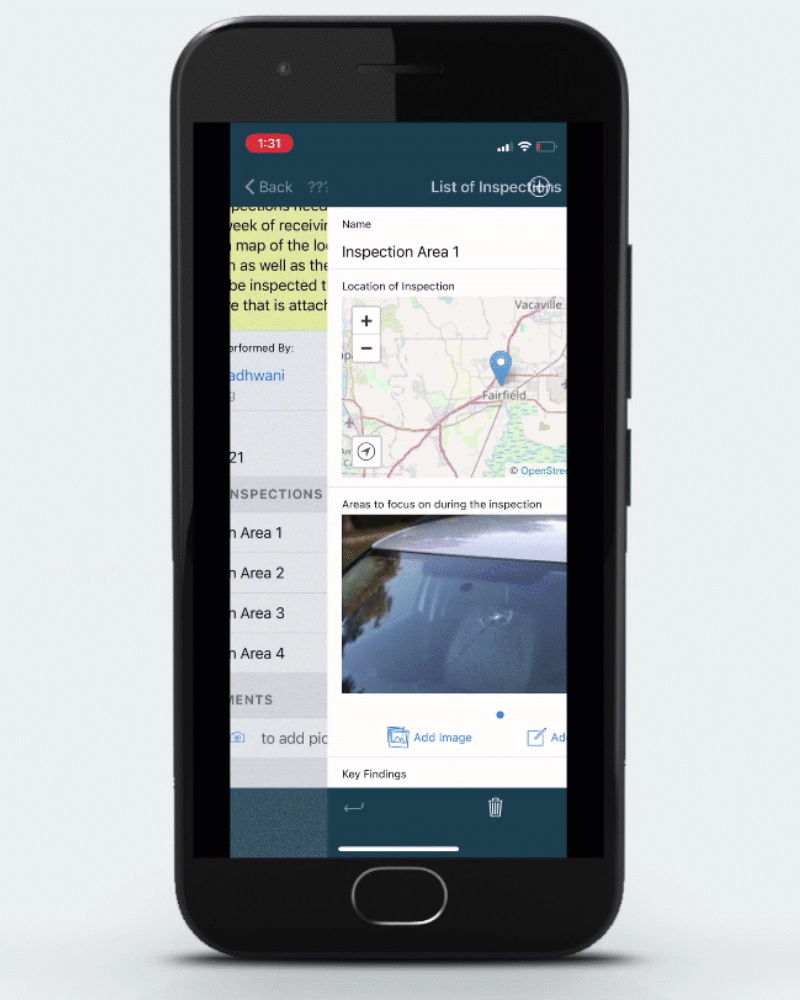 Modernize and mobile-ize
Dramatically increase productivity with DevonWay native mobile apps. Improve safety with DevonWay Mobile Observations, Pre-Job Briefs, Employee Safety Tracking, and more. All DevonWay apps are easy to use and work online and off.
Independent research firm Verdantix named us a Smart Innovator for Field Service Management Software.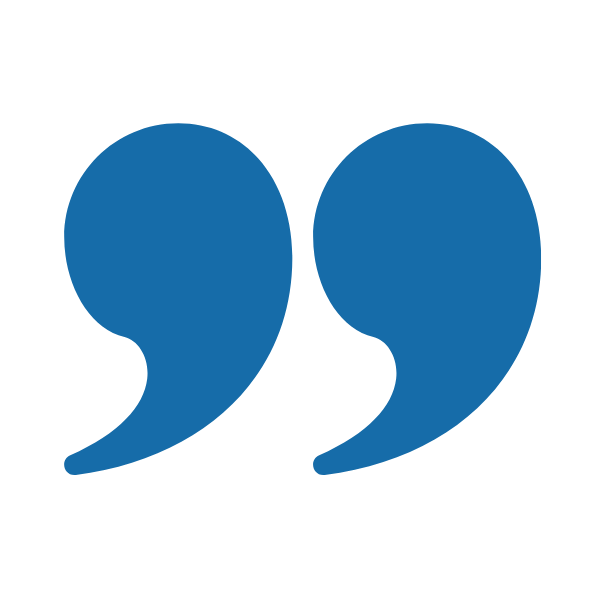 This software was developed to meet every need of a Corrective Action Program and continues to evolve and improve. The versatility to customize the software to meet specific project needs is quite impressive.
Jill E.
CAS Senior Specialist | Contractor for top U.S. construction firm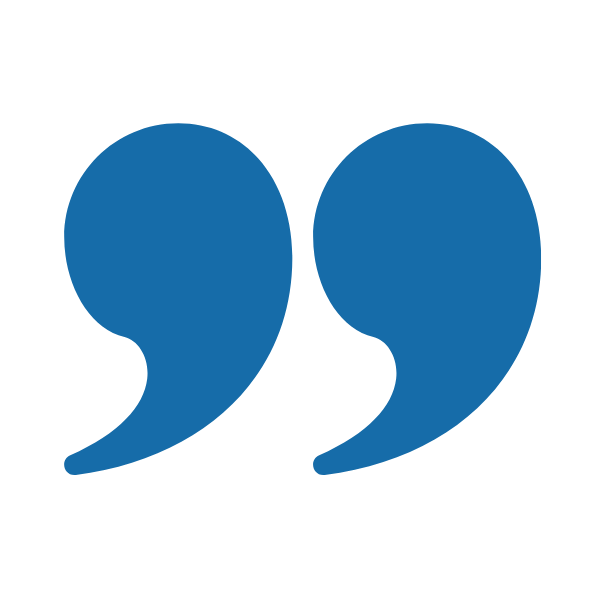 My organization has the bulk of performance assurance issues for the entire company. It is extremely important while working in this high pace/use area that the software functions easily. We have that ease of use with the DevonWay software.

Penny H.
Performance Assurance Coordinator Specialist II | Idaho National Laboratory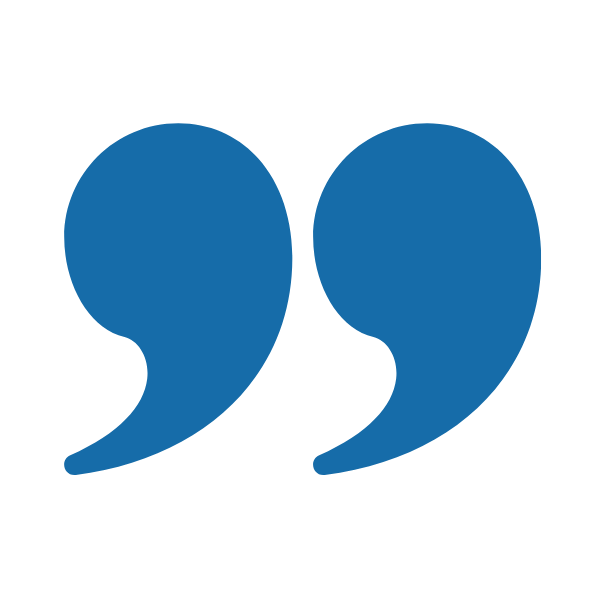 The product is clean and customizable. The reporting allows for all of our users to get the information they need via emails or their dashboard. The product is tailored to meet our business needs.

Myles P.
Issues Management Program Manager | Idaho National Laboratory