Contractor/Performance Assurance
The leading contractor assurance system software for the DOE complex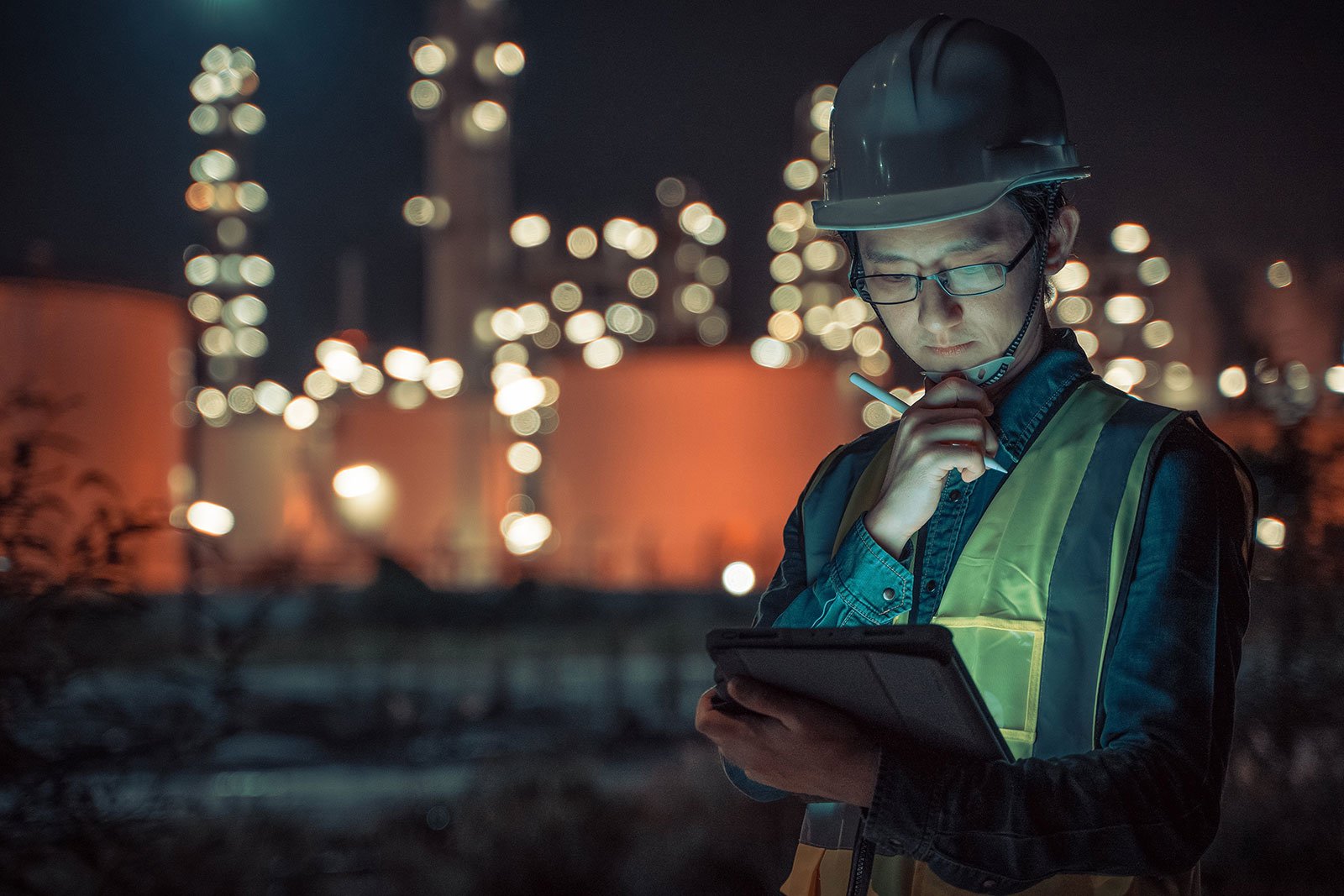 Improve compliance, performance, and quality
Improve site adherence to DOE O 226.1B and reduce costs of maintaining multiple legacy systems. The DevonWay Contractor Assurance System (CAS) solution supports regulatory, quality, security, and process changes that vary by site, mission, and/or organization within a site. DevonWay CAS reduces the number of systems that employees need to use and provides a unified database for easy CAS reporting. DevonWay CAS is available in the cloud or on-premise.
Request a Demo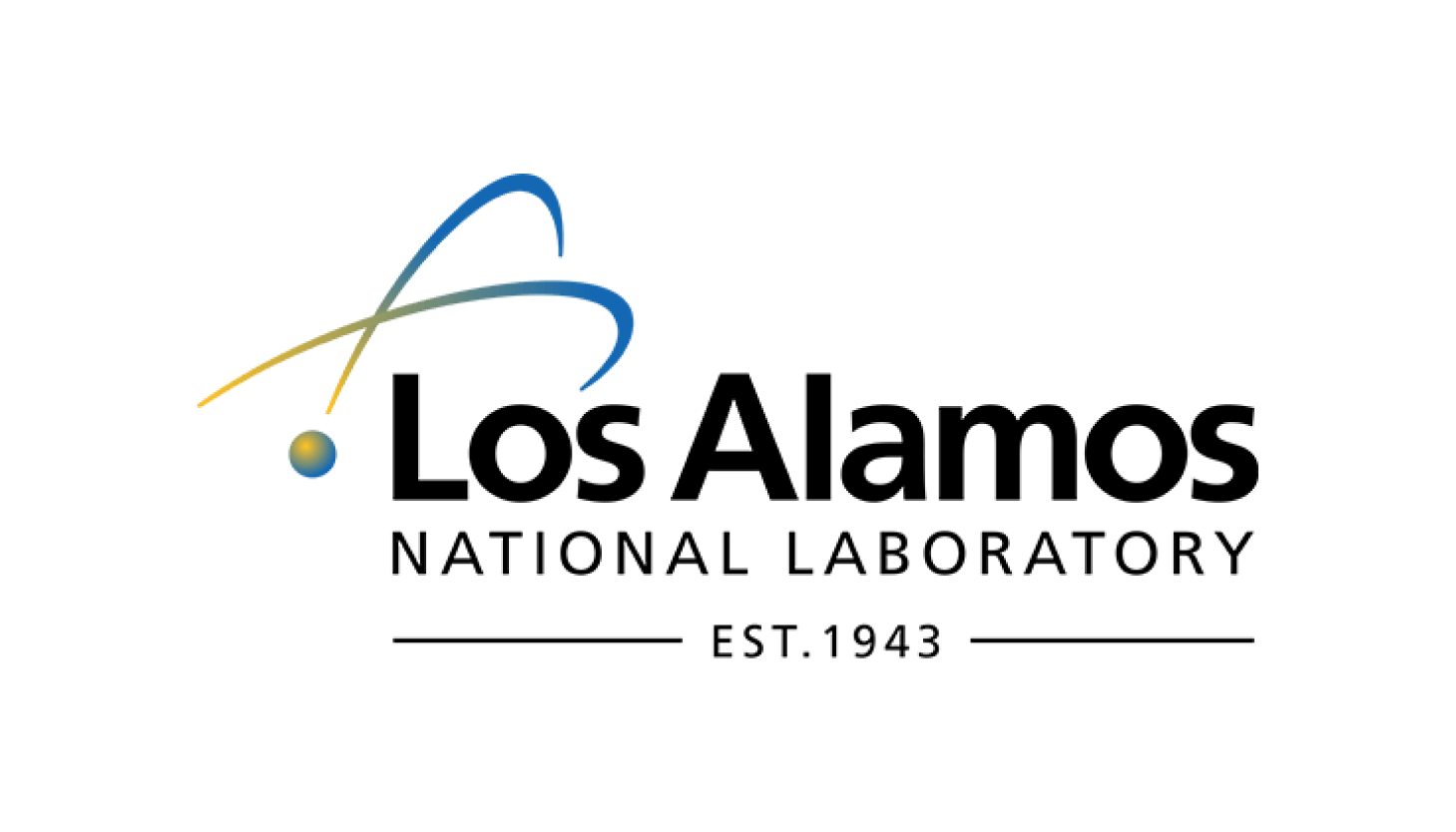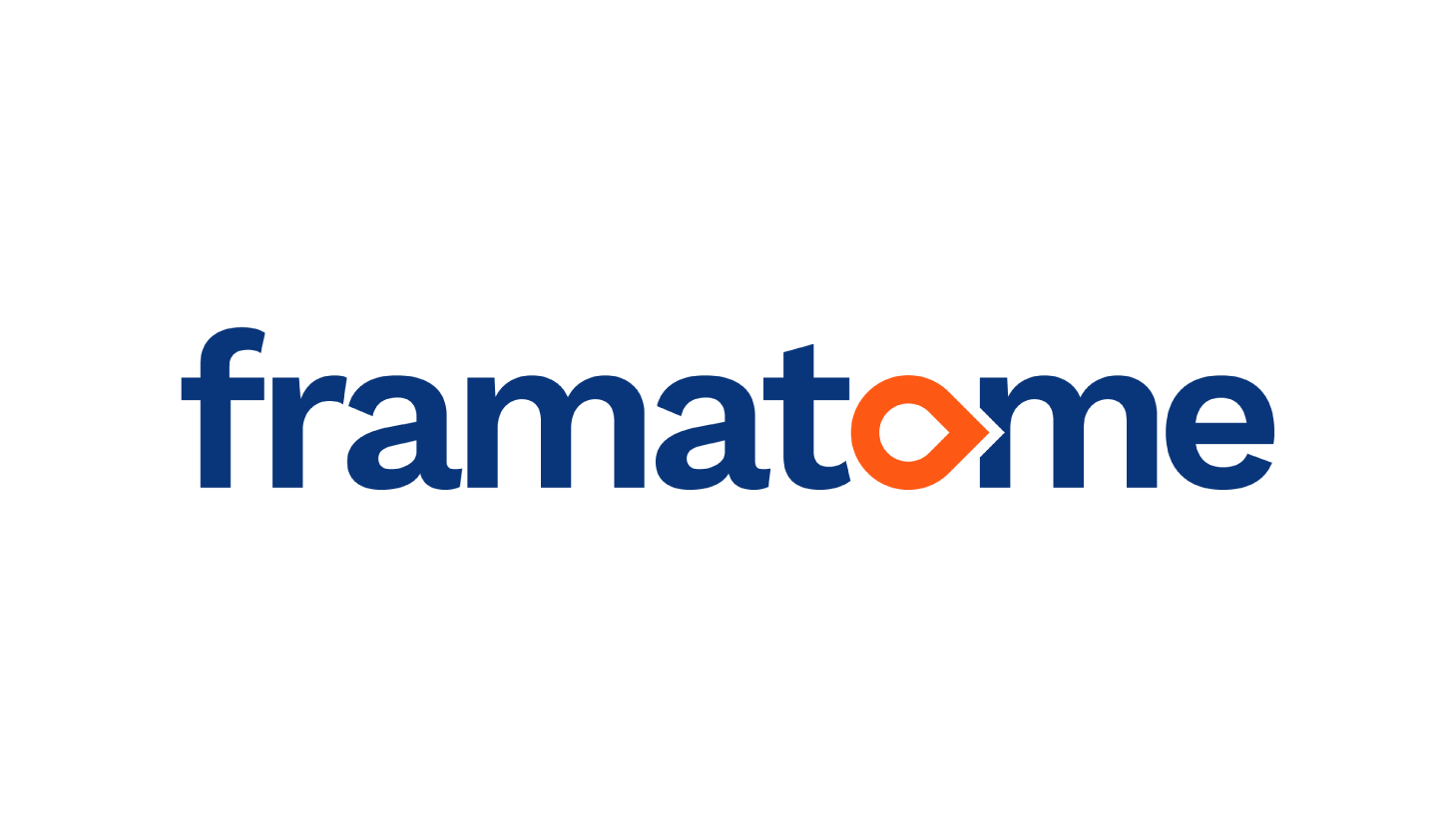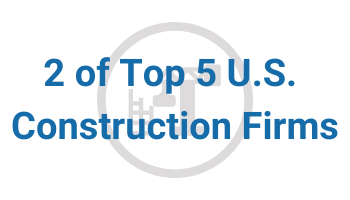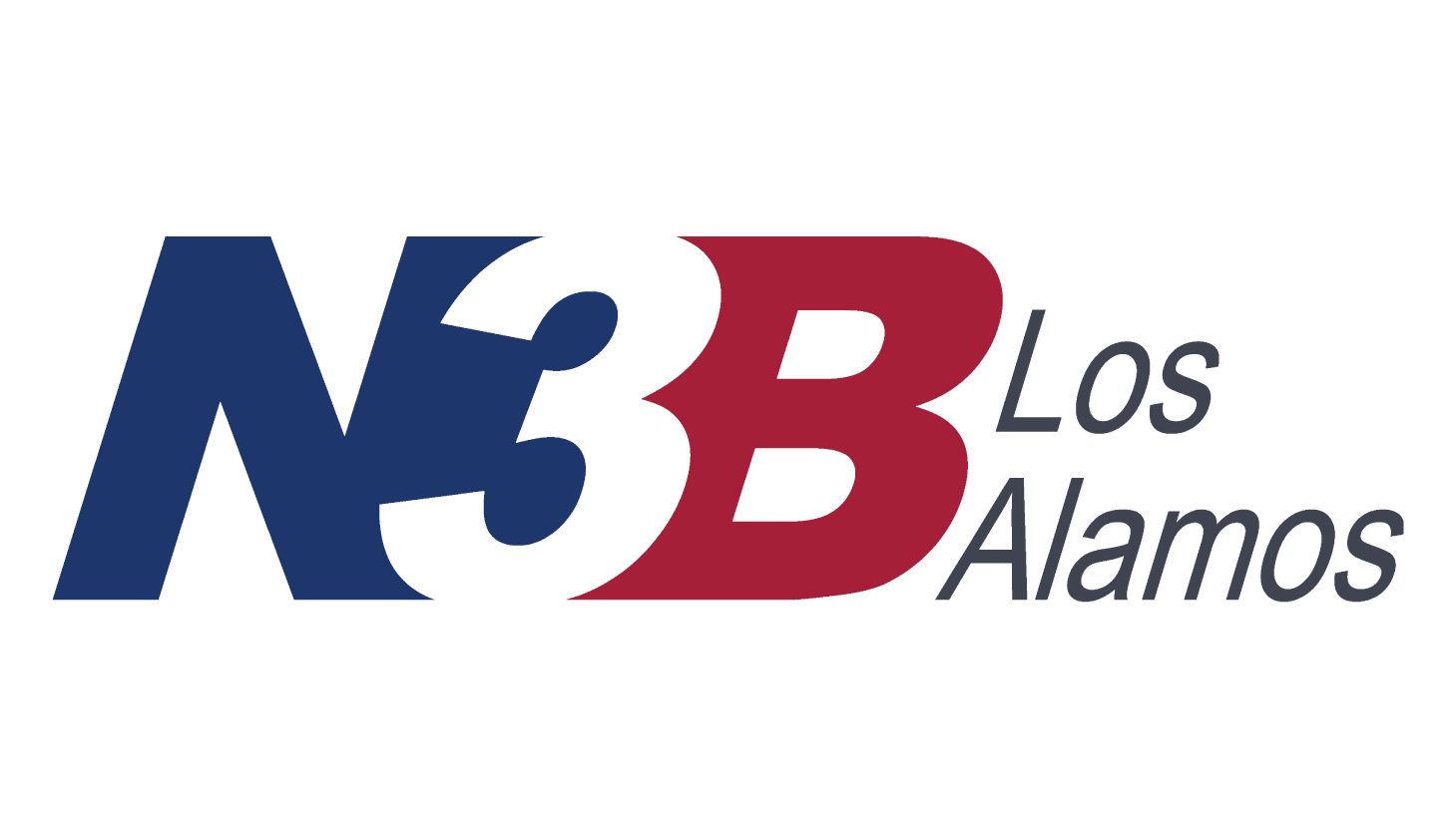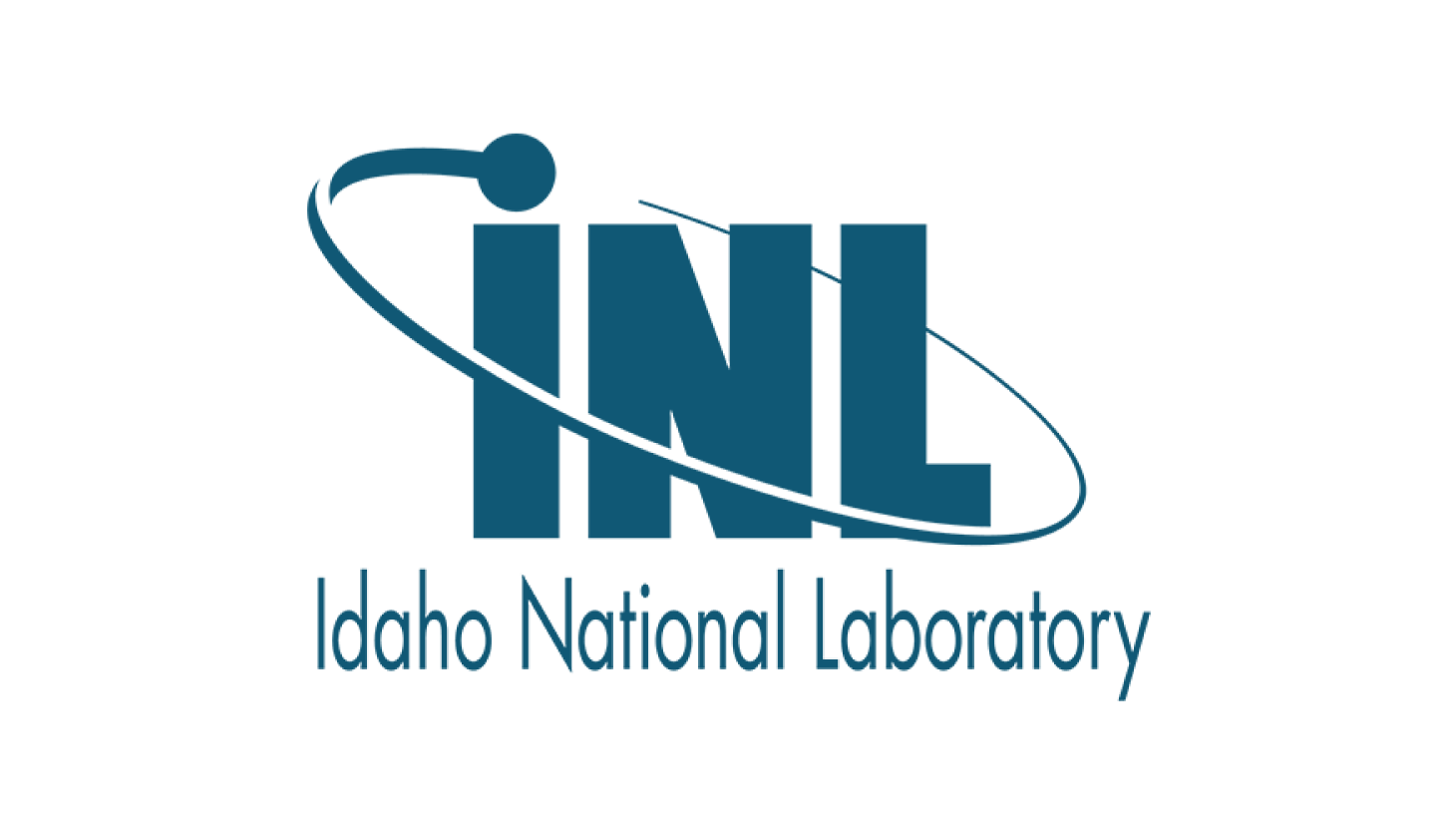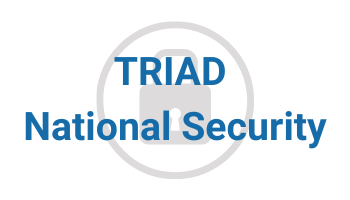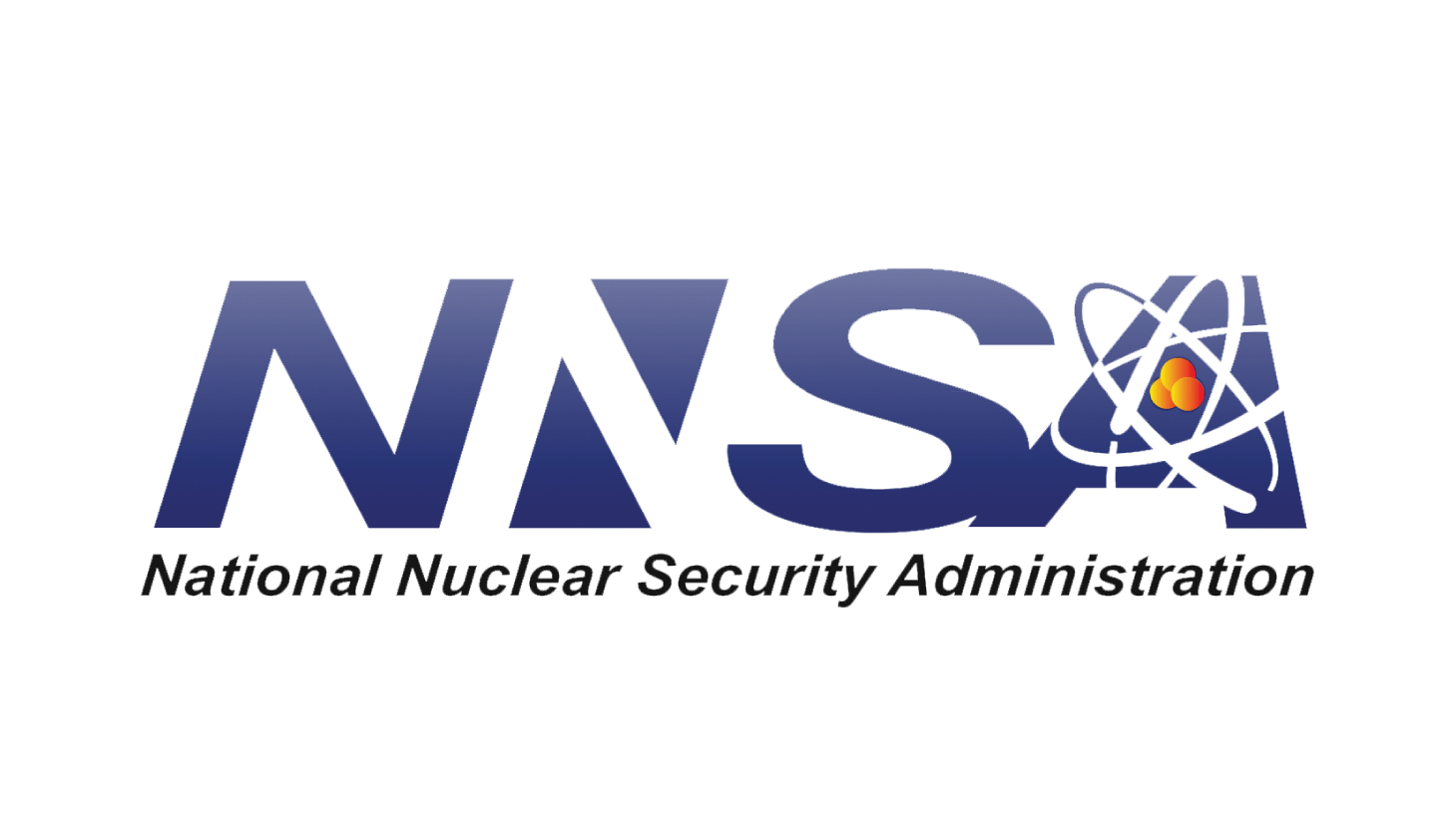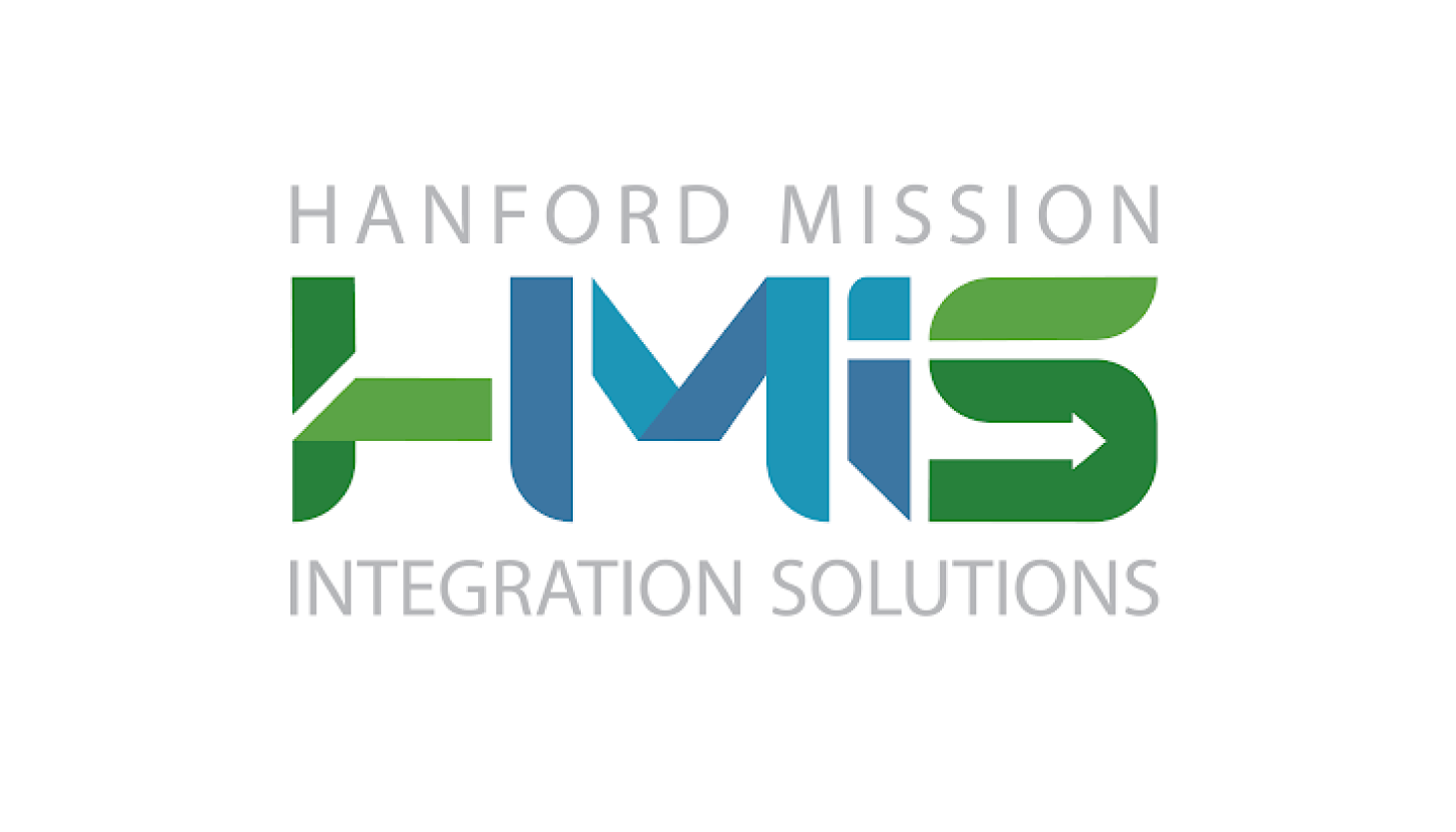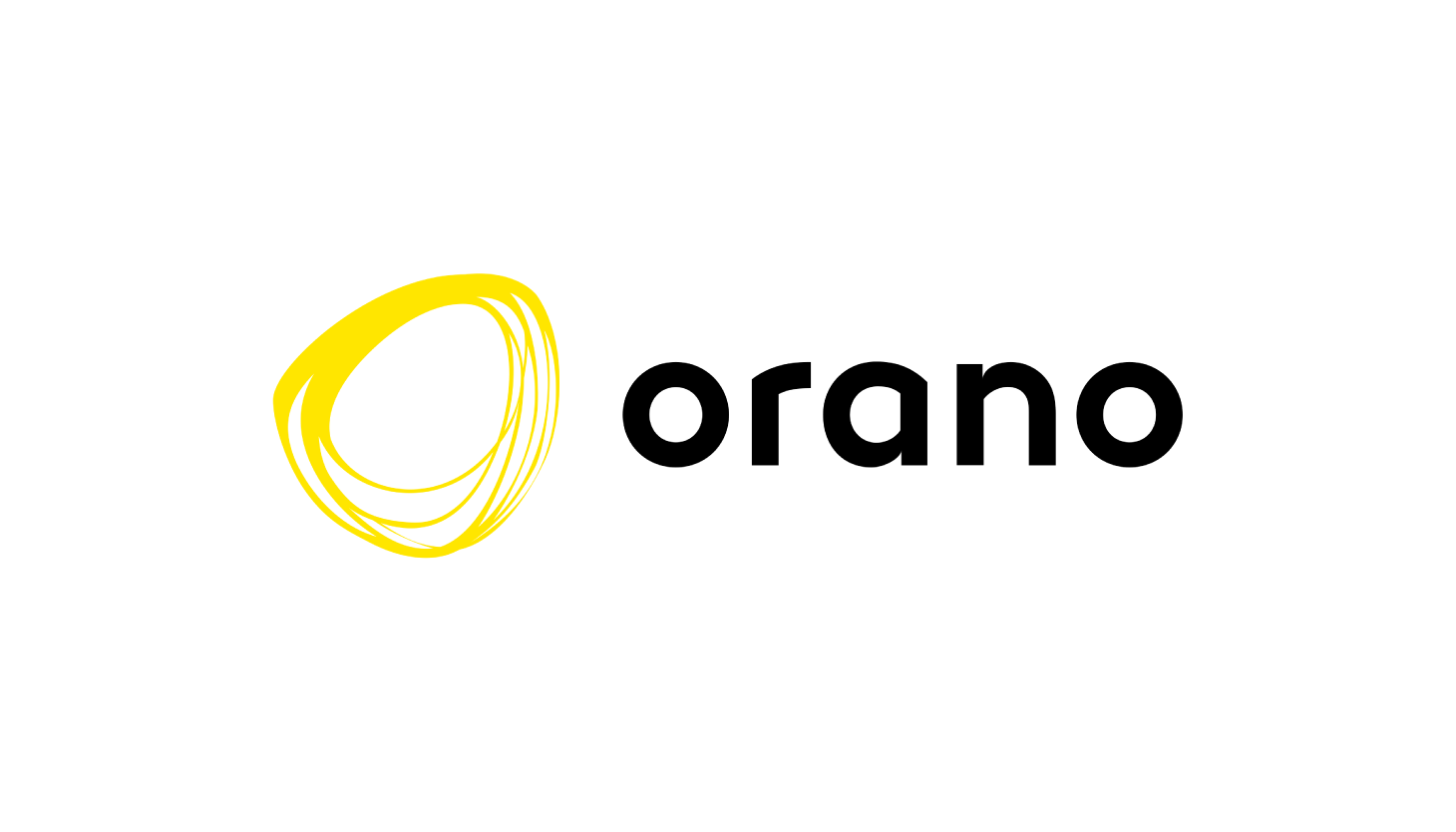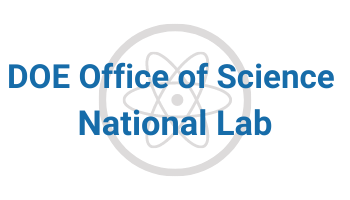 Reduce risks and costs
DevonWay CAS reduces risks of DOE non-compliance and the costs associated with maintaining multiple systems, gathering siloed data for reporting, and training on new systems.
Mobile capabilities enable use from field to office, online and off
Rapid deployment replaces outdated systems
Site-specific, no-code configuration meets exact requirements
Single point of entry reduces need for user training
Reporting and notifications are self service
Talk to an Expert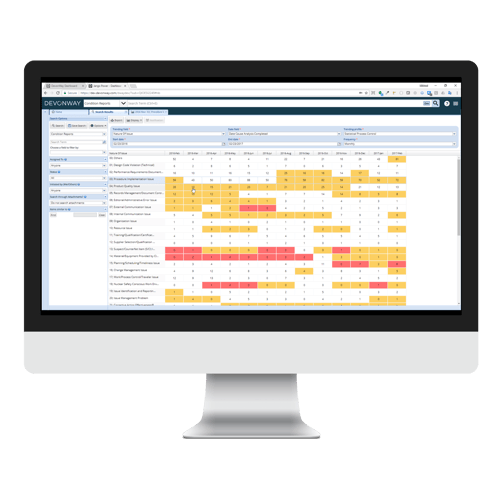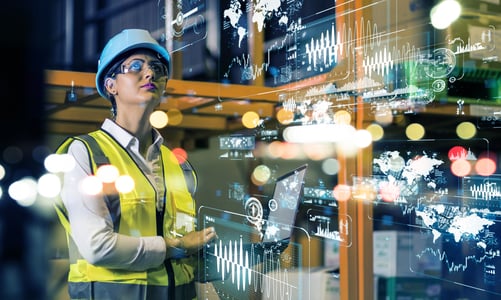 Meet changing needs quickly
DevonWay CAS is highly configurable to quickly meet your specific process, integration, and data access needs now and later. DevonWay CAS integrates with your reference data and CAS-related applications, and it supports large data imports (millions of rows).
Flexible reporting and business intelligence are built in, and you can also integrate with other business intelligence solutions.
Request a Demo
Security you can trust
DevonWay is ISO 9001:2015 and ISO 27001:2013 certified. All development, configuration, and support services for US Government clients are performed in the United States by US citizens. DevonWay software supports record-level access control, with full support for OUO (official use only) and UCNI (unclassified nuclear information).
Talk to an Expert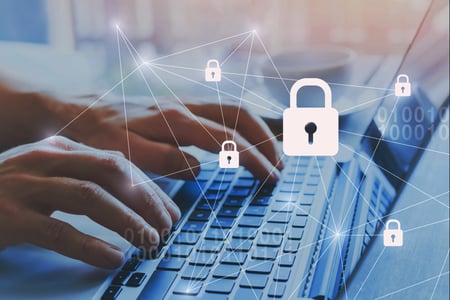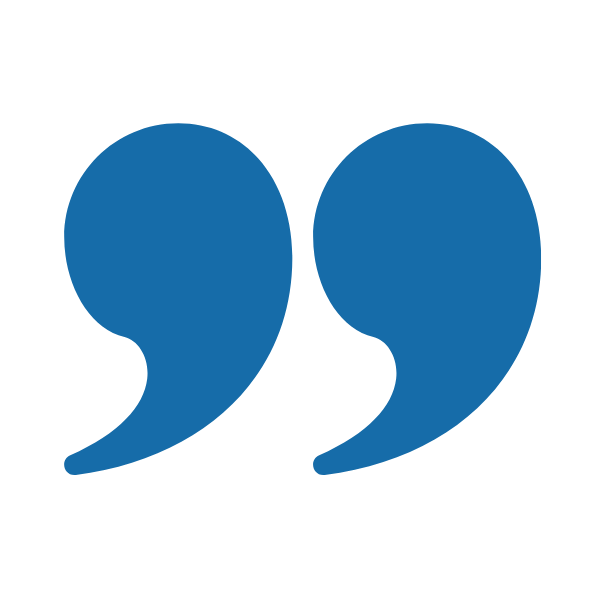 This software was developed to meet every need of a Corrective Action Program and continues to evolve and improve. The versatility to customize the software to meet specific project needs is quite impressive.
Jill E.
CAS Senior Specialist | Contractor for top U.S. construction firm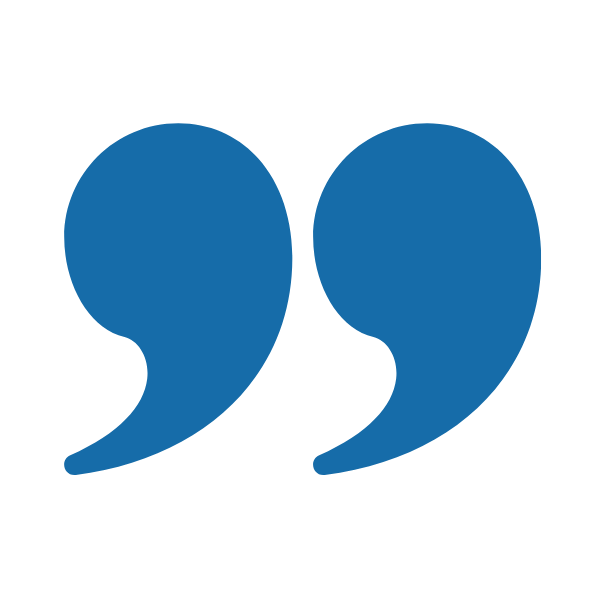 My organization has the bulk of performance assurance issues for the entire company. It is extremely important while working in this high pace/use area that the software functions easily. We have that ease of use with the DevonWay software.


Penny H.
Performance Assurance Coordinator Specialist II | Idaho National Laboratory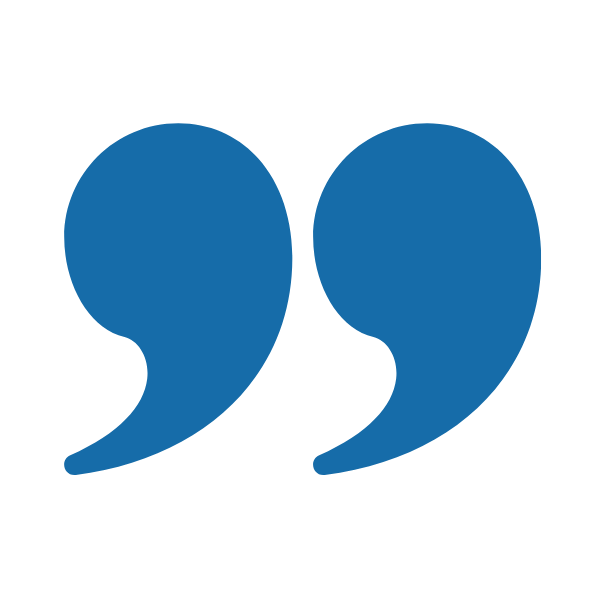 I use the relationship we have with DevonWay as our gold standard when we work with outside entities. I don't know anyone I work with outside of NPPD that we have such a good relationship with.
Kyle P.
Senior Systems Analyst | Nebraska Public Power District