Enterprise Asset Management
Improve asset and operational performance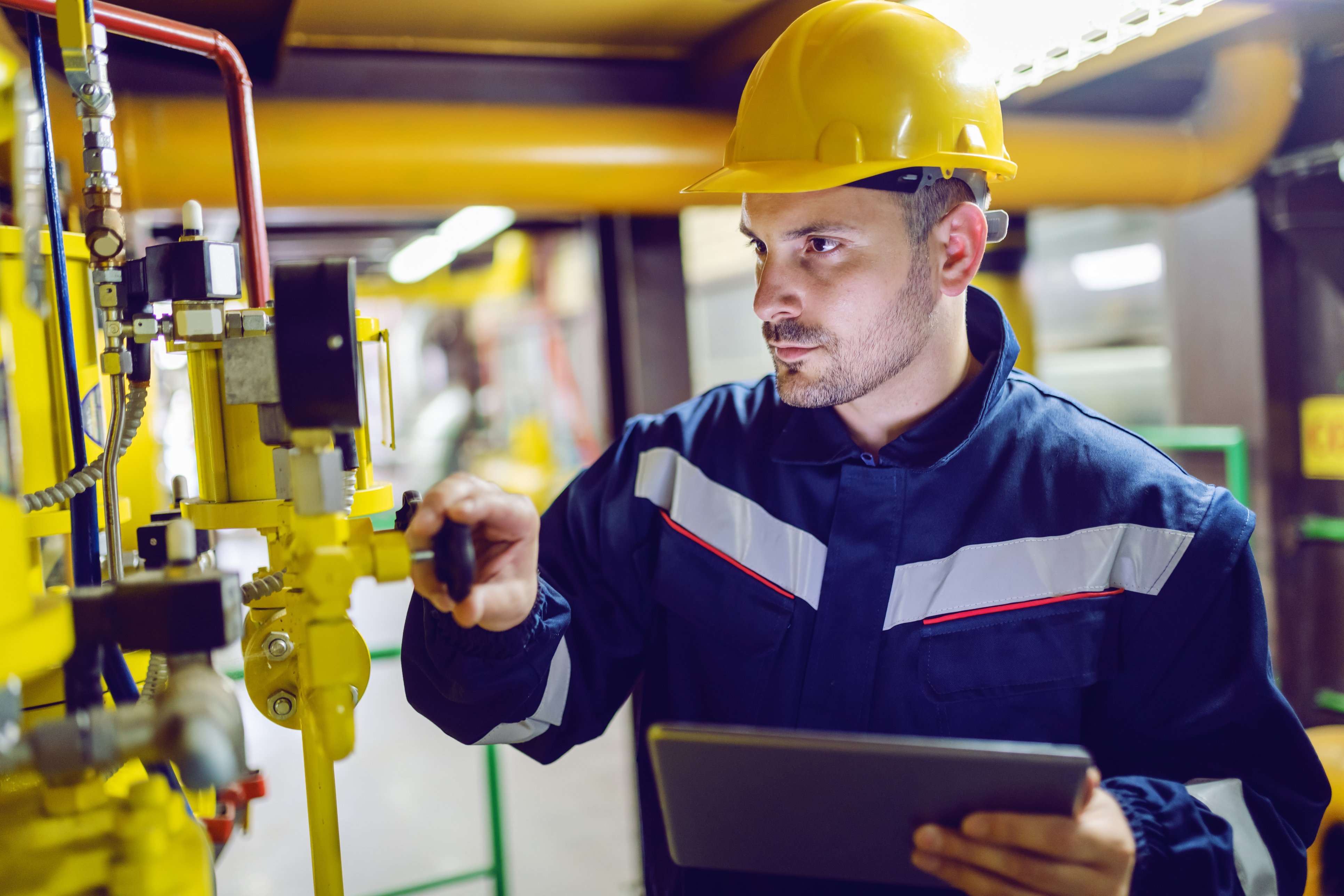 Enterprise Asset Management software that fits just right
It's practically impossible to improve asset and operational performance if you're using paper processes, spreadsheets, or a web of siloed solutions. But "big box" Enterprise Asset Management (EAM) software is expensive to buy, implement, and maintain—and many companies use just a small fraction of their features.
DevonWay Enterprise Asset Management is the right-sized solution for mid-sized, asset-heavy organizations and their service providers. And if you need a Computerized Maintenance Management System (CMMS), DevonWay offers a just-right fit for that too. See the DevonWay Enterprise Asset Management products.
Request a Demo
Over-achieve your equipment reliability goals
Capture costs of maintaining assets (parts, labor, services and process related). Establish a data-driven, dynamic maintenance program so that each asset is maintained at the optimal balance of preventive maintenance to corrective maintenance. Monitor, identify trends, and analyze equipment health. Ensure you have the right inventory in the right places at the right times.
Talk to an Expert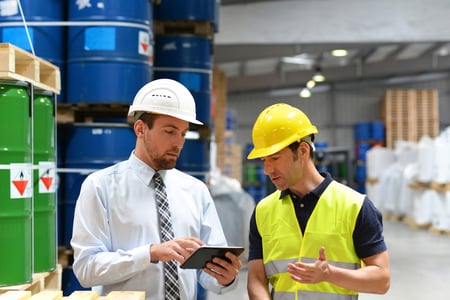 Mobile-ize your workforce
Reduce time, costs, and errors with DevonWay Work Packages, Mobile Procedures, and Mobile Documents. Transition to a mobile-first environment with apps that supports field validations, smart routing, place keeping, quality checks, multimedia playback and data capture, barcode scanning, image annotations, and much more. All DevonWay apps are easy to use and work online and off.
Request a Demo
Reduce costs
DevonWay Mobile Documents create significant cost and time savings over paper-based processes. A business case study performed at Idaho National Laboratory observed and interviewed crews before, during, and after executing work. Using Mobile Documents resulted in an 11.4% average reduction in person hours, equating to nearly 30,000 hours, a $3.3M annual labor savings.
Request a Demo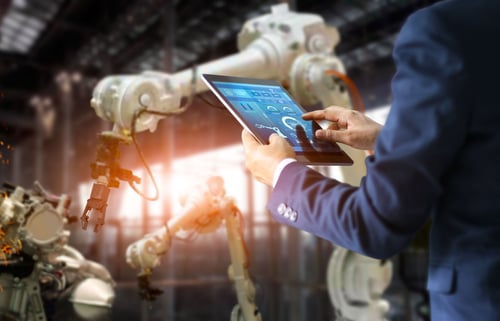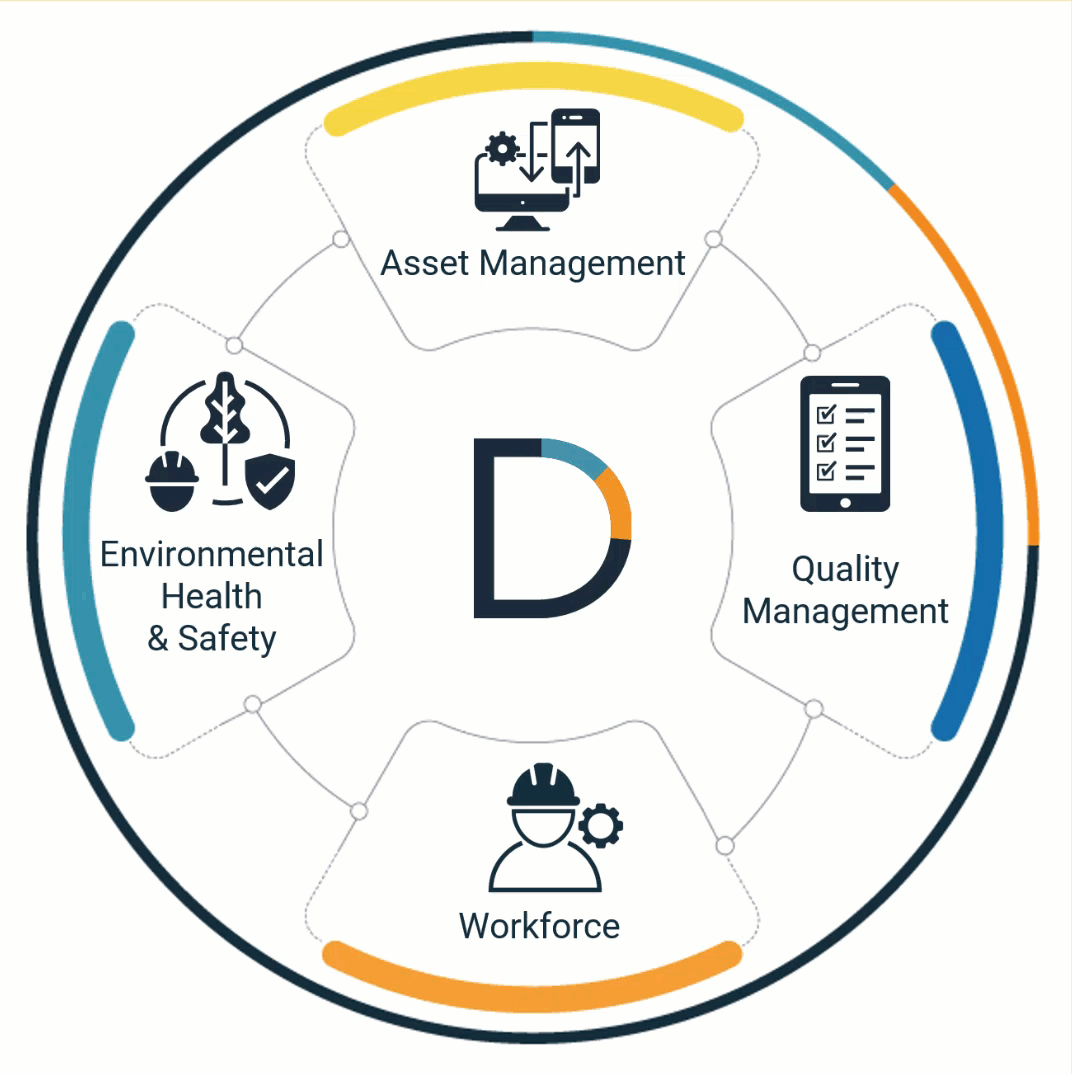 Asset management is not a silo
Asset, Environmental Health and Safety, Quality, and Workforce Management processes are interconnected. The software systems that automate them should work together too.
DevonWay products work together across departments, across organizations, and across traditional software boundaries. Plus they work well with your other systems, too, so asset management is never limited by silos.
Request a Demo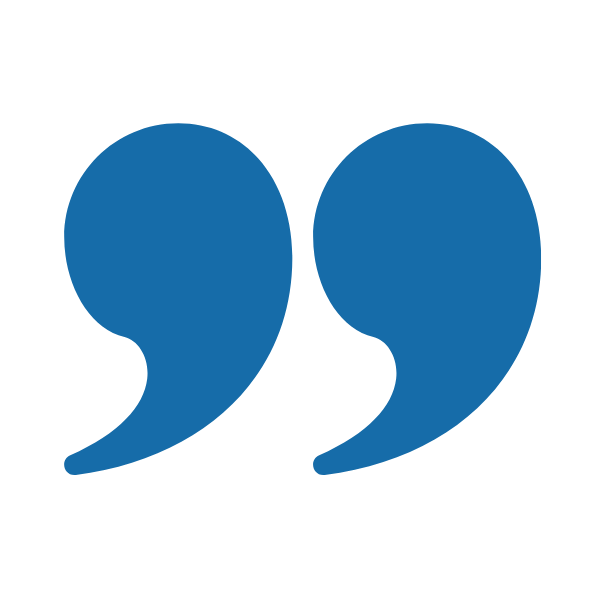 I love DevonWay's ease of use. As an administrator, it makes my life easier as well. My users love the reports we can build easily so they can use the information in different applications.
Christine F.
Human Performance Program Owner | Nuclear Power Plant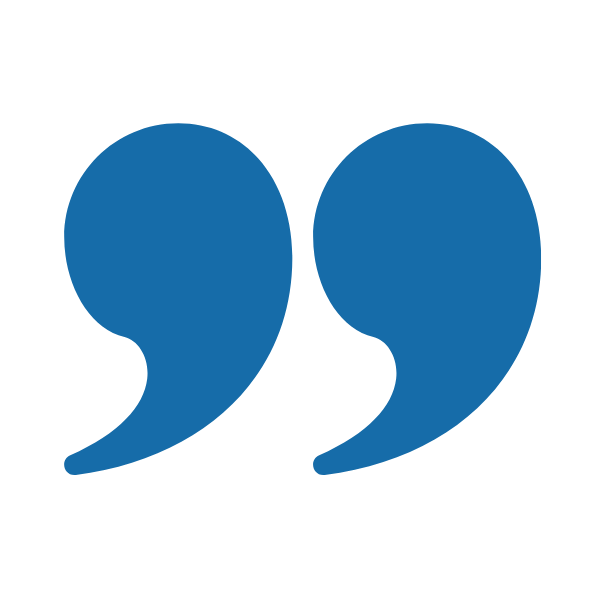 The technology has revolutionized the way we work and has already made significant efficiency and cost savings. The cost savings will become even more significant as we move more work order cards to the new system.
Martin B.
Project Manager | EDF Energy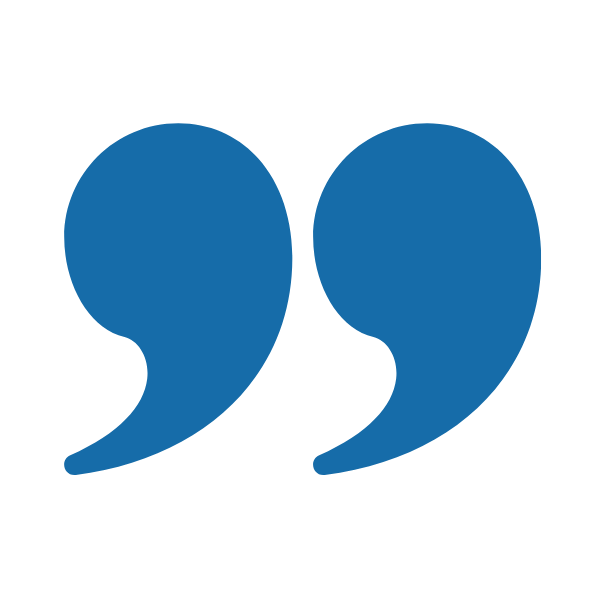 From a very complex, large power plant to the simple laboratory facility setting, this software is extremely user friendly and adaptable to many different needs. The customer support is very responsive and the software can be molded to the needs of the facility.
Ryan S.
Reactor Supervisor | University of Utah