Environmental Health, Safety, and Quality (EHSQ)
EHS and Quality are better together
Strengthen Quality and EHS processes
All too often, EHS and Quality teams don't work together, and their software doesn't either—which leads to hidden trends and lost opportunities to avoid incidents and improve quality.
DevonWay EHSQ combines world-class Environmental Health and Safety (EHS) and Quality Management (QMS) software into a unified solution that strengthens both across teams, across processes, and across sites.
Easy-to-use mobile apps, configurable workflows, built-in business intelligence, universal trending, and alerts enable you spot issues and trends early—and take appropriate follow-up actions across teams, departments, and sites.
Request a Demo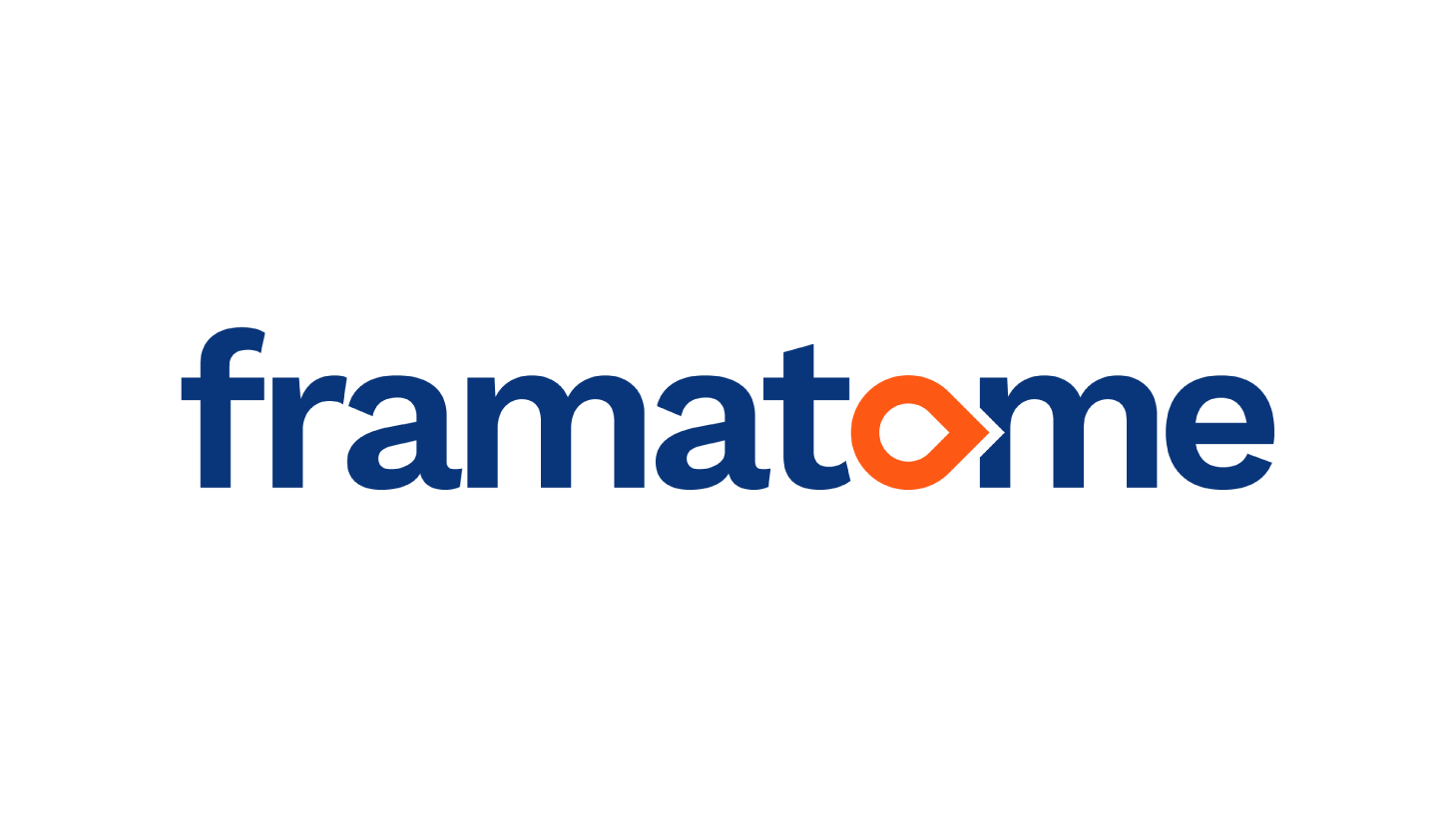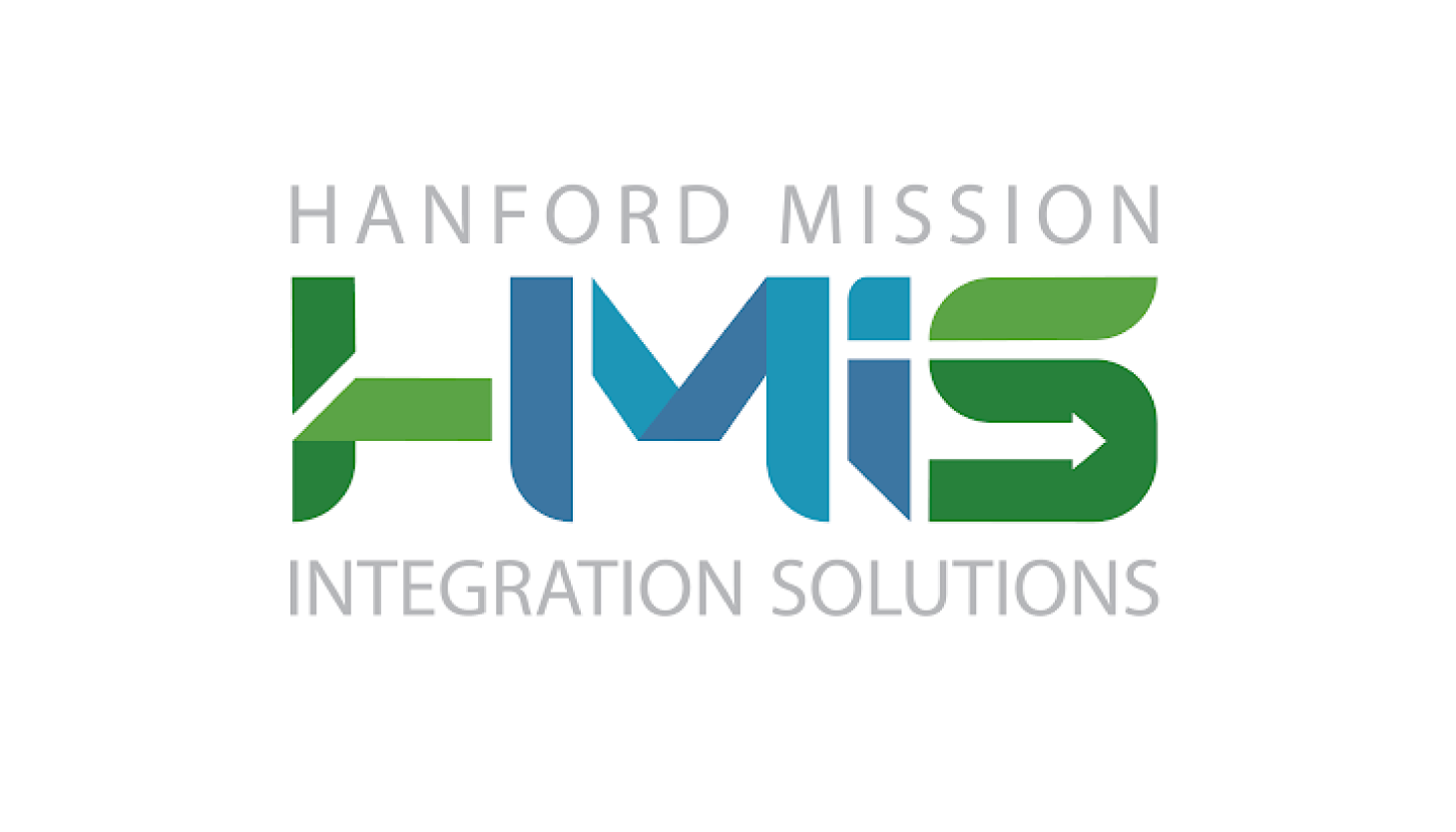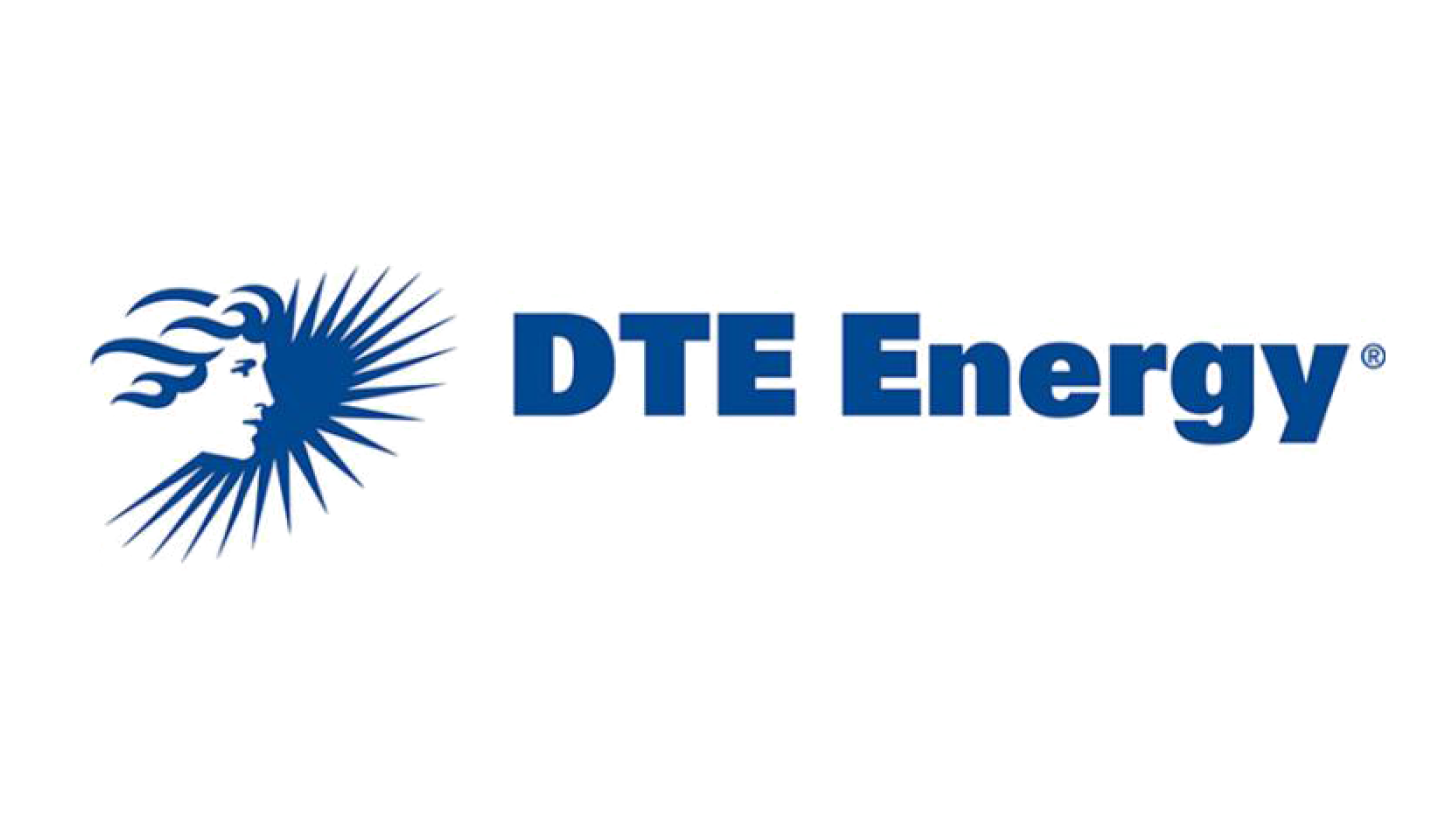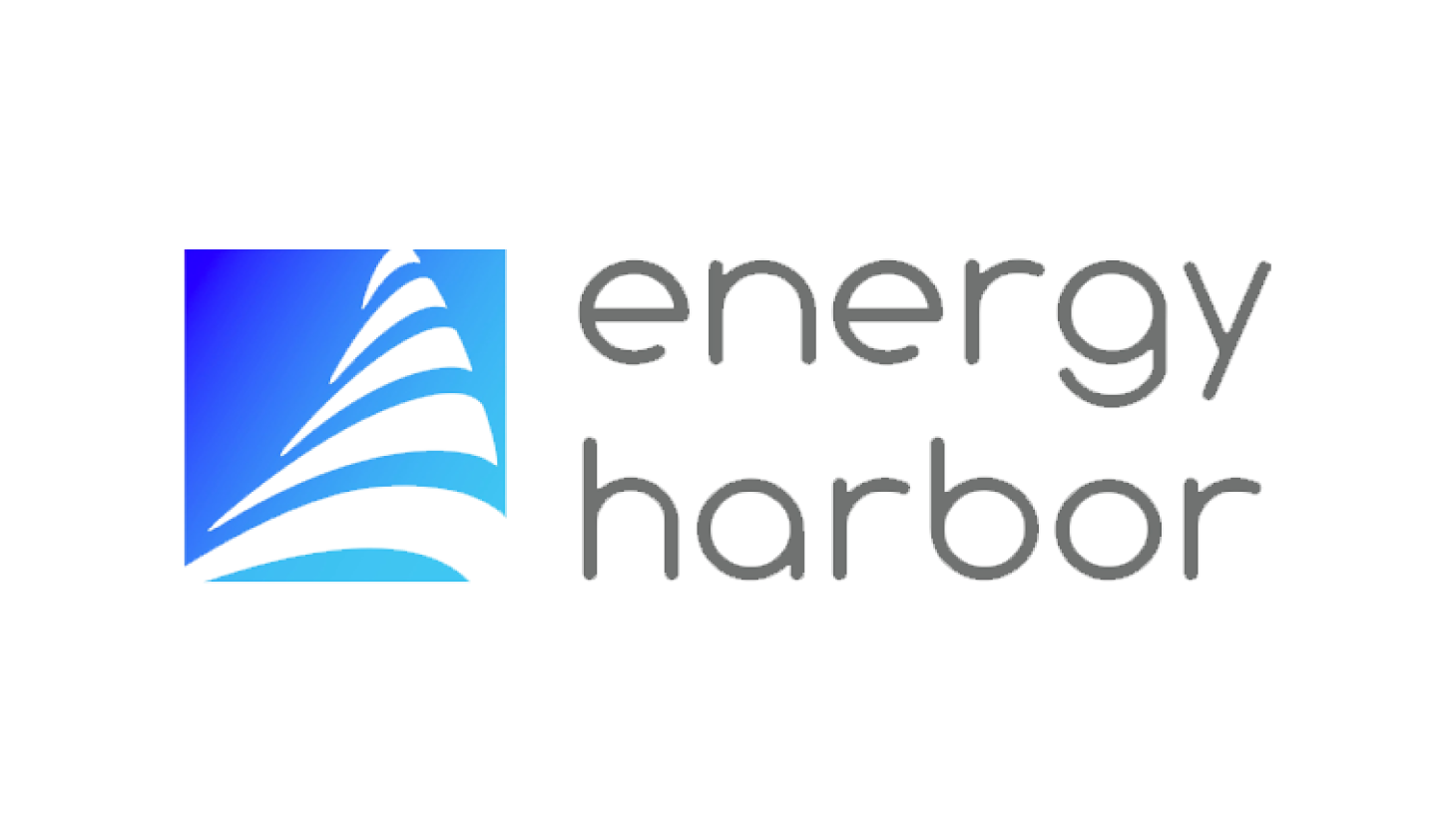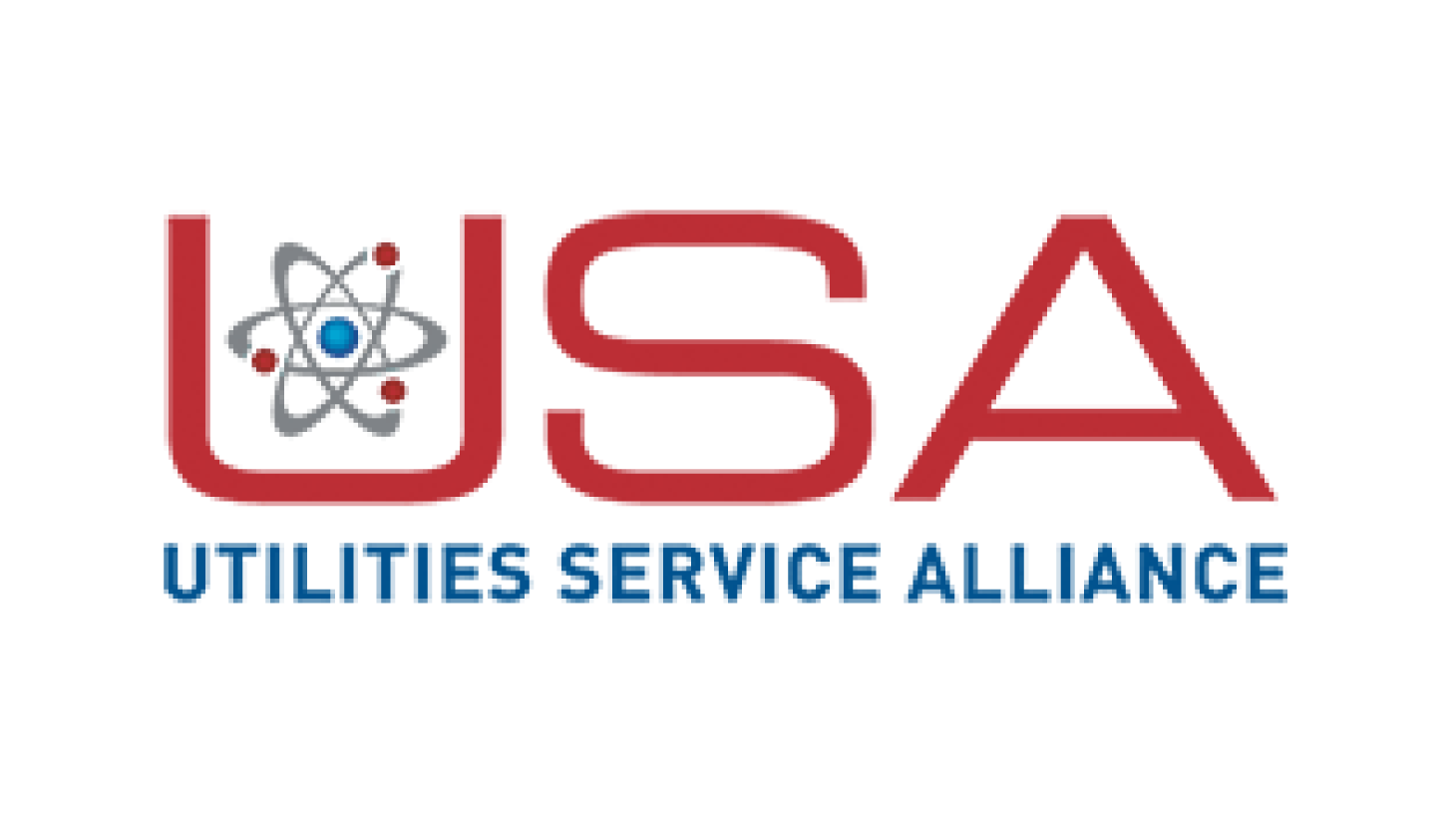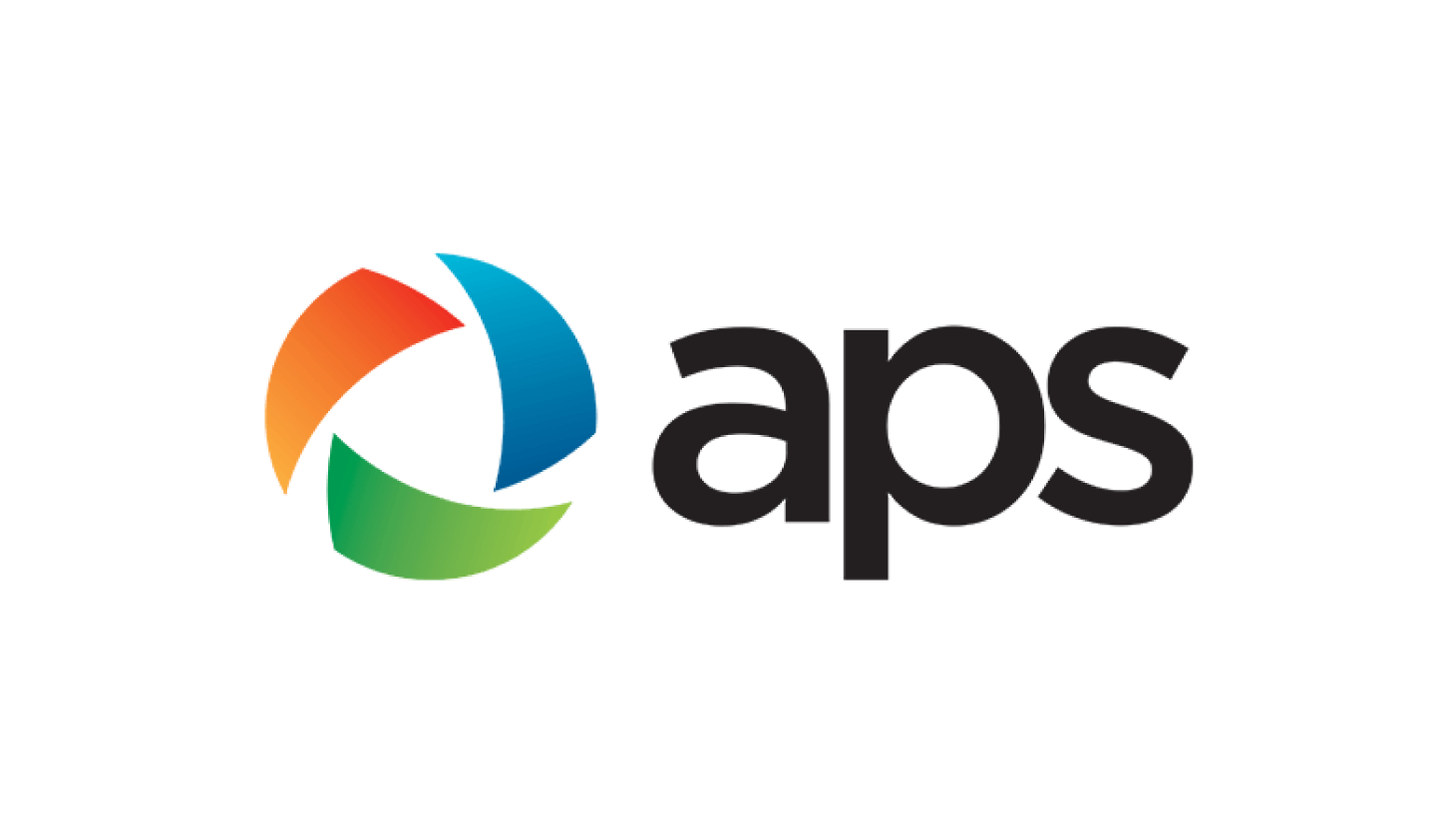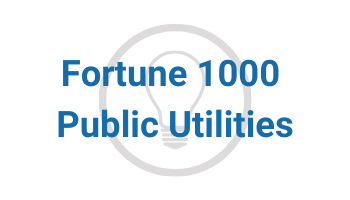 Integrate EHS and Quality Management
DevonWay EHSQ integrates the best of both EHS and Quality, so you can improve safety of your workers, community, and the environment; continuously improve quality; prevent and manage incidents; mitigate risks; and manage regulatory compliance. All with less effort.
DevonWay EHSQ makes it easy, from gathering input from front-line workers using easy-to-use mobile apps, to business users discovering insights and trends using built-in, self-service business intelligence. Even for regulated, high-risk, and complex organizations.
Strengthen safety and quality everywhere
Choose the EHSQ products you need to span processes and engage teams without burdening them with extra work. DevonWay EHSQ works well with your other systems too, so quality and environmental health and safety are never limited by silos.
DevonWay EHSQ incorporates best practices from industries like nuclear power plants, US National Labs, nuclear waste clean-up sites, pharmaceutical manufacturers, and global engineering and construction firms. Yet DevonWay EHSQ is easy to use and configurable to quickly meet your exact requirements now and later, even as your needs evolve.