Quality, Safety & Asset Management Software
For regulated, high-risk organizations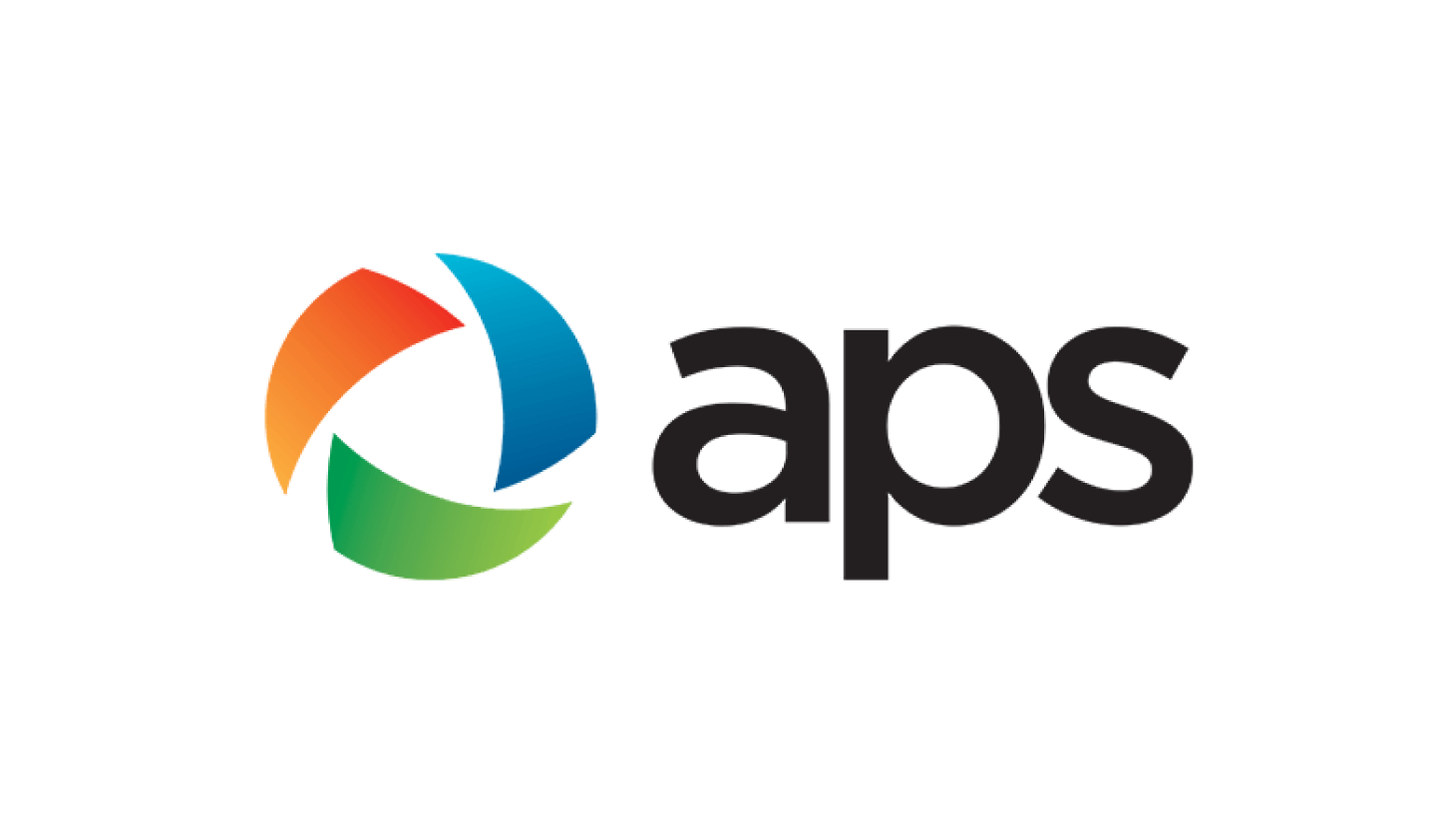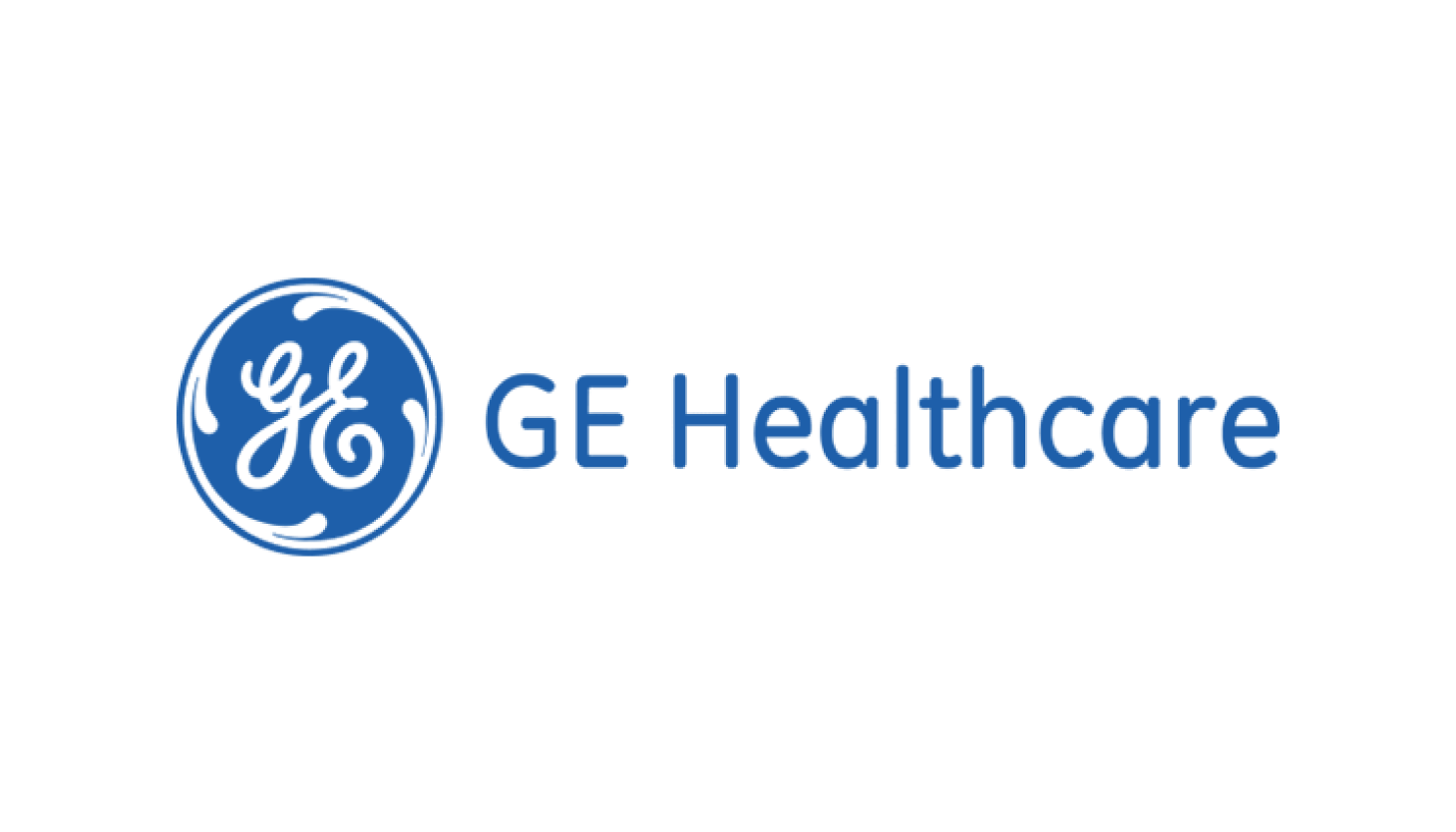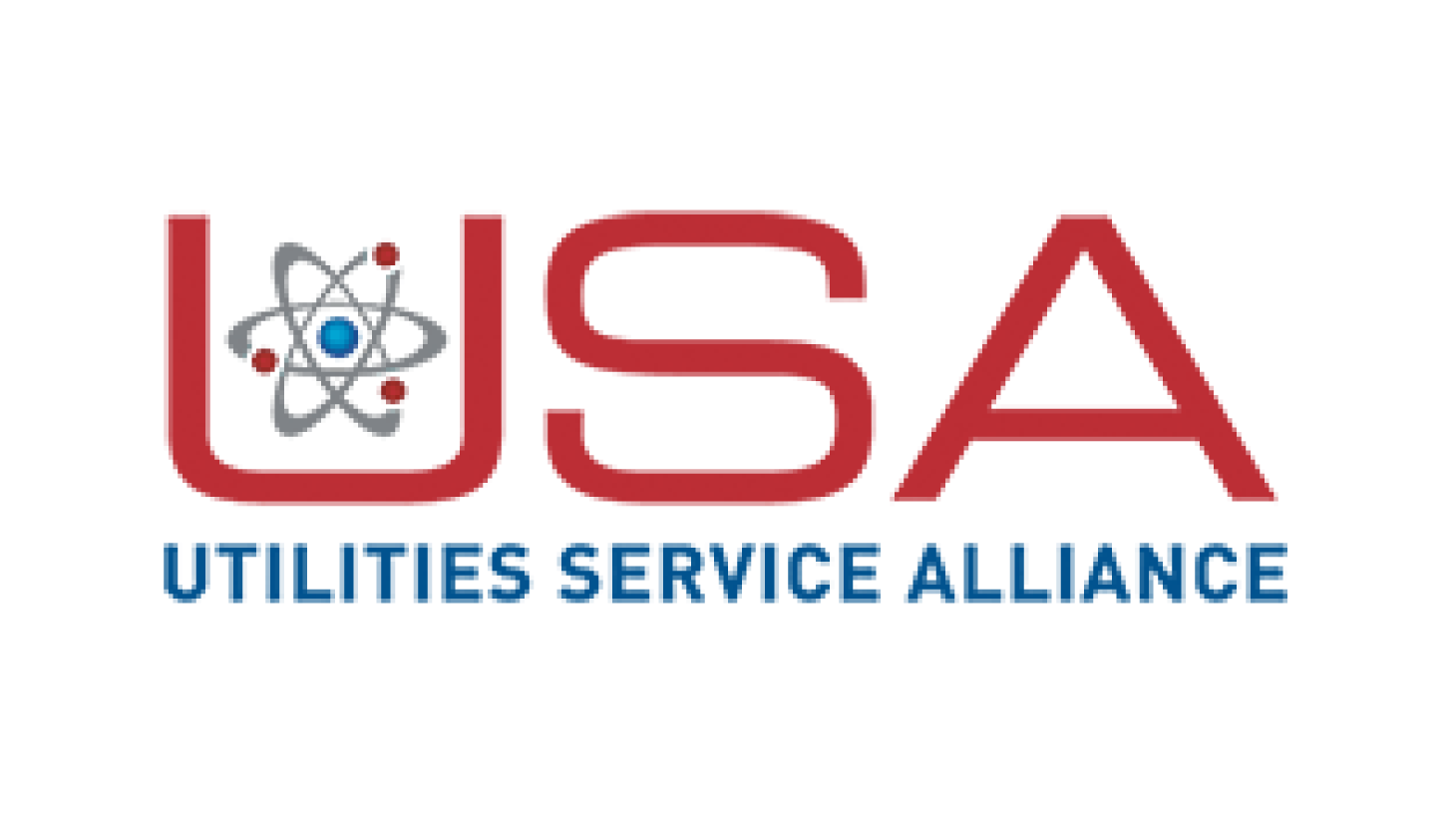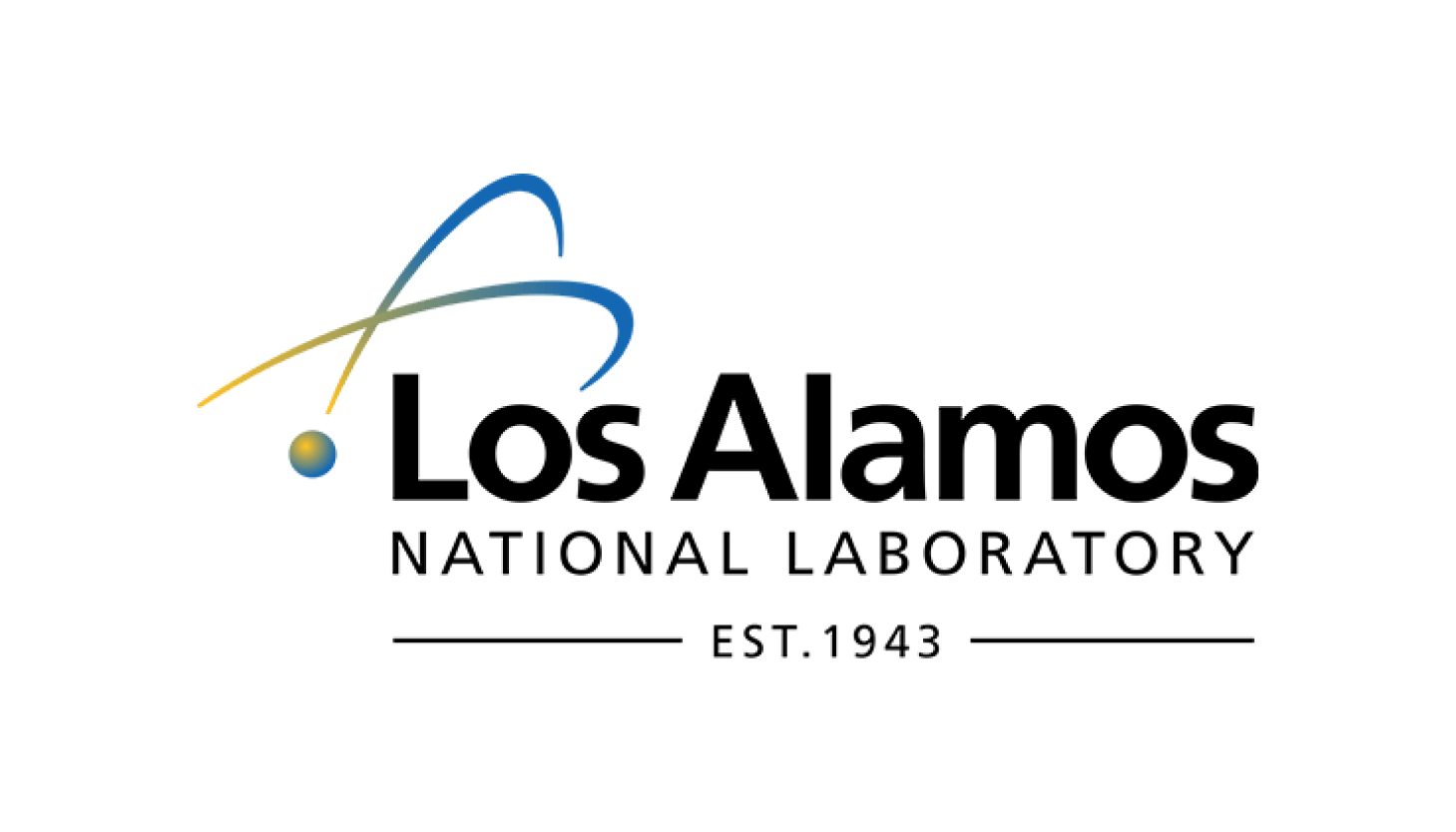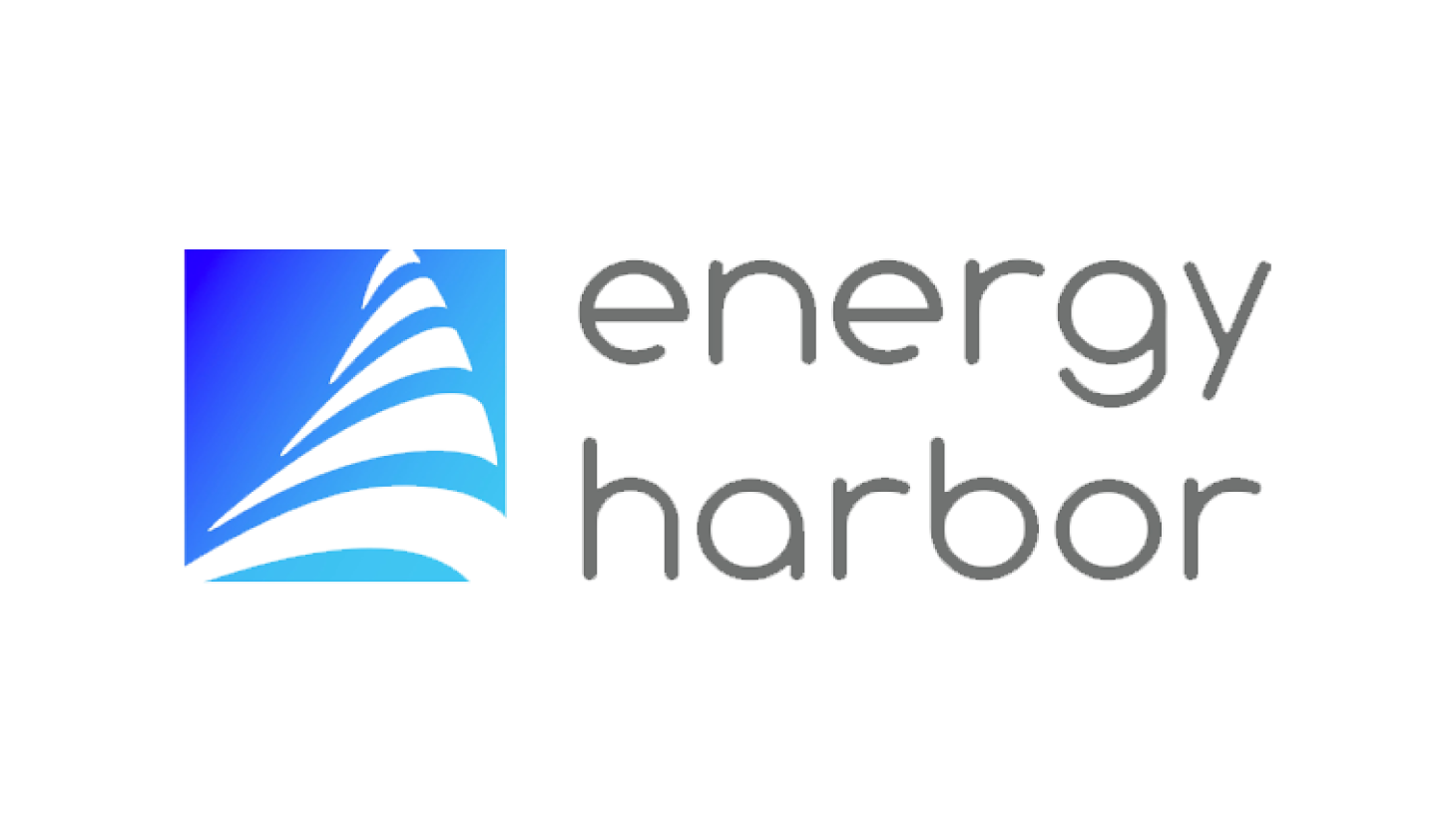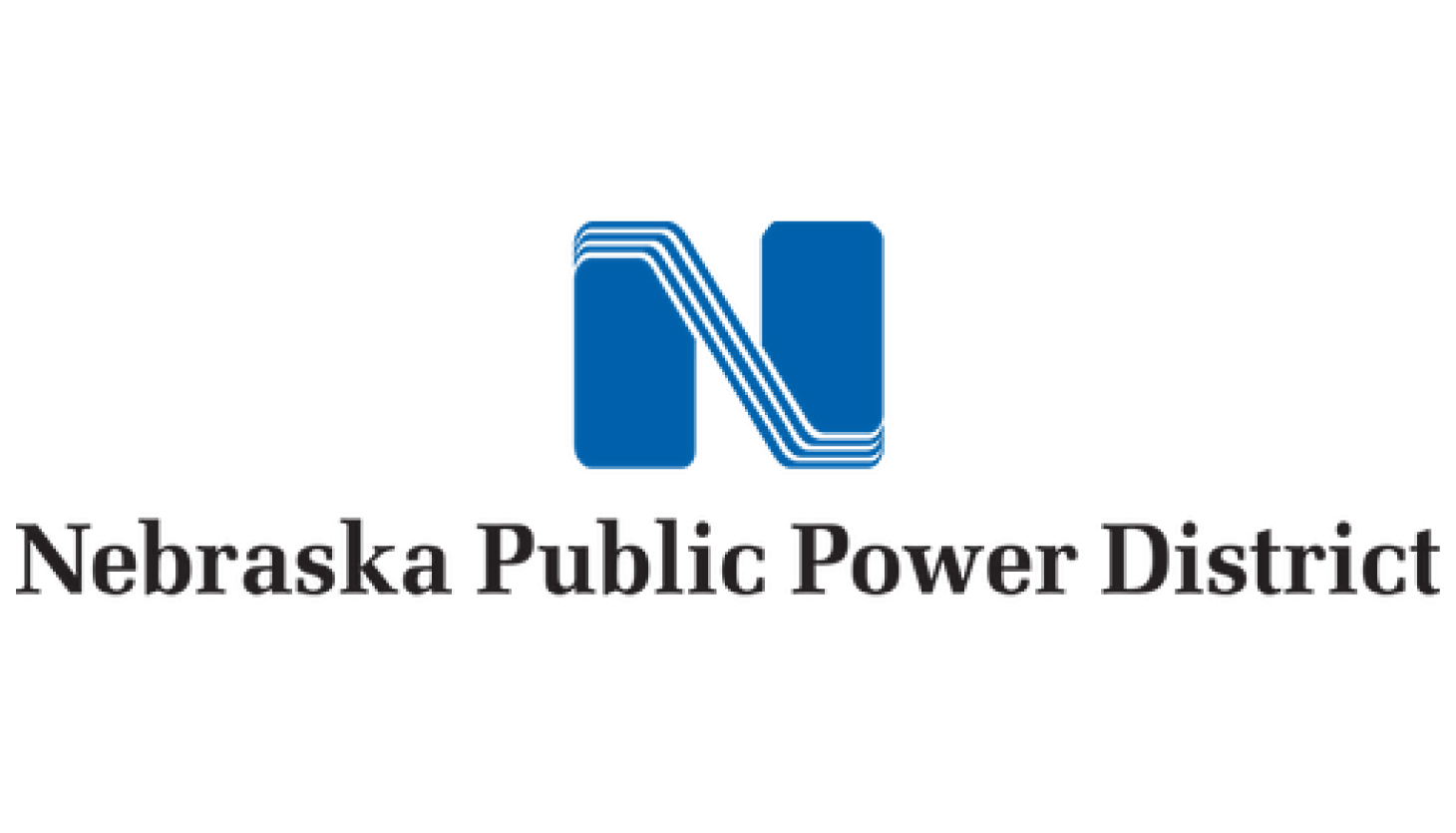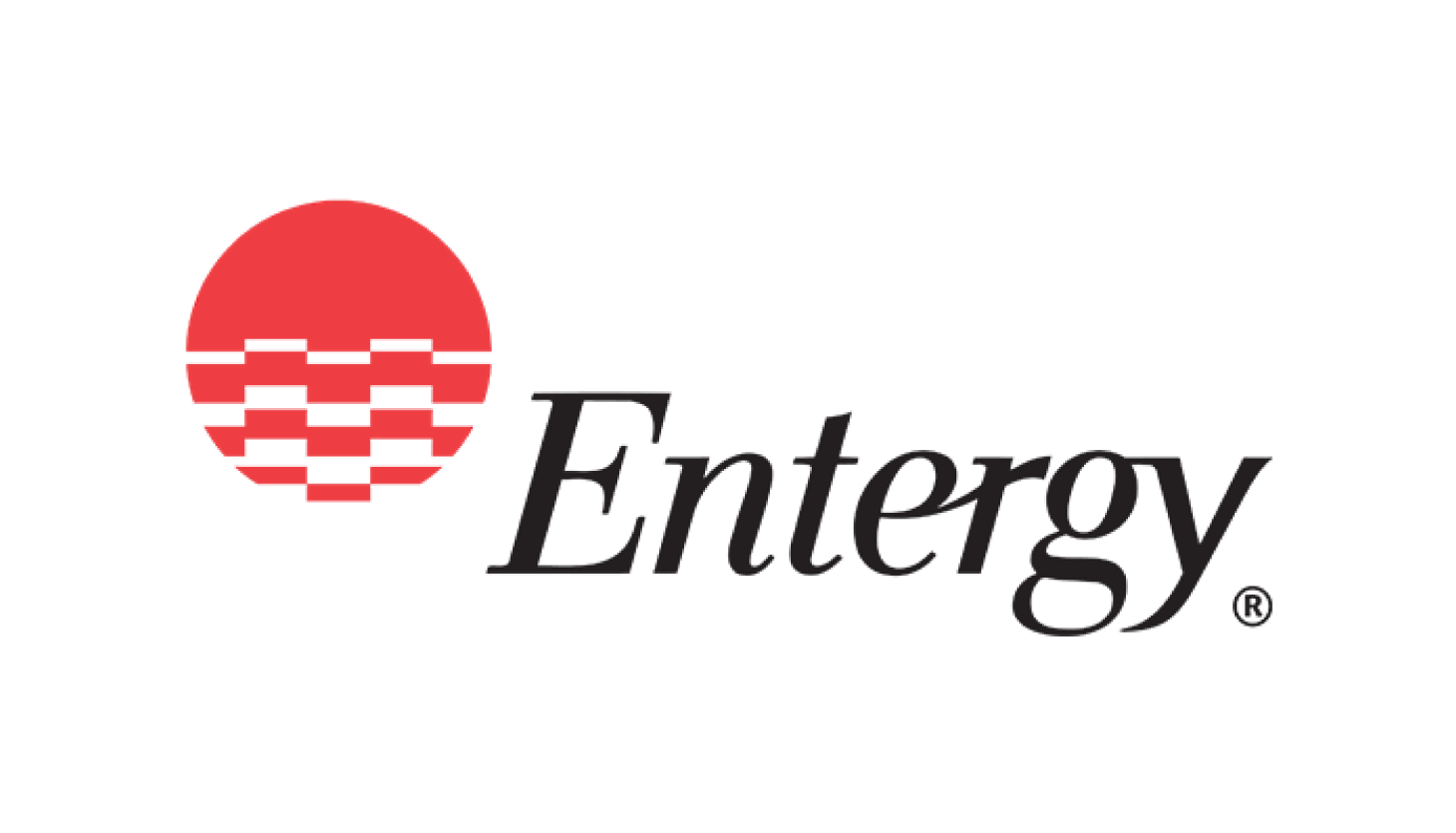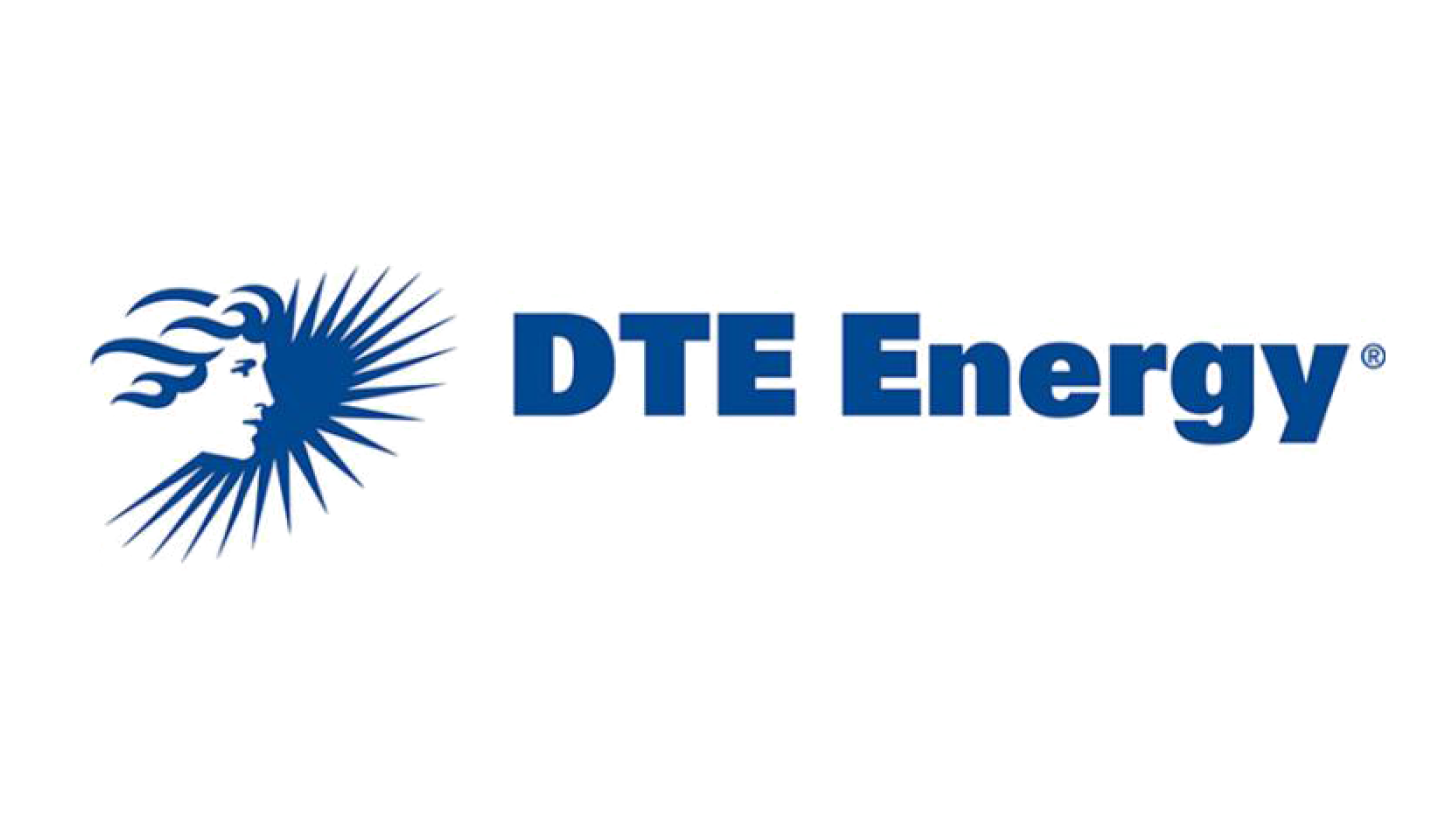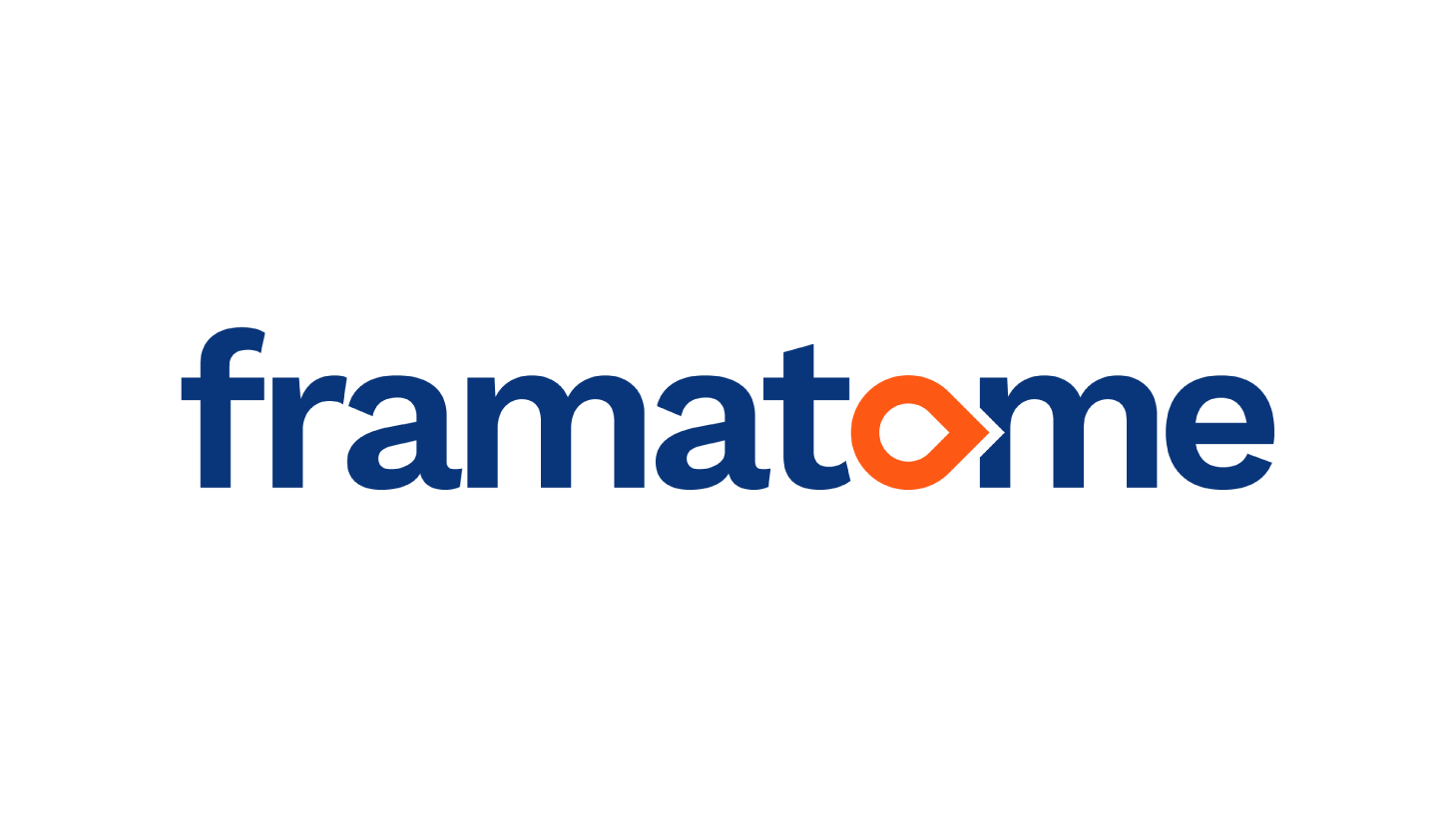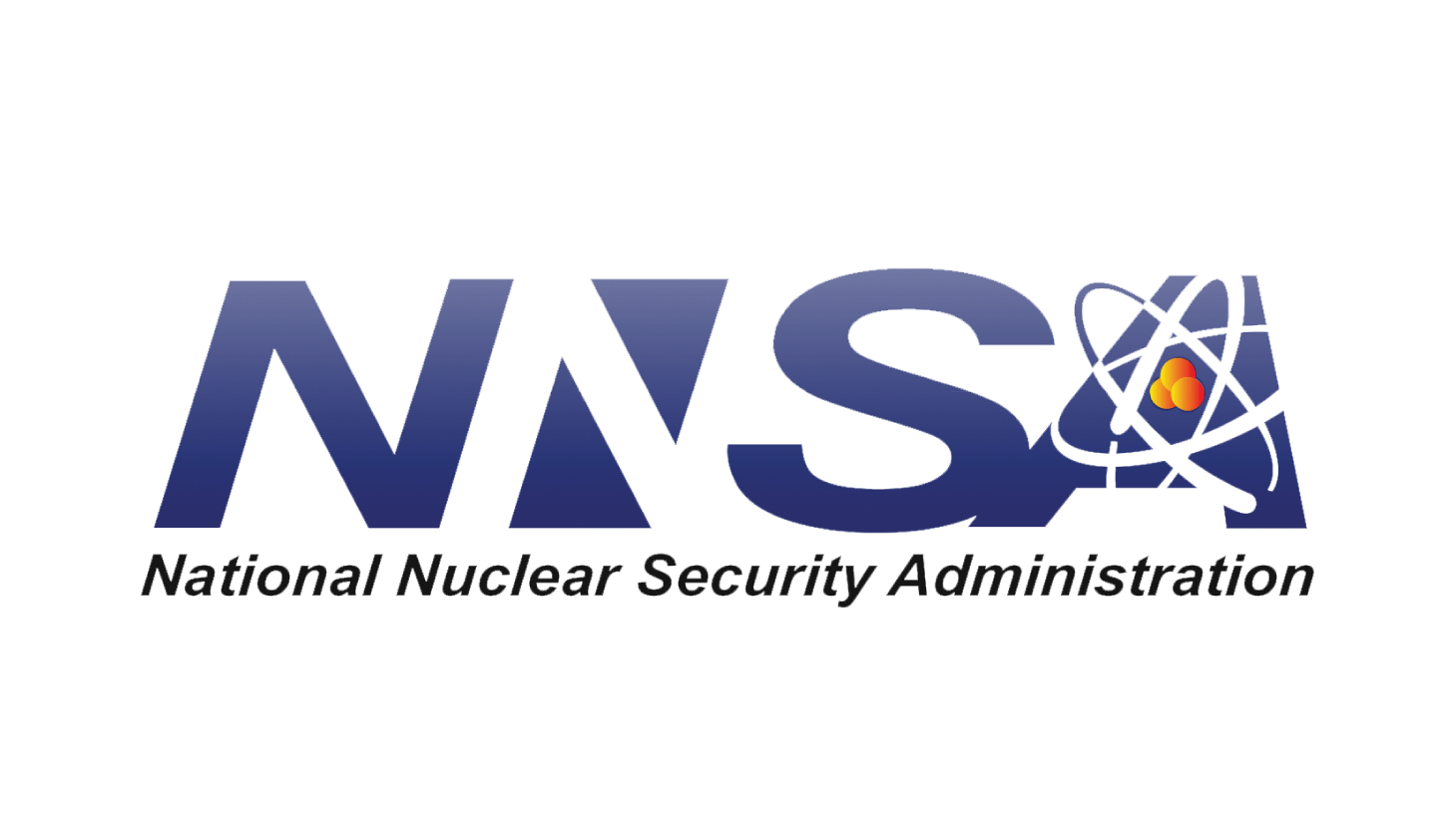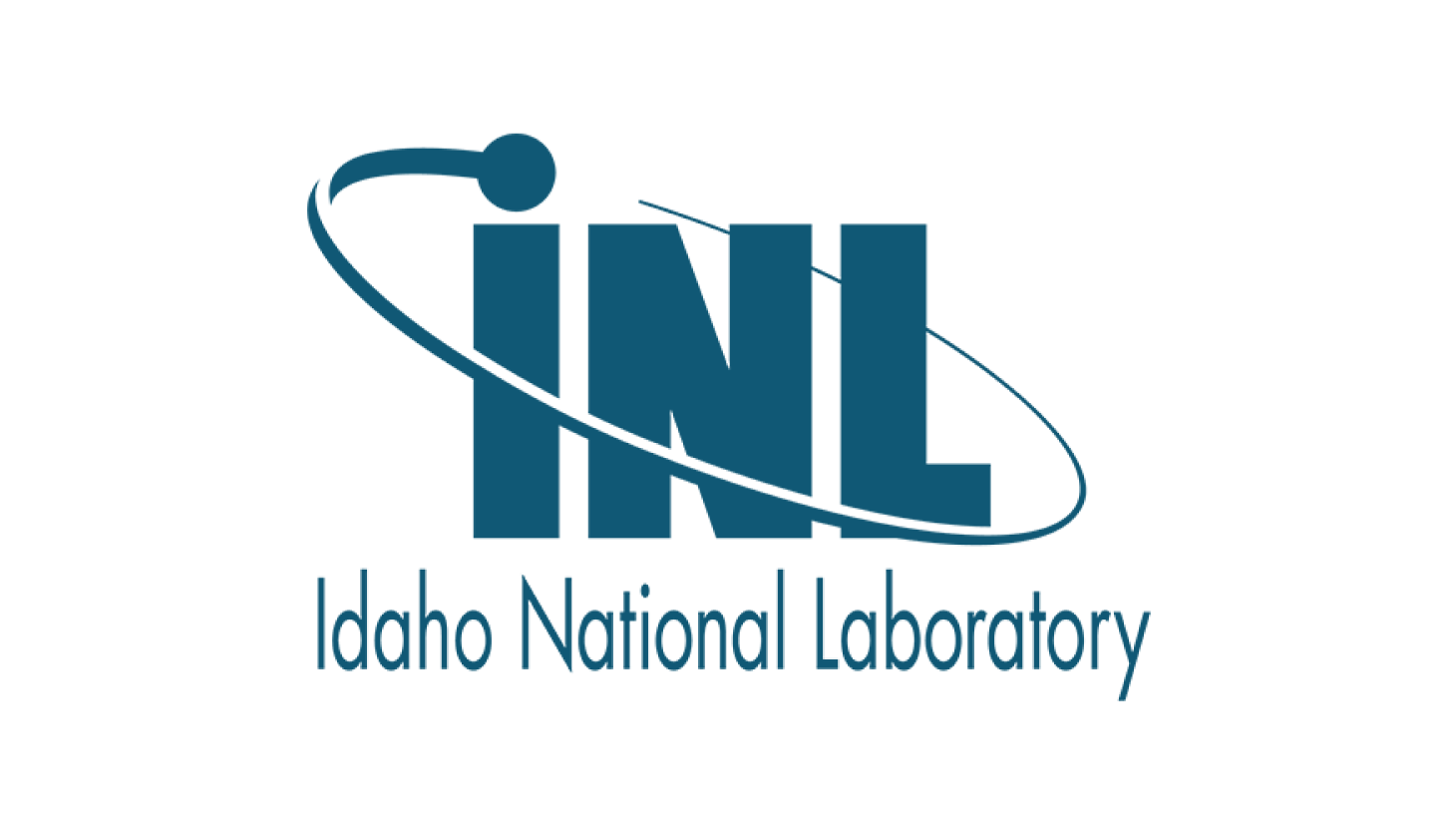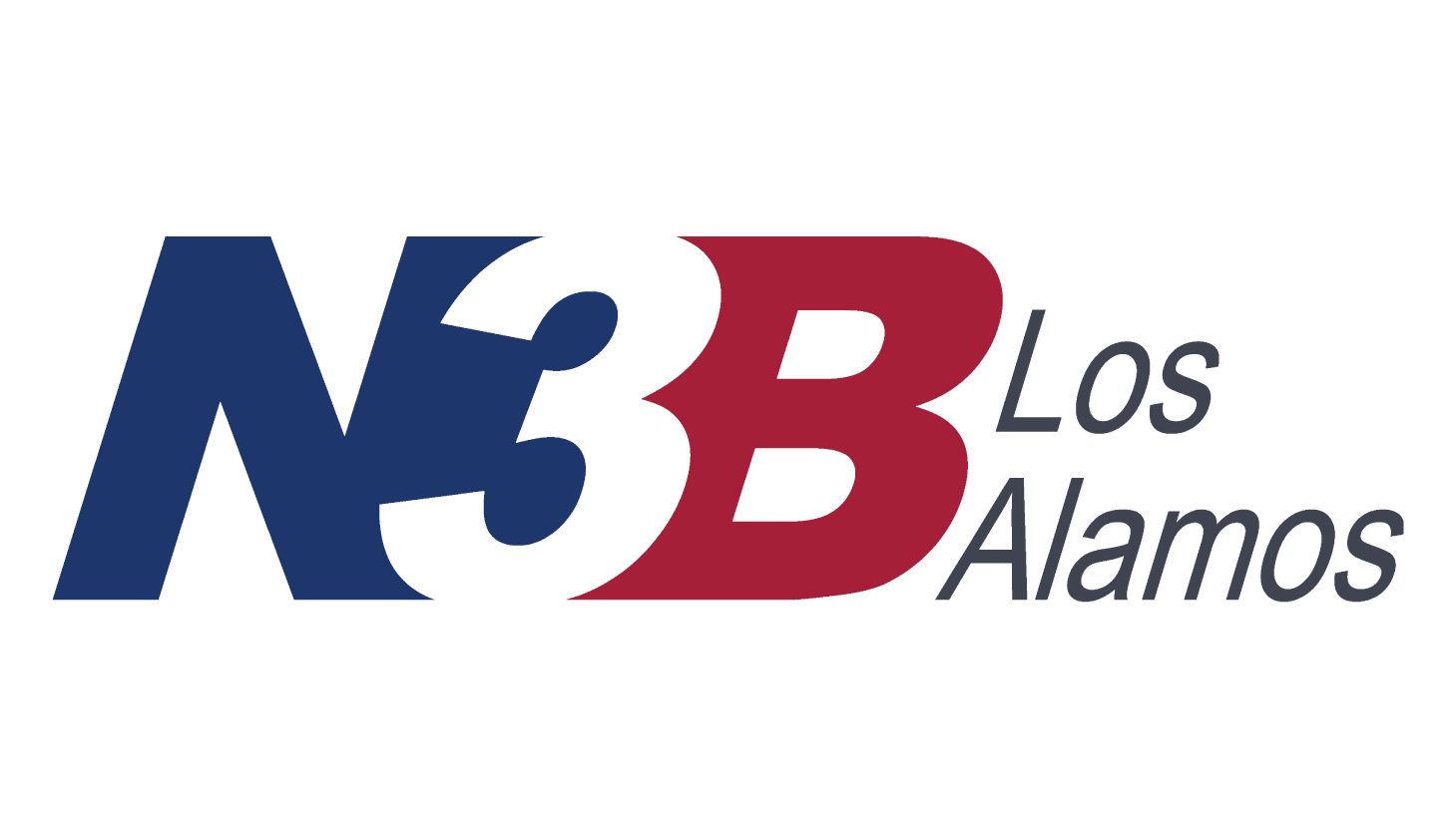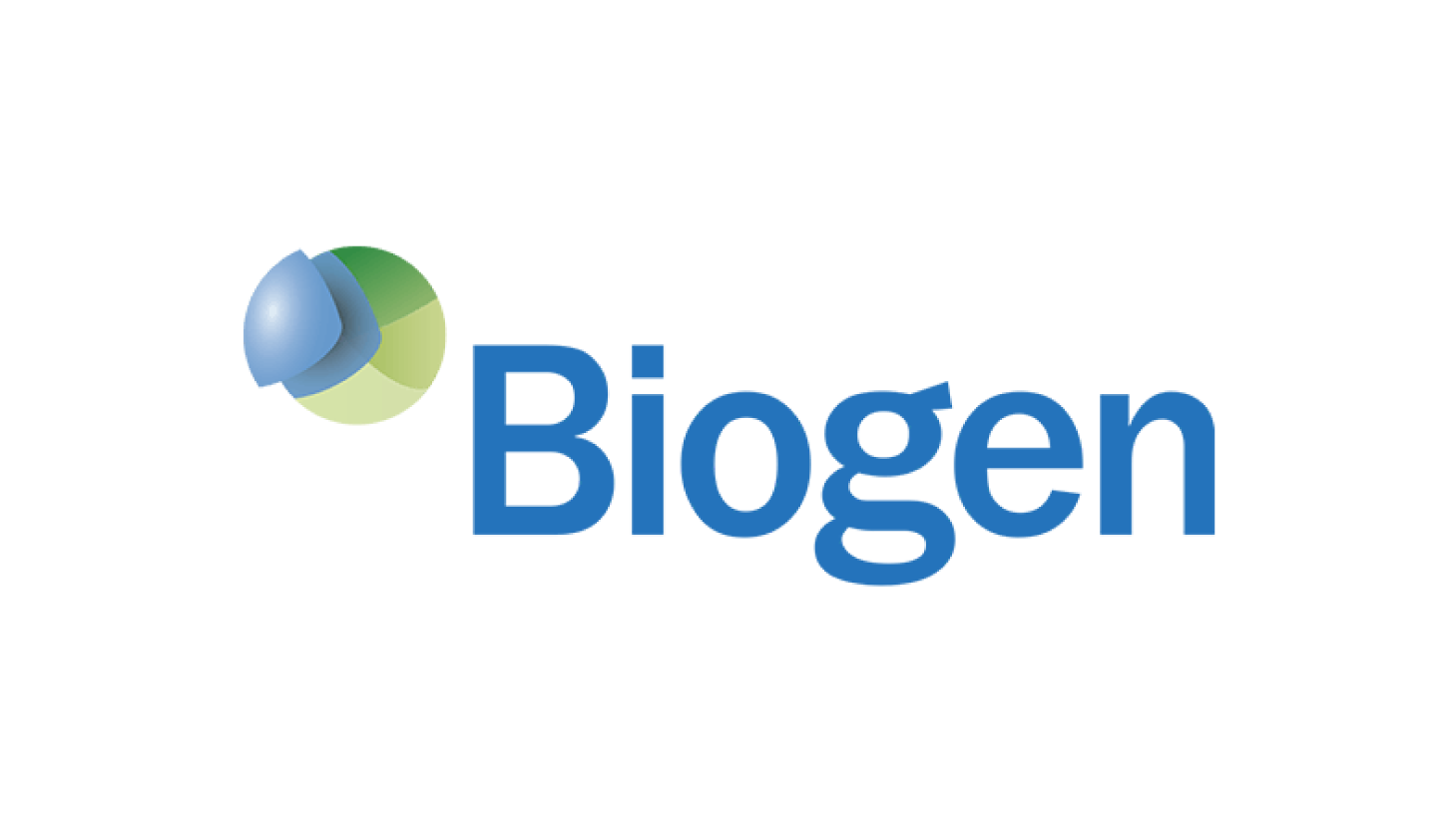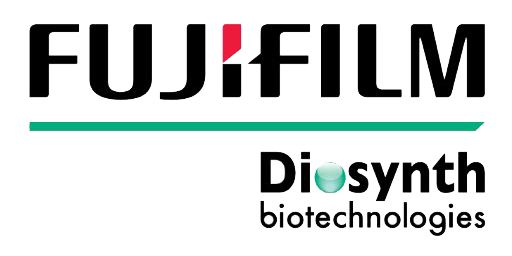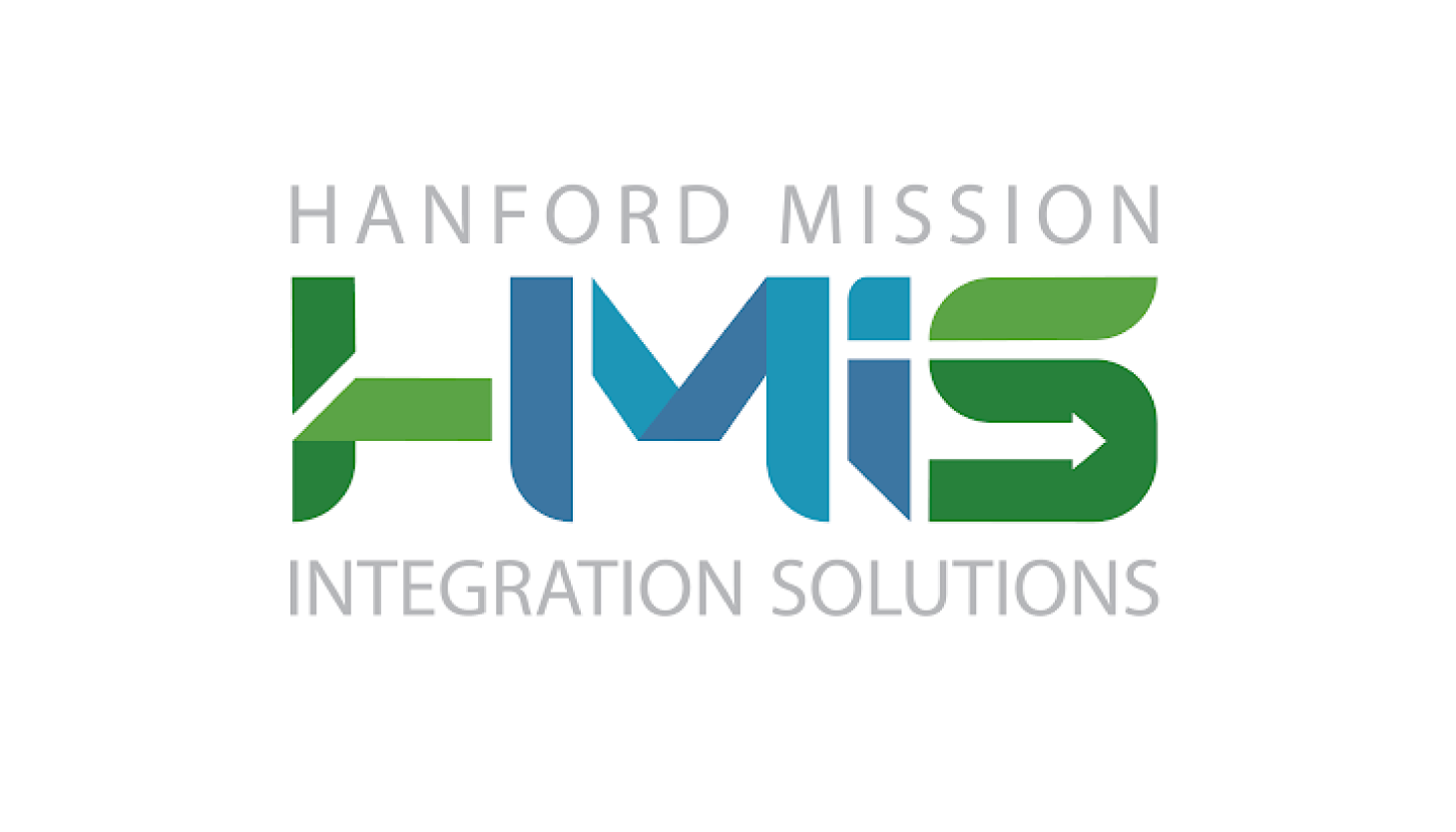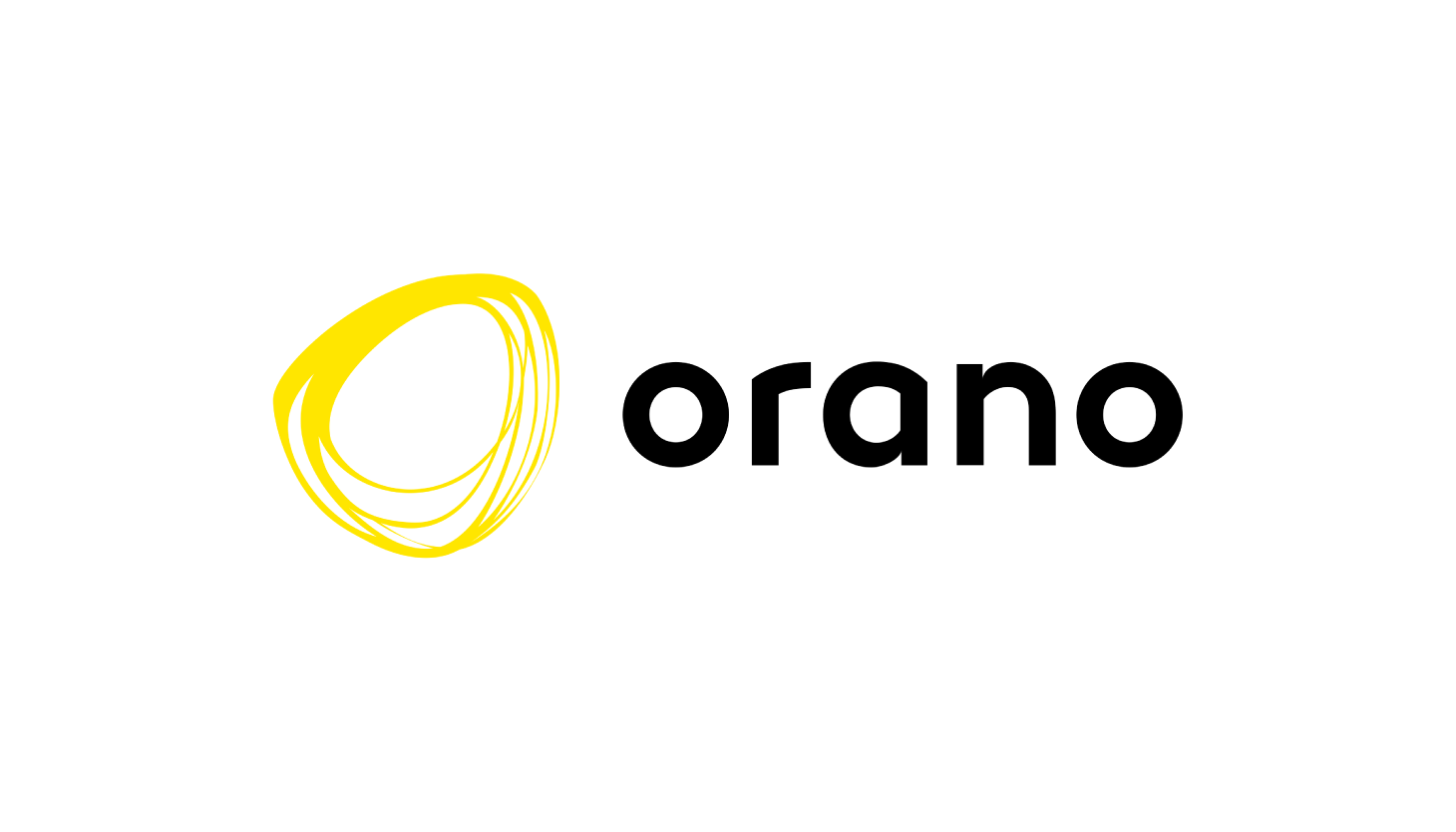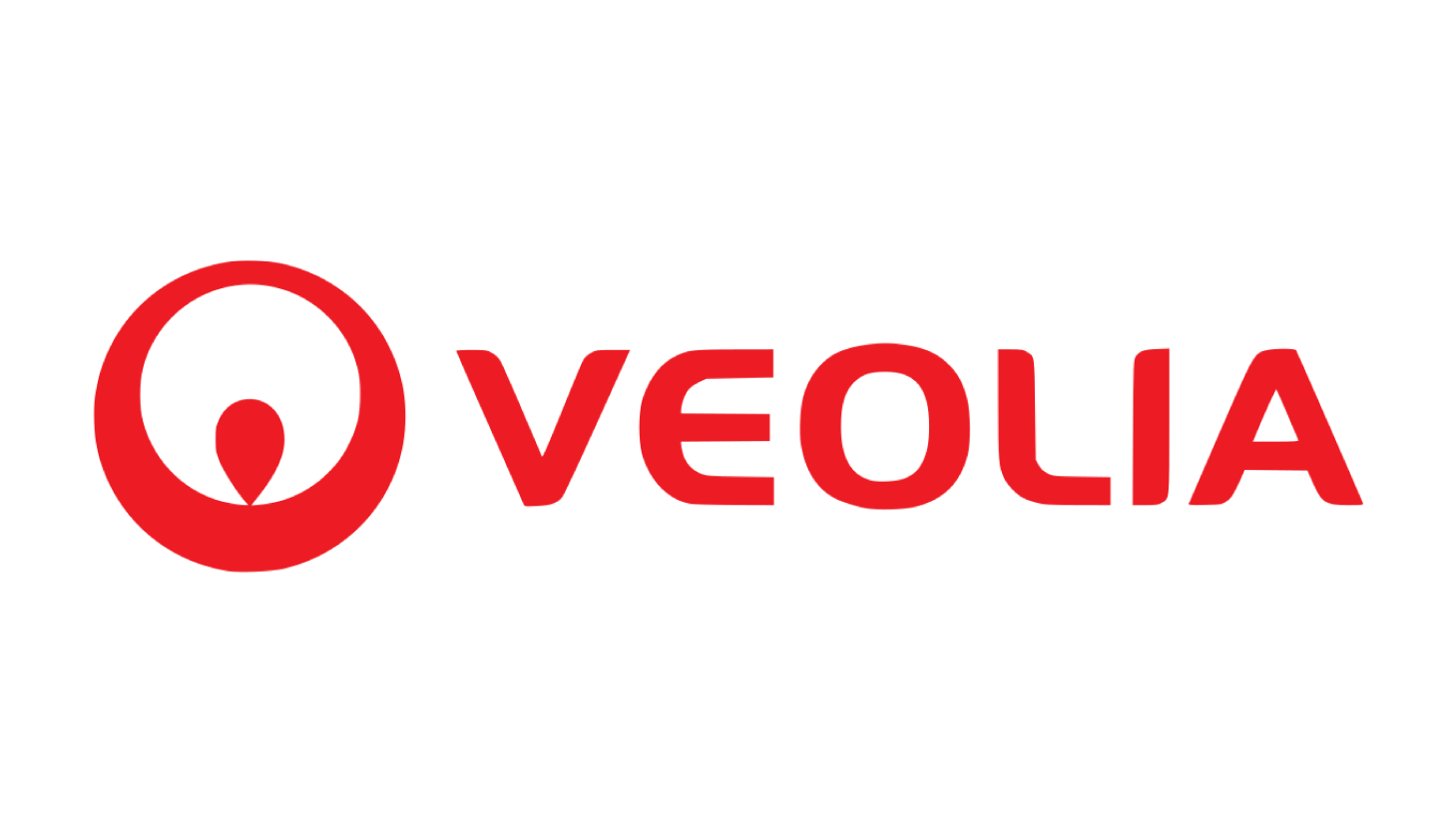 Be both agile and resilient
Major events, new regulations, reorganizations, and process changes happen.
You're prepared with DevonWay.
DevonWay SaaS products provide reliable, robust functionality based on best practices for regulated, high-risk organizations. They're also unusually flexible and configurable. So when your business needs change, your DevonWay products can quickly meet them.
Choose products you need
Don't be limited by traditional software boundaries
Quality, Environmental Health and Safety, Asset Management, and Workforce Management processes are interconnected. Yet traditional software erects boundaries between them.
DevonWay products work together across departments, across organizations, across traditional software boundaries - all on a unified platform. And they work well with your other systems, too, so you're never stuck with more silos.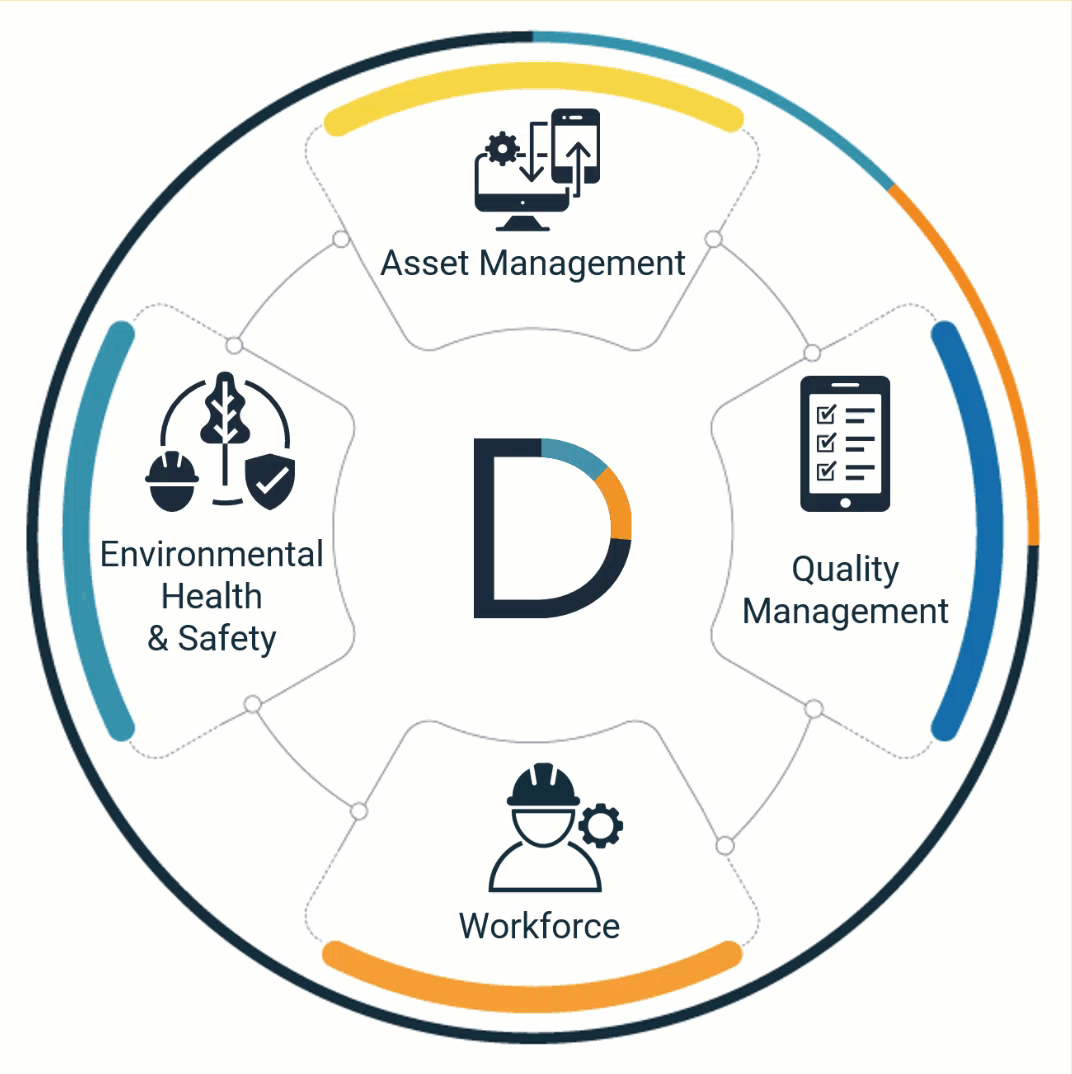 Software that's easy to use
From field to office
Dashboards highlight where to focus and what's due when

Self-service business intelligence and super-fast search provide real-time visibility and automate reporting

Secure mobile apps work online and off on iOS, Android, and Windows devices
Request a Demo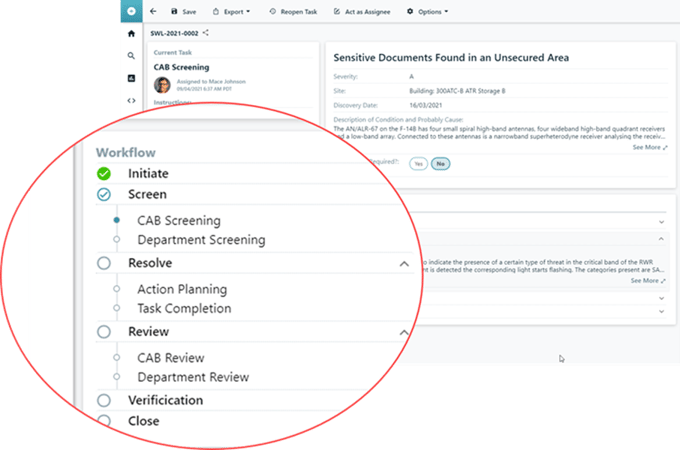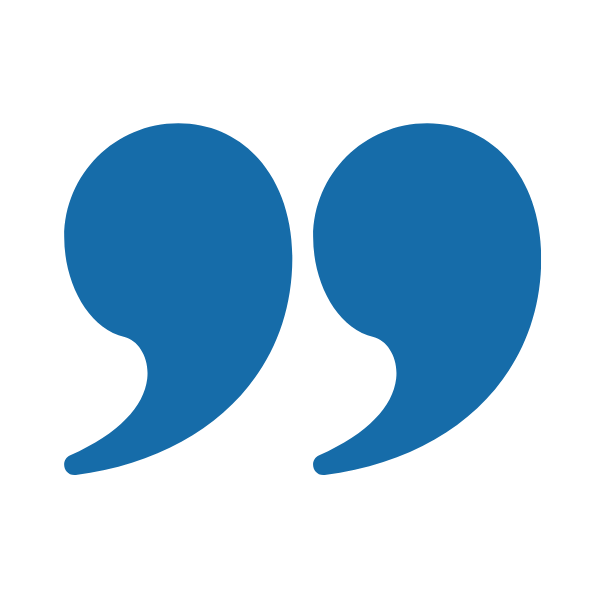 Angela O.
Senior Corporate Health and Safety Consultant | Arizona Public Service
We're using multiple DevonWay products company-wide to not only effectively gather essential data, but more importantly to successfully evaluate critical leading and lagging indicators.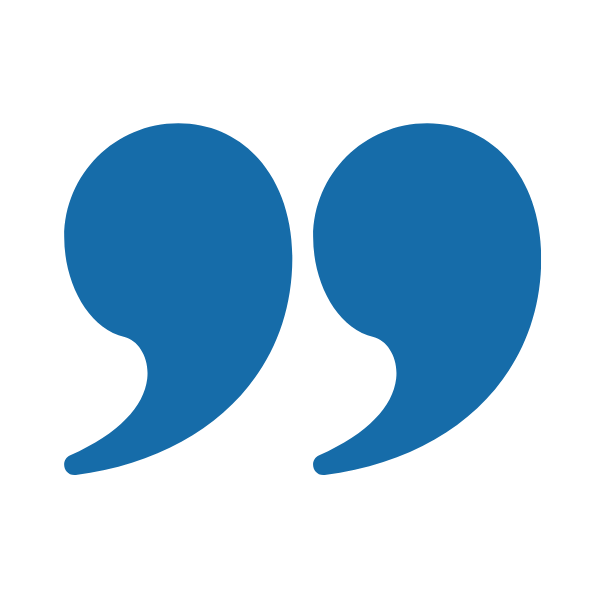 Martin B.
Project Manager | EDF Energy
The technology has revolutionized the way we work and has already made significant efficiency and cost savings. The cost savings will become even more significant as we move more work order cards to the new system.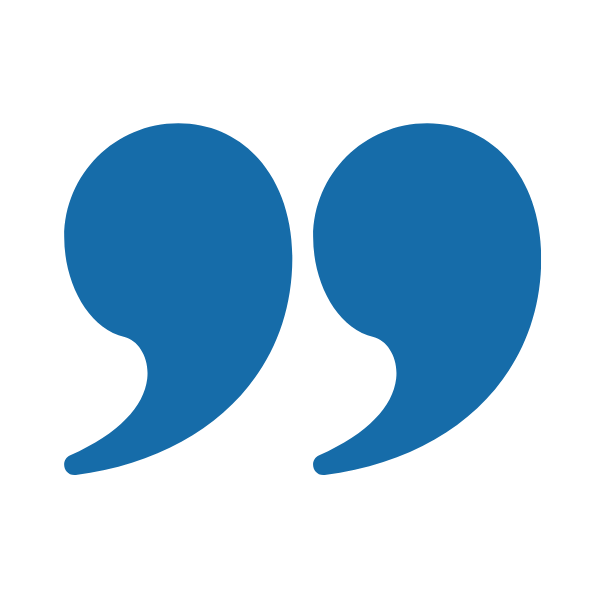 Mark C.
Director of Operations - Global Service | GE Healthcare
It's been an excellent experience with Devonway. We need to track multi-million $ productivity improvement projects across the globe and Devonway has made that seamless.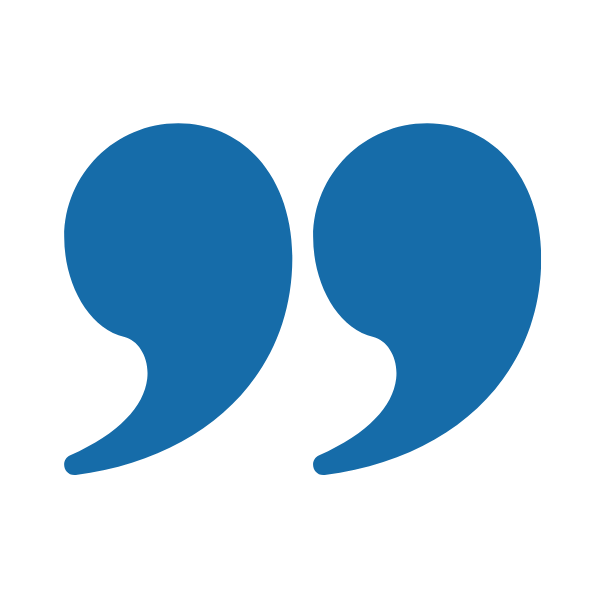 Kyle P.
Senior Systems Analyst | Nebraska Public Power District
I use the relationship we have with DevonWay as our gold standard when we work with outside entities. I don't know anyone I work with outside of NPPD that we have such a good relationship with.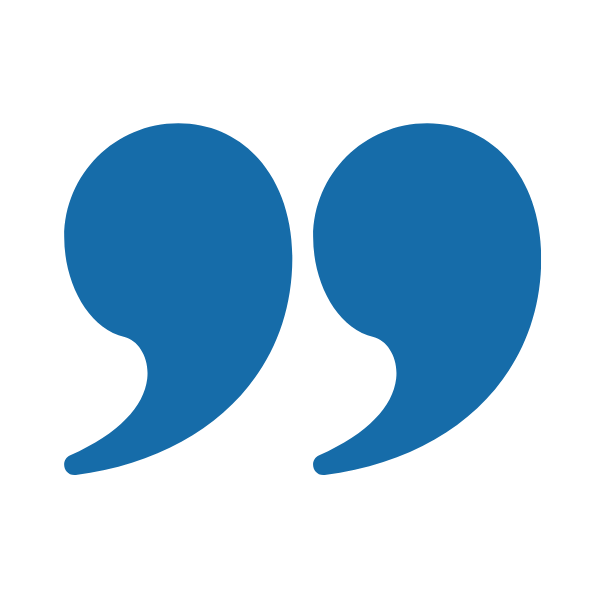 Thomas A.
Partner | Professional Safety Solutions
Our team uses the DevonWay application to manage the safety of a large utility project in Southern California. We like the intuitiveness of the field application. We also like how easy it has become to track and trend our data.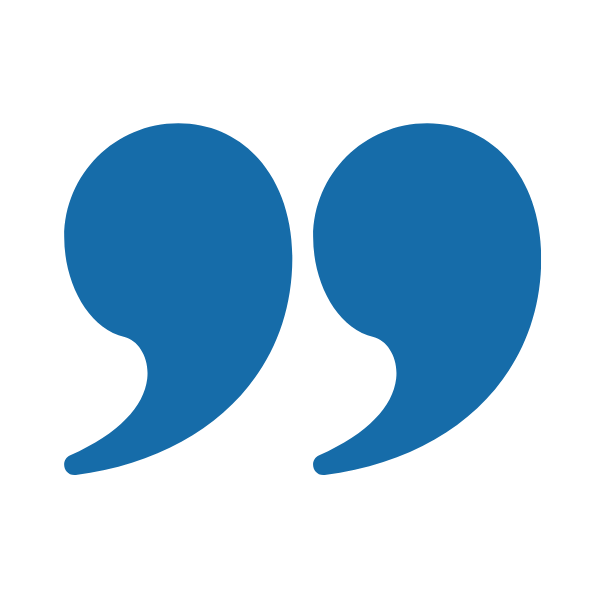 Cliff B.
Head of Business Excellence | Takeda
I know of other vendors that once you've paid them, you're stuck on an island and they don't help you. Not with DevonWay – when we need changes, we get fast turnaround.