Corrective Action Program
Close the loop on quality and compliance
Supercharge CAP/CAPA
Some things are better together, like DevonWay Corrective and Preventive Actions, Mobile Observations, Non-Conformance Reports, KPIs, and Trending. Especially when it comes to your Corrective Action Program.
DevonWay CAP/CAPA promotes organization-wide participation and transparency. It makes it easy to:
Enter issues on the spot on mobile devices, online or off
Create actions from incidents, non-conformances, inspections, audits, complaints, observations, and more
Facilitate CAP workflows, analyses, and reporting
Engage stakeholders throughout your organization
Who uses DevonWay CAP? Power utilities worldwide, nuclear technology innovators, international construction firms, hazardous waste clean-up sites, manufacturers, and more.
Request a Demo
Close the loop on quality and compliance
The DevonWay Corrective Actions Program Solution makes closed-loop CAP and continuous improvement easier than you ever imagined.
It consists of DevonWay Corrective and Preventive Actions, Mobile Observations, Non-Conformance Reports, KPIs, and Trending. They work together seamlessly, increasing participation in the field and giving CAP managers visibility and insight into trends and KPIs. Best practices from multiple industries are built in.
Other DevonWay CAP-related products like DevonWay Audits & Assessments, Lessons Learned, Pre-Job Briefs, Operating Experiences, Document Management, Mobile Documents, and Training Management optionally snap right in. So, for example, audit findings can lead to condition reports that create corrective actions that require procedure revisions and then requests for training.
DevonWay pricing is usage-based, not user-based, so you can involve more people in your organization without the hassle and cost of extra seat licenses.
DevonWay experts support you every step of the way.
Benefits of the bundle
Capture more Condition Reports (CRs) on intuitive mobile apps, on the spot, before they become significant events. Users initiate CRs easily and directly from observations, often with just two clicks. Observation data is automatically populated and linked to CRs for traceability.
Get the visibility you need. Observations and CAP data is immediately available in easy-to-use charts and analyses with built-in business intelligence. Filter on trend codes to see how observation ratings correlate with significant events and how observation quantity and quality impact CAP performance metrics.
Accelerate user adoption and improve user satisfaction with intuitive mobile apps
Save time spent manually entering CAP KPI inputs CAP metrics and eliminate data entry error
Ensure follow-up to completion with alerts, notifications, action tracking, and full audit trails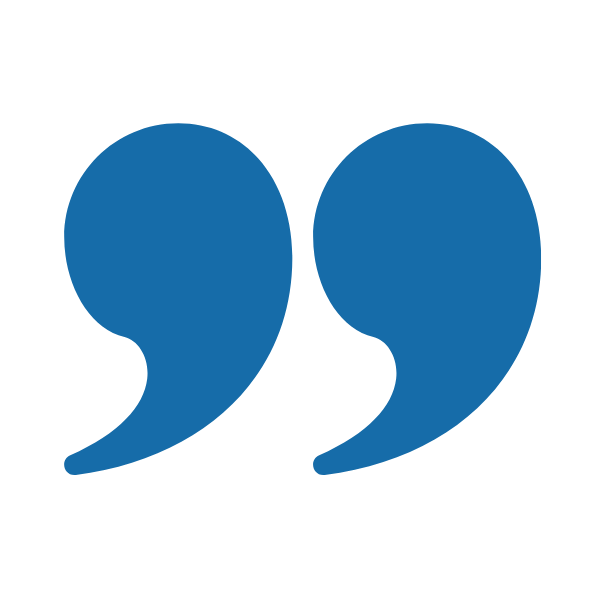 The software is great and easy to use the search and reporting features. It ties all of our CAP items together - Operating experience, Self-assessment, trending, KPIs, Observations, General Action Tracking, Rule Making, Aging Management, etc.

Elizabeth R.
Fleet Corrective Action Program Manager | Energy Harbor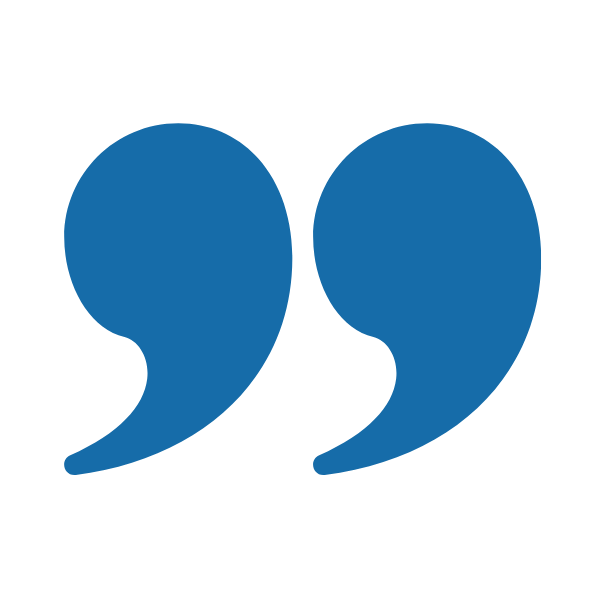 This software was developed to meet every need of a Corrective Action Program and continues to evolve and improve. The versatility to customize the software to meet specific project needs is quite impressive.
Jill E.
CAS Senior Specialist | Contractor for top U.S. construction firm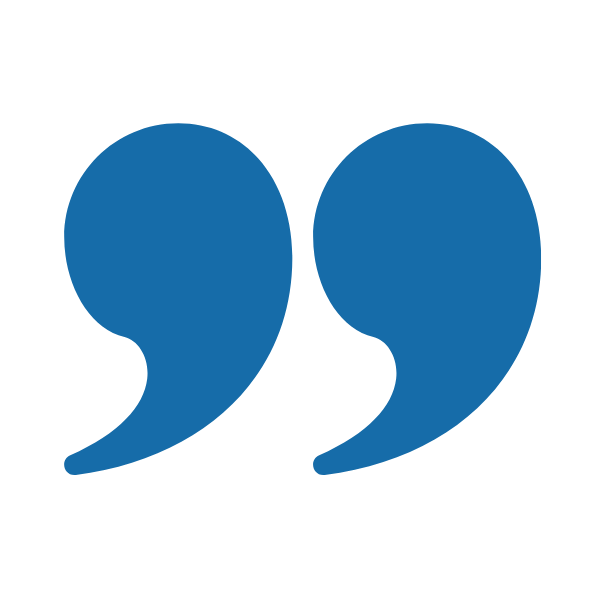 My organization has the bulk of performance assurance issues for the entire company. It is extremely important while working in this high pace/use area that the software functions easily. We have that ease of use with the DevonWay software.

Penny H.
Performance Assurance Coordinator Specialist II | Idaho National Laboratory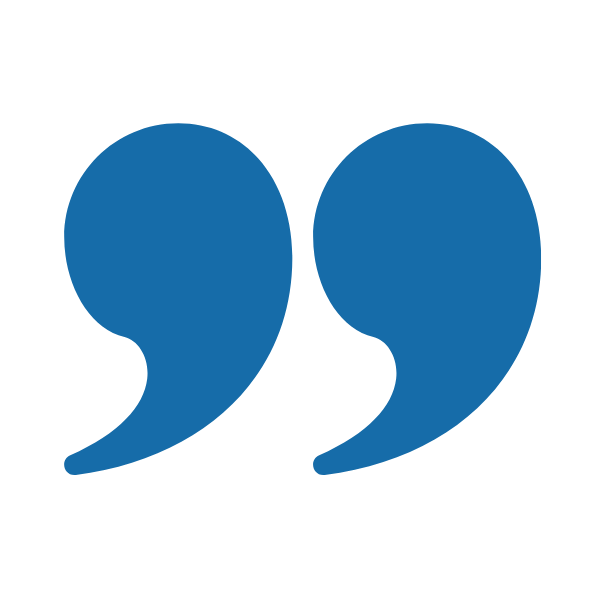 I use the relationship we have with DevonWay as our gold standard when we work with outside entities. I don't know anyone I work with outside of NPPD that we have such a good relationship with.
Kyle P.
Senior Systems Analyst | Nebraska Public Power District