Biotechnology
Maximize quality and performance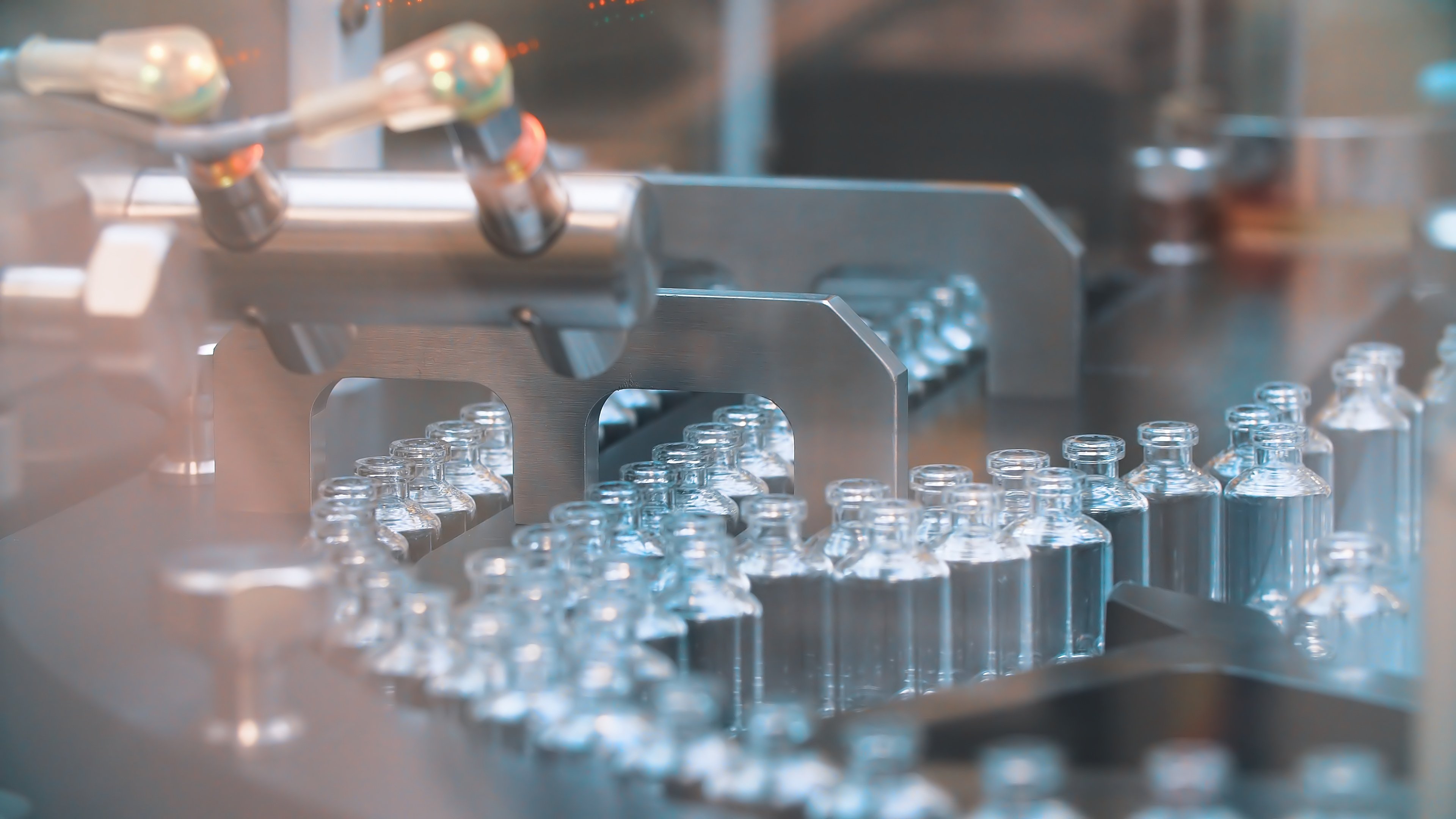 QMS, EHS, EAM, and WFM Software
Consistently high quality, safety, and compliance are critical for Biotechnology and Pharmaceutical Manufacturing companies. Leaders like Biogen, Takeda, GE Healthcare, Fujifilm Diosynth, and City of Hope rely on DevonWay software to improve quality and safety while complying with regulations and standards like FDA 21 CFR Part 11, 21 CFR Part 4, Good Manufacturing Practice (GMP), EU GMP Annex 11, and more. DevonWay is ISO 9001 and 27001 Certified.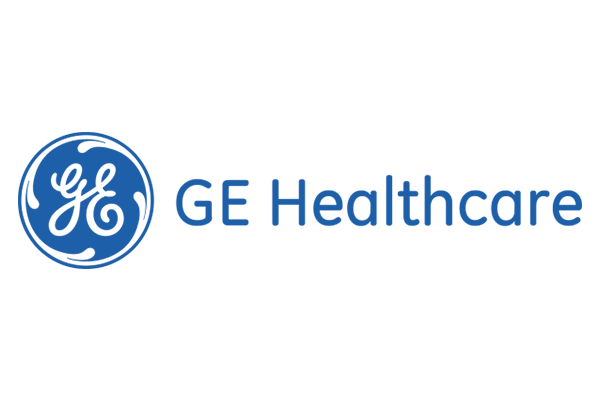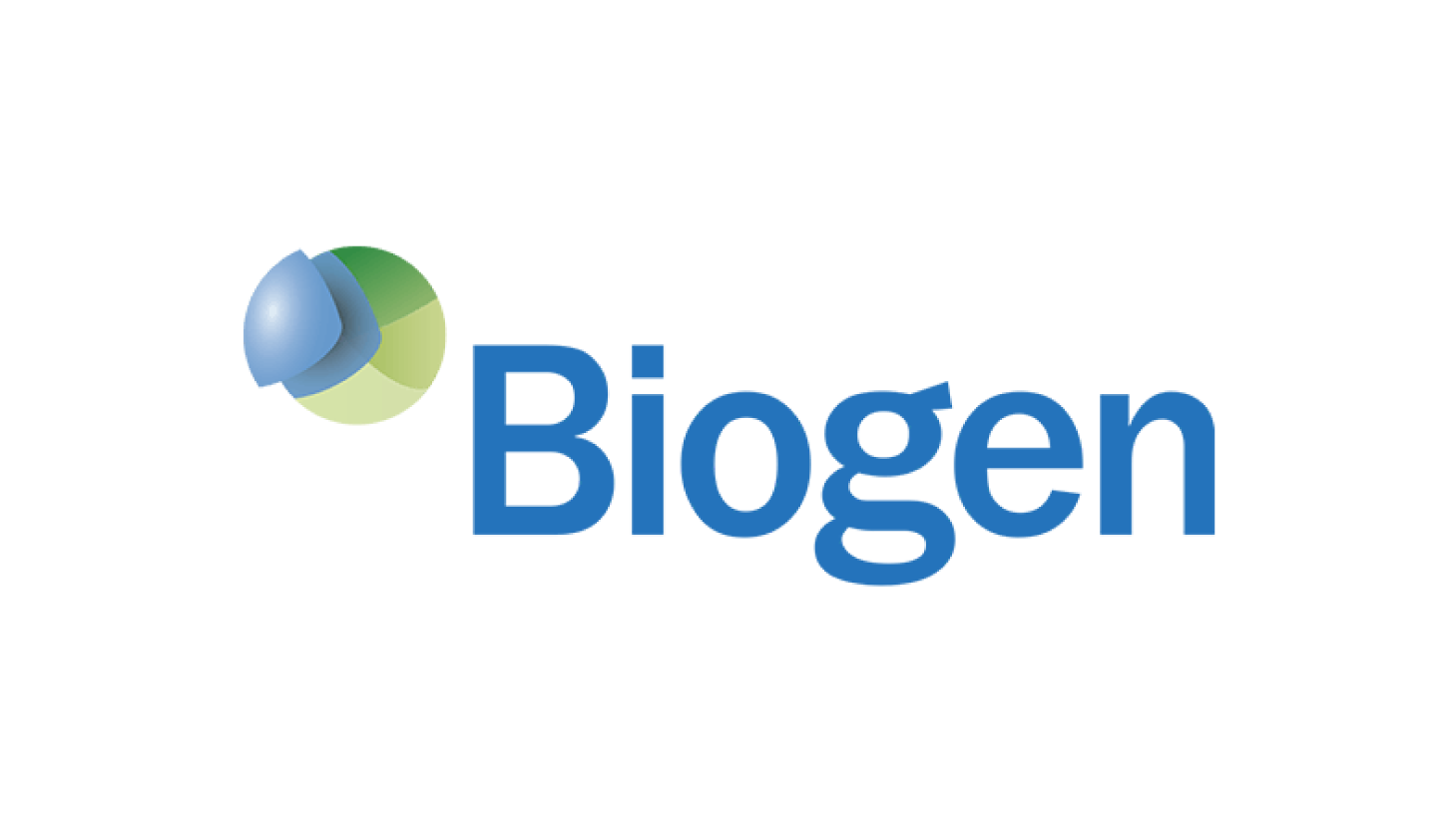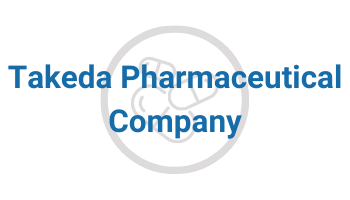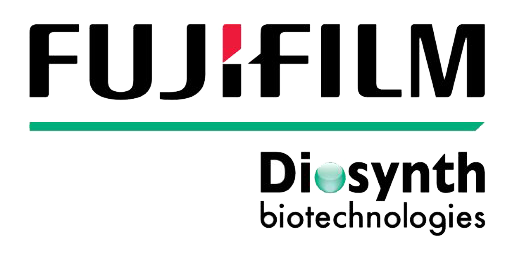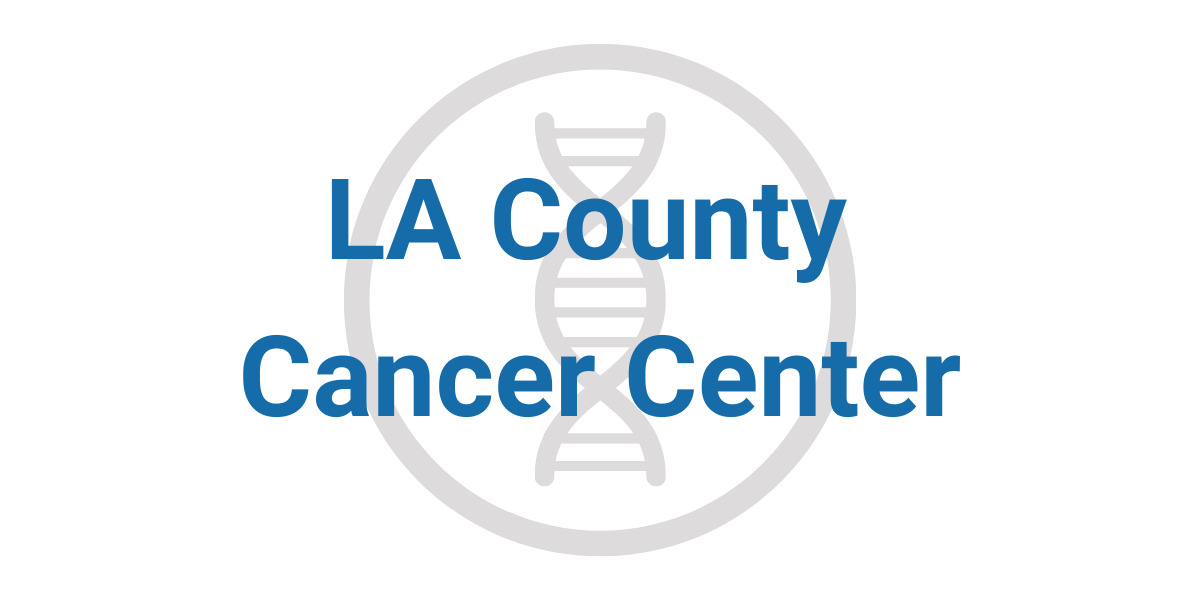 Increase yields and savings
When you improve organizational and human performance, you improve yields. In pharmaceutical manufacturing, where each batch lost can cost $2 million or more, improvements quickly add up to many millions of dollars saved.
With robust workflow and risk management at their core, DevonWay products provide flexibility you need with the security and reliability you can depend on.
Talk with an Expert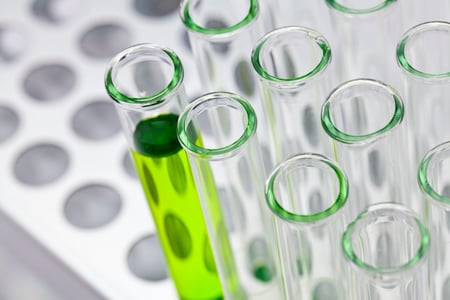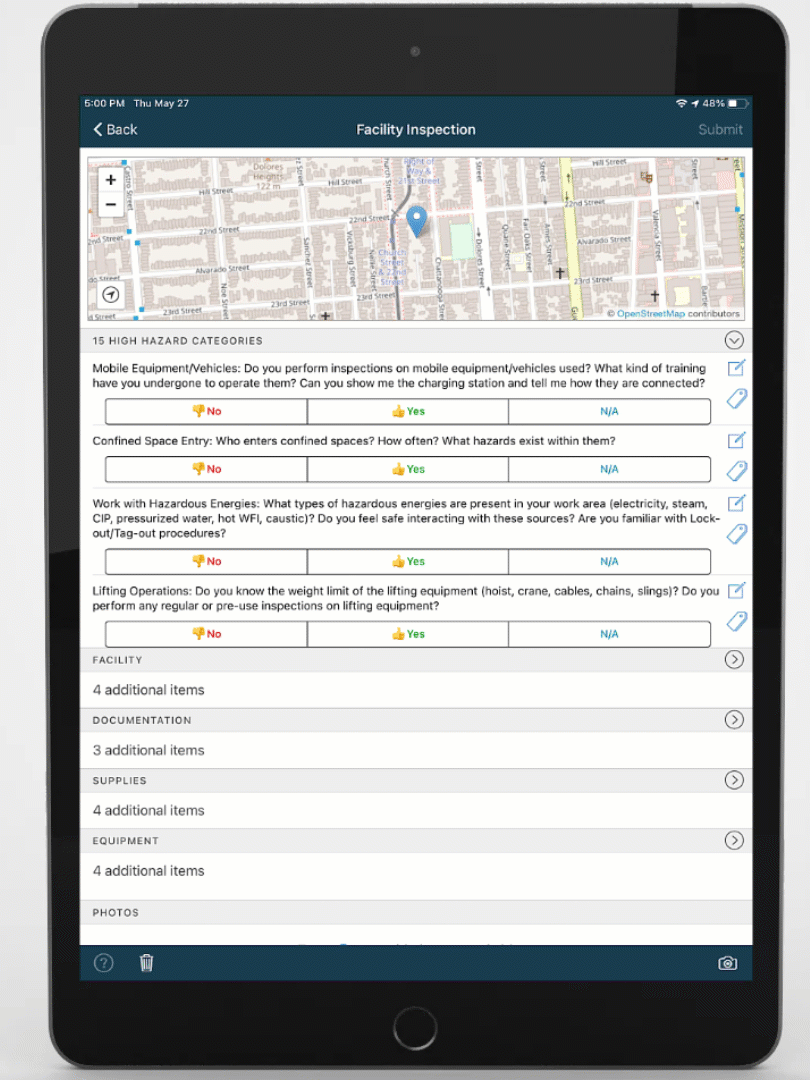 Mobile-ize your workforce
You can't improve performance, quality, or safety with software that people don't use. DevonWay's mobile apps are intuitive and support the way you work, using your language and your workflows.
Improve quality, performance, and safety with DevonWay Mobile Observations, Pre-Job Briefs, Employee Safety Tracking, and more, on any device, anywhere.
Get a Demo
Gain visibility and insight
Quality issues, lessons learned, supplier non-conformances, near-misses, and other important information can be shared across sites and rolled up to executives for full visibility. Automated notifications keep you informed, so you don't get blindsided by avoidable events.
Business users gain actionable insight with built-in Business Intelligence, advanced reporting, and trending - without IT assistance.
Get a Demo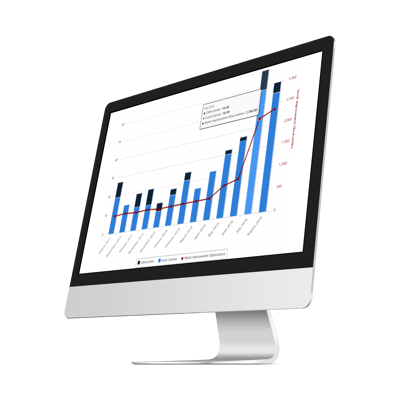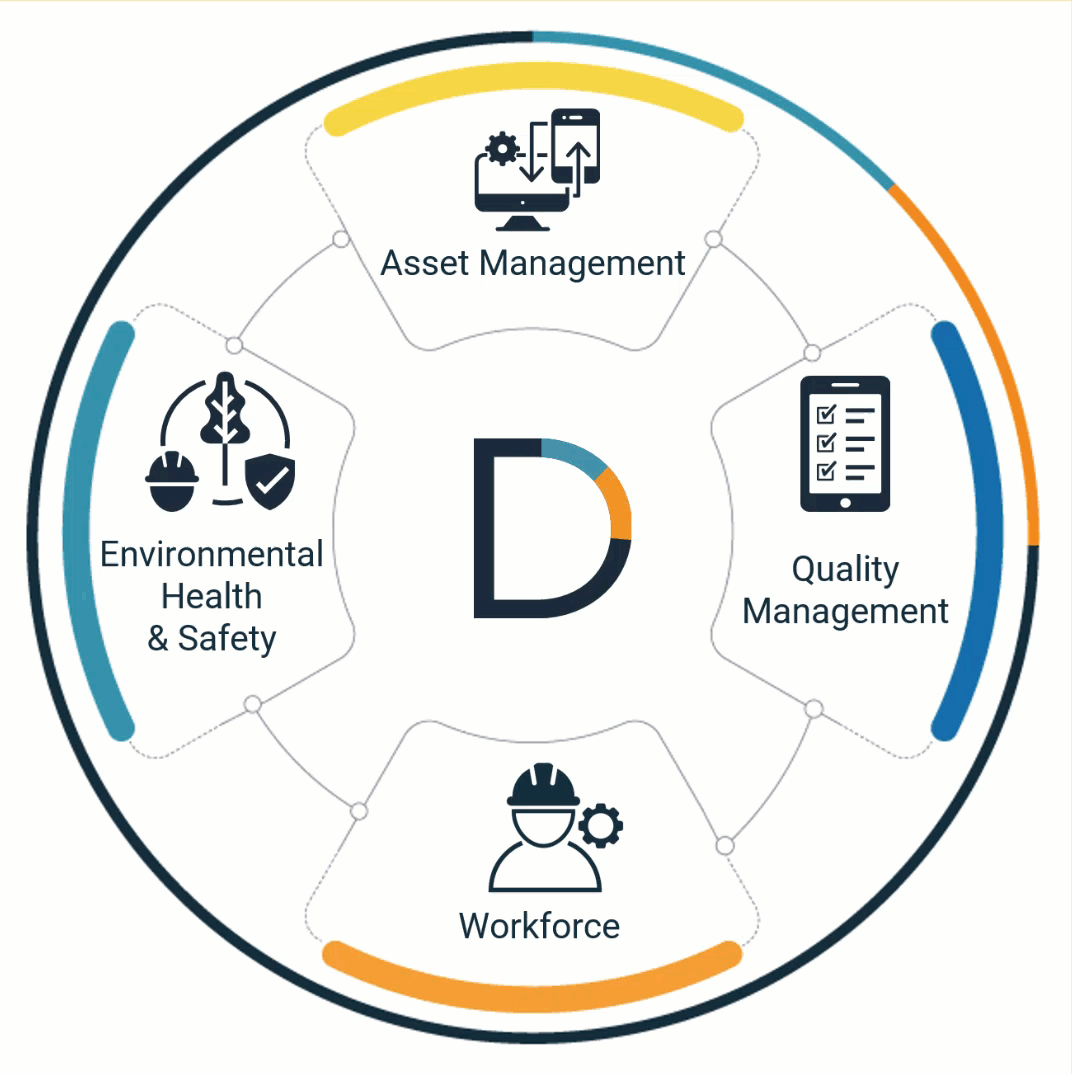 Quality, safety & work are interconnected
Don't let your software create new silos
Quality, Environmental Health and Safety, Asset Management, and Workforce processes are interconnected. The software that automates them should work together too.
DevonWay products work together across departments, organizations, and traditional software boundaries. And they work securely with your other systems.
You pay by usage, not by user, so everyone can participate.
Learn more about our no-surprises pricing ›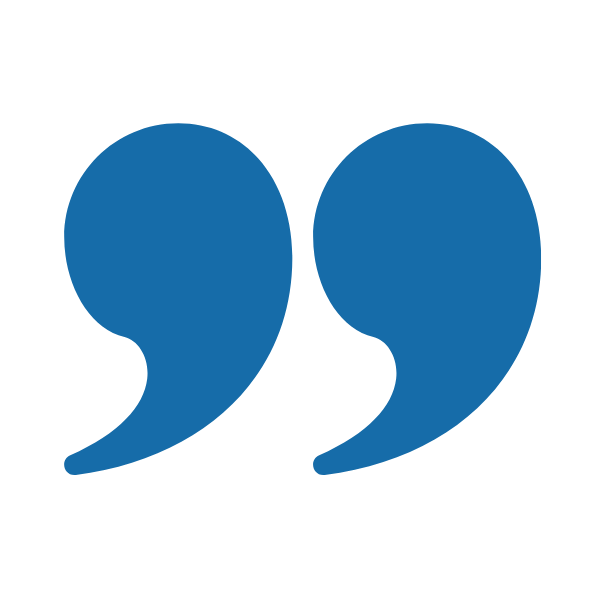 It's been an excellent experience with Devonway. We need to track multi-million $ productivity improvement projects across the globe and Devonway has made that seamless.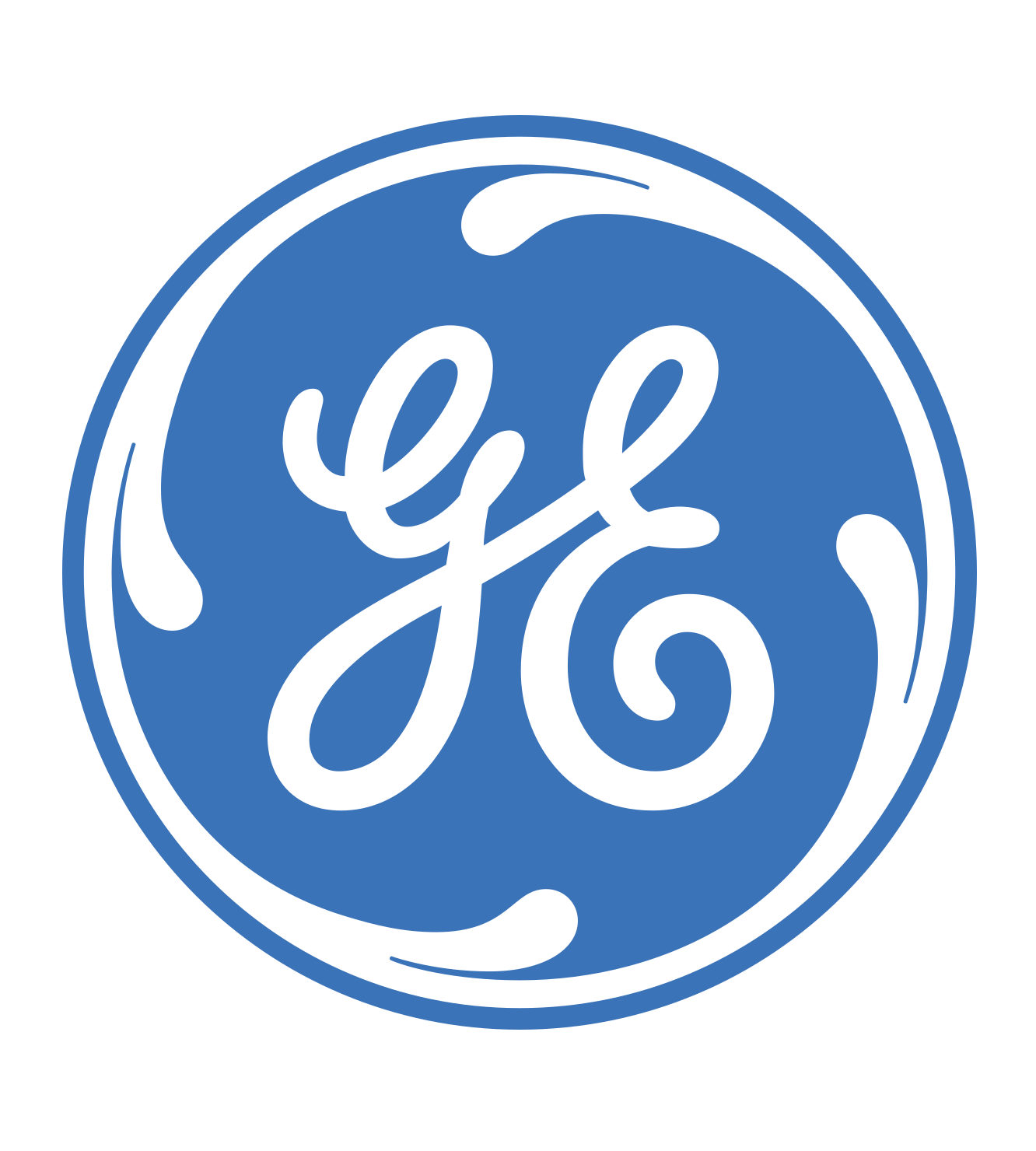 Mark C.
Director of Operations – Global Service | GE Healthcare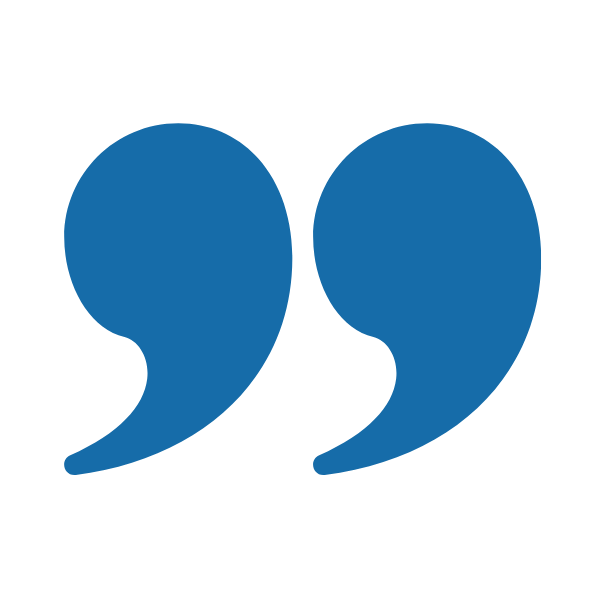 I know of other vendors that once you've paid them, you're stuck on an island and they don't help you. Not with DevonWay – when we need changes, we get fast turnaround.
Clifford B.
Head of Business Excellence | Takeda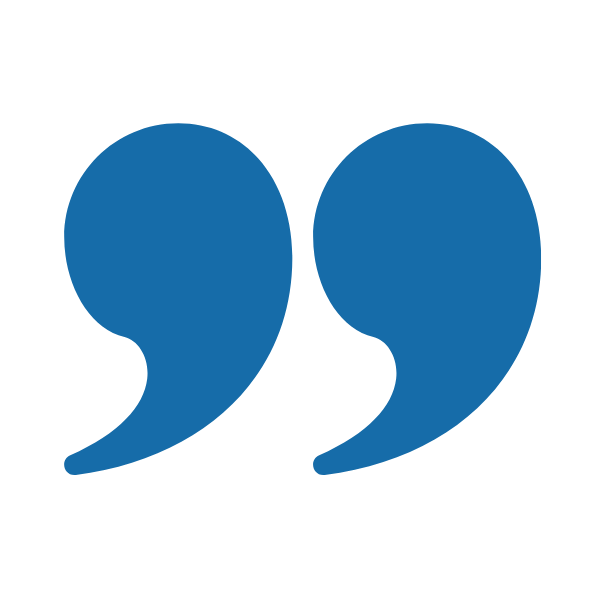 I use the relationship we have with DevonWay as our gold standard when we work with outside entities. I don't know anyone I work with outside of NPPD that we have such a good relationship with.
Kyle P.
Senior Systems Analyst | NPPD