Quality Management
Improve quality and operational excellence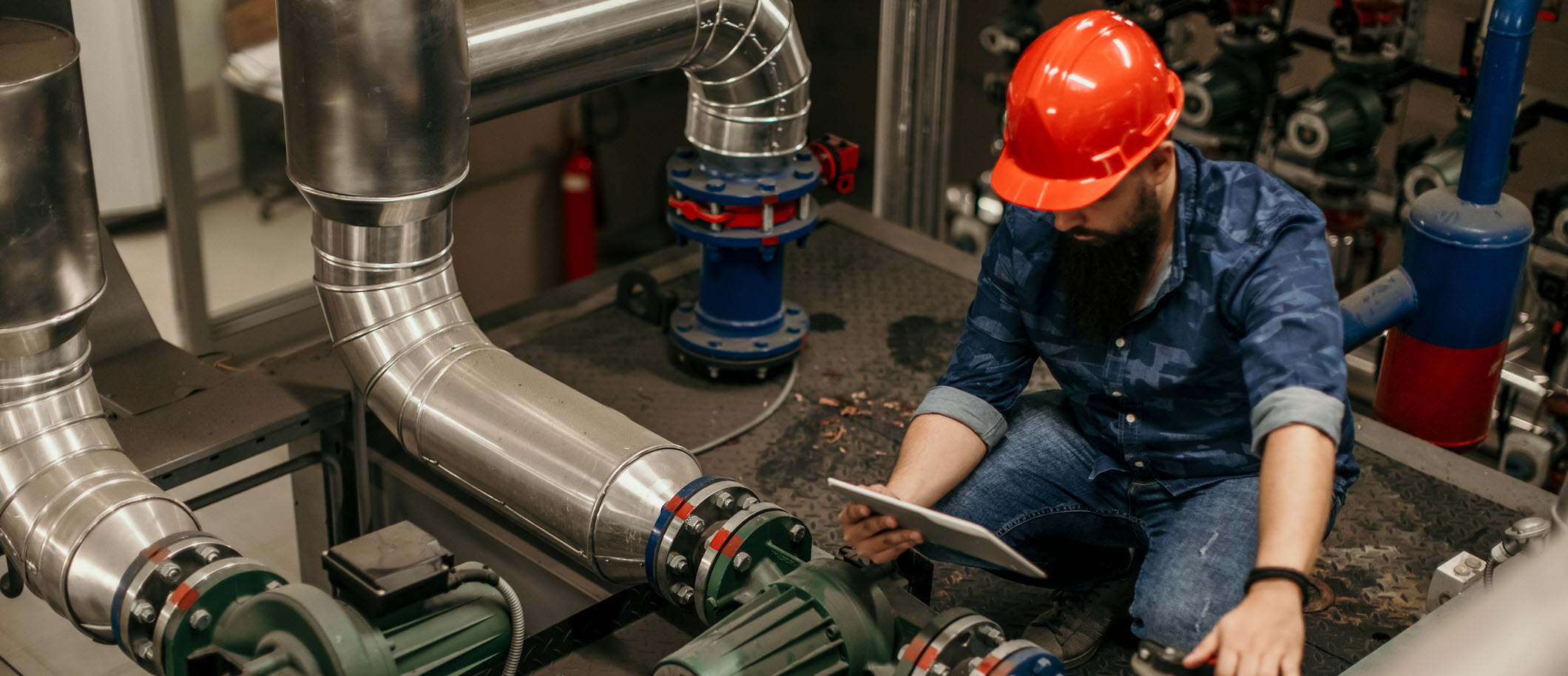 World-class quality, compliance, and continuous improvement
DevonWay Quality Management System (QMS) products help high-reliability organizations improve quality, ensure compliance, and implement effective continuous improvement. DevonWay QMS and all DevonWay products — including EHS and EAM — are natively integrated on a unified platform, enabling comprehensive, closed-loop solutions that meet regulations and standards. See the QMS products and EHSQ solutions.
We're recognized in the Gartner Market Guide for Quality Management System Software 2020 Report.
Over-achieve your quality goals
World-class operational performance in high-reliability organizations requires visibility across sites and teams. From gathering feedback from front-line workers, to looking for patterns through integrated business intelligence, DevonWay QMS products reveal real-time insights from data, so you can engage the workforce in over-achieving quality goals.
Talk to an Expert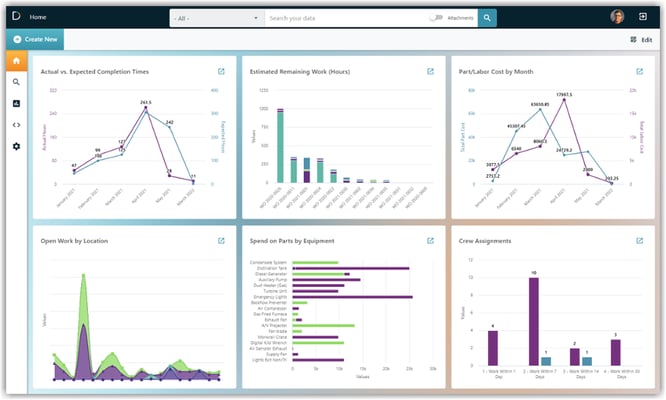 Mobile-ize your workforce
Intuitive apps make DevonWay software easy for everyone to use with little or no training. DevonWay apps work online and off.
Improve quality, compliance, and safety with DevonWay Mobile Observations, Inspections, and more.
Independent research firm Verdantix named us a Smart Innovator for Field Service Management Software.
Request a Demo
Quality management is not a silo
Quality, Environmental Health and Safety, Enterprise Asset Management, and Workforce Management processes are interconnected.
DevonWay products work together across departments, across organizations, across traditional software boundaries. And they work well with your other systems, too, so you're never stuck with more silos.
Request a Demo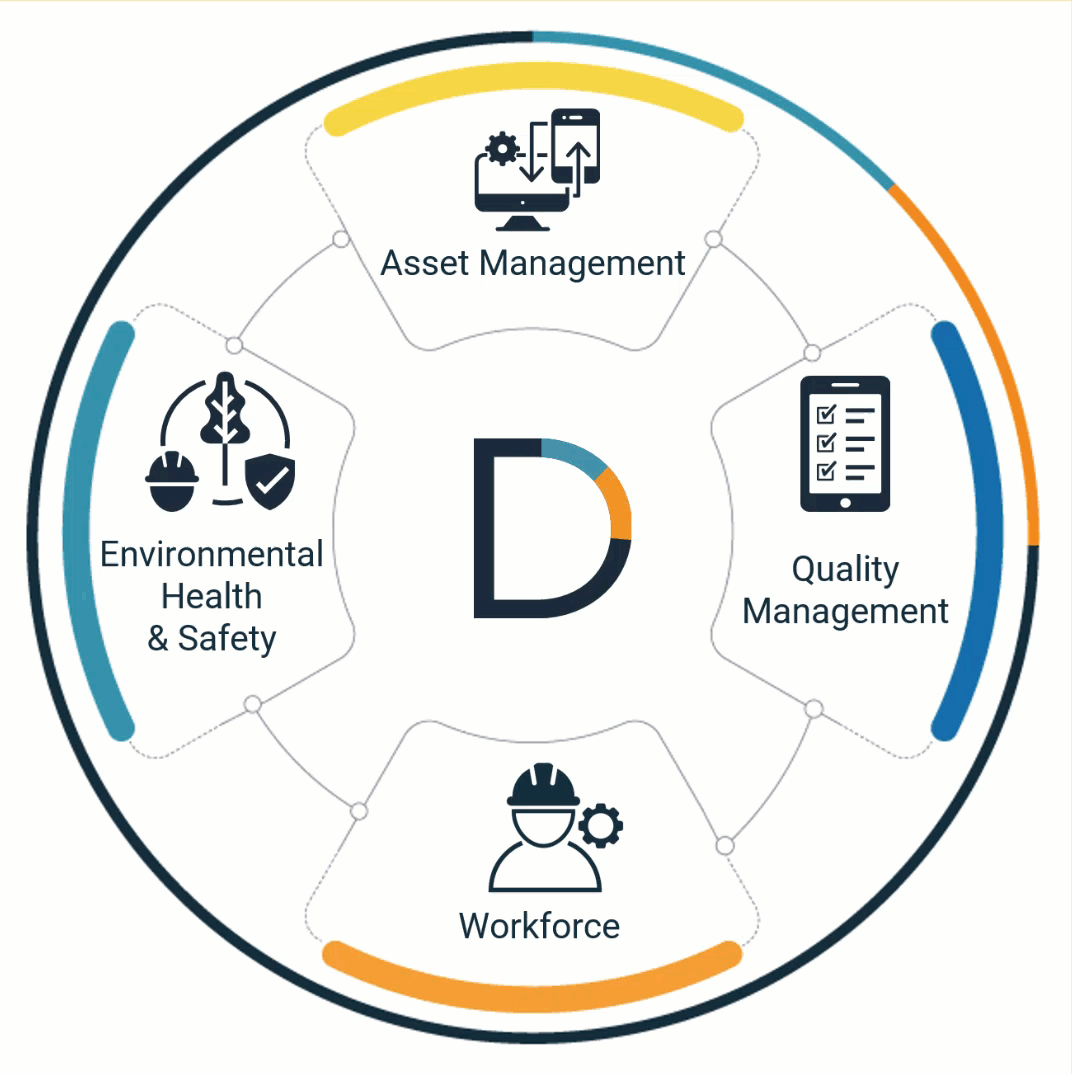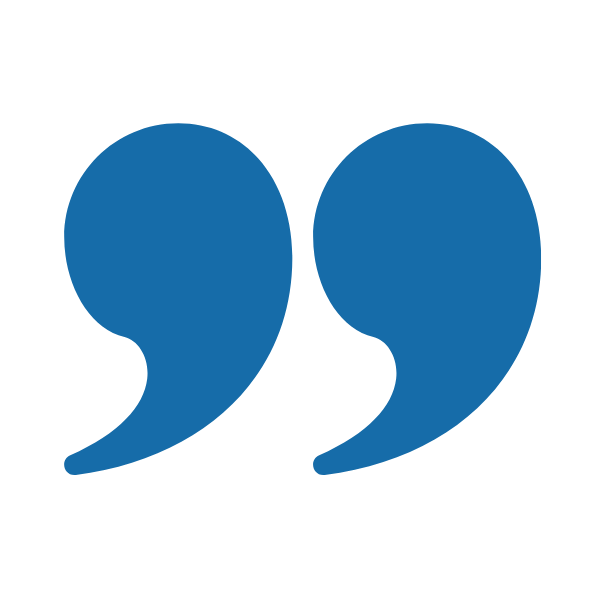 It's been an excellent experience with Devonway. We need to track multi-million $ productivity improvement projects across the globe and Devonway has made that seamless.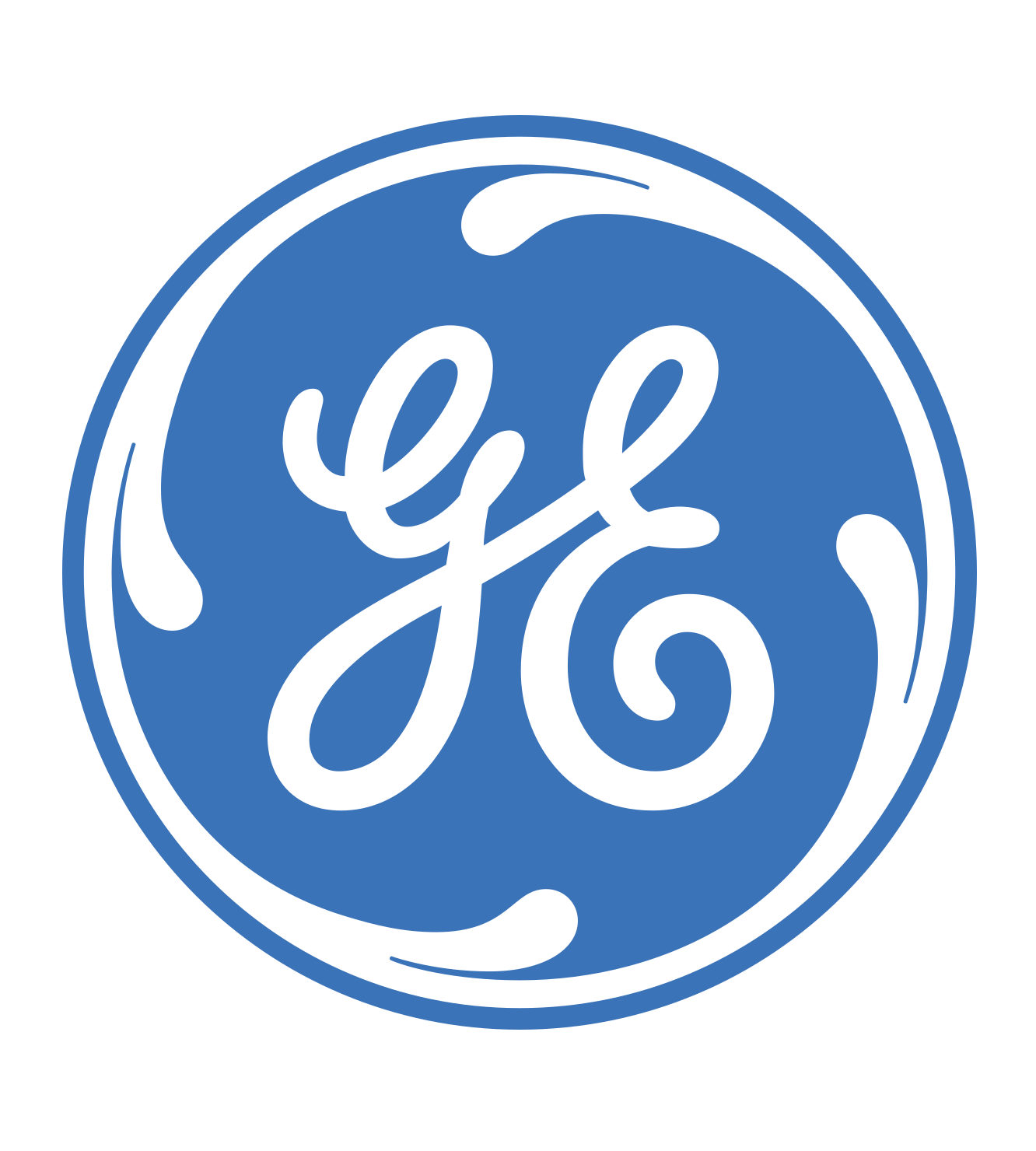 Mark C.
Director of Operations - Global Service | GE Healthcare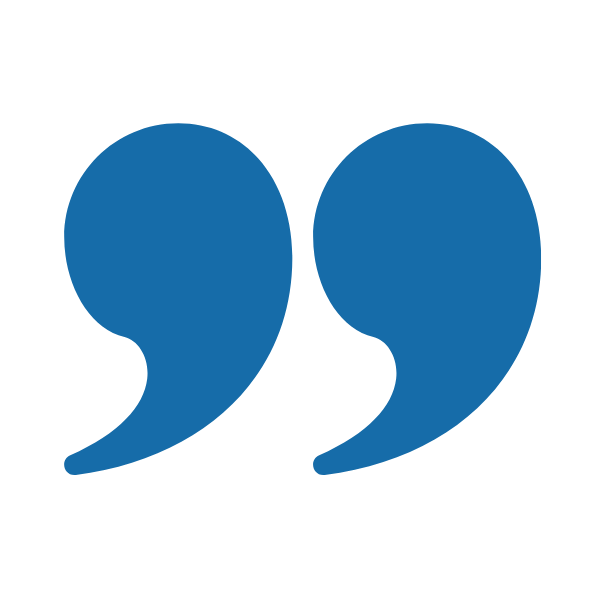 I know of other vendors that once you've paid them, you're stuck on an island and they don't help you. Not with DevonWay – when we need changes, we get fast turnaround.
Cliff B.
Head of Business Excellence | Takeda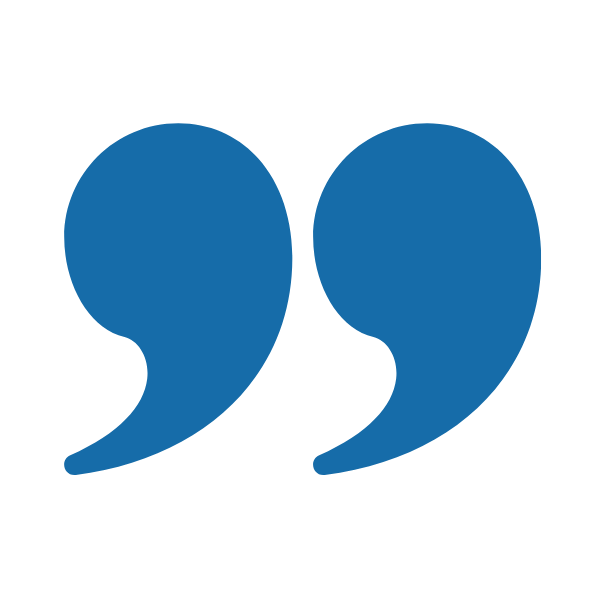 The technology has revolutionized the way we work and has already made significant efficiency and cost savings. The cost savings will become even more significant as we move more work order cards to the new system.
Martin B.
Project Manager | EDF Energy