Engineering & Construction
Ensure compliance, safety, and quality - everywhere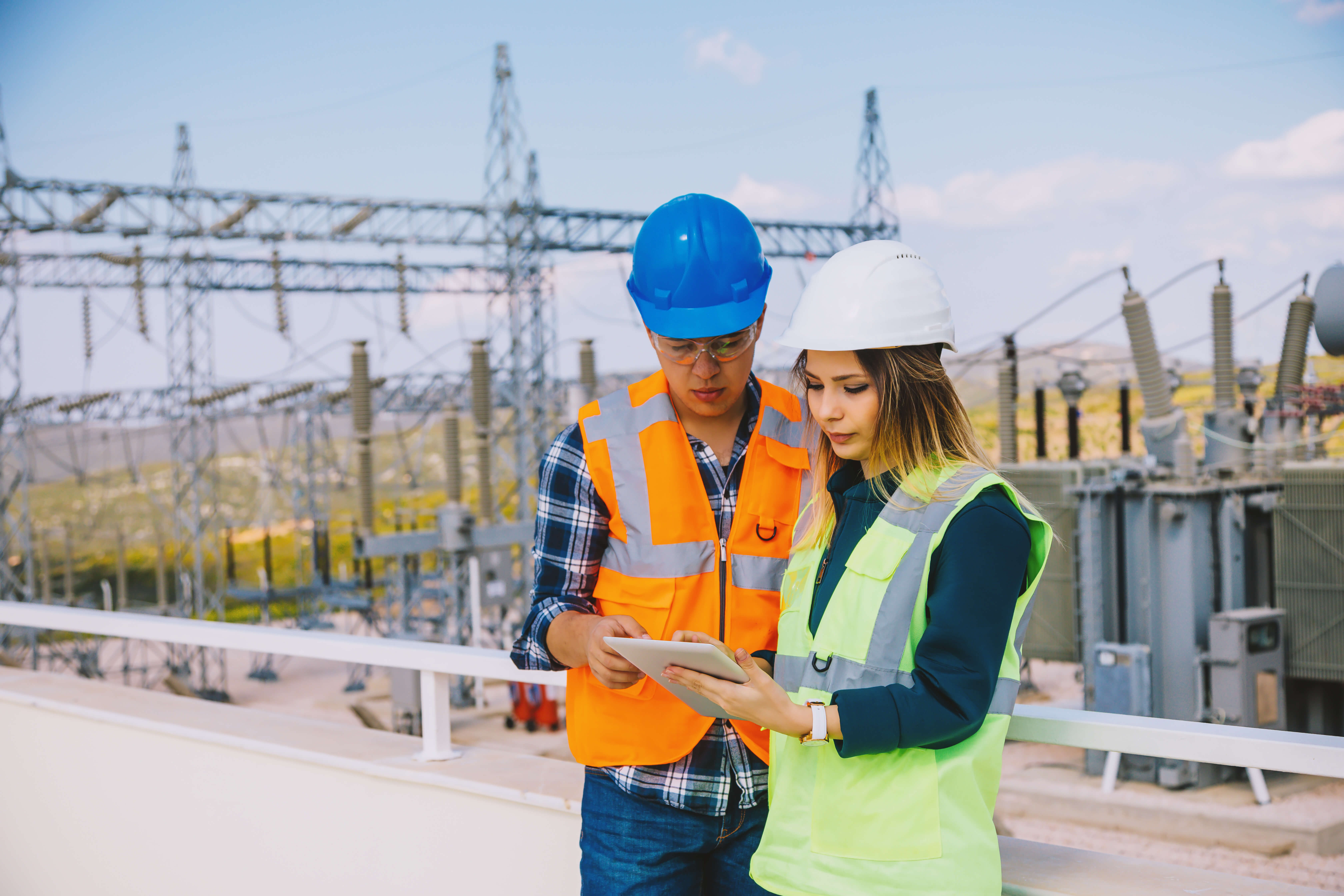 Software for QMS, EHS, EAM, and WFM
Win and retain contracts by demonstrating regulatory and contractual compliance, quality, and safety. DevonWay SaaS software helps Engineering and Construction leaders, including two of the top five US firms, manage compliance, quality, and safety across projects globally. Without a heavy lift.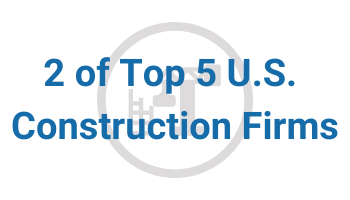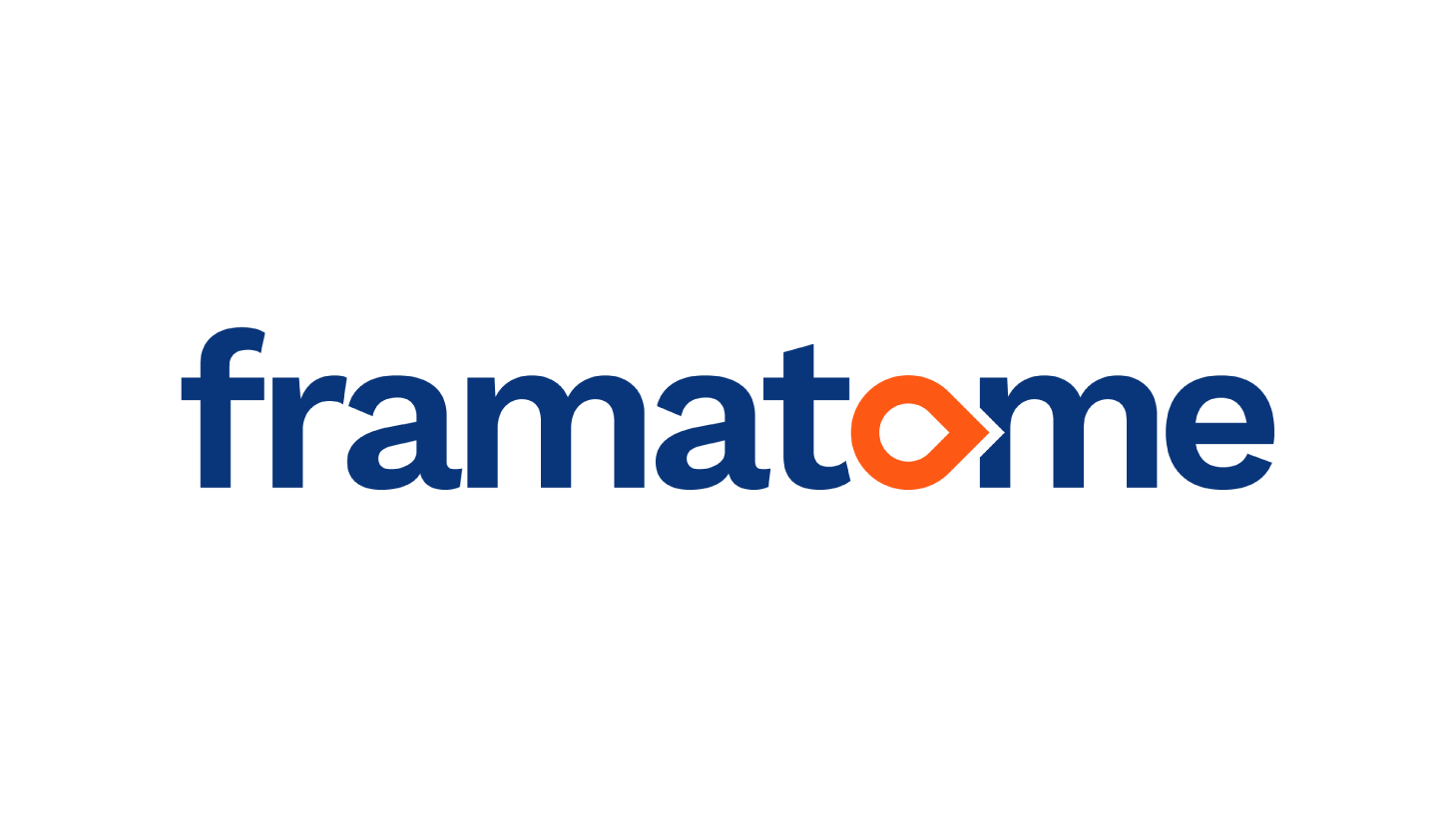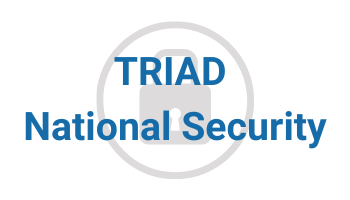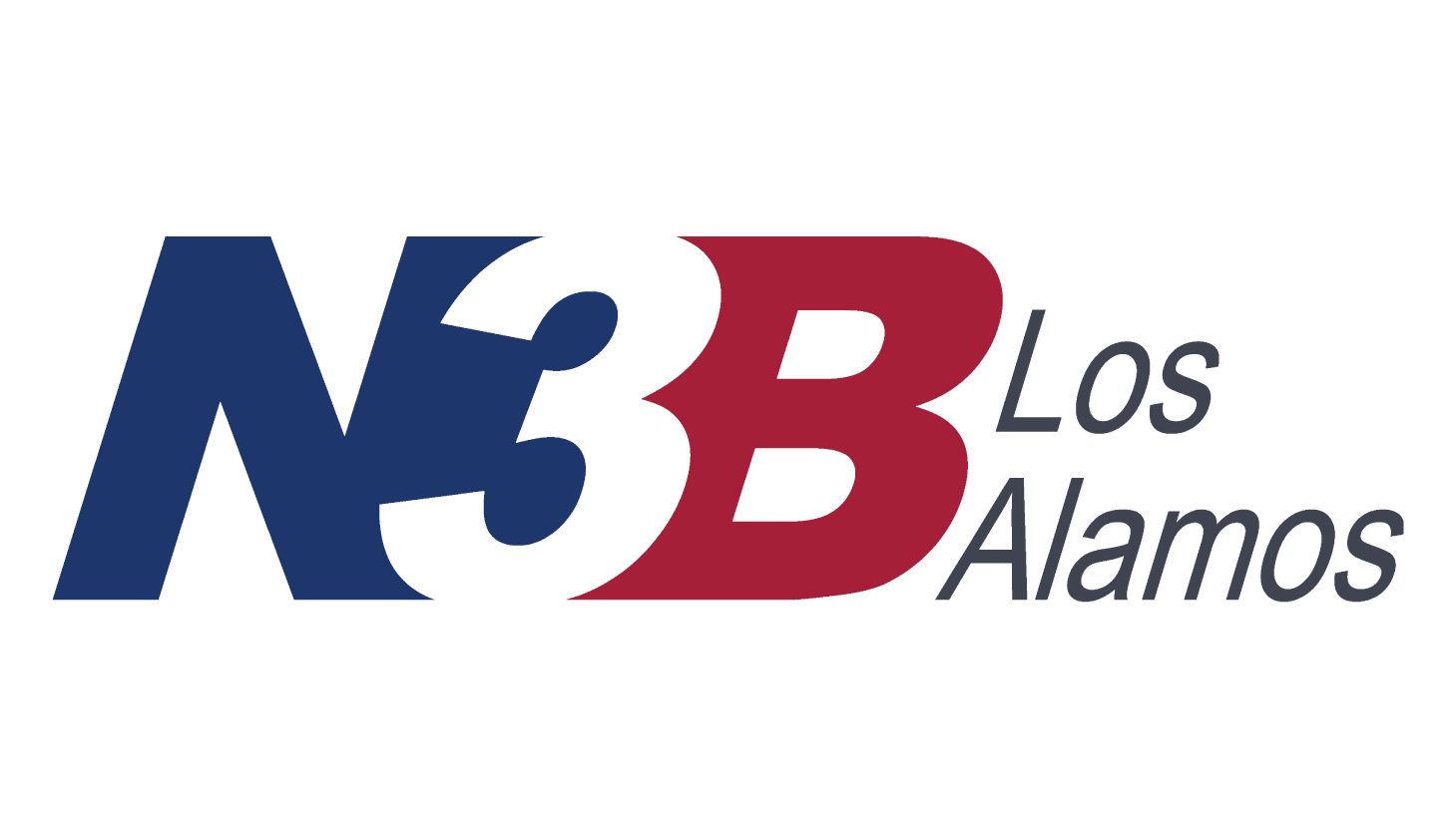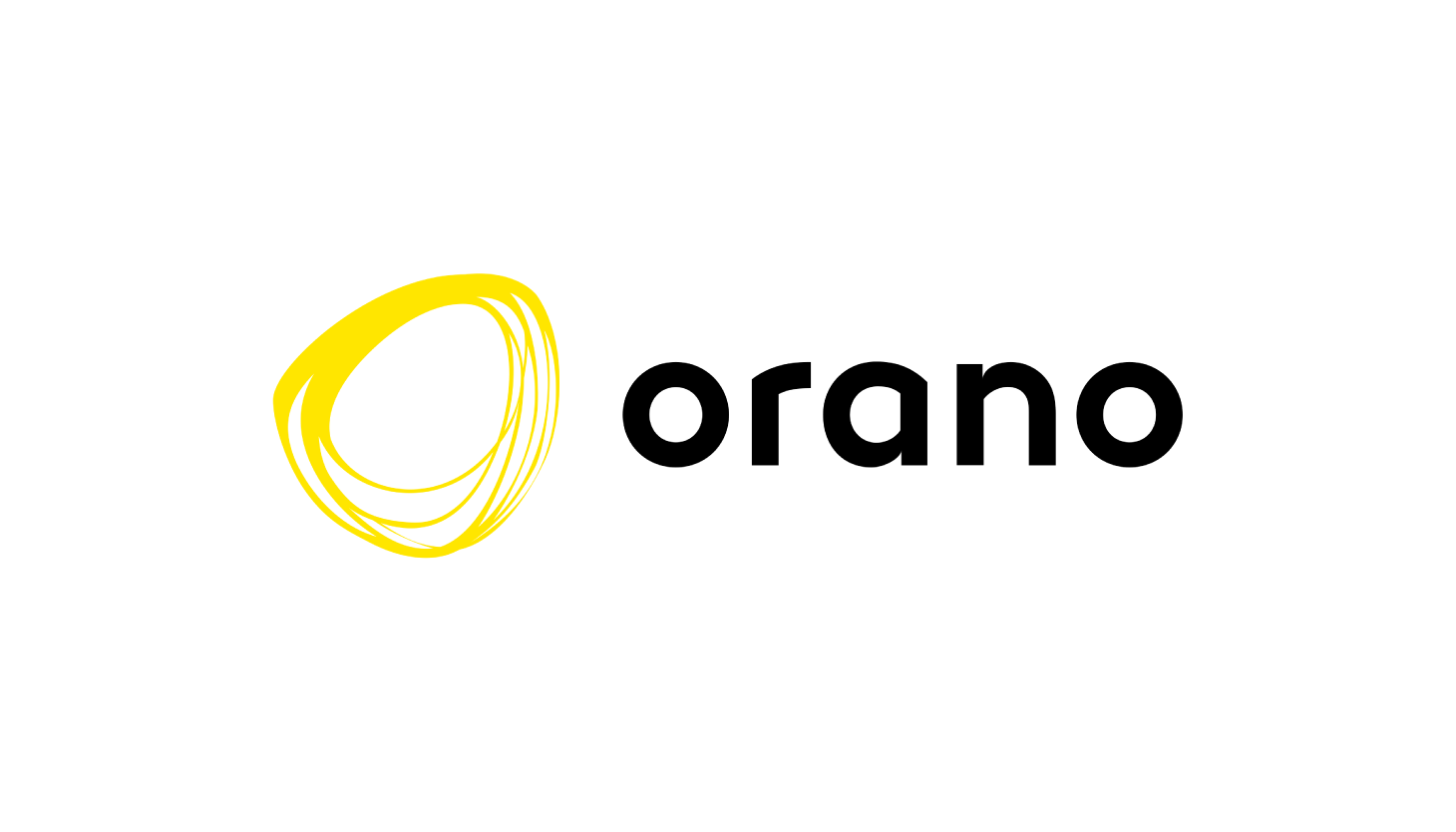 Advance Corrective Actions Programs
Improve quality and safety, while ensuring and demonstrating compliance with complex regulations, contracts, and standards.
DevonWay SaaS solutions for Corrective Actions Programs and Contractor Assurance Systems gather data from the field, route it through the right workflows to ensure follow-up, and give you visibility and insight across sites, projects, and teams - globally.
Talk to an Expert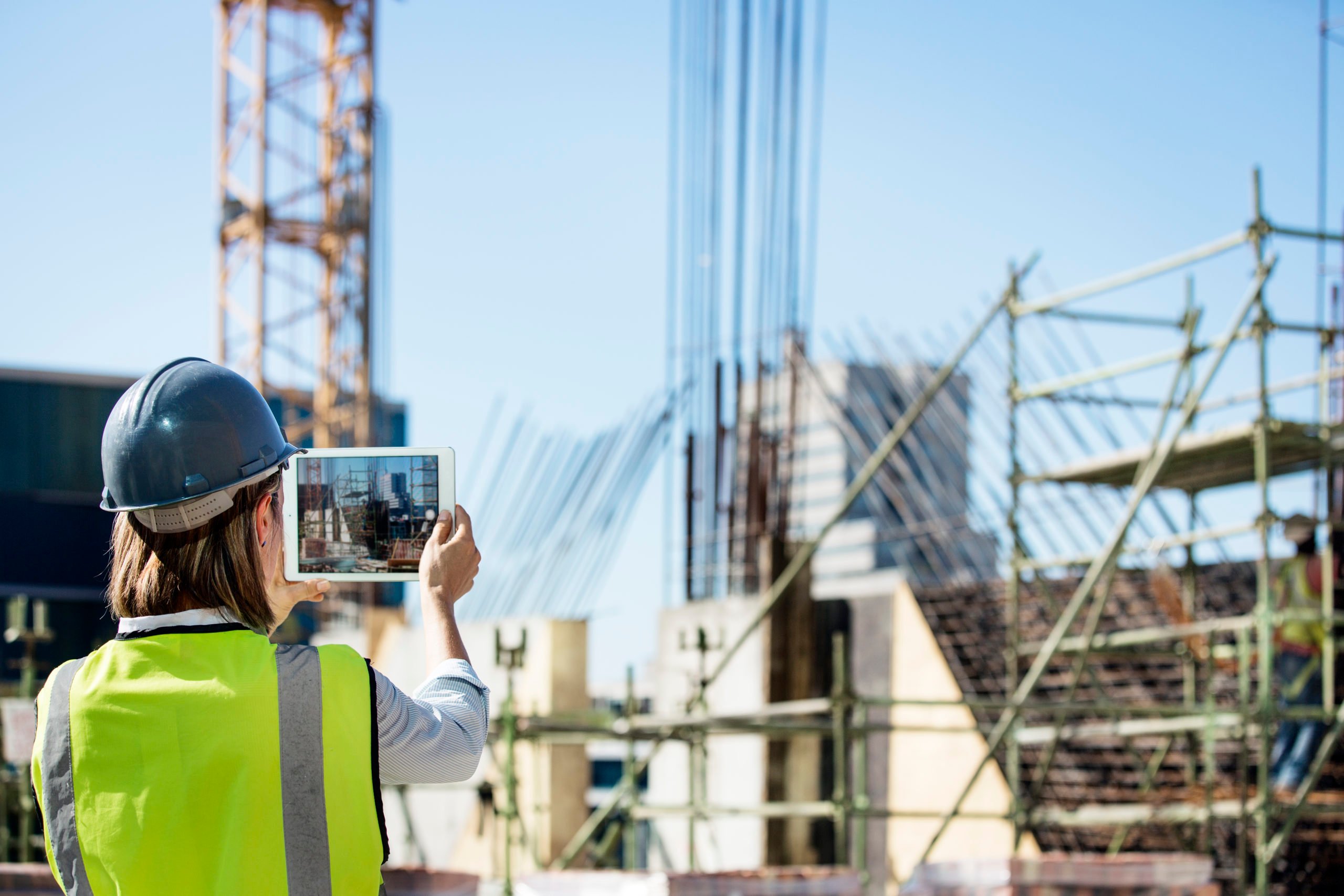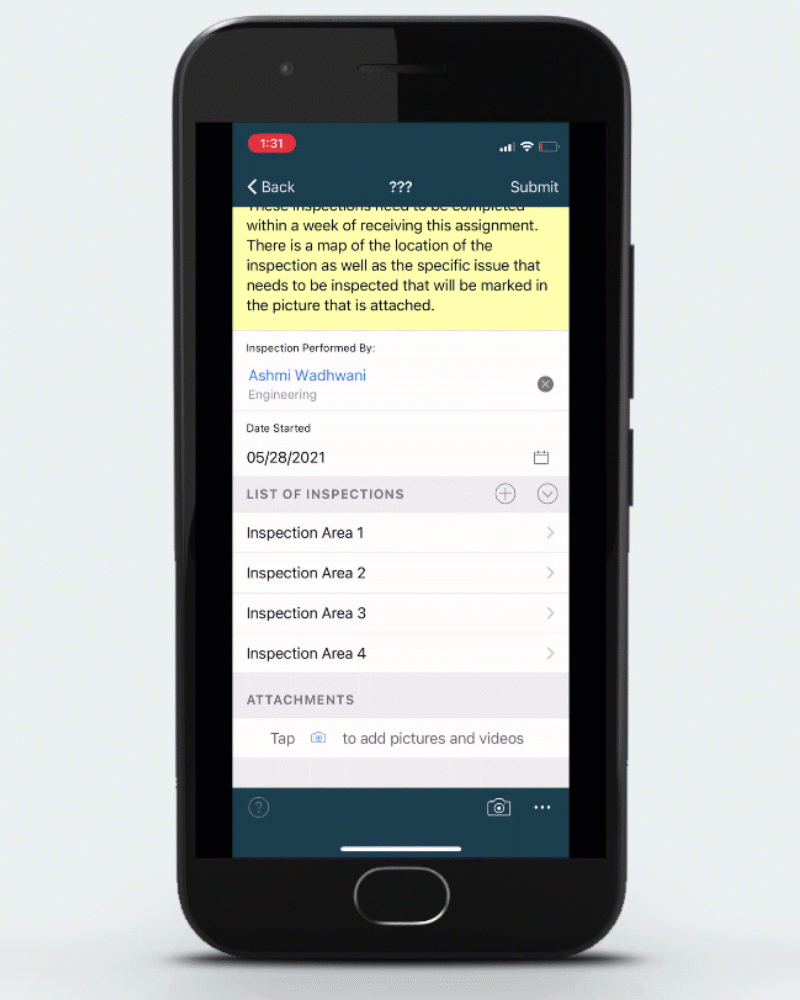 Mobile-ize your workforce
Intuitive apps make DevonWay software easy for everyone to use — even subcontractors — with little or no training.
Improve productivity with DevonWay Work Packages, Mobile Procedures, and Mobile Documents. Improve safety with DevonWay Mobile Observations, Pre-Job Briefs, Employee Safety Tracking, and more. All work online and off.
Independent research firm Verdantix named us a Smart Innovator for Field Service Management Software.
Request a Demo
Gain visibility and insight across sites
Quality issues, lessons learned, supplier non-conformances, near-misses, and other important information can be shared across projects/sites/teams and rolled up to executives for full visibility. Automated notifications keep you informed, so you're never blindsided by avoidable events.
Business users gain actionable insight with built-in Business Intelligence, advanced reporting, and trending - without IT assistance.
Request a Demo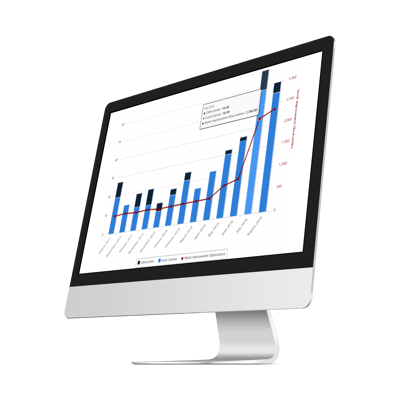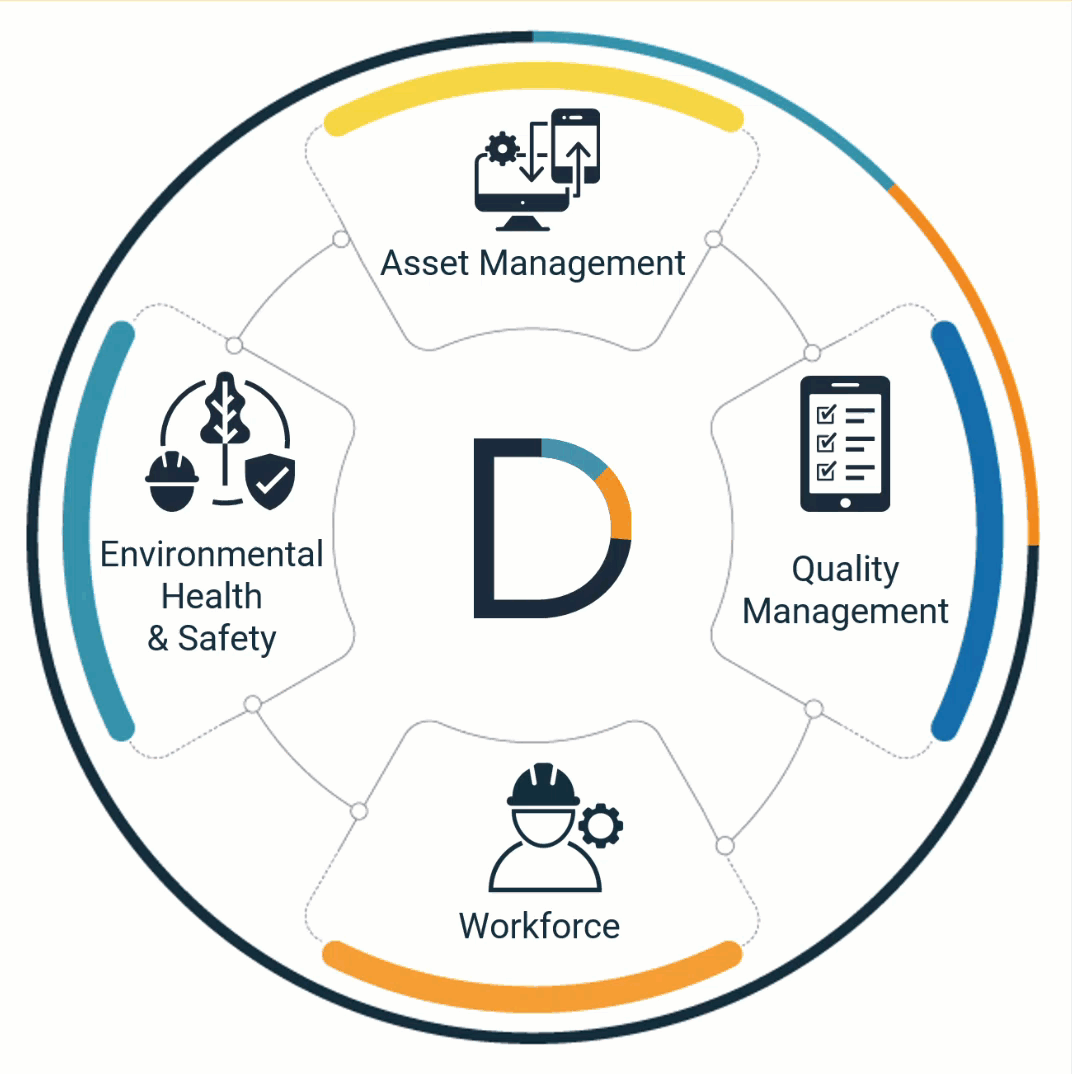 Quality, safety & work are interconnected
Don't let your software create new silos
Quality, Environmental Health and Safety, Enterprise Asset Management, and Workforce Management processes are interconnected. The software that automates them should work together too.
DevonWay products work together across departments, organizations, and traditional software boundaries. And they work securely with your other systems.
You pay by usage, not by user, so everyone—including subcontractors—can participate.
Learn more about our no-surprises pricing ›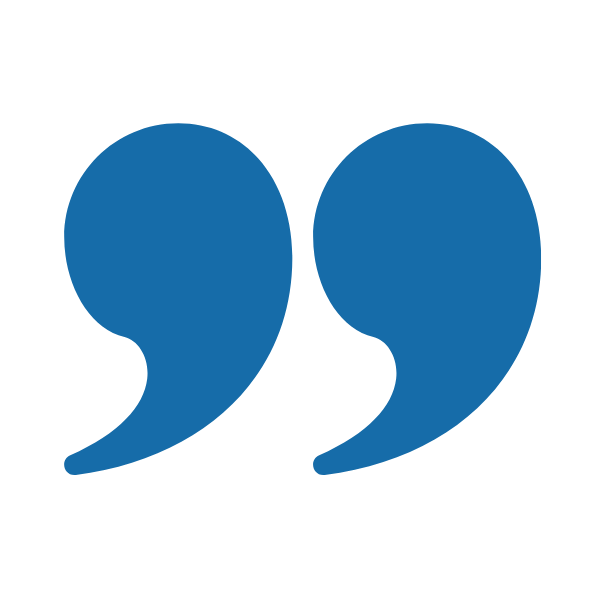 I use the relationship we have with DevonWay as our gold standard when we work with outside entities. I don't know anyone I work with outside of NPPD that we have such a good relationship with.
Kyle P.
Senior Systems Analyst | NPPD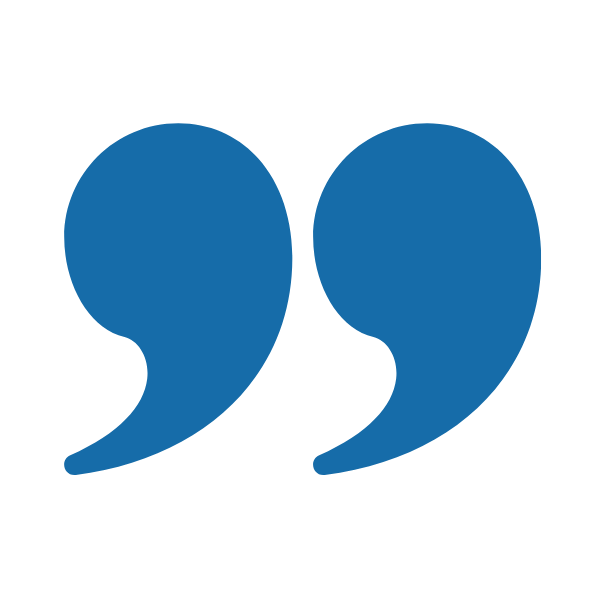 The technology has revolutionized the way we work and has already made significant efficiency and cost savings. The cost savings will become even more significant as we move more work order cards to the new system.
Martin B.
Project Manager | EDF Energy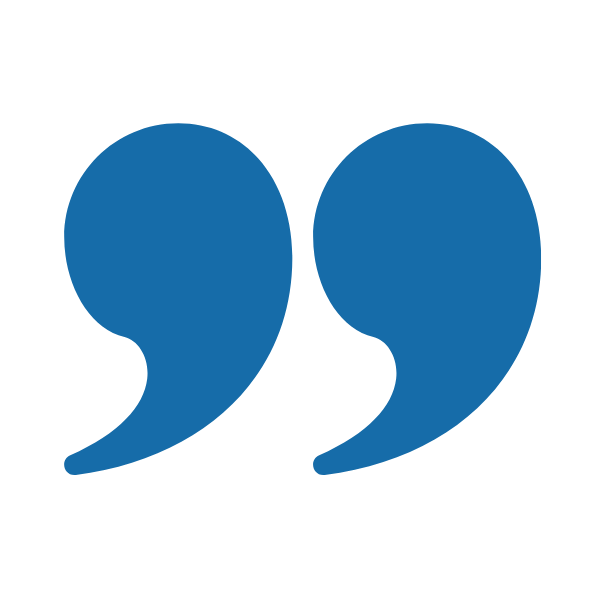 This software was developed to meet every need of a Corrective Action Program and continues to evolve and improve. The versatility to customize the software to meet specific project needs is quite impressive.
Jill E.
CAS Senior Specialist | Contractor for EPC firm