High-Risk Manufacturing
Control quality and mitigate risk

QMS, EHS, EAM, and WFM Software
When quality deviations can have major consequences—such environmental damage, safety hazards, customer complaints, and regulatory issues—trust DevonWay software products to help.
DevonWay quality, safety, asset, and workforce management software helps leading, high-risk manufacturers achieve consistently high quality while complying with regulations, safety goals, and contractual commitments.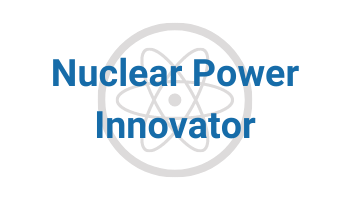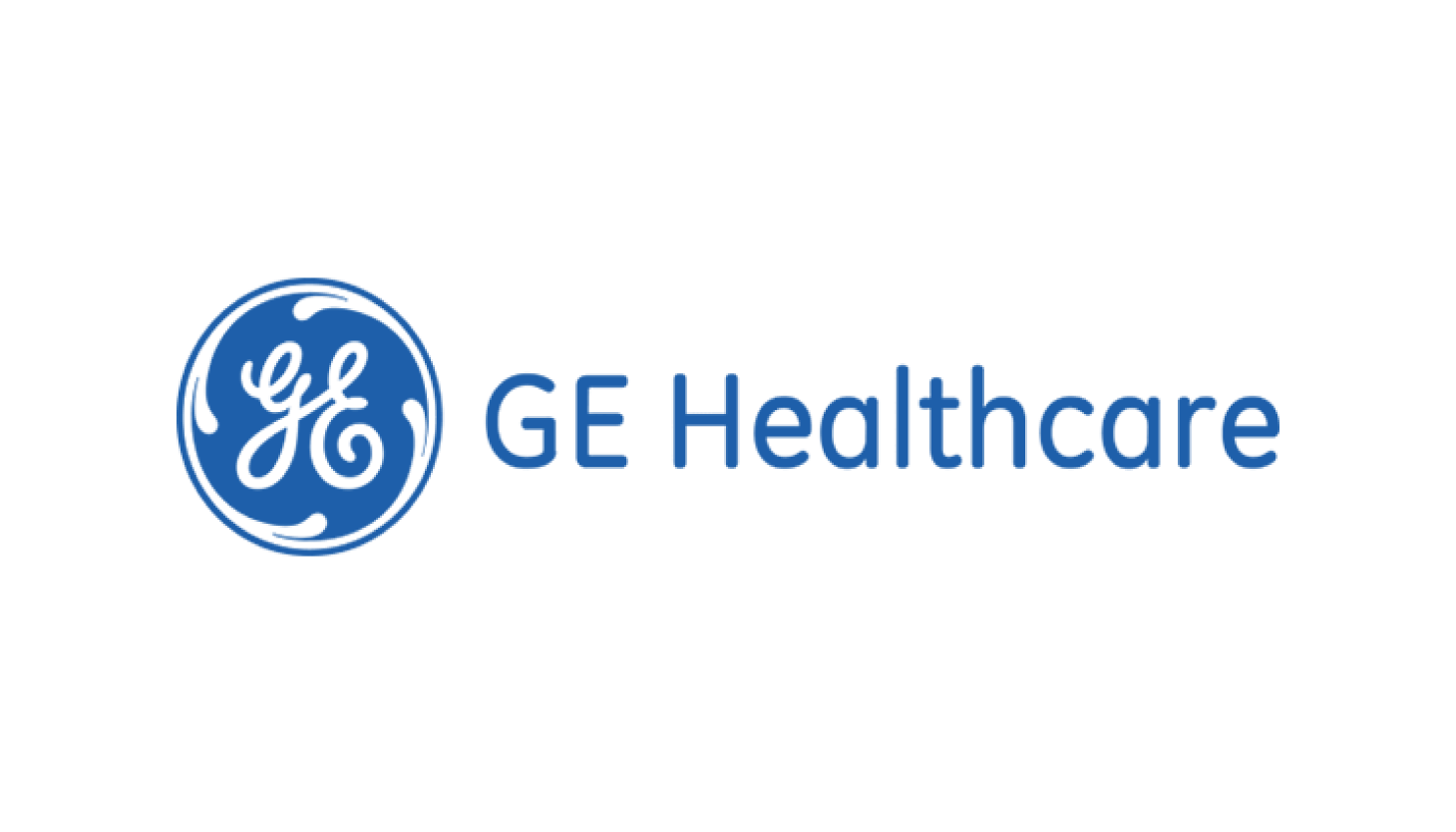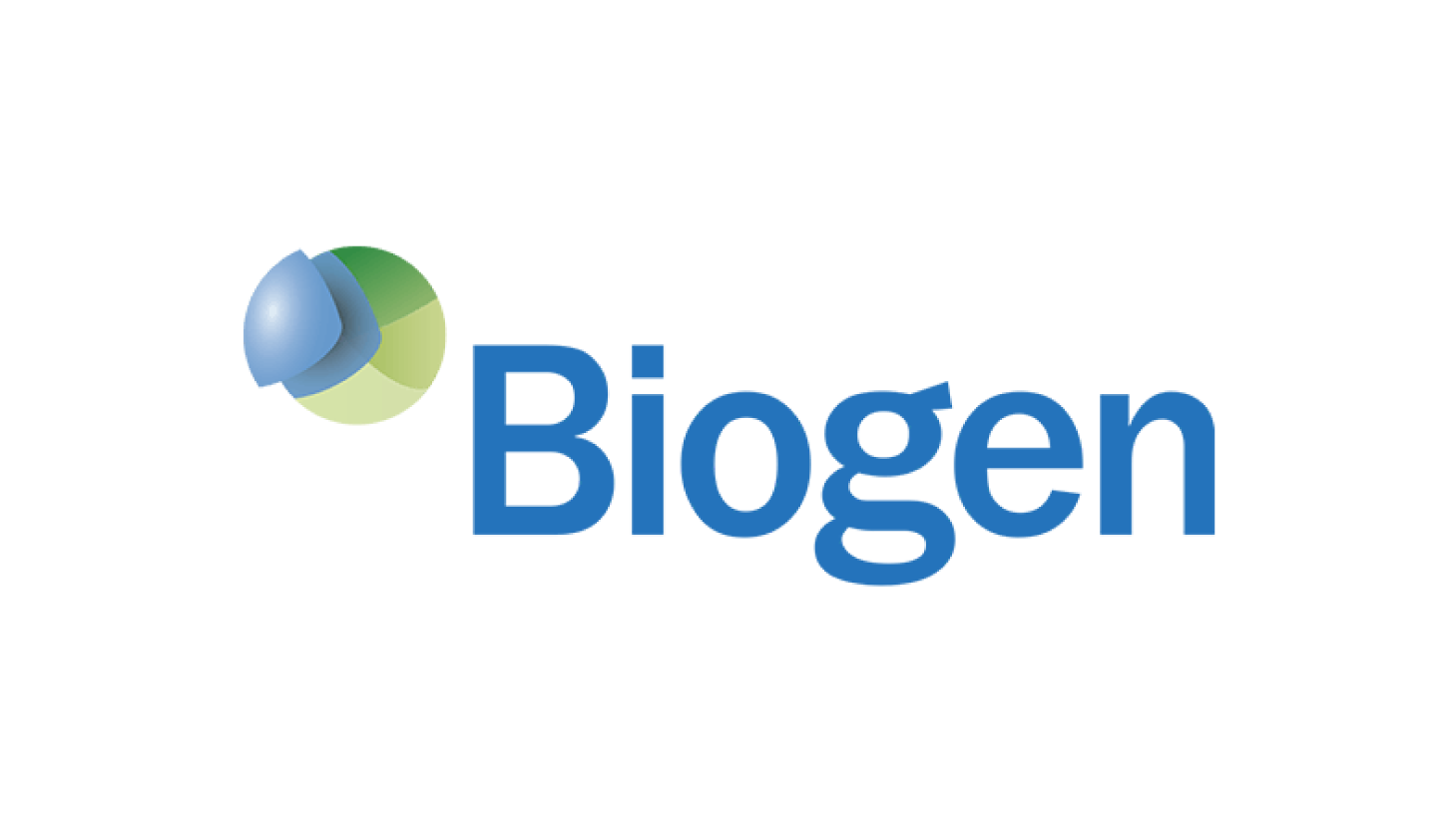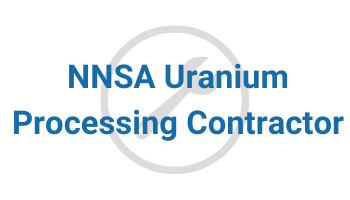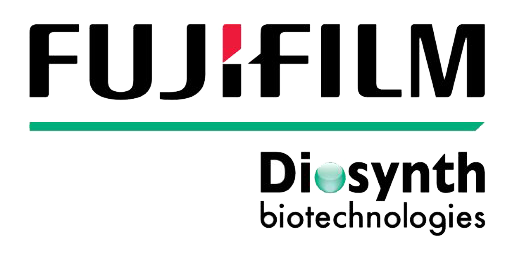 Improve quality and safety
With robust incident and risk management at their core, DevonWay products help you control quality to meet contractual and regulatory requirements at the same time you improve safety.
DevonWay mobile apps engage factory and field workers. DevonWay business intelligence gives managers tools they need to gain insight from data and respond.
Talk with an Expert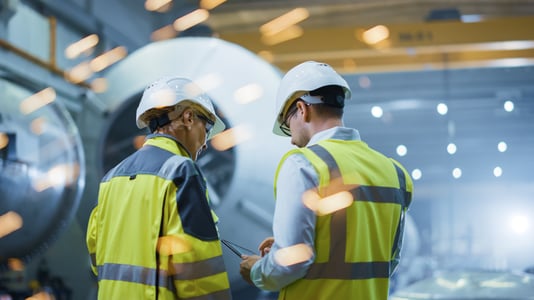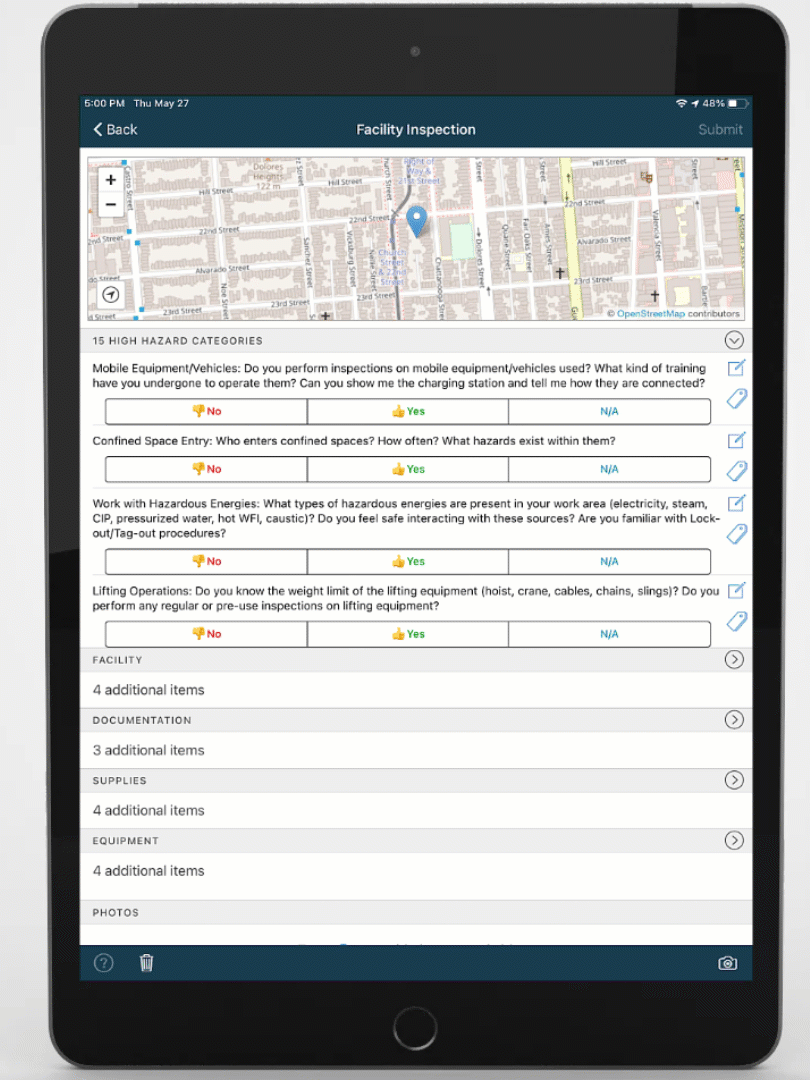 Mobile-ize your workforce
You can't improve operational and human performance with software if people don't use it. DevonWay's mobile apps are intuitive and configurable, so they support the way you work.
Improve quality, performance, and safety with mobile observations, inspections, digital procedures, pre-job briefs, employee safety tracking, and more - on any device, online or off.
Get a Demo
Gain visibility and insight
Quality issues, lessons learned, supplier non-conformances, near-misses, and other important information can be shared across sites and rolled up to executives for full visibility. Automated notifications keep you informed, so you're never blindsided by avoidable events.
Business users gain actionable insight with built-in Business Intelligence, advanced reporting, and trending - without IT assistance.
Get a Demo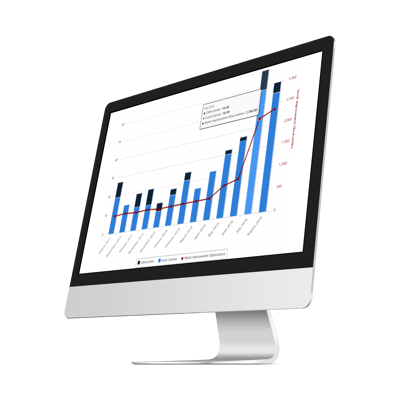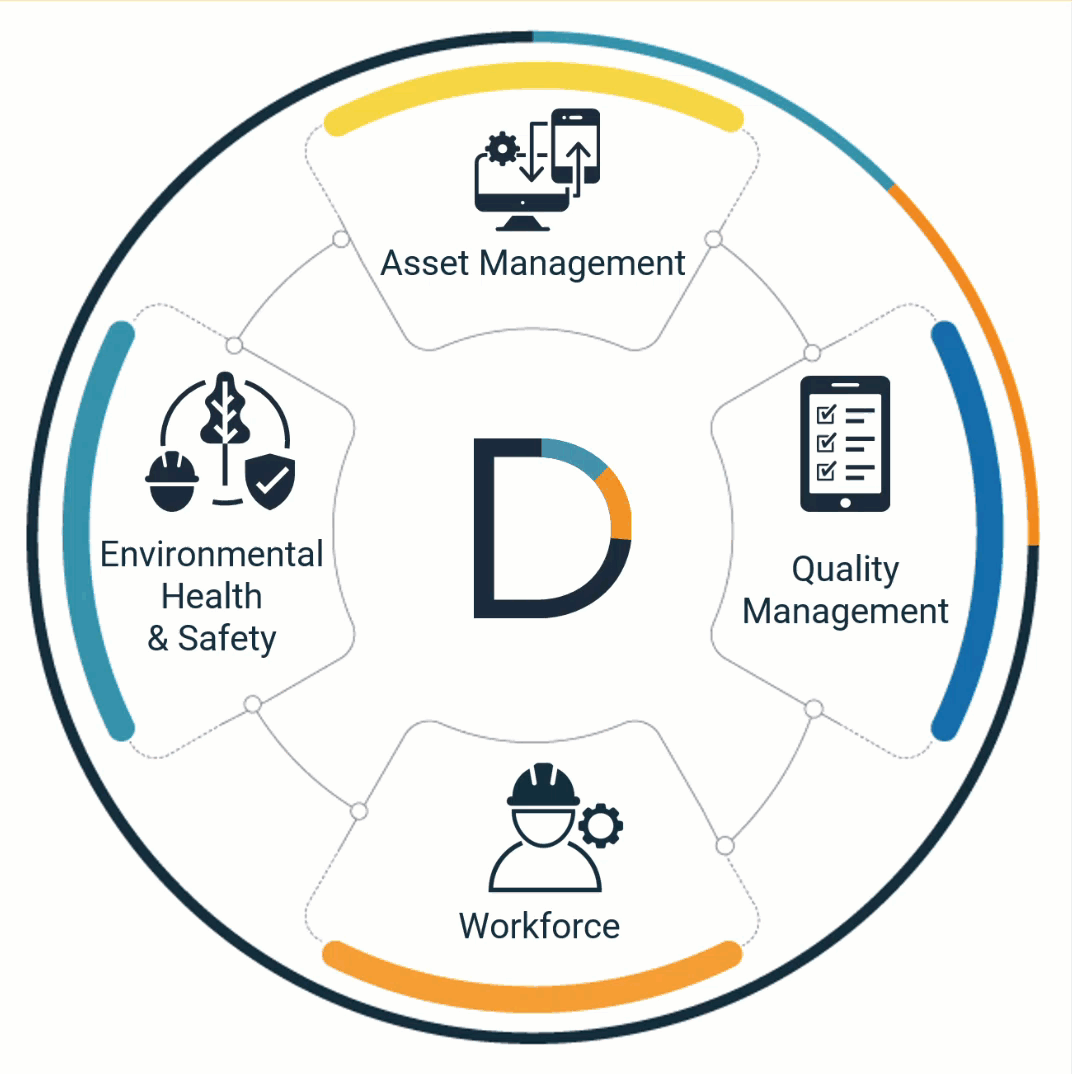 Closed-loop quality
By combining key quality and operational processes in the same system, you create a single closed-loop feedback mechanism for identifying and resolving bottlenecks.
DevonWay products work together across departments, organizations, and traditional software boundaries. And they work securely with your other systems.
You pay by usage, not by user, so everyone can participate.
Learn more about our no-surprises pricing ›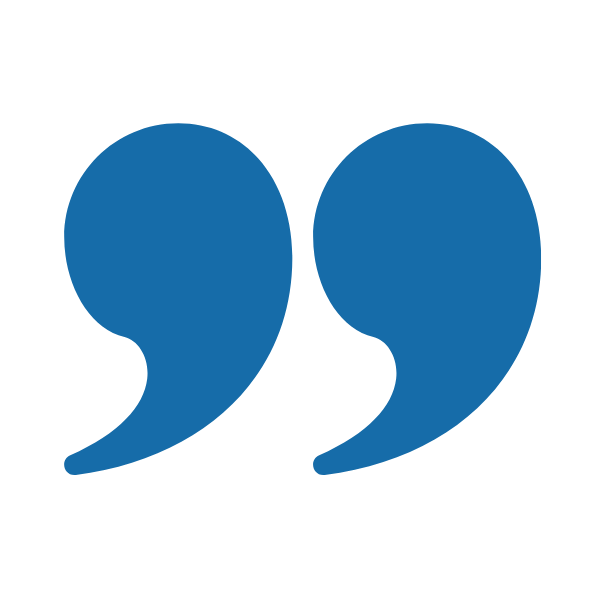 DevonWay is the perfect vendor that supports our long-term vision of having a unified quality, safety, and asset management platform.


Kevin Larsen
Quality Engineering Lead | Viking Air Limited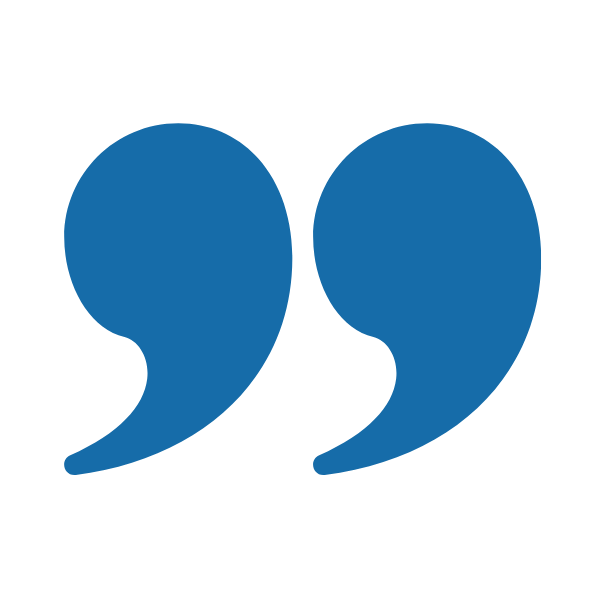 This software was developed to meet every need of a Corrective Action Program and continues to evolve and improve. The versatility to customize the software to meet specific project needs is quite impressive.
Jill E.
CAS Senior Specialist | Contractor for top U.S. construction firm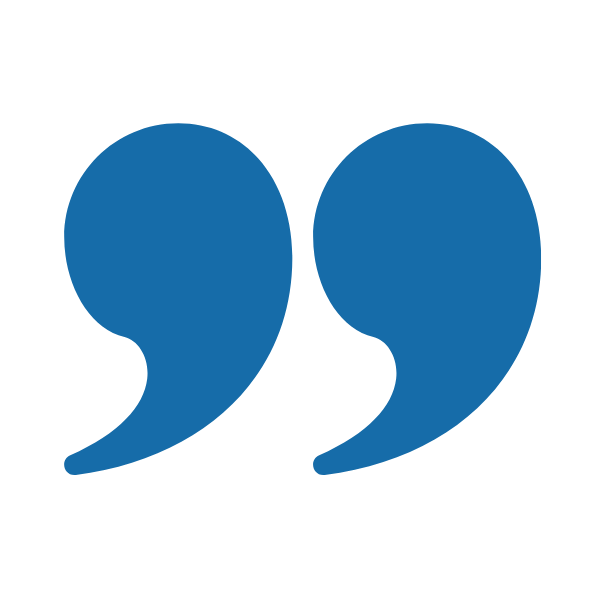 The technology has revolutionized the way we work and has already made significant efficiency and cost savings. The cost savings will become even more significant as we move more work order cards to the new system.
Martin B.
Project Manager | EDF Energy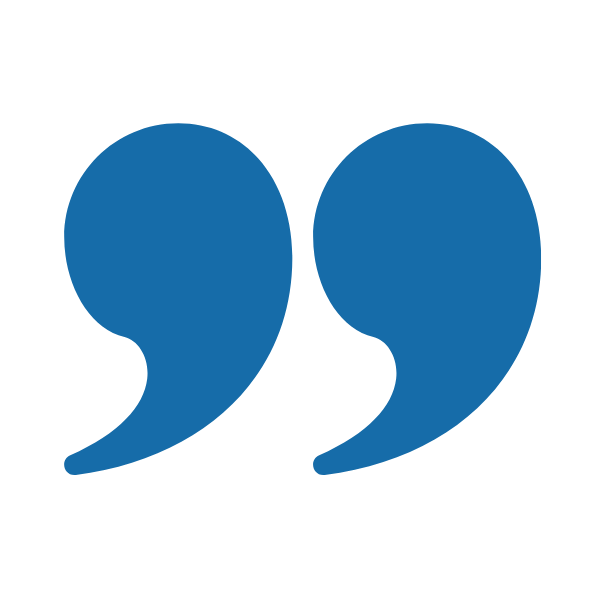 My organization has the bulk of performance assurance issues for the entire company. It is extremely important while working in this high pace/use area that the software functions easily. We have that ease of use with the DevonWay software.


Penny H.
Performance Assurance Coordinator Specialist II | Idaho National Laboratory