Support
Available when you need us 24x7
100% implementation success
We're proud that 100% of our implementation projects have gone into production since our company's founding in 2005.
To ensure your ongoing success, we offer annual support plans and continuous improvement services.
Contact Us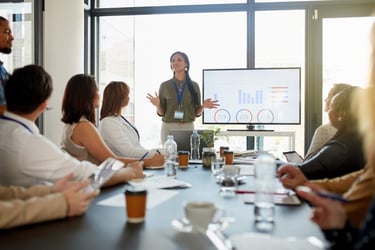 Annual support plans
We're available 24/7/365 to help whenever you need us. Your annual maintenance and subscription fees automatically cover unlimited incidents to all your DevonWay software, and we offer support plans to cover non-incident requests and enhancements.
We offer four levels of support to match your budget and needs:
Silver-level support - Included at no cost for all customers are: Issues/Request Management, Web/Email Support, Remote Troubleshooting, Monthly Summary Report, One Support Request per Month for Enhancements, and more.
Gold-level support adds Business Hours Phone Support (M - F, 6am - 6pm PT), Off-Hours Phone Support, 36 Included Support Requests per Year for Enhancements, faster initial response times, and more.
Platinum-level support adds Top Priority incident management, 72 Included Support Requests per Year for Enhancements, and more.
Diamond-level support adds a Dedicated Named Support Resource and more.
Learn More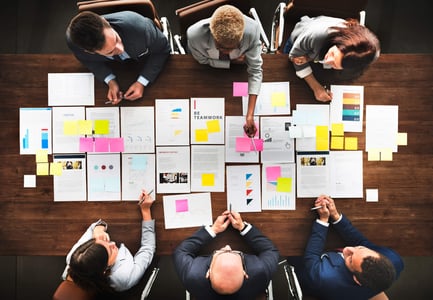 Continuous improvement services
Market pressures, regulations, and competitive landscapes are constantly changing, so your software requirements from yesterday may not meet your needs tomorrow. For changes that go beyond what you can accomplish with your support plan, you can allocate a Continuous Improvement budget that you draw from as needed for work that you request and approve.
Learn More