Innovative technology, fun people, and amazing customers
DevonWay is a growing software company with products that help large organizations in high-reliability industries improve quality, safety, compliance, and productivity. At DevonWay, your input and effort will make a big difference. You'll work with smart and fun colleagues on great technology, have an impact, help exceptional customers that everyone has heard of, and learn a lot. Our strong, supportive culture values our customers and each other.
We're proud of our 100% implementation success rate and amazing customer roster, including U.S. Department of Energy National Laboratories, EDF Energy, GE Hitachi, GE Healthcare, and Biogen. What enables us to successfully deliver to enterprise, government, and global customers is our innovative and highly configurable technology platform on which we build our packaged products. And our world-class customer service.
DevonWay is based in San Francisco, with additional offices in Salt Lake City, Charlotte, Portland, and Munich.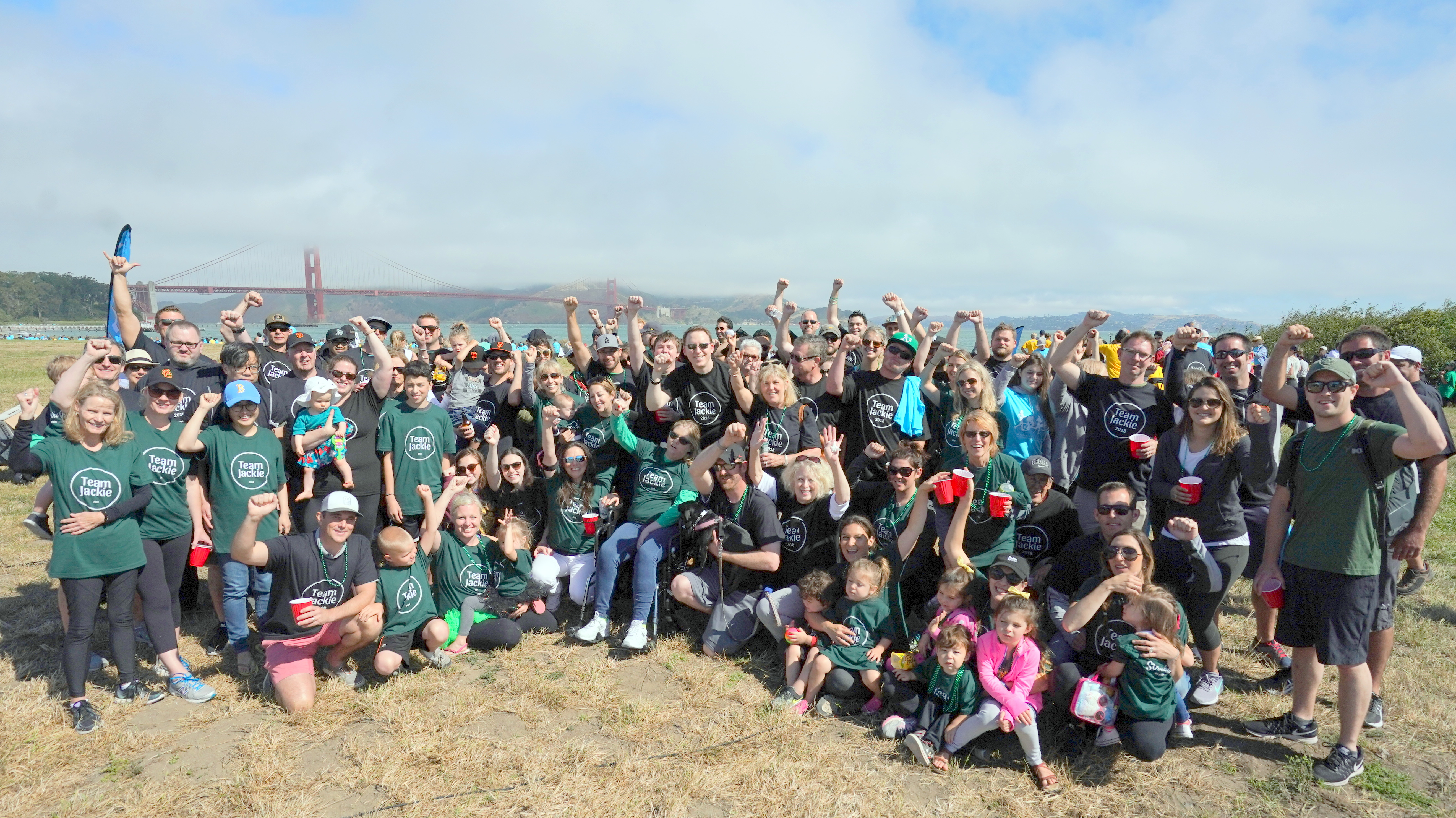 Our current openings are listed below. Click links for more information and to apply. If you don't see a good fit, please check back soon!
Software Application Engineer
Location options:
Technical Account Manager
Location options:
Equal Employment Rights & Policies
DevonWay is an Equal Opportunity Employer that is committed to inclusion and diversity. Qualified applicants will receive consideration for employment without regard to race, color, religion, national origin, gender, sexual orientation, gender identity, disability, or protected veteran status. We also take affirmative action to offer employment opportunities to minorities, women, individuals with disabilities, and protected veterans.
Accessibility Statement
DevonWay is committed to working with qualified individuals with physical or mental disabilities. Applicants who would like to contact us regarding the accessibility of our website or who need special assistance or a reasonable accommodation for any part of the application or hiring process may contact us at careers@devonway.com or 415-904-4000. This contact information is for accommodation requests only. Evaluation of requests for reasonable accommodations will be determined on a case-by-case basis.
Testimonials from the team
"A great place to work with cool technology and great people. Freedom to explore opportunities within the company provided and growth potential is excellent."
Wade
|
Vice President, Account Services,
DevonWay
"Very much a family environment. Tight knit group many of whom have been with the company for 5+ years. Company is going through a period of rapid growth."
Dylan
|
Enterprise Account Executive,
DevonWay
"It's important to me to work with people I enjoy. DevonWay people are kind, fun, smart, and driven to make our customers successful."
Jackie
|
Product Marketing,
DevonWay
"I love working at DevonWay. I wish we'd connected earlier in my career!"
Jay
|
Senior Software Engineer,
DevonWay
"It's a great place to work because the people are great to work with! From the first day, I felt not like part of the team, but more like part of the family. You sense that the customers feel that way too."
Mark
|
Customer Support,
DevonWay