Events
Register for upcoming events, webinars, user group meetings, and more.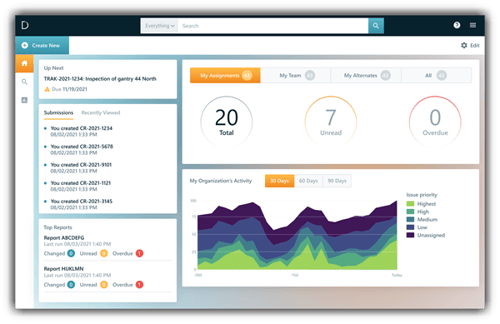 BI 2.0: Visualizations in Miramar
October 3, 2023 | 1:00 pm EDT
Join us for a free webinar to learn how to create visualizations and shortcuts in DevonWay to get the information you need at a glance. This includes reports to help you better plan your work (e.g. what's coming due by month), dashboard customizations, and an overview of the new search and reporting functionality.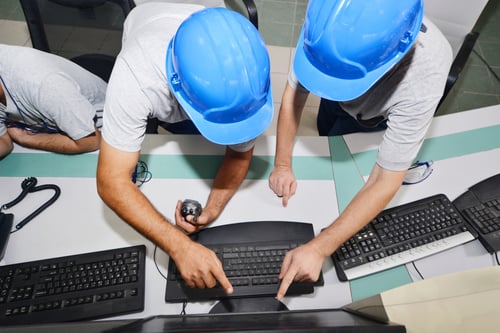 Department of Energy Quarterly Meetings
Join us once a quarter for a virtual DOE user group meeting. Attendees typically include representatives from environmental cleanup sites, national labs, nuclear power generators, global engineering firms, advanced reactor companies, and more.
These meetings are invitation-only. Please contact us for more information.