Events
Register for upcoming events, webinars, user group meetings, and more.
Join us in Chicago this August!
The DevonWay User Group Summit brings together 100+ EAM and EHSQ executives, leaders, and SME's from high-reliability organizations for three days of thought-leadership, benchmarking, best practices, and hands-on training workshops. Learn how some of the world's leading organizations tackle the most pressing issues of the day related to national and cyber security, clean energy, and operational safety and efficiency.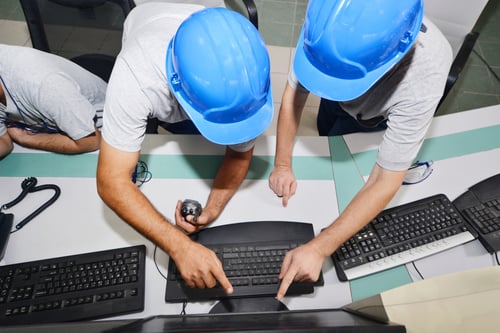 Department of Energy Quarterly Meetings
Join us once a quarter for a virtual DOE user group meeting. Attendees typically include representatives from environmental cleanup sites, national labs, nuclear power generators, global engineering firms, advanced reactor companies, and more.
These meetings are invitation-only. Please contact us for more information.