Events
Register for upcoming events, webinars, user group meetings, and more.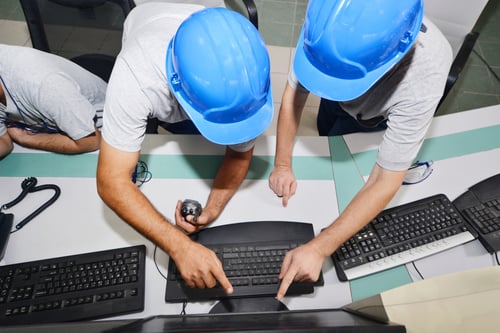 Department of Energy Quarterly Meetings
Join us once a quarter for a virtual DOE user group meeting. Attendees typically include representatives from environmental cleanup sites, national labs, nuclear power generators, global engineering firms, advanced reactor companies, and more.
These meetings are invitation-only. Please contact us for more information.
Conferences we're attending