ESG & Sustainability
Make and measure progress toward goals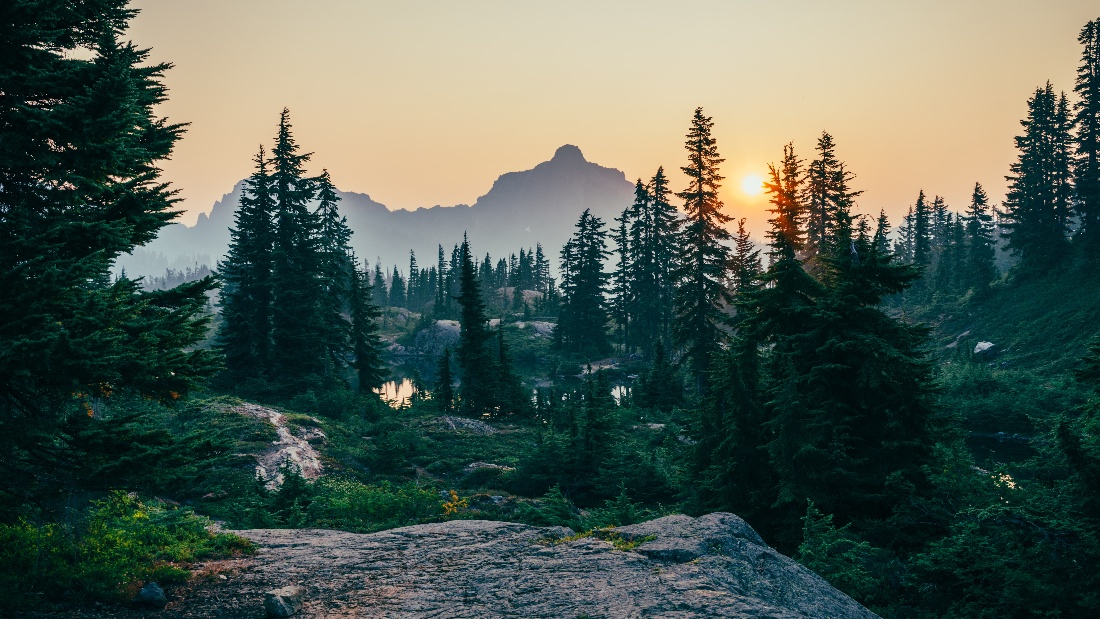 Go beyond ESG reporting
Environmental, Social, and Governance (ESG) initiatives are a C-level priority. Companies are publicizing aggressive goals for reducing greenhouse gas (GHG) emissions to net zero and beyond, ensuring their supply chain is socially responsible, and more. They're reporting on efforts to improve ESG ratings. But meeting ESG goals is more than a reporting problem. It's an improvement problem.
Use DevonWay ESG & Sustainability to accelerate progress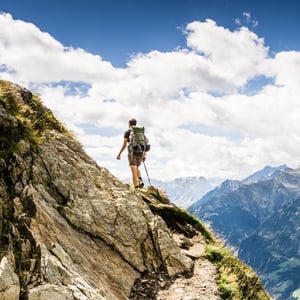 With DevonWay ESG & Sustainability software, you can both track ESG metrics and implement performance initiatives to achieve your goals.
Leading standards like GRI, TCFD (Task Force on Climate-related Financial Disclosures), and SASB are built-in, so you can implement quickly. Use Metrics & KPIs to measure where you are today, then leverage best-of-breed continuous improvement to accelerate progress. Plus, everyone can get visibility and insight into progress with easy-to-use Business Intelligence.
Improve any ESG metric on a unified software platform that can also run your safety, quality, asset, and work management operations — so it doubles as your system of record for data that feeds ESG metrics and ratings.
Request a Demo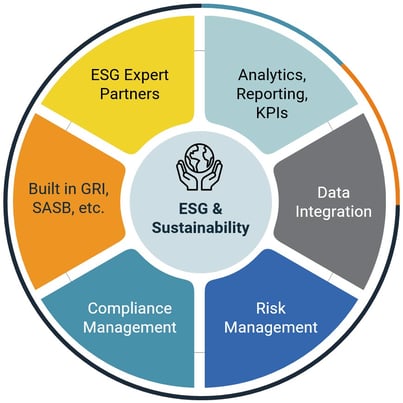 Benefits that go beyond reporting
With DevonWay ESG & Sustainability you can:
Improve any ESG metric with compliance management
Identify and mitigate operational and enterprise ESG risks
Save time with ESG standards like GRI and SASB built-in
Develop effective ESG programs with our trusted expert partners
DevonWay software can be your system of record for data that feeds ESG metrics and scores, including our comprehensive suite of EHSQ solutions.
Request a Demo
Specifically for highly regulated industries
Best-of-breed continuous improvement practices provide visibility and accountability toward meeting goals
Usage-based pricing includes unlimited users, so everyone can participate
Certified to ISO 9001 and ISO 27001 standards
US, EU, and Canadian datacenters for companies operating globally
US-support-only option for customers under export control rules
Securely and easily connect other systems with DevonWay software
Request a Demo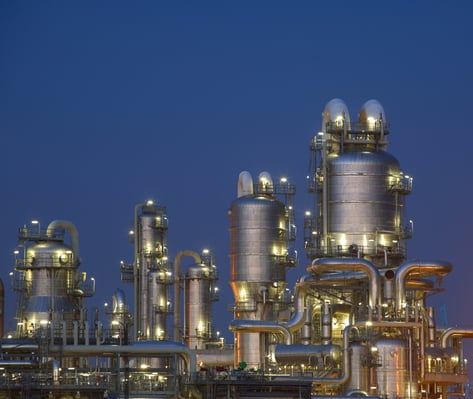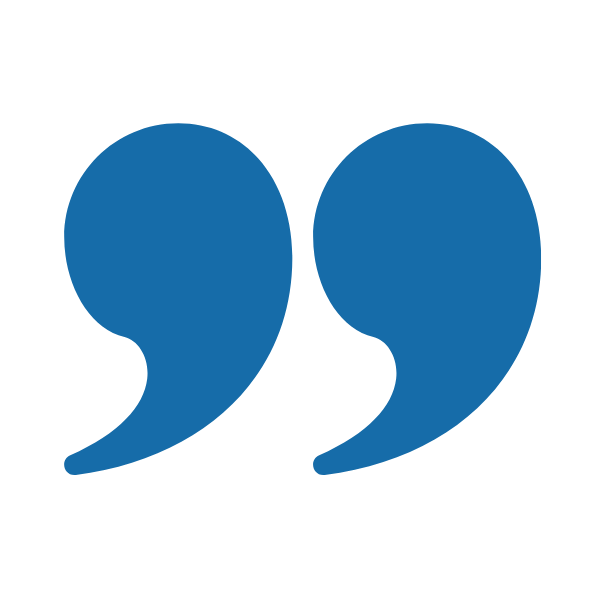 We evaluated eight EHSQ providers before selecting DevonWay. DevonWay is the perfect vendor that supports our long-term vision of having a unified quality, safety, and asset management platform.

Kevin L.
Quality Engineering Lead | Viking Air Limited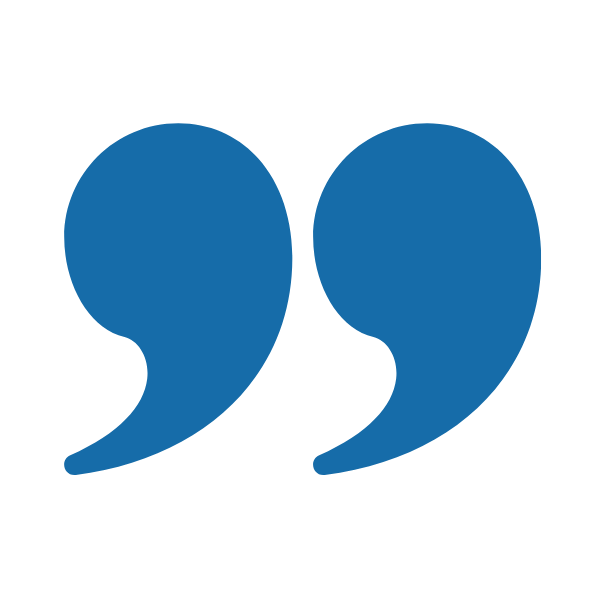 It's been an excellent experience with DevonWay. We need to track multi-million $ productivity improvement projects across the globe and DevonWay has made that seamless.


Mark C.
Director of Operations - Global Service | GE Healthcare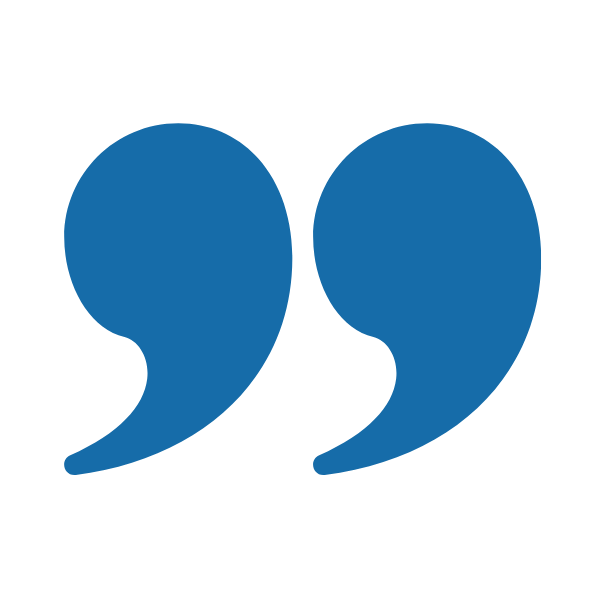 The technology has revolutionized the way we work and has already made significant efficiency and cost savings. The cost savings will become even more significant as we move more work order cards to the new system.
Martin B.
Project Manager | EDF Energy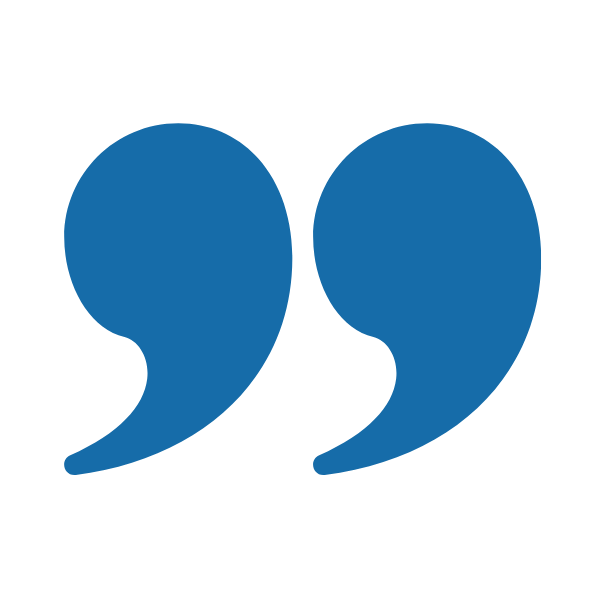 I use the relationship we have with DevonWay as our gold standard when we work with outside entities. I don't know anyone I work with outside of NPPD that we have such a good relationship with.
Kyle P.
Senior Systems Analyst | Nebraska Public Power District