Compliance Management
Manage operational regulatory processes from start to finish

Complex compliance under control
Organizations in highly regulated industries not only track and monitor operational and safety regulations, but they also advocate for stakeholders, investigate non-compliances, write and revise procedures, implement improvement initiatives, prepare reports and data, and manage risk for numerous regulatory authorities, many of which have hundreds of regulations.
With DevonWay Compliance Management, compliance leaders can effectively manage the full scope of regulatory compliance. The result is improved compliance and visibility, timely engagement and response, automatic and easy reporting, and informed, risk-based decision making. All of which reduces costs, risks, response time, and stress.
See the Compliance Management products.
Request a Demo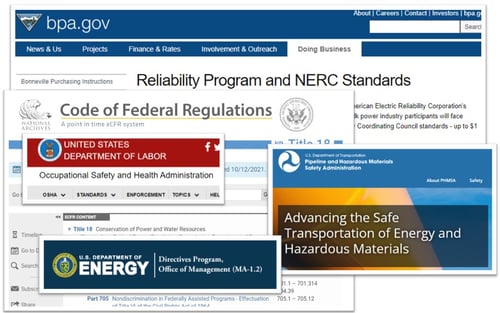 Workflows that work for you
Compliance request workflows for multiple regulatory authorities include:
Advocacy and Rulemaking
Implementation
Monitoring
Non-Compliance
Data Requests
Report Submittals
Easily assign tasks for document reviews, feedback, or approvals. You always know request status and history.
Request a Demo
Keep up with changes
Manage and track all compliance-related issues, tasks, and actions. DevonWay Compliance Management is quickly configurable to manage compliance with any government agency's regulations including DOE, NERC, FERC, DOT, DOD, and NRC — now and later.
Make sure everyone keeps up with Compliance Calendars and automatic notifications in advance of due dates.
Talk to an Expert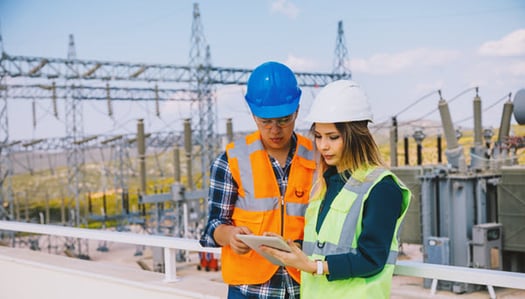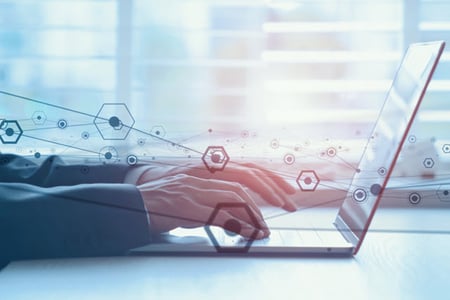 DevonWay Compliance Management
The DevonWay Compliance Management solution is comprised of multiple DevonWay products. Choose what you need—they're natively integrated with each other and with all DevonWay products. Add on any time.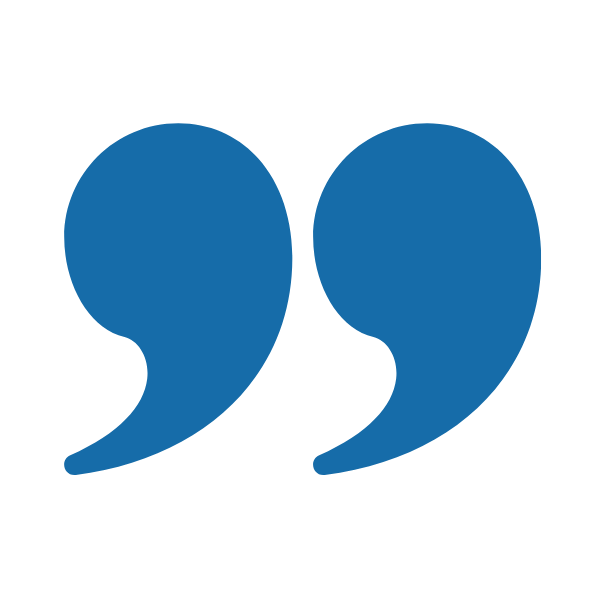 I love DevonWay's ease of use. As an administrator, it makes my life easier as well. My users love the reports we can build easily so they can use the information in different applications.
Christine F.
Human Performance Program Owner | Nuclear Power Plant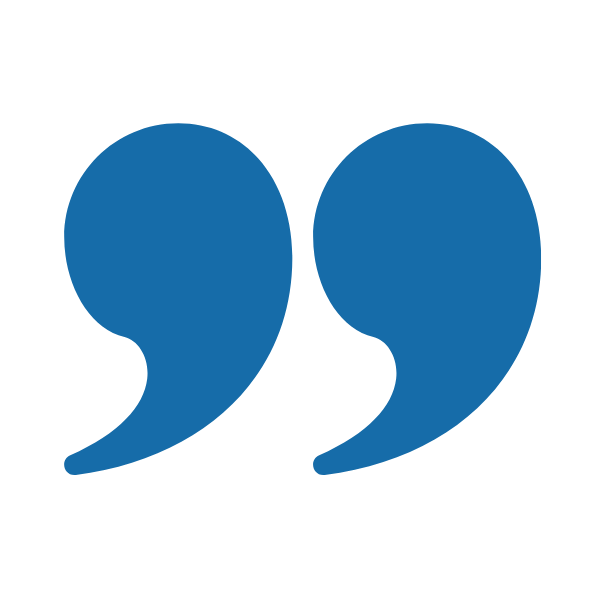 I use the relationship we have with DevonWay as our gold standard when we work with outside entities. I don't know anyone I work with outside of NPPD that we have such a good relationship with.
Kyle P.
Senior Systems Analyst | Nebraska Public Power District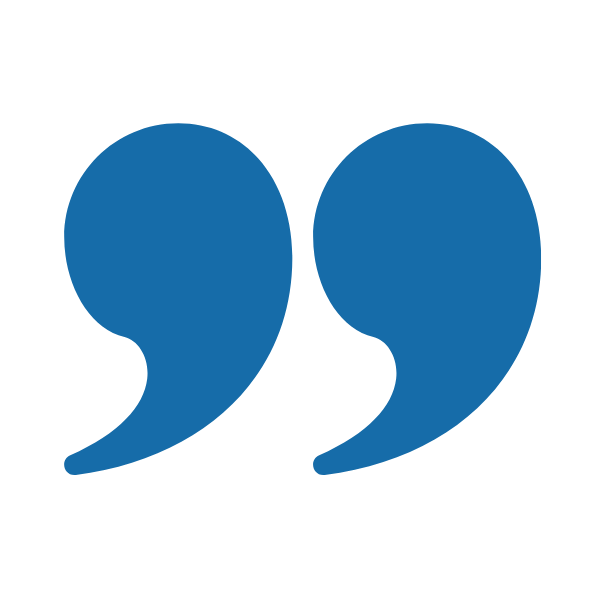 The technology has revolutionized the way we work and has already made significant efficiency and cost savings. The cost savings will become even more significant as we move more work order cards to the new system.
Martin B.
Project Manager | EDF Energy