DevonWay Platform
Powering DevonWay products, empowering you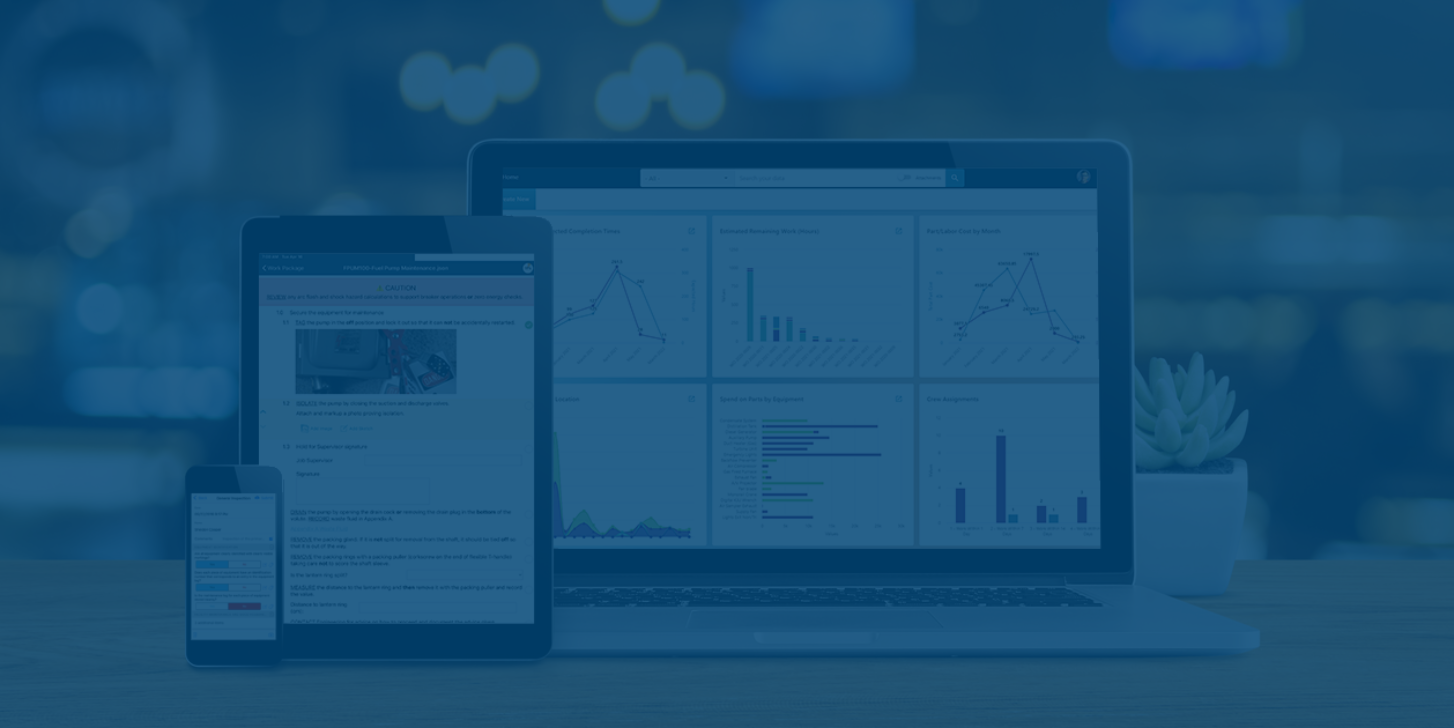 Agile, scalable, no-code SaaS platform
DevonWay products run on the DevonWay Platform, a no-code SaaS platform for quickly configuring web-based, mobile-capable enterprise software applications. The DevonWay Platform enables a rapid, agile approach to highly scalable enterprise software that's available in the cloud or on-premise (same functionality). Interconnecting quality, safety, asset, and workforce management processes improves effectiveness, lowers maintenance cost, and reduces security vulnerabilities. No more silos.
Enterprise-friendly
Native mobile for

iOS, Android, and Windows 10 (online and off)

Configurable workflow and task management with full audit trail
Business intelligence for business users, no IT assistance needed
Secure, open REST API
Security for regulated, high-risk organizations
Request a Demo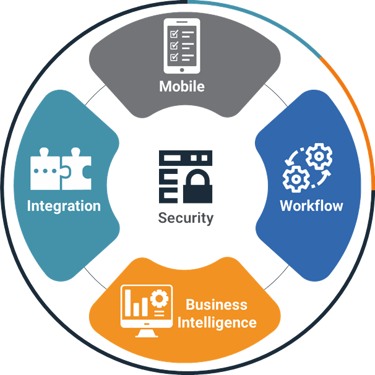 User-friendly
Intuitive interfaces increase engagement and productivity. There's no software to download or install, and DevonWay products support Single Sign-On (SSO).
Non-technical users can create sophisticated reports, visualize data in charts and pivot tables, and share with coworkers. Powerful search is super fast and works on attachments too.
Request a Demo
Mobile-friendly
Powerful yet easy to build without code, DevonWay Mobile apps are fully integrated with your DevonWay products and workflows.
Capture pictures, video, and geolocation information

Enter e-signatures

Use your phone's native voice-to-text for hands-free notations

Work online or off on iOS, Android, and Windows devices
Users download the app from public stores. Or we'll work with you to distribute your app via your Mobile Device Management (MDM) infrastructure. Learn more >
Request a Demo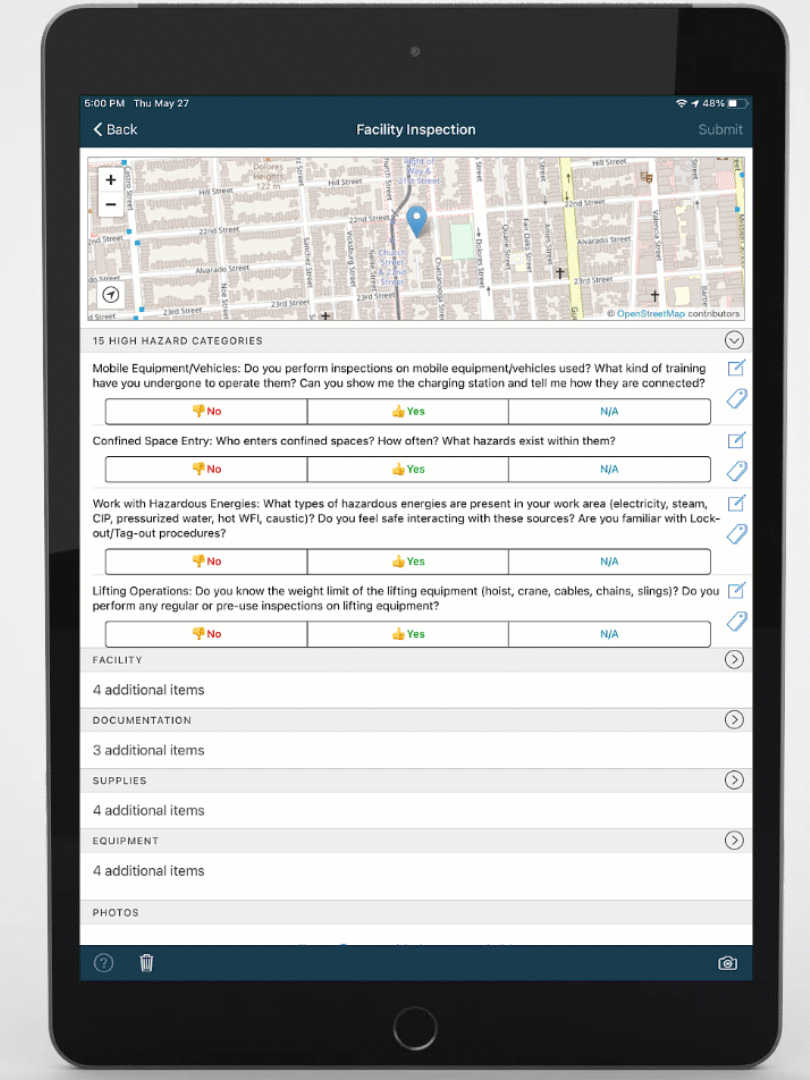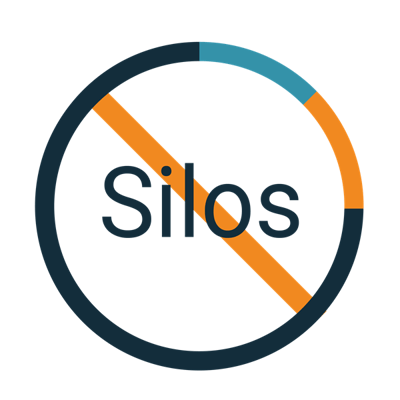 Innovation-friendly
The DevonWay Platform keeps DevonWay products forever innovative, so they're:
Quickly configurable, often by business users, to meet requirements now and later
Always upgradable with the latest DevonWay Platform innovations
More secure and require less maintenance
Fully integrated with each other so you're never stuck with new silos
Learn why IT loves the DevonWay platform and products.
Talk to an Expert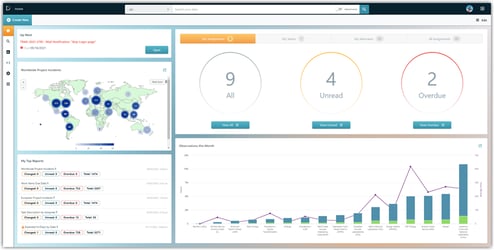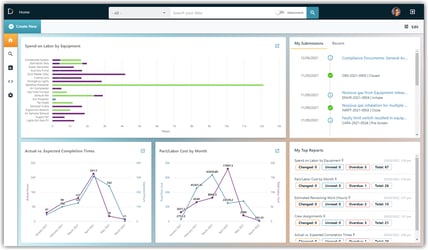 DevonWay Platform Features
DevonWay Certifications
We are committed to excellence

ISO 27001 Certification
ISO 9001 Certification