Enterprise-ready
Software that meets the rigorous demands of large organizations
High-quality and secure
Whether you install our software in your environment, let us host it for you in our multi-tenanted, scalable, SOC 2 certified datacenter, or choose one of our FedRAMP-certified partners to manage it for you, you can rest easy knowing that our US based developers and technical operations staff are trained to regard security as a topmost priority. And our ISO 9001:2015 certification shows our commitment to delivering the highest caliber enterprise software available on the market.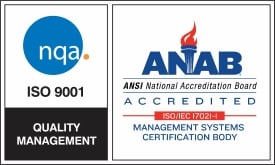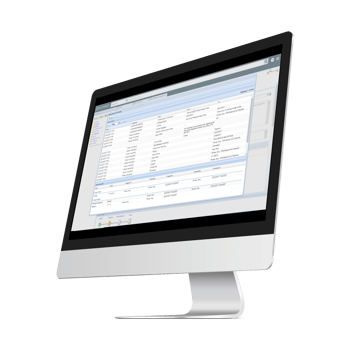 Built-in audit trail
Whether to comply with regulations, align with ISO requirements, or simply meet internal governance goals, the ability to see who did what, when, is critical for performing root cause analyses and ensuring data is not inappropriately tampered with or changed after the fact. In DevonWay, all data changes, workflow actions, and notable administrative events (e.g., changing a password) are captured, stored immutably, and available to authorized users through an easy to understand browser interface.
Support for complex organizations
Often, separate departments in the same organization may as well be two different companies, with different priorities, reporting structures, and application requirements. By separating functions and data into roles and reporting authorities, respectively, we can exert fine-tuned control over the data that users are allowed to view and the tasks they're allowed to perform on that data. With implementations involving dozens of groups and thousands of users, we haven't yet encountered an organization whose complexity we can't support — nor do we expect to.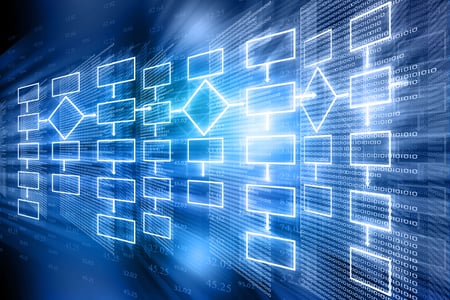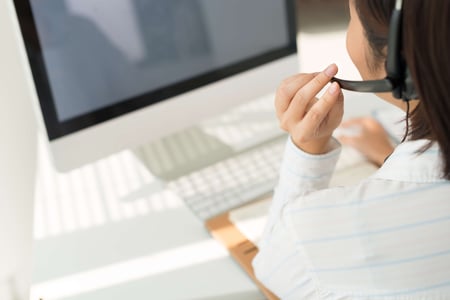 24/7/365 support
When you choose DevonWay software, what you're really choosing is a partner. Our business model doesn't center around collecting a fee and wishing you a hearty good luck. We recognize that we're only successful when our customers are successful, so we stay with you every step of the way. It's why our entry level support plan is free and included with every purchase — we're there when you need us.