All DevonWay Products
Quickly configurable to meet your needs now and later

Most vendors offer product suites, and we do too. But you're not limited to any suite: they all work together. More >
DevonWay solutions are popular, integrated product bundles with industry best practices built in. More >
DevonWay products are like building blocks that snap together - choose what you need now. Add on later. More >

Process Safety Management
Safety Management System (SMS)
Sustainability Management
Request a Demo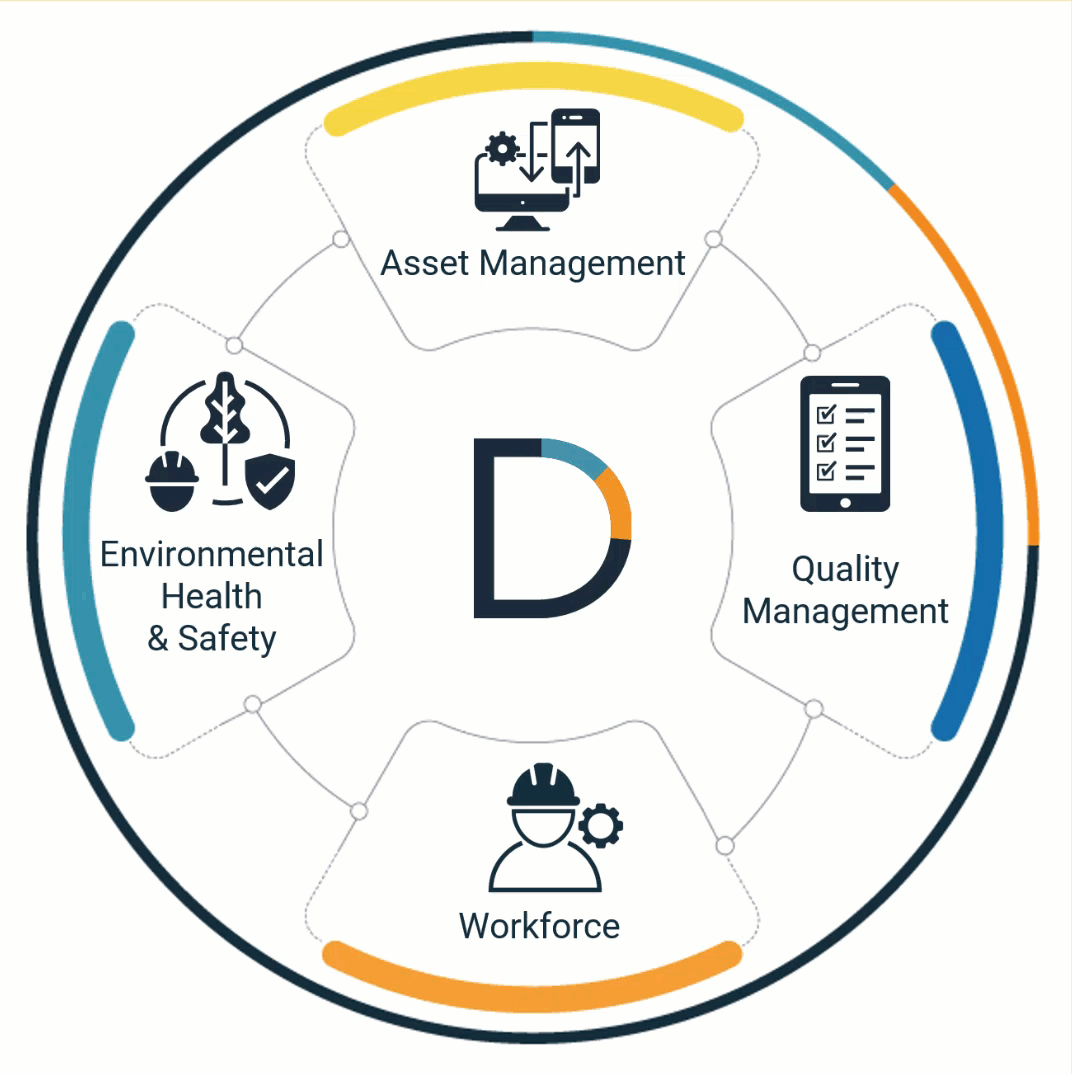 Quality, safety & work are interconnected
Don't let your software create new silos
Quality, Environmental Health and Safety, Asset Management, and Workforce Management processes are interconnected. Yet traditional software erects boundaries between them.
DevonWay products work together across departments, across organizations, across traditional software boundaries - all on a unified platform. And they work well with your other systems, too, so you're never stuck with more silos.
Quickly configurable
DevonWay products run on the DevonWay Platform, enabling a rapid, agile approach to highly scalable enterprise software. It's configurable, no-code, secure, and reliable. Business users can create reports, configure workflows, and more—without IT.
Native mobile on iOS, Android, and Windows 10—online or off
Configurable workflow and task management with full audit trail
Business intelligence for business users, no IT assistance needed
Integration using a secure, open REST API