Products Overview
DevonWay's award-winning products for Quality Management (QMS), Environmental Health & Safety (EHS), Asset Management (EAM), and Workforce Solutions automate operational workflows, improve productivity and safety, ensure compliance, and provide insight through advanced business intelligence and analytics that business users can use without IT assistance.
DevonWay products meet high-reliability organizations' unique requirements with enterprise-grade security, scalability, and redundancy. Entirely interoperable, choose the ones you need today and add later. All products are available in the cloud or on-premise with the same functionality. Our usage- (not user-) based pricing means there are no hidden fees when you add users and no overpaying for empty seats.
DevonWay Mobile extends DevonWay product functionality to iOS, Android, and Windows mobile devices with easy-to-use, native-mobile features available online and offline.
Real-world needs don't necessarily fit traditional software categories, so our products offer exceptional flexibility and extensibility. They are natively integrated with each other on our unified platform and connect to and extend existing systems with an open REST API.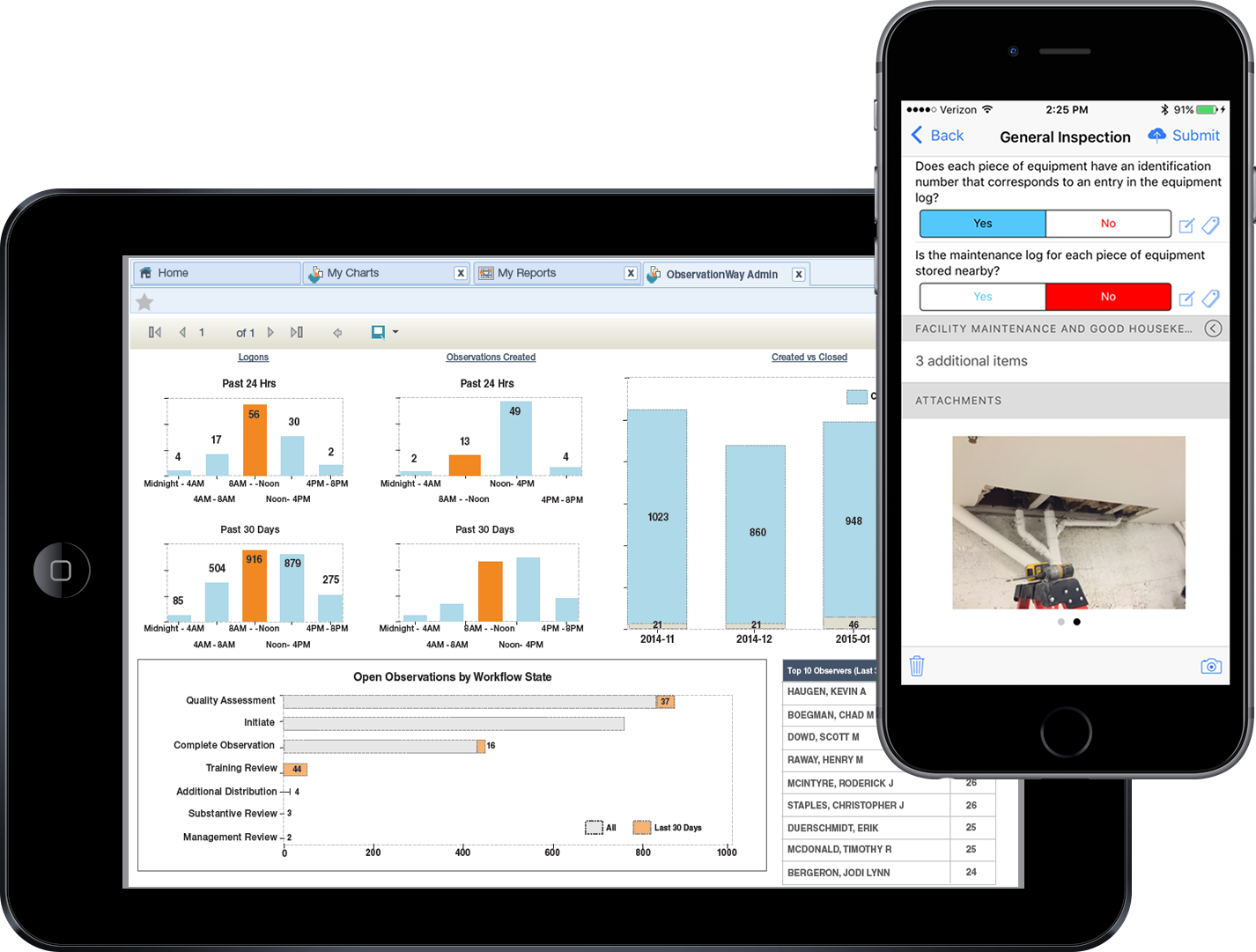 Software that's easy to use
Integrates quality and safety into everyday work practices
Automates workflows to boost productivity and ensure compliance with regulations and standards
Provides data visibility and insight to authorized users
Supports complex organizations and business rules
Always upgradable with the latest innovations
Some of Our Valued Customers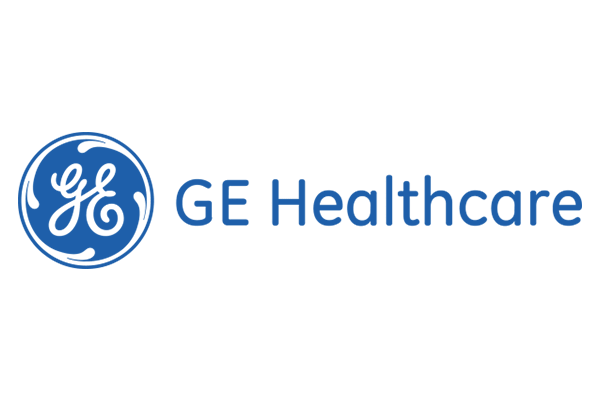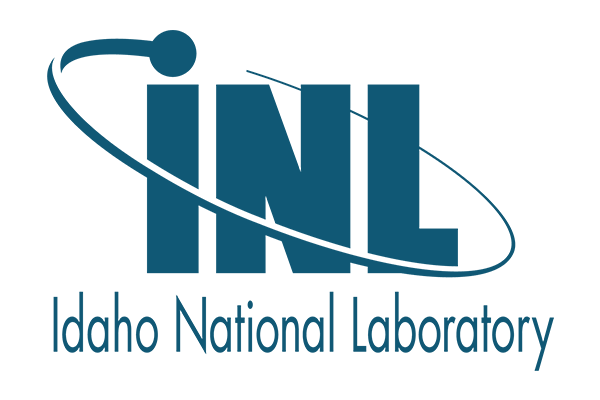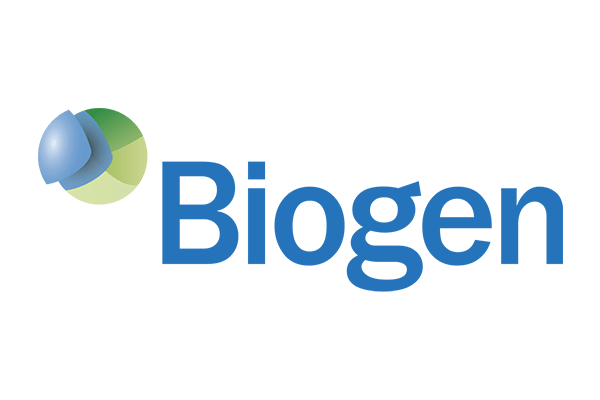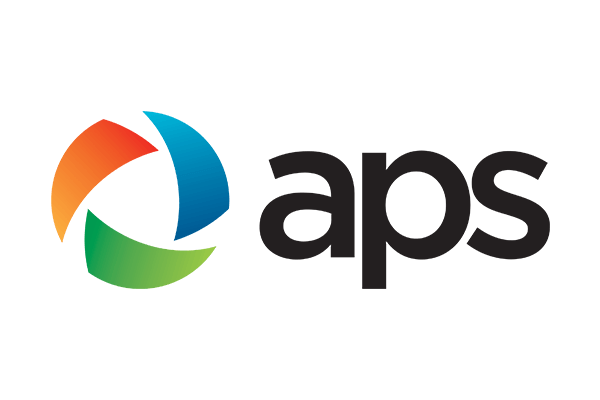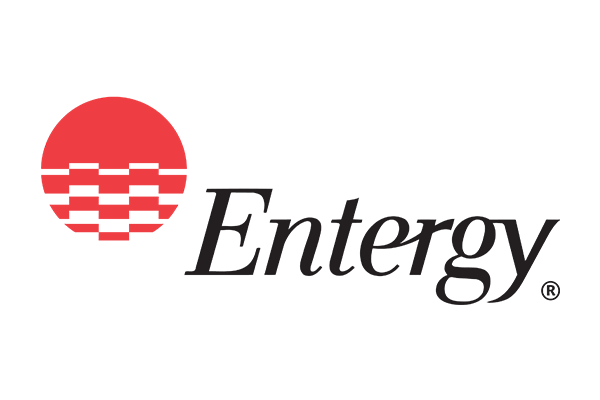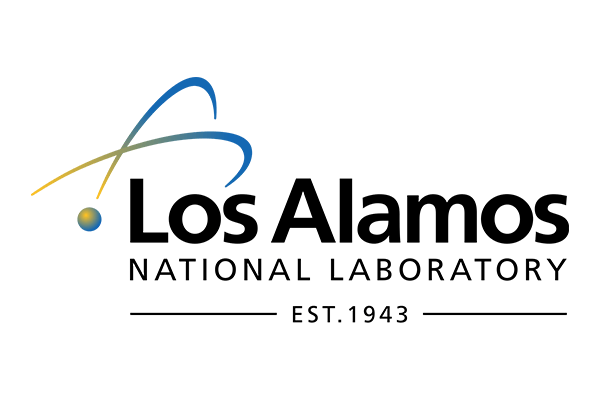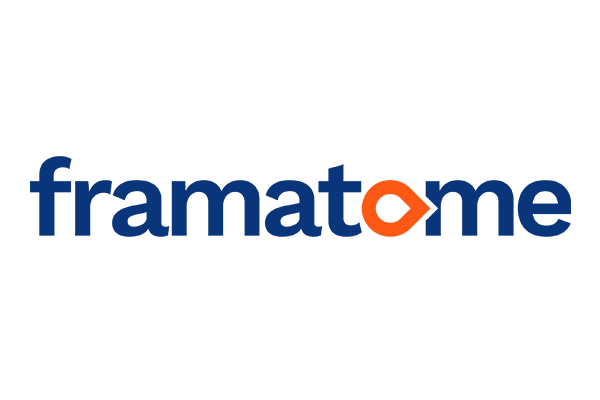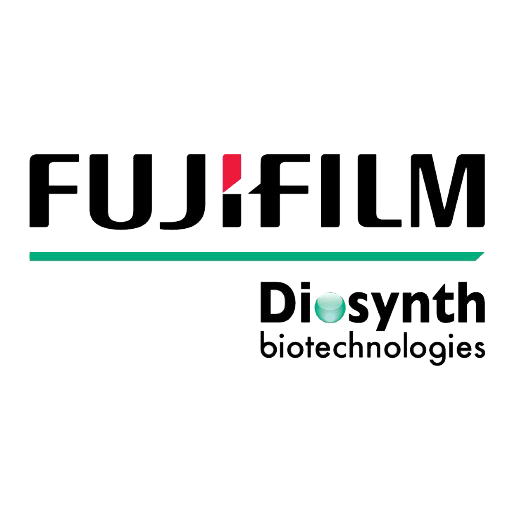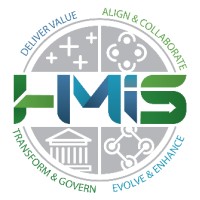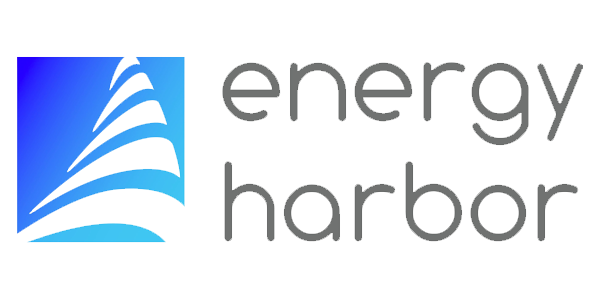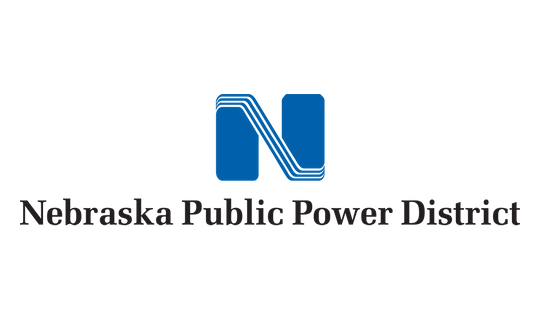 Testimonials
"Partnering with DevonWay was the right choice for our complex structure and variable interface needs. We have yet to find a workflow that DevonWay couldn't model."
Chris Hott
|
Quality and Performance Management Director,
Idaho National Labs
"Great products, being used by the site and getting us the results we need. The DevonWay folks were outstanding as always in their support and understanding of what we needed."
Randy Thompson
|
Supervisor of Performance Improvement,
Wolf Creek Nuclear Operating Company
"I really like the user interface. Its simplified functionality makes it easy for a beginning user to come in and navigate through the software."
Vince Williams
|
Fleet Maintenance Training Lead,
Southern Nuclear Operating Company
"We're using multiple DevonWay products company-wide to not only effectively gather essential data, but more importantly to successfully evaluate critical leading and lagging indicators."
Angela Ott
|
Corporate Safety,
Arizona Public Service