Energy, Oil & Gas
Fast-track safety, quality, asset management, and ROI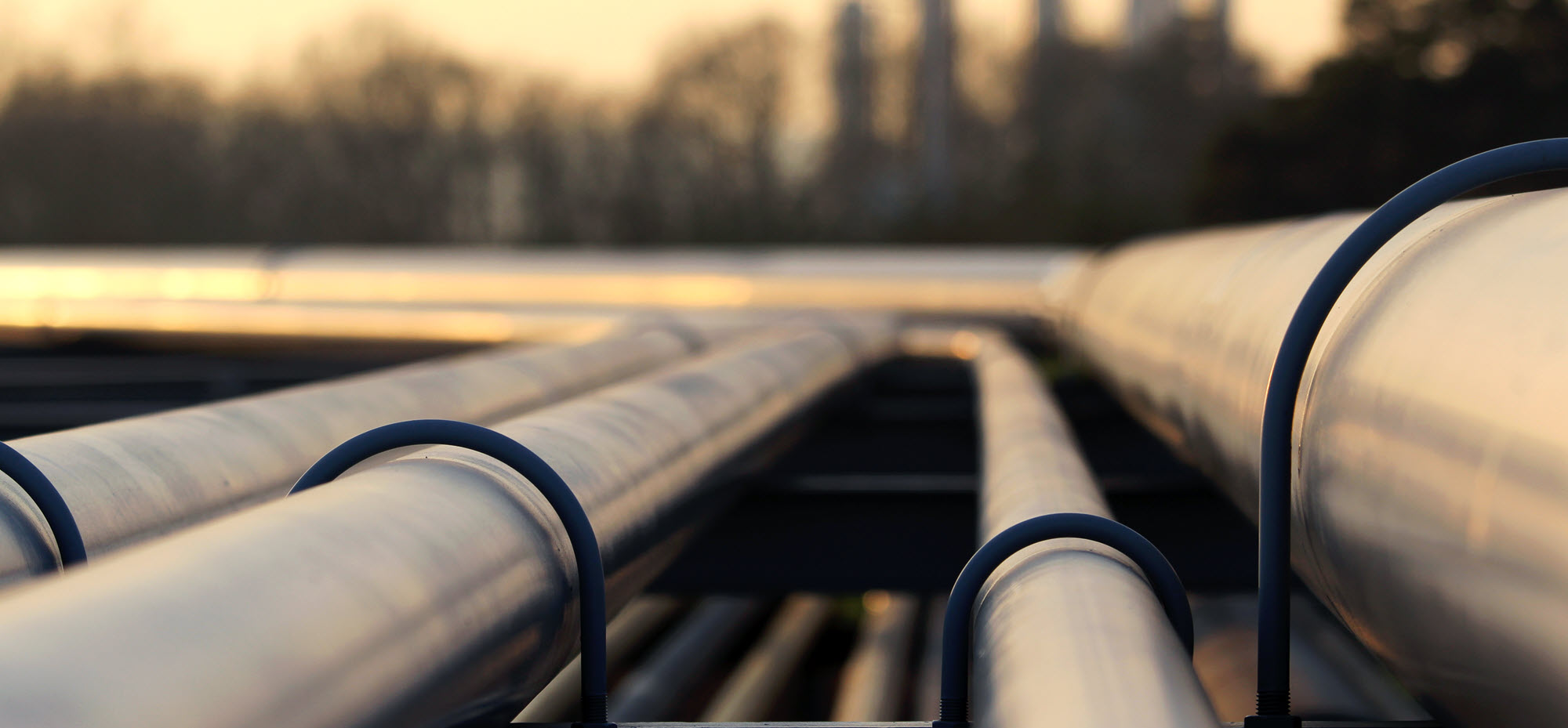 QMS, EHS, EAM, and WFM Software
Get the resiliency and agility you need now with DevonWay software products for quality, environmental health and safety, asset management, and workforce management.
Leveraging our extensive industry expertise with power utilities, transmission and distribution, oil and gas, nuclear, and clean energy, DevonWay software helps you manage and quickly adapt to changes in regulations, hazards, COVID-19, and other modern-day risks.
Get a free demo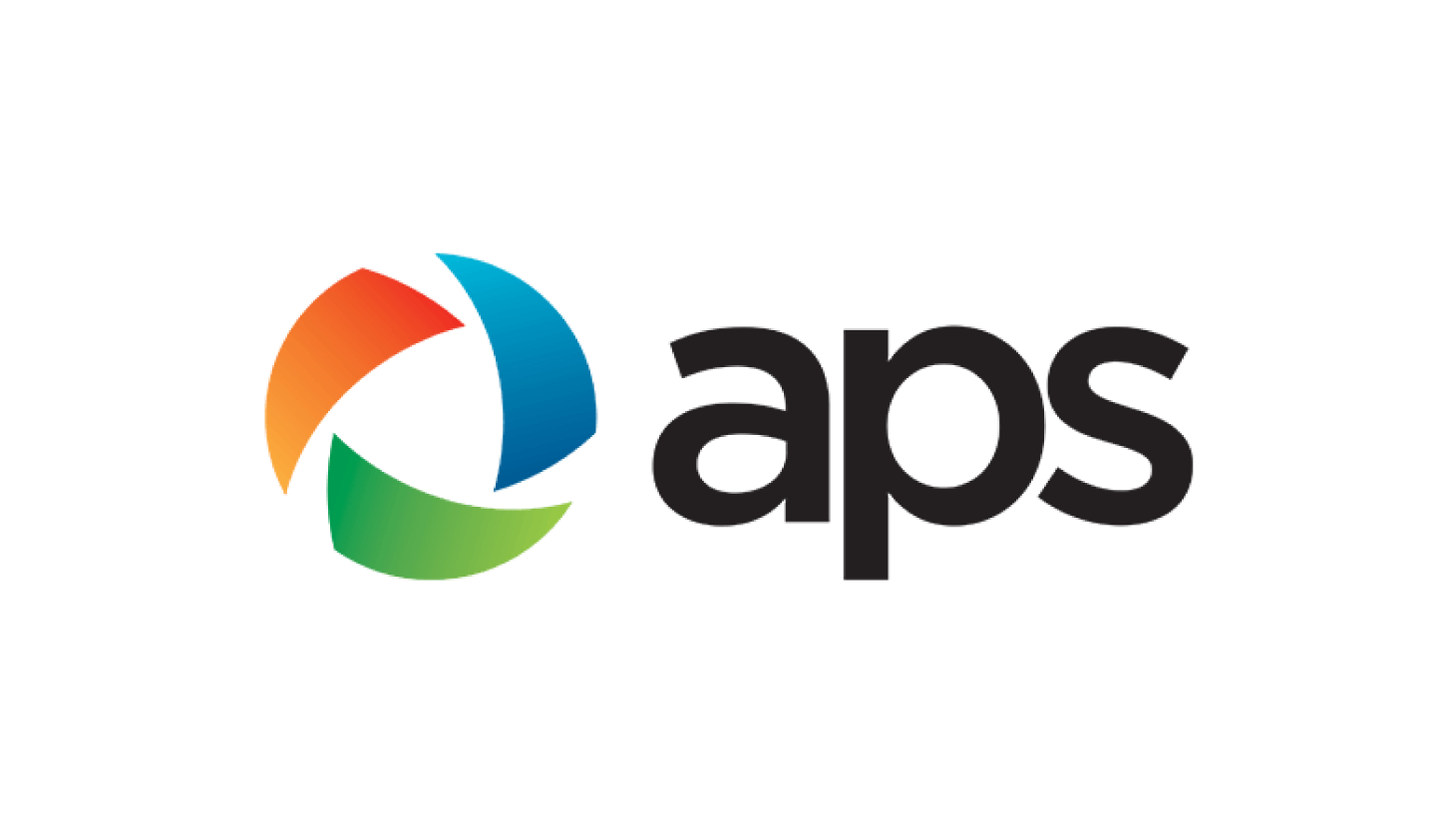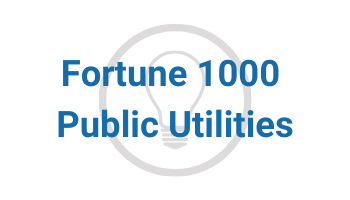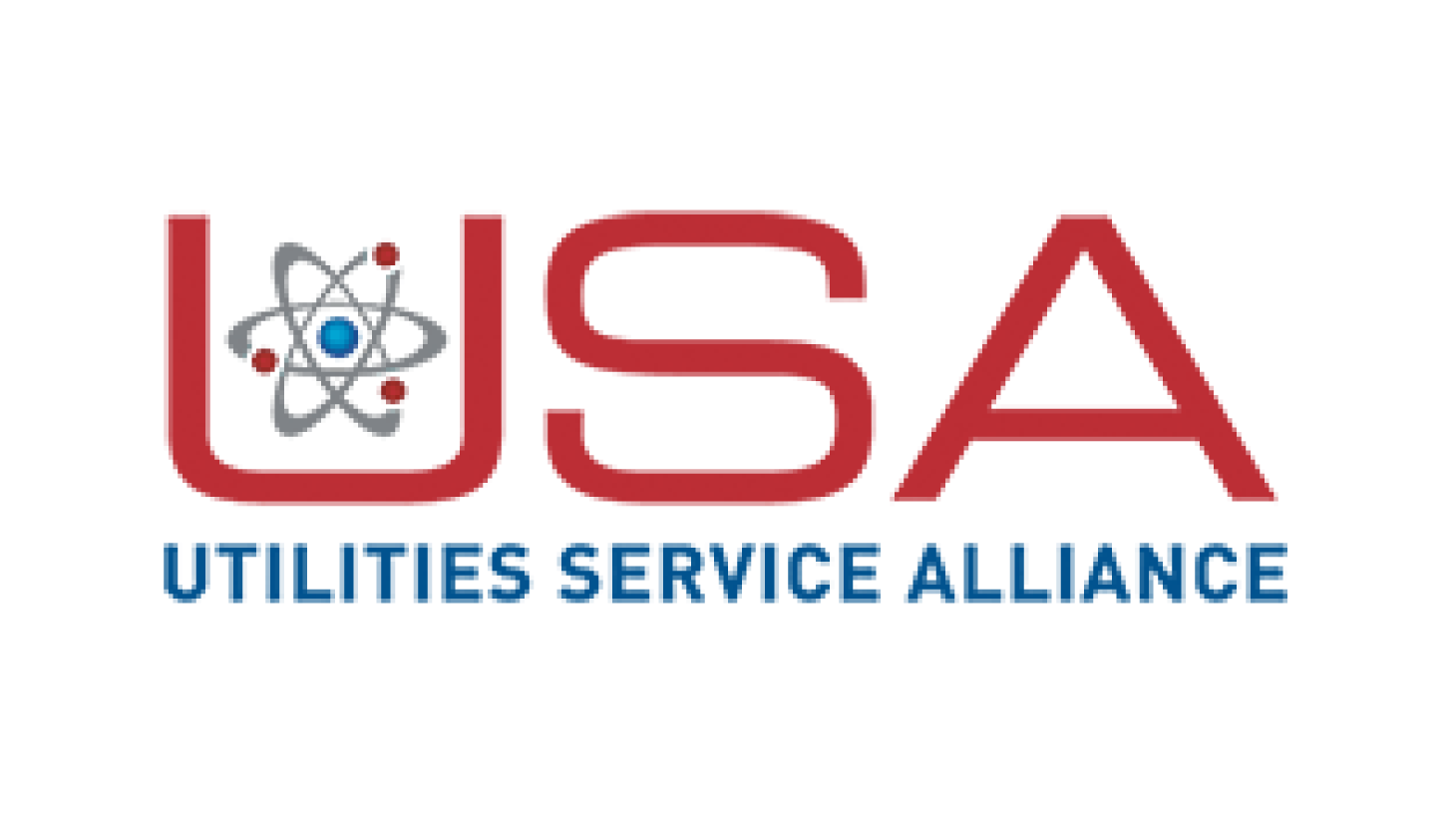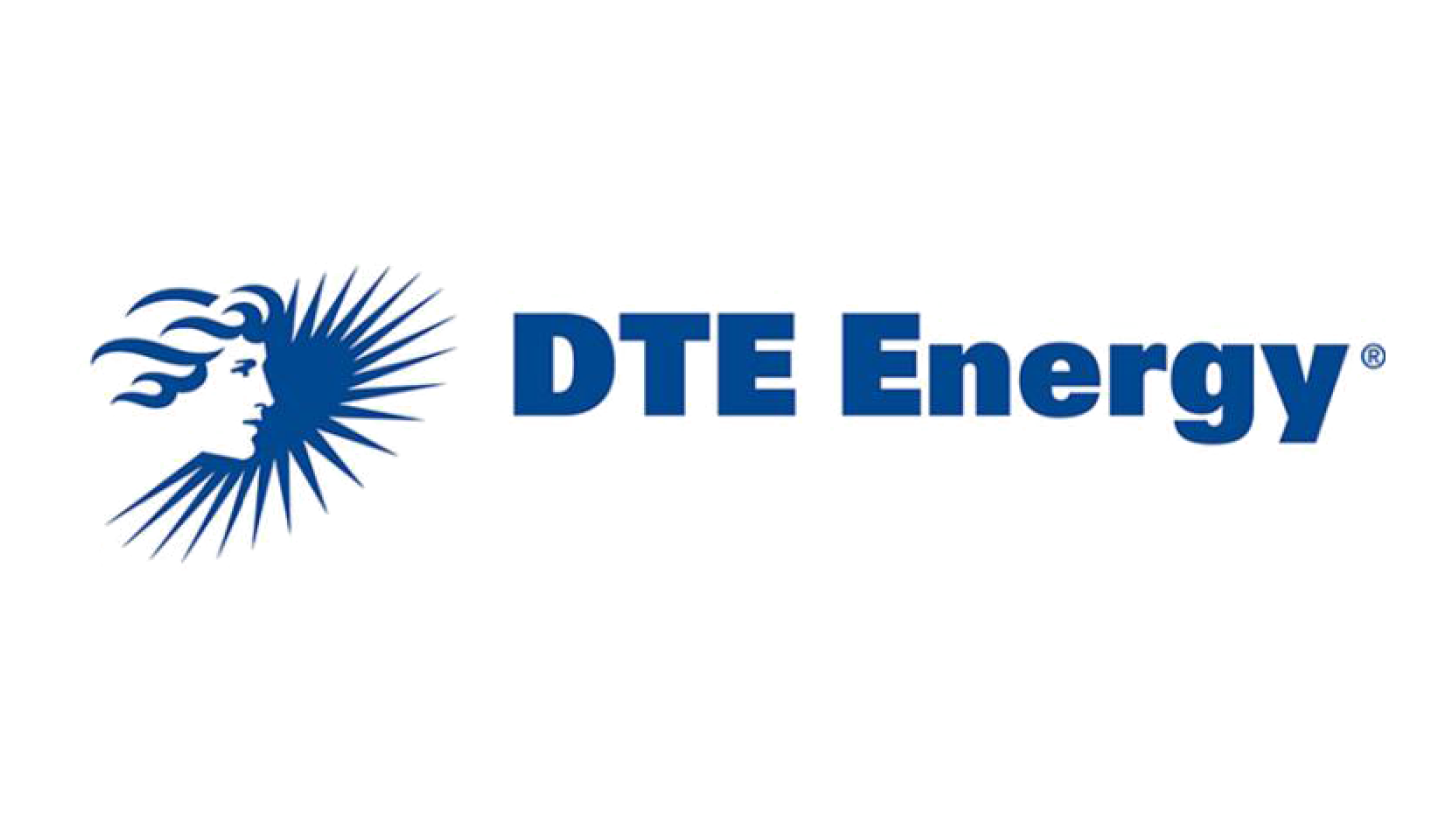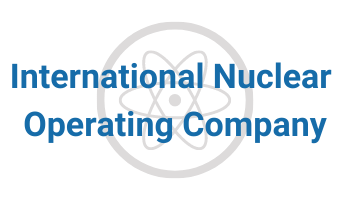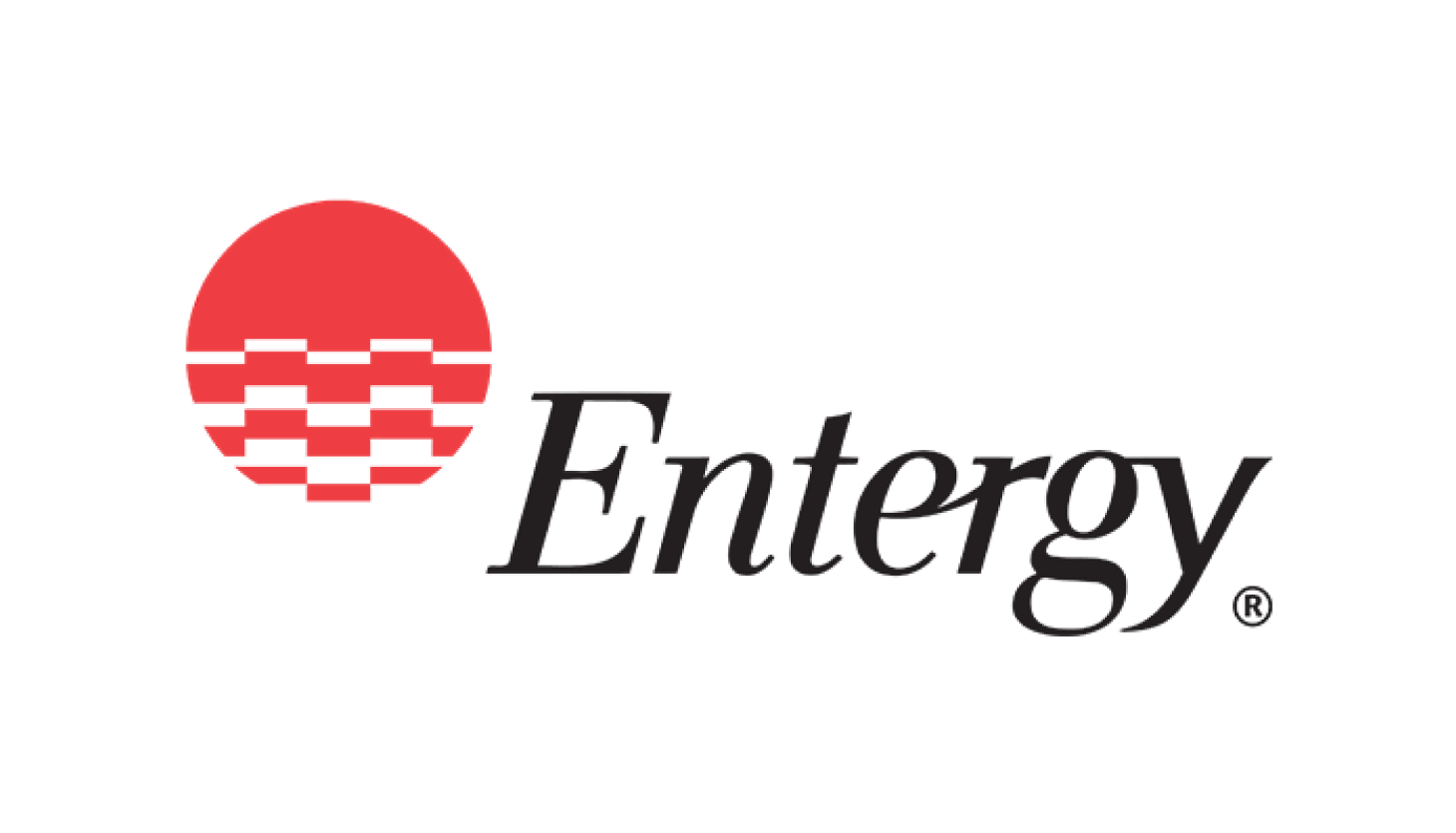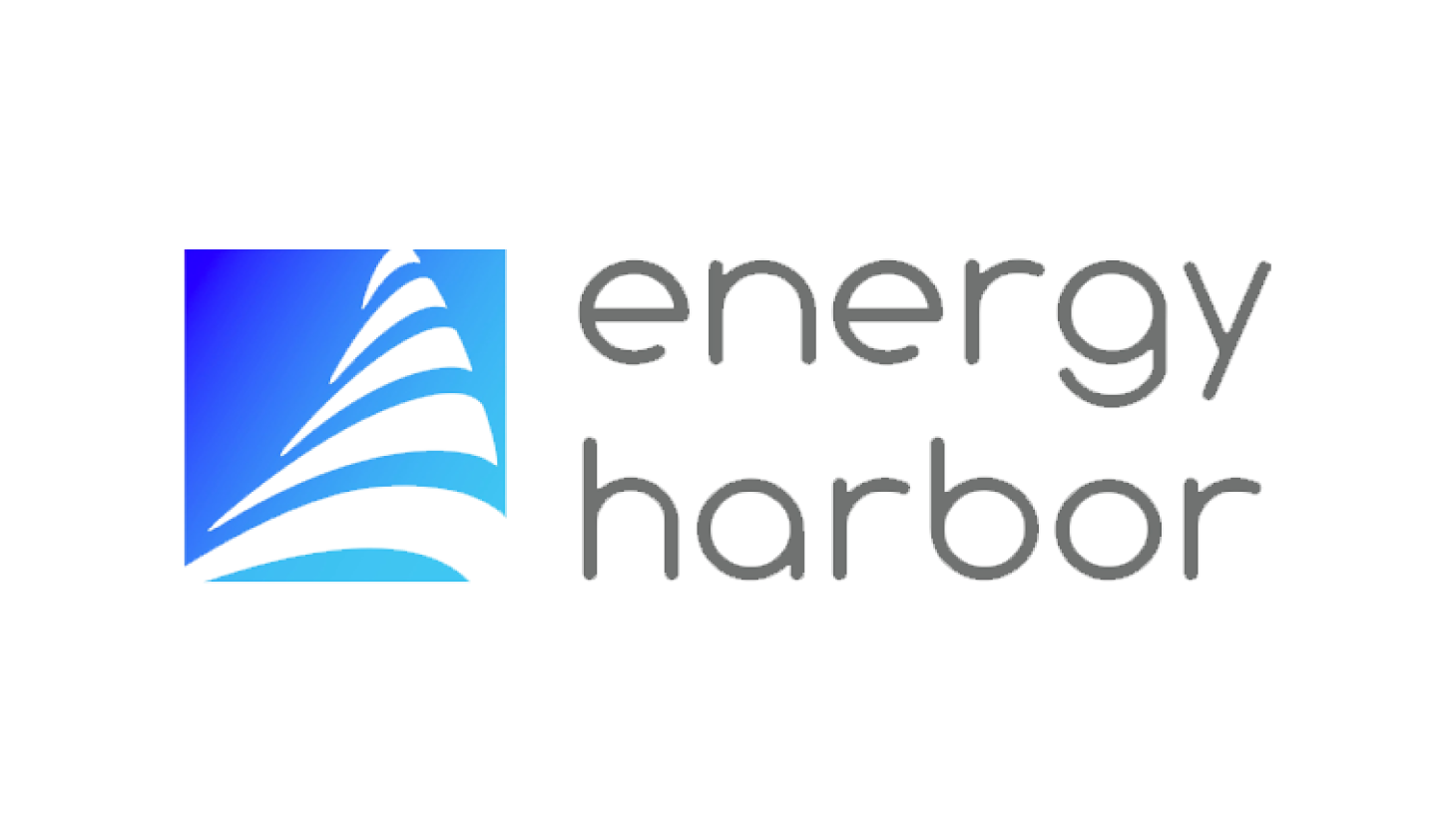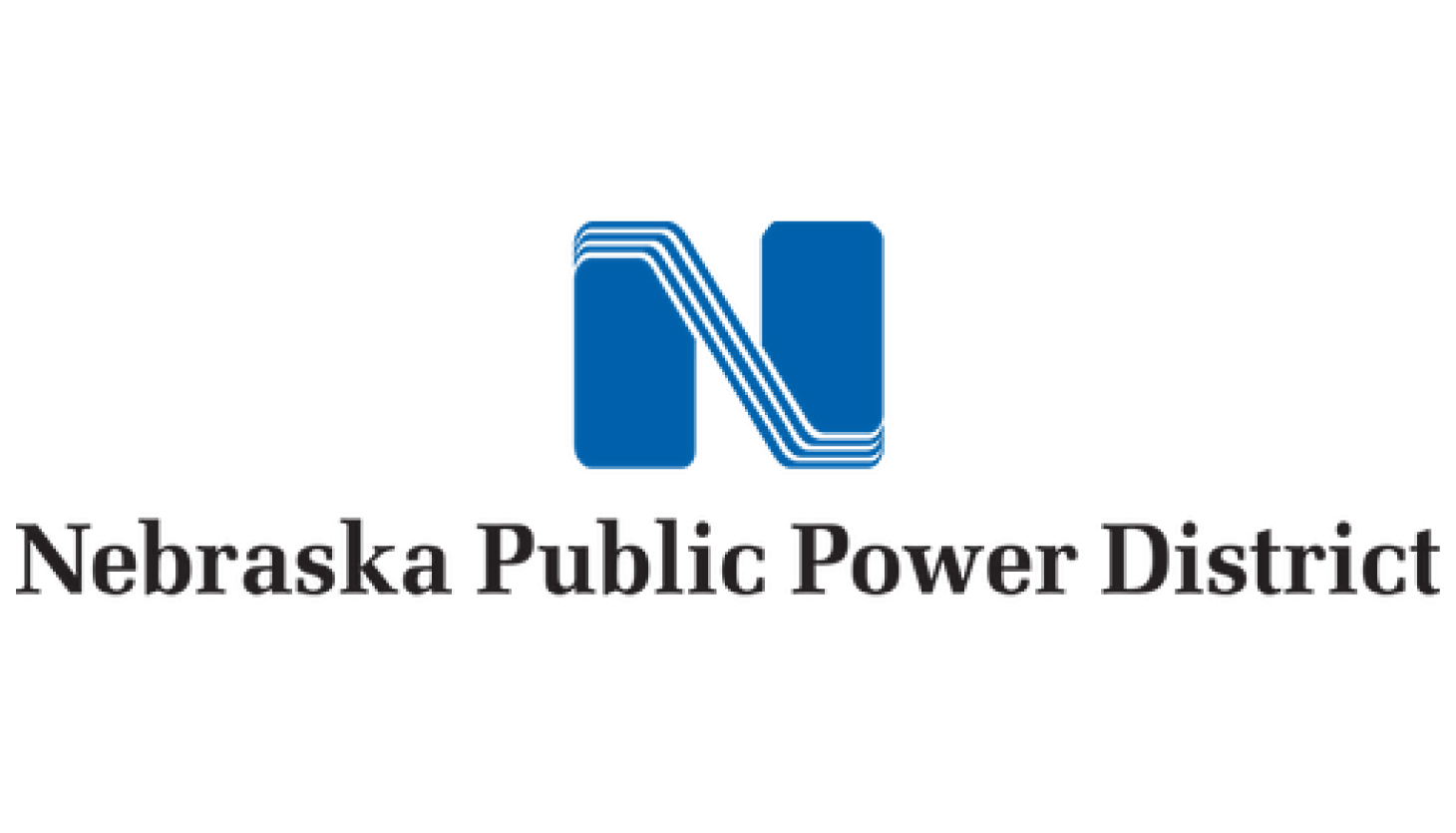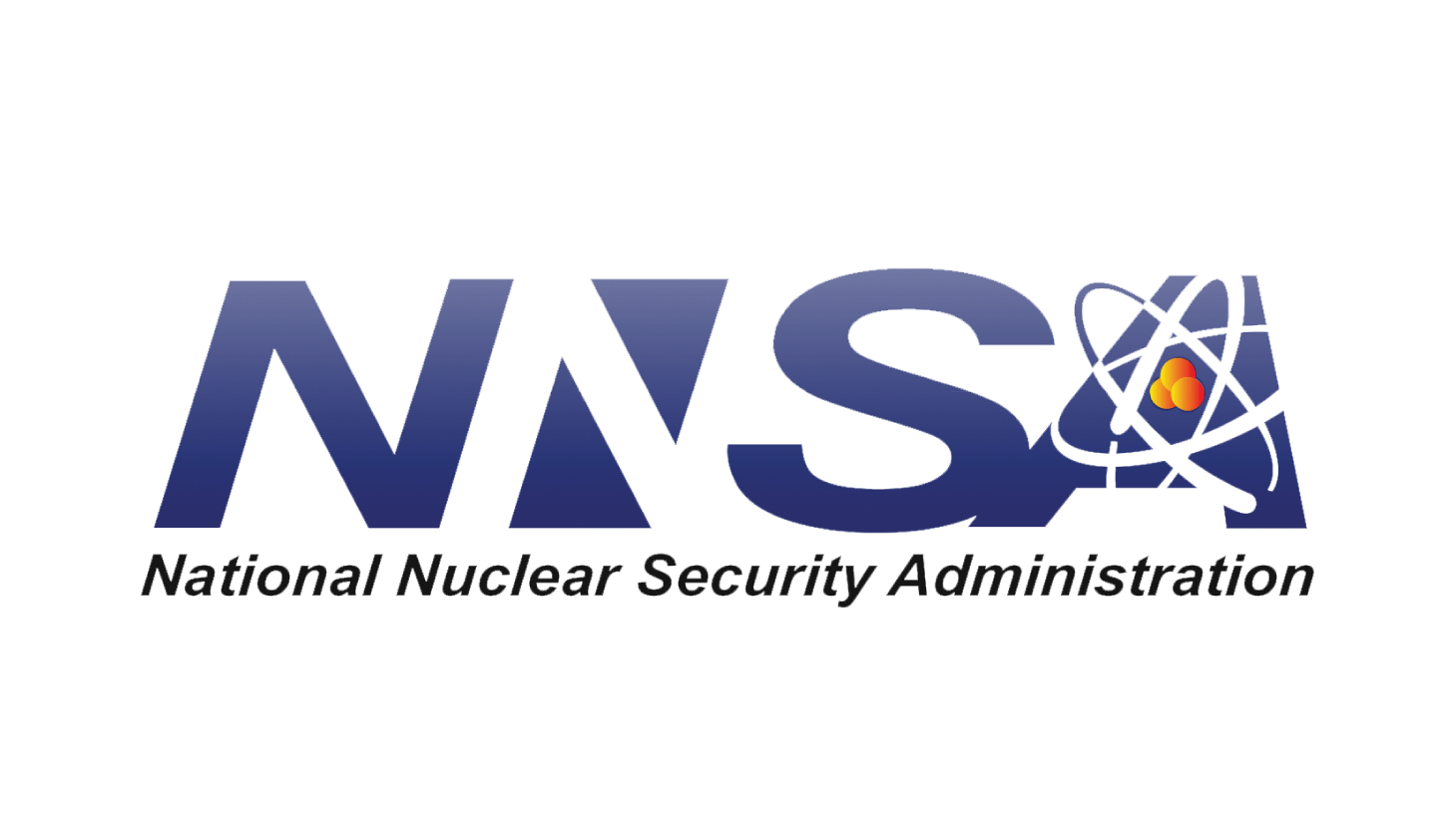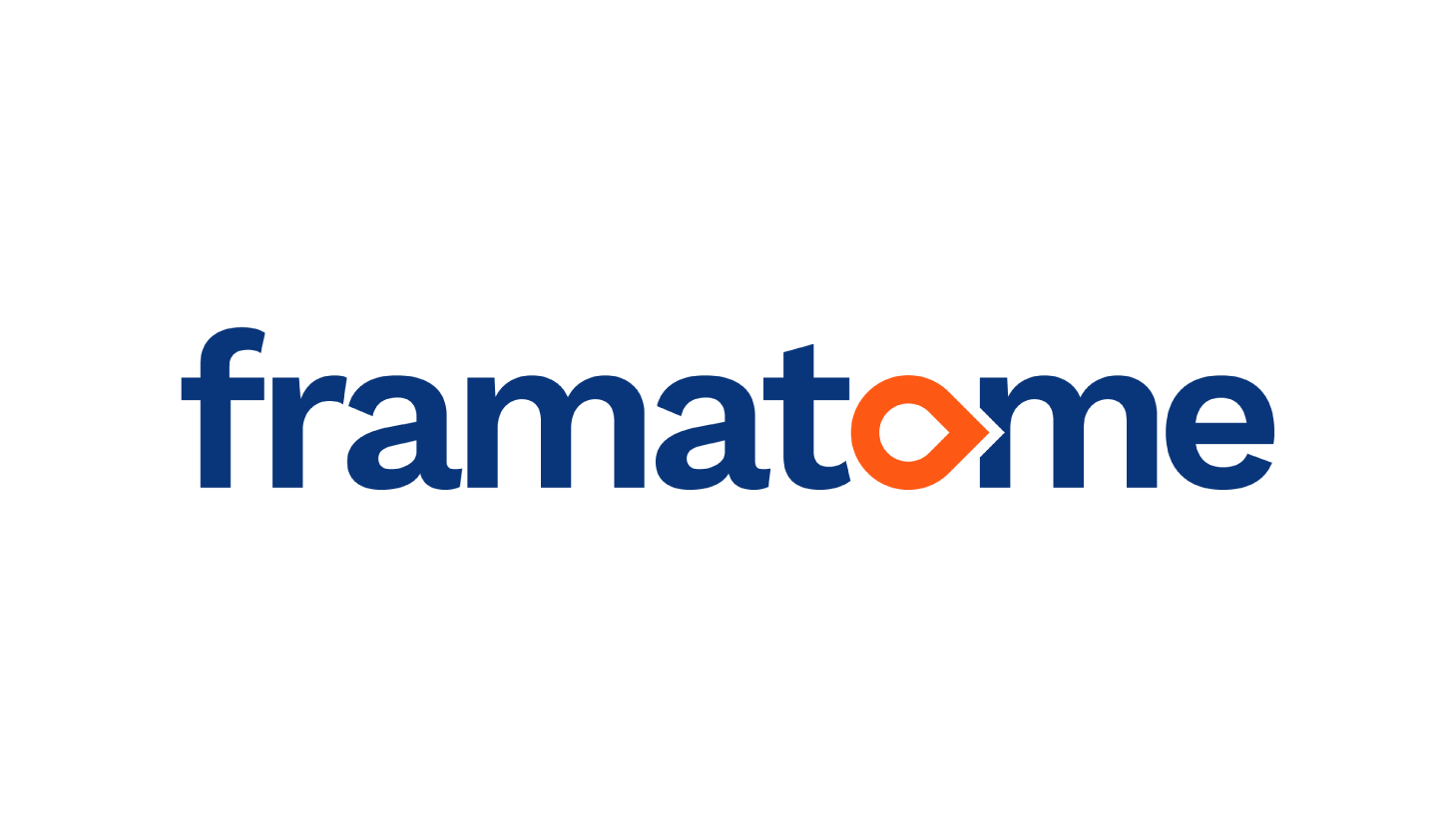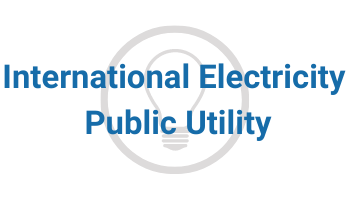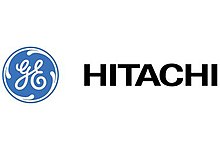 Increase resiliency and agility
DevonWay QMS, EHS, EAM, and WFM products quickly deliver efficiency gains and hard savings while shoring up company-wide resiliency.
Support a safer, paper-free mobile workforce
Implement world-class corrective and preventive actions
Improve asset performance and reliability
Reduce costs and time of managing compliance to regulations, contracts, and standards
Request a Demo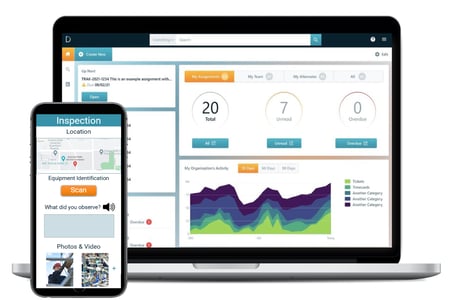 Mobile-ize your workforce
Improve reliability and safety with DevonWay Work Packages, Mobile Procedures, and Mobile Documents. Improve safety with DevonWay Mobile Observations, Pre-Job Briefs, Employee Safety Tracking, and more. DevonWay apps are easy to use and work online and off.
Independent research firm Verdantix named us a Smart Innovator for Field Service Management Software.
Request a demo
Quality, safety & work are interconnected
Don't let your software create new silos
Quality, Environmental Health and Safety, Asset Management, and Workforce processes are interconnected. The software that automates them should work together too.
DevonWay products work together across departments, organizations, and traditional software boundaries. And they work securely with your other systems.
You pay by usage, not by user, so everyone, including contractors and subcontractors, can participate without extra costs.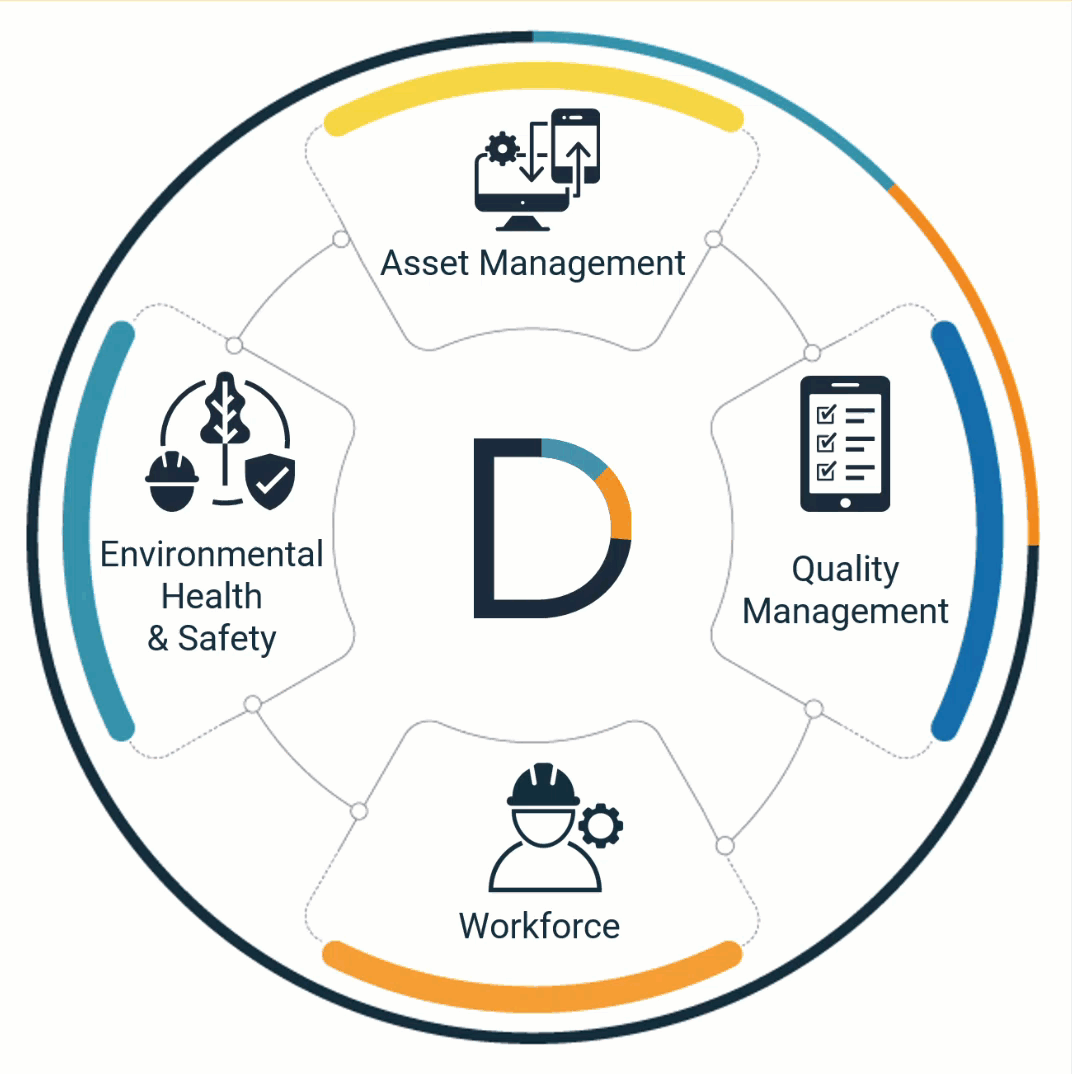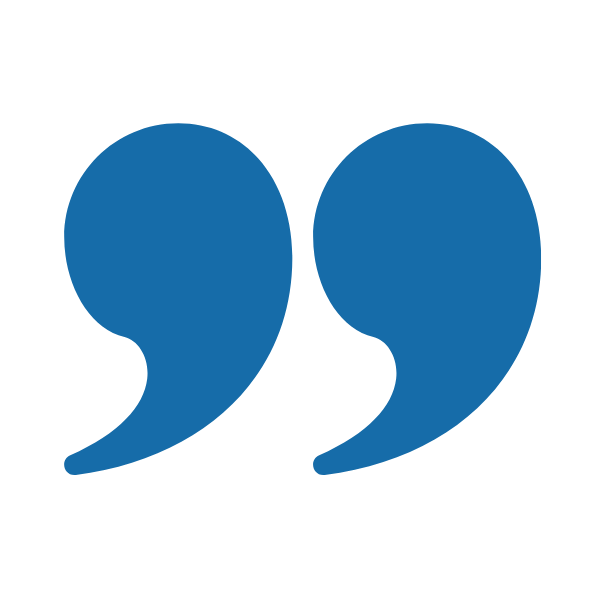 The technology has revolutionized the way we work and has already made significant efficiency and cost savings. The cost savings will become even more significant as we move more work order cards to the new system.
Martin B.
Project Manager | EDF Energy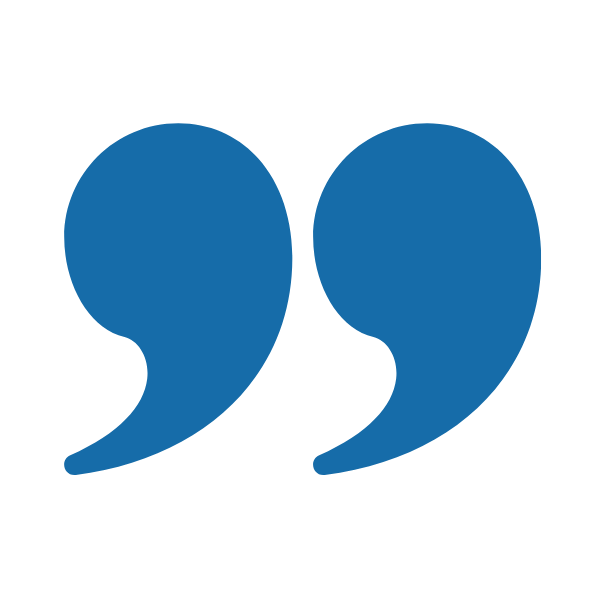 The software is great and easy to use the search and reporting features. It ties all of our CAP items together - Operating experience, Self-assessment, trending, KPIs, Observations, General Action Tracking, Rule Making, Aging Management, etc.
Elizabeth R.
Fleet Corrective Action Program Manager | Energy Harbor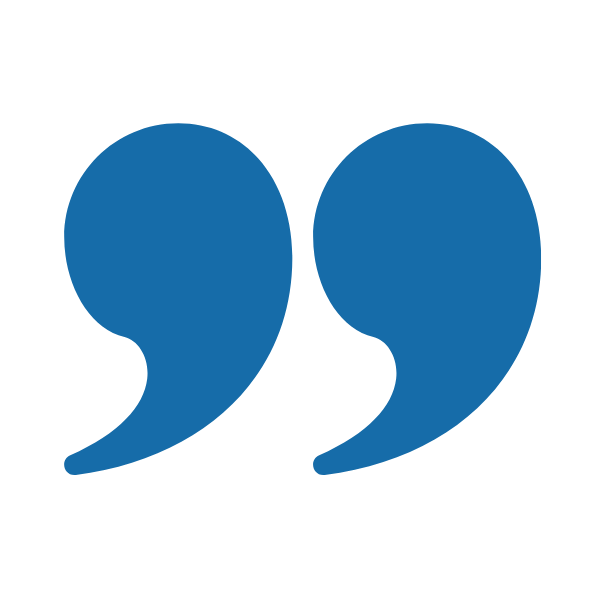 I use the relationship we have with DevonWay as our gold standard when we work with outside entities. I don't know anyone I work with outside of NPPD that we have such a good relationship with.
Kyle P.
Senior Systems Analyst | Nebraska Public Power District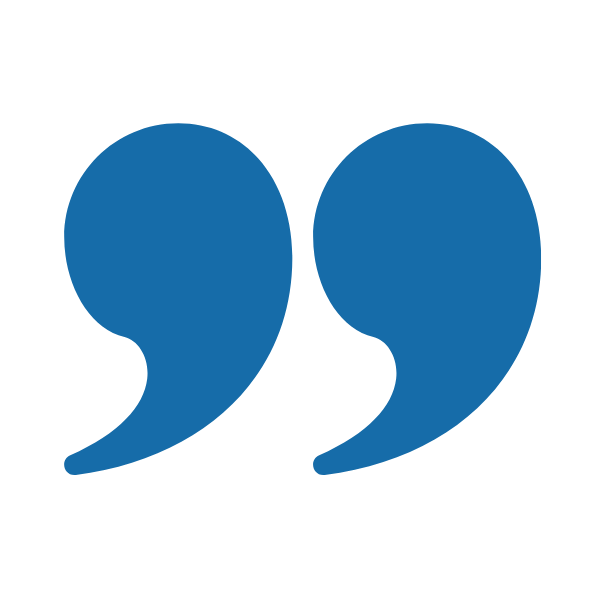 We're using multiple DevonWay products company-wide to not only effectively gather essential data, but more importantly to successfully evaluate critical leading and lagging indicators.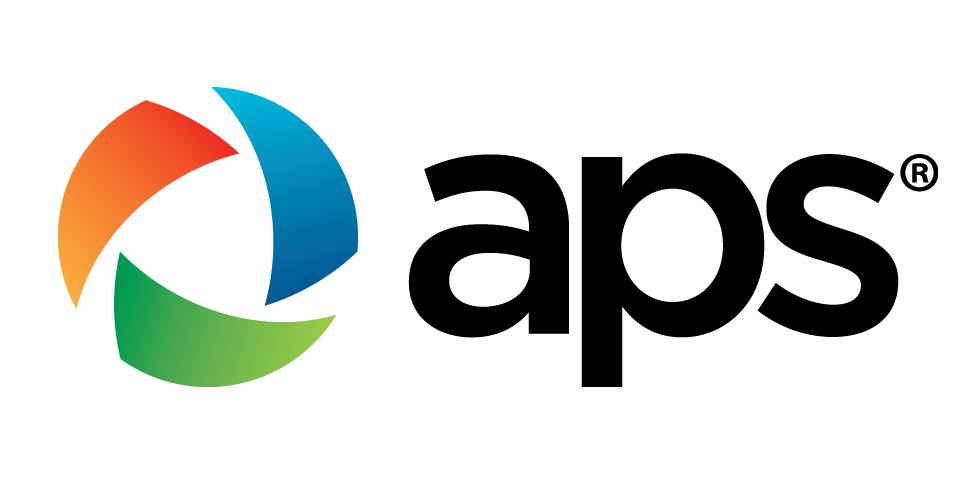 Angela O.
Senior Corporate Health and Safety Consultant | Arizona Public Service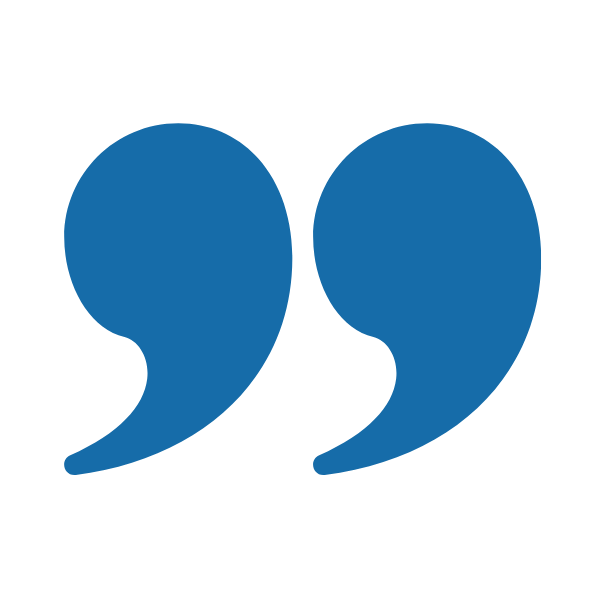 Our team uses the DevonWay application to manage the safety of a large utility project in Southern California. We like the intuitiveness of the field application. We also like how easy it has become to track and trend our data.
Thomas A.
Partner | Professional Safety Solutions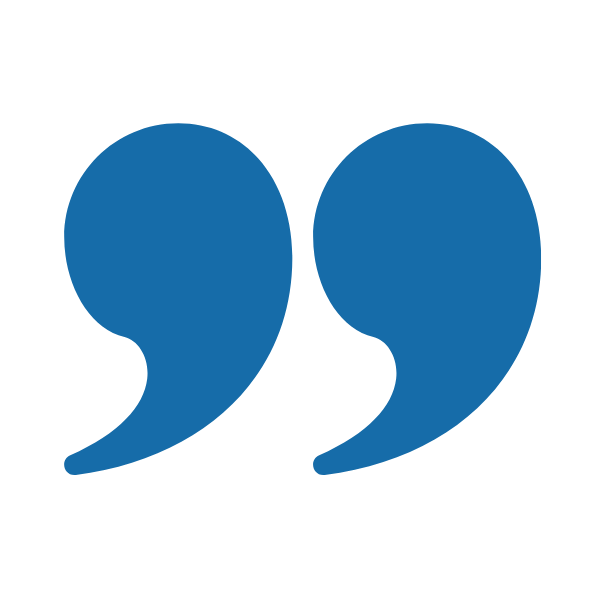 During an emergent recovery effort at the station, DevonWay provided outstanding personalized and professional service to deliver a software product in a very timely manner. We were ultimately able to use this software solution to improve the station's performance.
Andrew M.
Vice President, Safety | Southern California Edison