Workforce Management
Work safer and smarter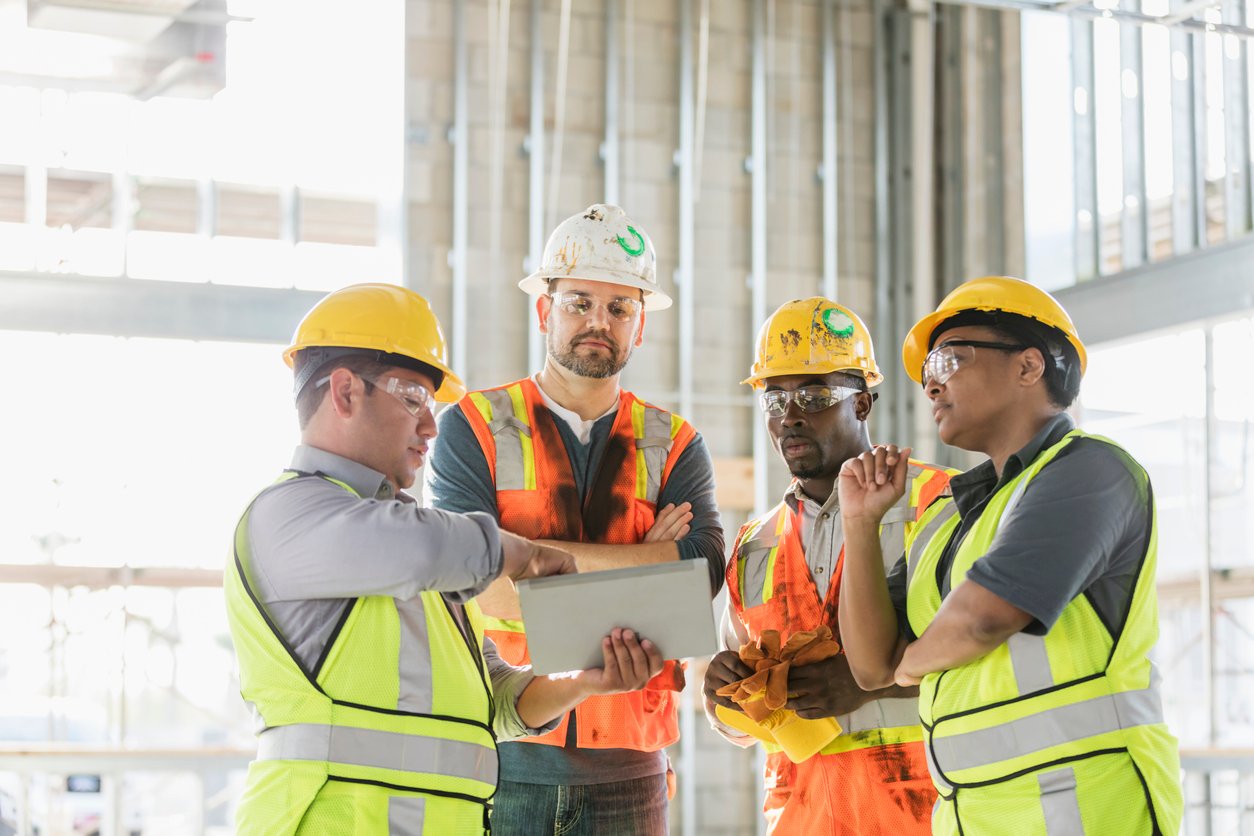 Engage your workforce in
safety, compliance, and quality
Engage your workforce in safety, compliance, and quality with DevonWay Operating Experiences, Lessons Learned, and Employee Suggestions. Ensure that workers are up to date on the training and certifications they need, and get proactive notifications before qualifications expire with DevonWay Training Management. At the same time, you'll improve productivity while gaining visibility to ensure that nothing falls through the cracks.
See the Workforce Management products.
Get a Demo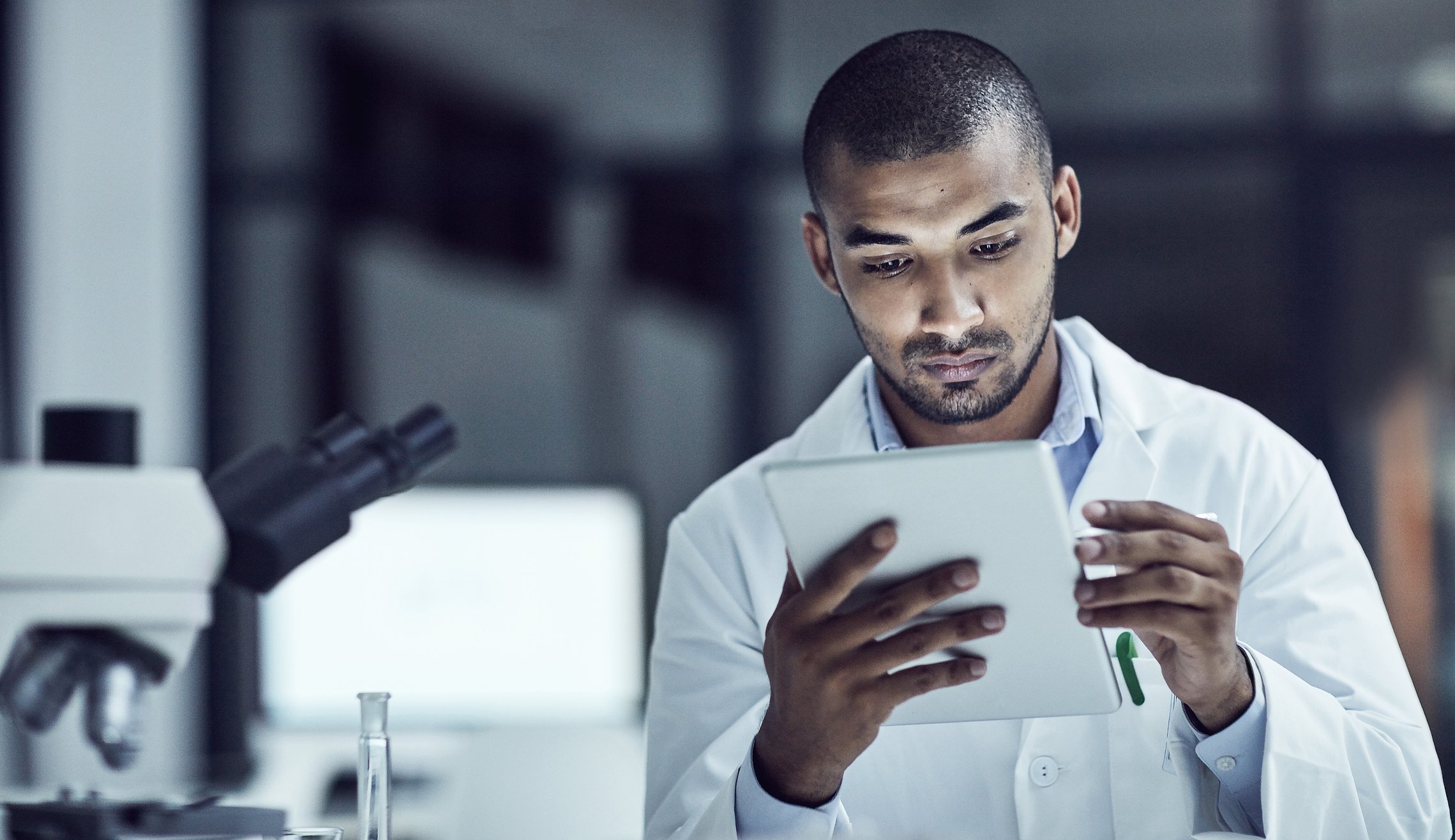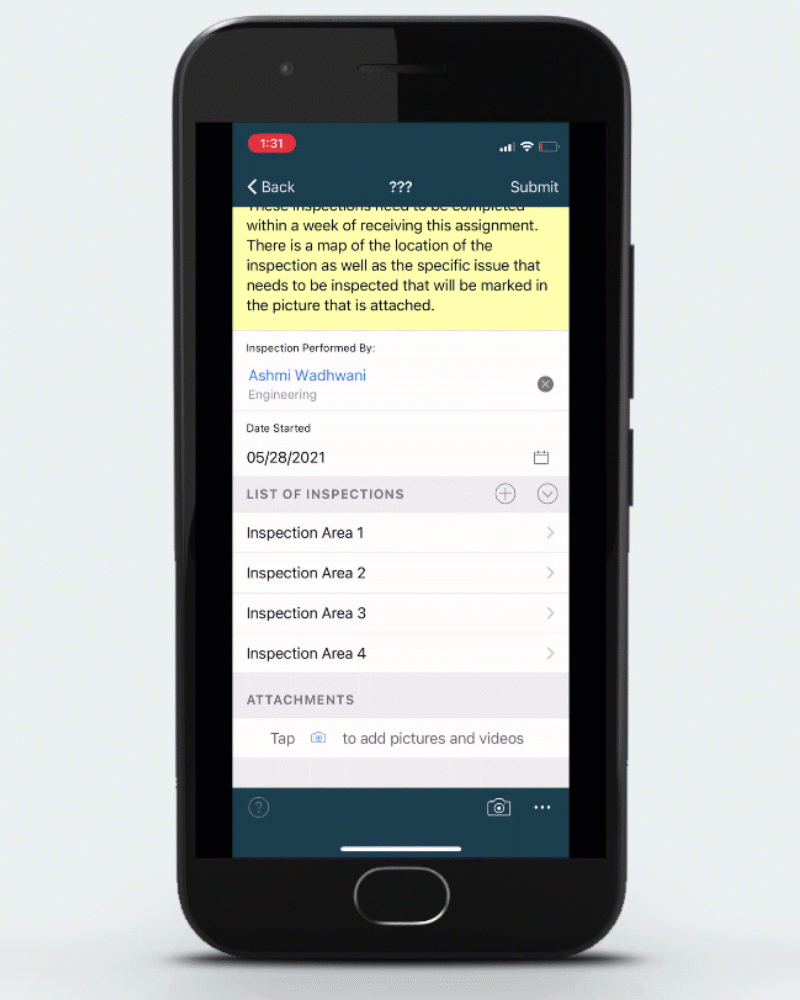 Get input and insights
DevonWay products are easy to use, from gathering feedback from front-line workers on their mobile devices, to seeing patterns through built-in business intelligence. Super-fast search, ad hoc reporting, notifications, and trending are designed for business users - without IT or vendor assistance.
Get a Demo
Improve operational performance
Get visibility into operational performance at all levels. Automate review processes and other workflows. Track projects and set up notifications before tasks become overdue, so nothing falls through the cracks. And manage risk with DevonWay Risk Management.
Get a Demo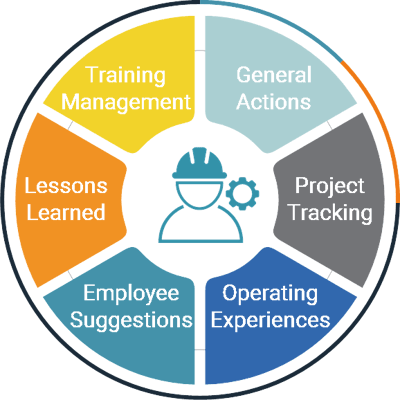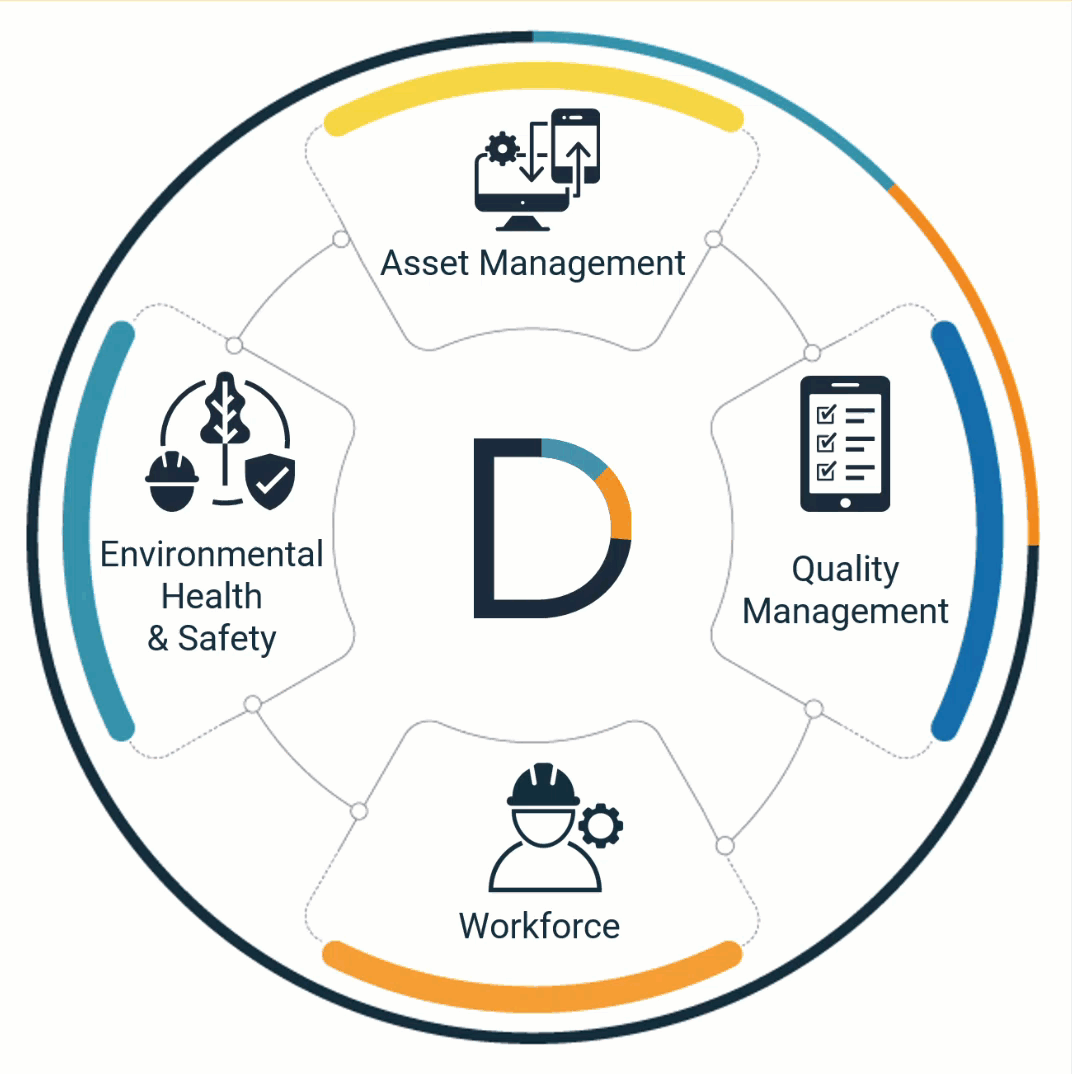 Workforce management is not a silo
Workforce Management, Environmental Health and Safety, Quality, and Enterprise Asset Management processes are interconnected. The software systems that automate them should work together too.
DevonWay products work together across departments, across organizations, across traditional software boundaries. And they work well with your other systems, too, so workforce management is never stymied by silos.
Talk to an Expert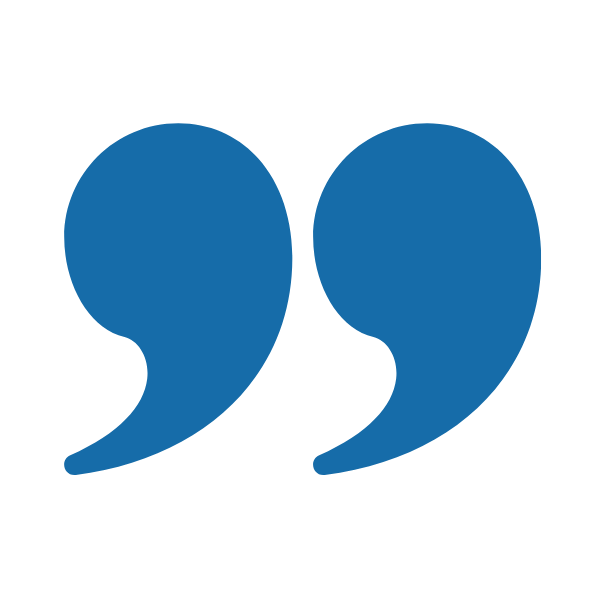 I use the relationship we have with DevonWay as our gold standard when we work with outside entities. I don't know anyone I work with outside of NPPD that we have such a good relationship with.
Kyle P.
Senior Systems Analyst | NPPD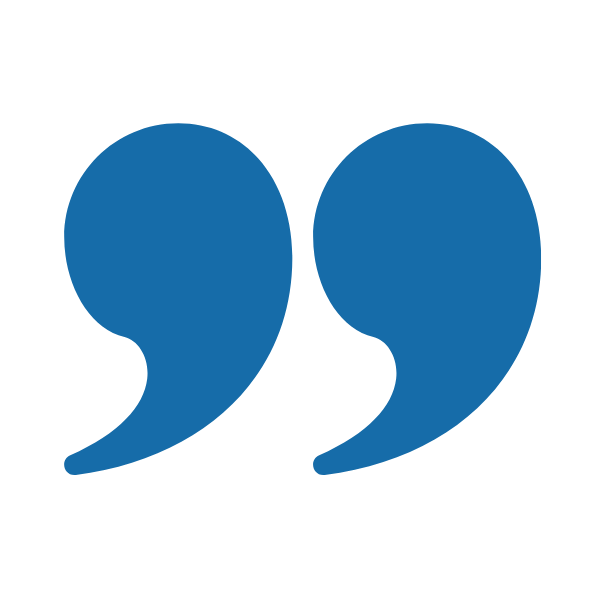 Our team uses the DevonWay application to manage the safety of a large utility project in Southern California. We like the intuitiveness of the field application. We also like how easy it has become to track and trend our data.
Thomas A.
Partner | Professional Safety Solutions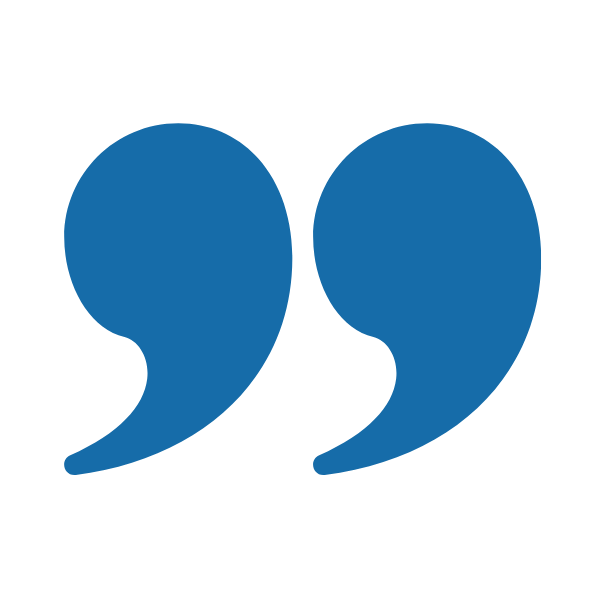 The technology has revolutionized the way we work and has already made significant efficiency and cost savings. The cost savings will become even more significant as we move more work order cards to the new system.
Martin B.
Project Manager | EDF Energy