DevonWay Integrations
No system is an island
Secure Open REST API
Most DevonWay implementations involve integration with other systems. And most of our customers' other systems have been customized. So DevonWay offers a secure, industry-standard open REST API that your IT department can implement without us. We also offer integration services.
DevonWay products are frequently integrated with SAP, IBM Maximo, Oracle PeopleSoft, ABB Asset Suite, Workday, Okta, OpenText (Documentum), SharePoint, and more, as well as custom systems.
Connect to any system
All of your DevonWay data — even custom fields you define — are automatically available over our REST API, so you can connect to any of your systems without involving us. Use of the API is included with every purchase, free and unrestricted, and is protected by the same secure authentication and authorization modules that govern access to your data.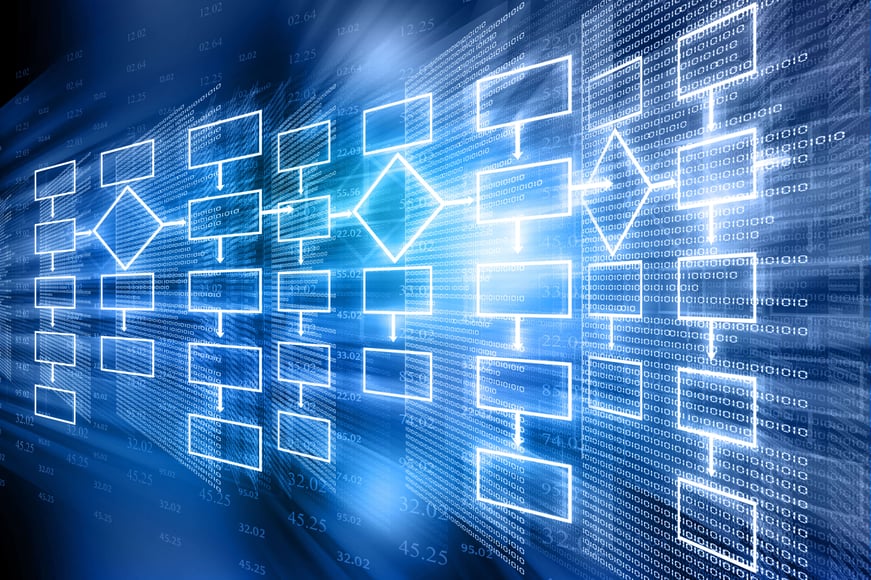 Standards-based and robust
Because our API uses well-established REST standards, you can use whichever client technology you're most familiar with — from Perl to Node — to talk to your DevonWay data. Run searches, add or modify data, even generate and return archive-quality PDFs for long-term repository storage. Mature and well documented, our open API lets you leverage and extend all your existing system investments and avoid the manual duplication of data.