DevonWay Customers
Industry leaders trust DevonWay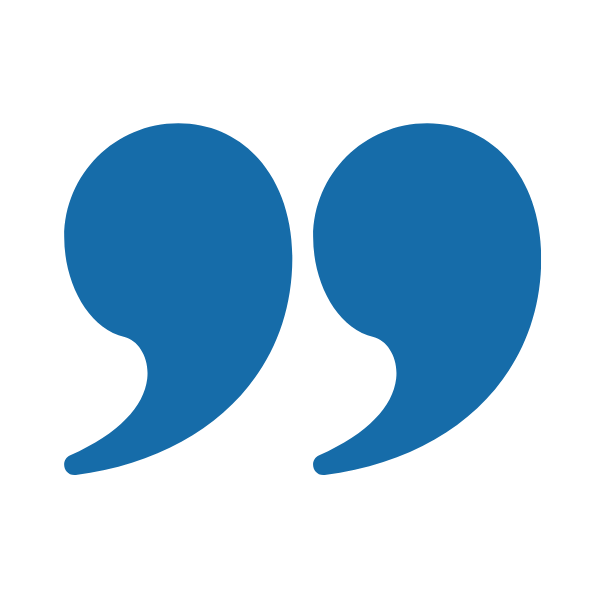 Martin B.
Project Manager | EDF Energy
The technology has revolutionized the way we work and has already made significant efficiency and cost savings. The cost savings will become even more significant as we move more work order cards to the new system.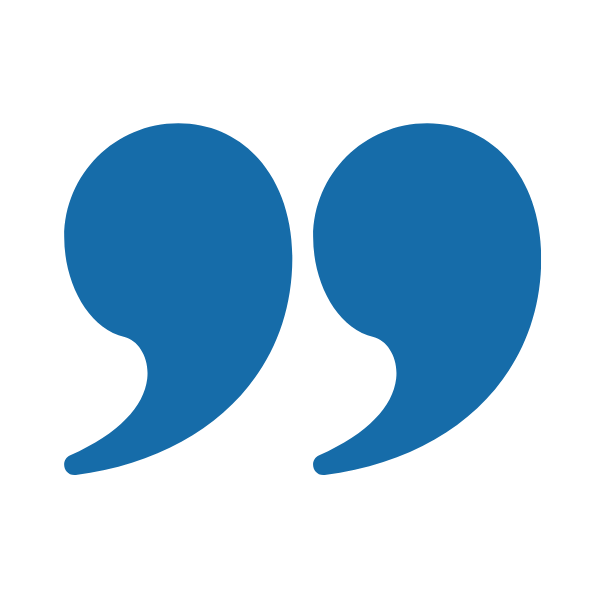 Mark C.
Director of Operations - Global Service | GE Healthcare
It's been an excellent experience with Devonway. We need to track multi-million $ productivity improvement projects across the globe and Devonway has made that seamless.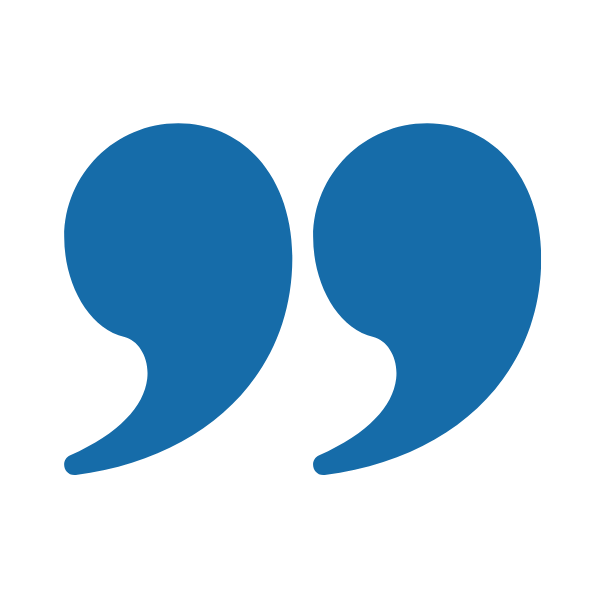 Kyle P.
Senior Systems Analyst | Nebraska Public Power District
I use the relationship we have with DevonWay as our gold standard when we work with outside entities. I don't know anyone I work with outside of NPPD that we have such a good relationship with.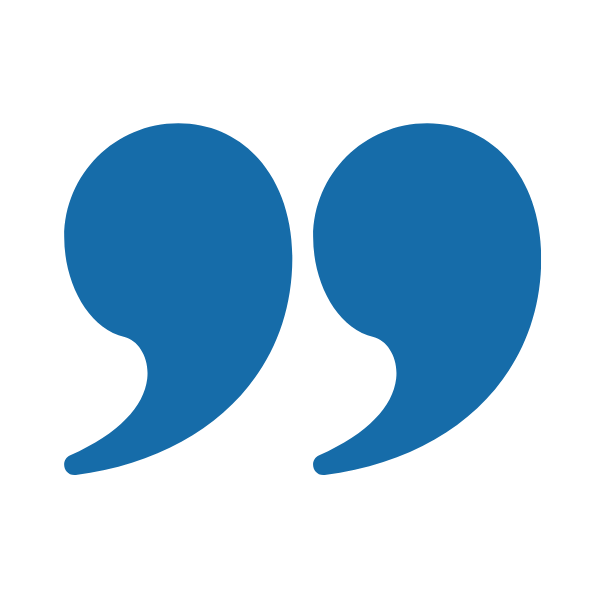 Andrew M.
Vice President, Safety | Southern California Edison
During an emergent recovery effort at the station, DevonWay came in and provided outstanding personalized and professional service to deliver a software product in a very timely manner. Our solution was a priority for the DevonWay personnel and we were ultimately able to use this software solution to improve the station's performance.