Job Safety & Hazard Analysis
Make workplace safety a top priority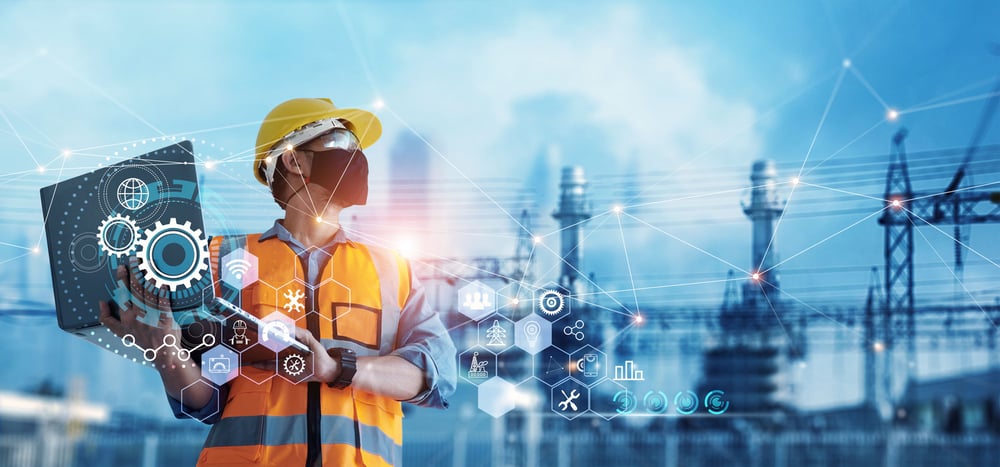 Enhance safety and risk visibility across your organization
When employee lives are on the line, companies must make safety and risk management a top priority with effective job safety and hazard analysis. This can be difficult with siloed systems of record and manual, labor-intensive processes in place.
With DevonWay Job Safety & Hazard Analysis (JSA/JHA), you can capture, manage, and share safety analyses in a single, closed-loop environment to promote visibility across your organization. Automatically reference PPE, work permits, training requirements and other controls to ensure all hazards are known and worker safety is top of mind. Evaluate risk and launch risk-mitigating actions to introduce new controls necessary to reach acceptable risk levels. DevonWay Job Safety & Hazard Analysis natively integrates with all other DevonWay products, and with our open REST API you can seamlessly connect your JSA/JHA solution to any third-party process or data source.
Request a Demo
Compliance Management
Ensure compliance with regulations and policies like OSHA and required work permits.
Seamless Integration
Associate JSAs with related processes like incident management, work permits, work planning, management of change, etc.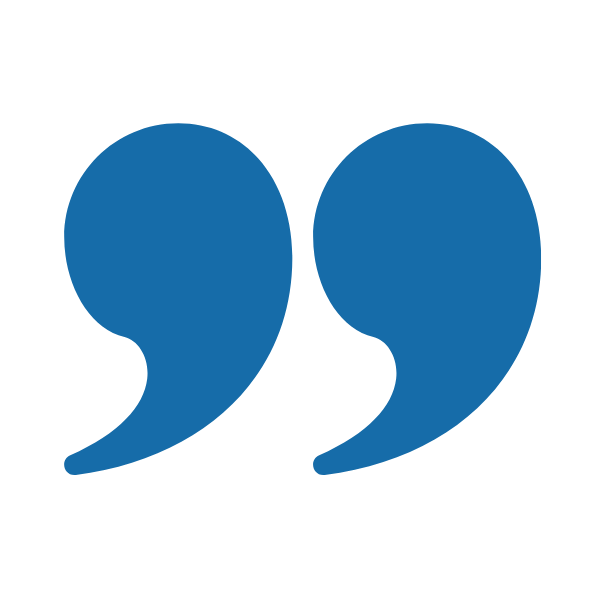 Our team uses the DevonWay application to manage the safety of a large utility project in Southern California. We like the intuitiveness of the field application. We also like how easy it has become to track and trend our data.
Thomas A.
Partner | Professional Safety Solutions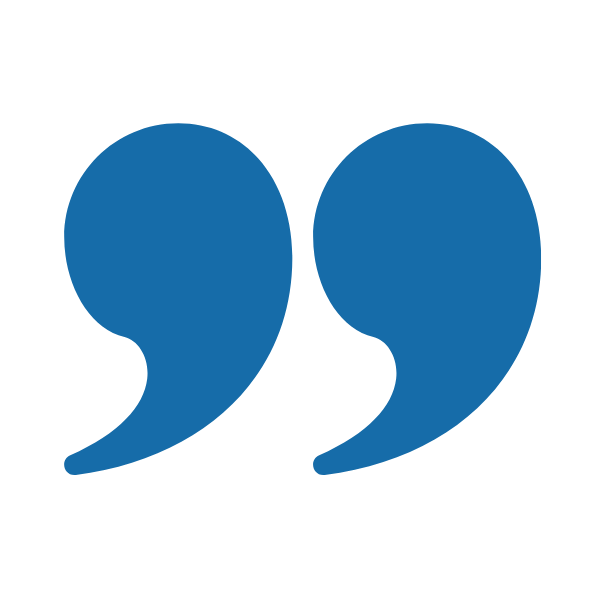 We evaluated eight EHSQ providers before selecting DevonWay. DevonWay is the perfect vendor that supports our long-term vision of having a unified quality, safety, and asset management platform.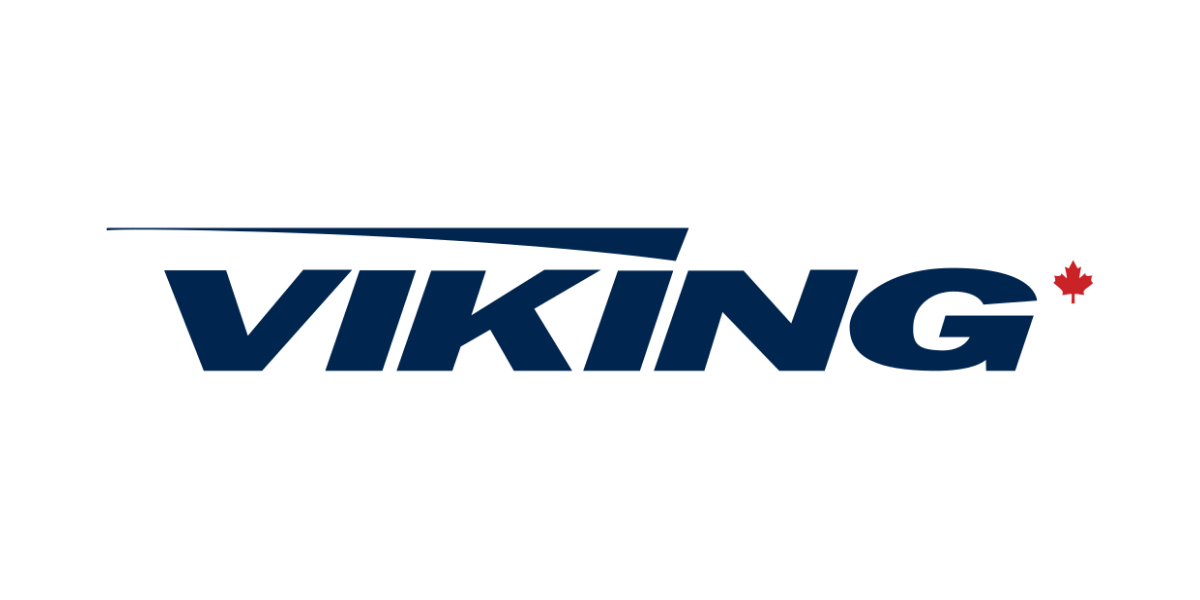 Kevin L.
Quality Engineering Lead | Viking Air Limited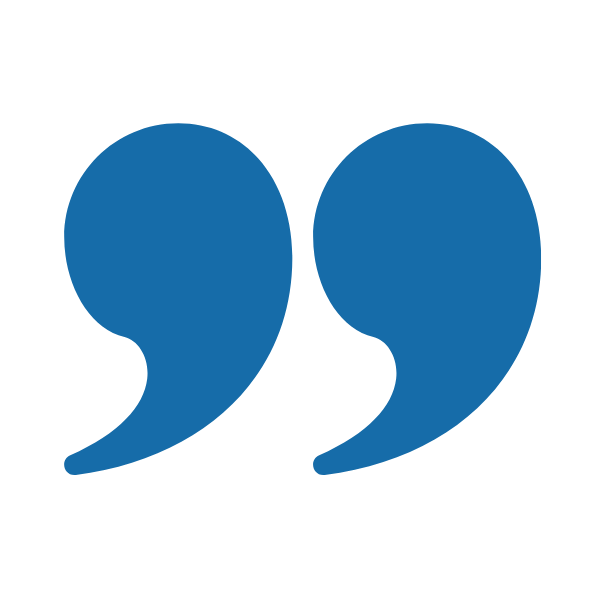 We're using multiple DevonWay products company-wide to not only effectively gather essential data, but more importantly to successfully evaluate critical leading and lagging indicators.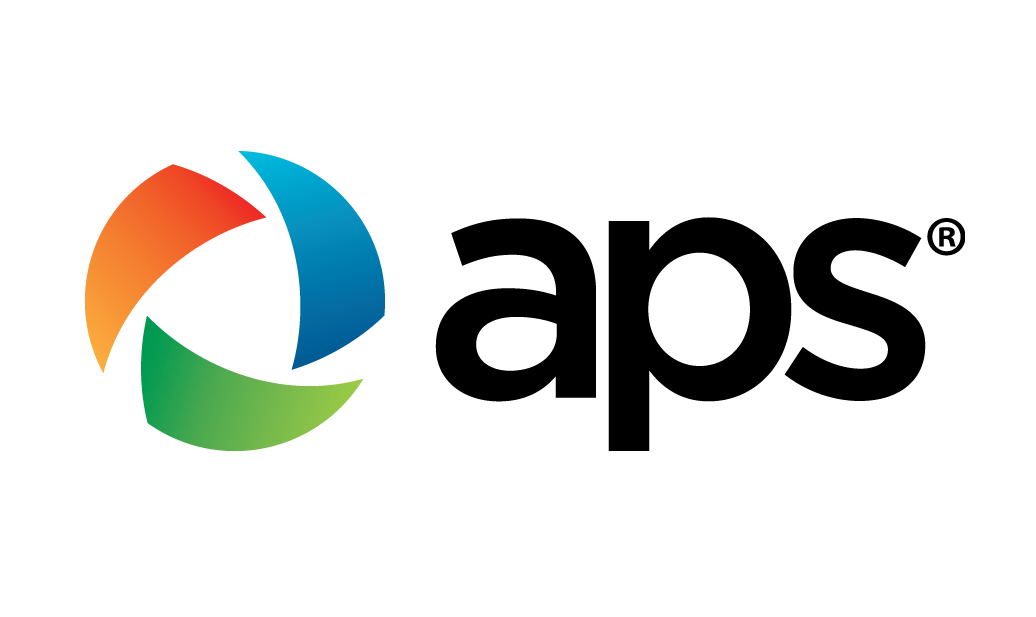 Angela O.
Senior Corporate Health and Safety Consultant | Arizona Public Service