Asset, quality, and safety management software never looked so good!
See how DevonWay's browser interface and easy-to-use mobile apps improve productivity and adoption. Sign up for a demo now.
See what matters in your sea of data >

Improve productivity
Change is hard, but DevonWay software is easy to learn and use.
Improves productivity for admins and end-users
Helps users focus on tasks that need their attention
Minimizes training, even for occasional users
There's never been a better time to use DevonWay software for Asset, Safety, and Quality management.
Sign up for a demo now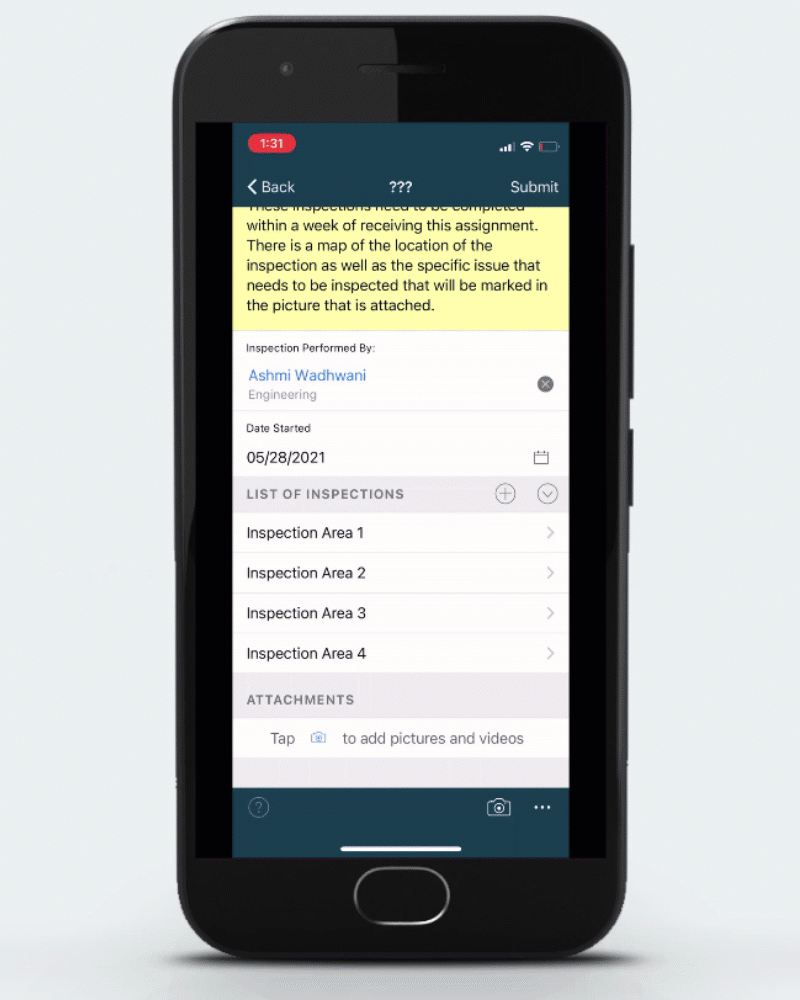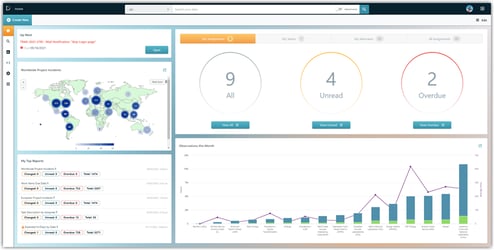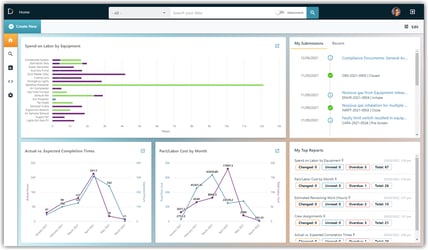 See what matters
DevonWay's browser interface is called Miramar, a place name that comes from mirar, "to look," and mar, "sea," in Spanish and Portuguese. It gives you immediate visibility into what matters and what you need to work on in your "sea of data."
Enjoy these photos below of locations called Miramar all over the world.