Ease of Use
There's no reason enterprise software has to be hard
Web-based and mobile
Learning to use DevonWay solutions is easy. DevonWay products have intuitive browser interfaces that use familiar layouts and controls, so users engage. And with the ability to perform work on mobile devices using DevonWay native mobile apps, workers can be productive wherever they need to be, online or off. There's no software to download or install, and DevonWay products have full support for SingleSignOn (SSO).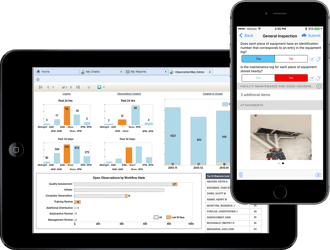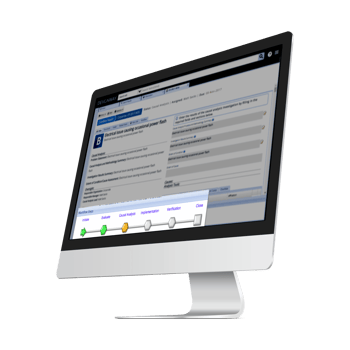 Configurable
Make your DevonWay experience your own. Create your own custom dashboards. Save and publish searches. Drag and drop live tiles for an instant view into your data when you log on. Bookmark items of interest. Change the size and color of your tiles, and share them with team members. Create the layout that makes the most sense to you and helps you quickly get to the data you need to do your job efficiently.
Single view of all your work
View all of your DevonWay assignments together like an email inbox and sort anyway you want: by date, priority, workflow state, and more. This single view of your data, combined with automatic notifications, ensures that nothing falls through the cracks.