Excel vs. DevonWay vs. Maximo
A Tale of Three Operational Software Approaches
In this whitepaper we examine three different approaches from three different vendors, all potentially valid but some more suitable for certain use cases over others. The first approach, low-cost personal productivity apps, is represented by Excel; the second approach, no-code platform-based solutions, is represented by DevonWay; and the third approach, traditional enterprise resource planning (ERP), is represented by IBM Maximo.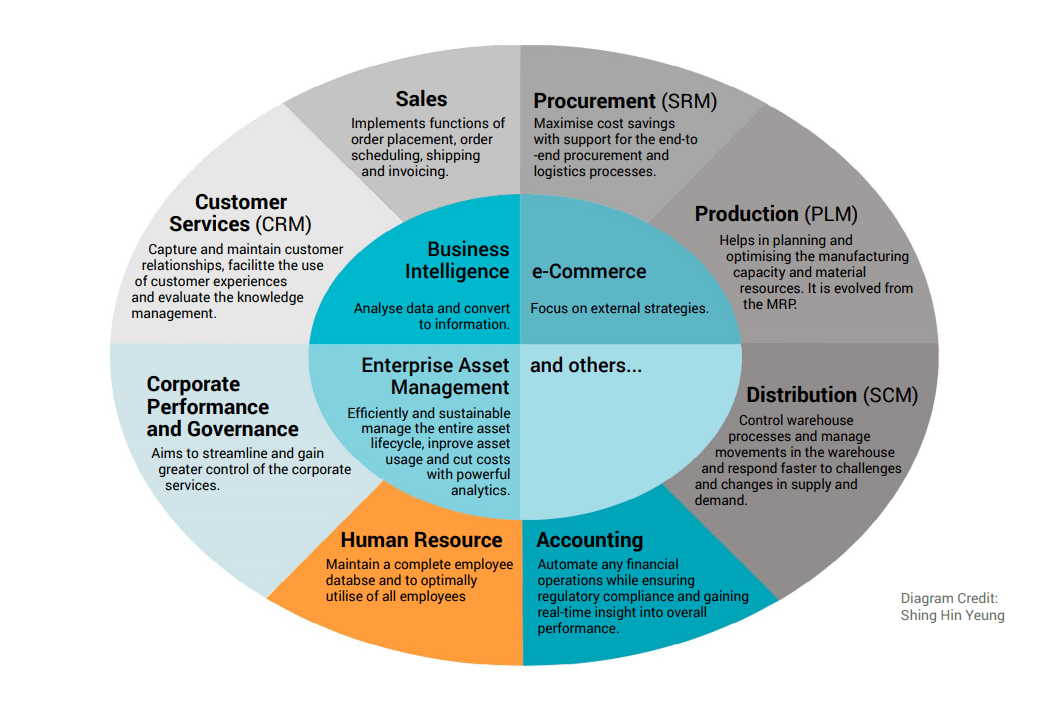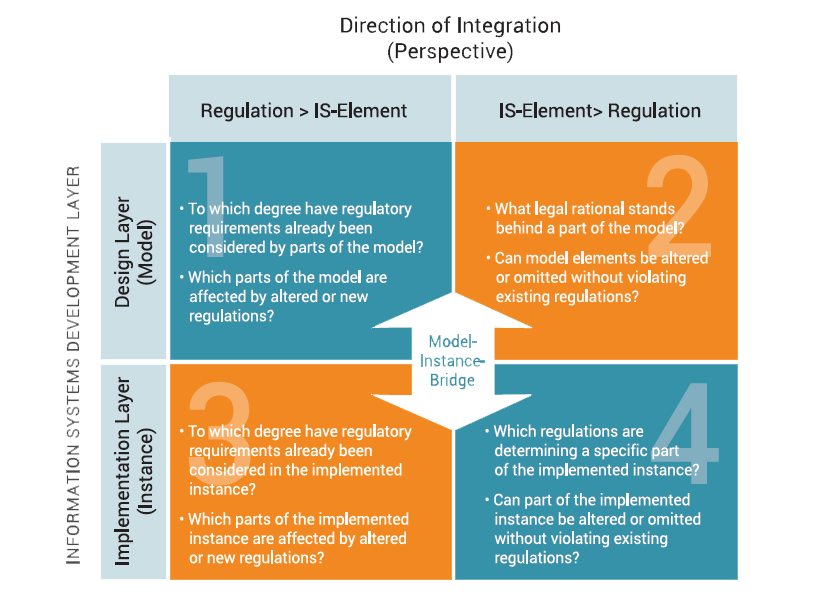 A General Guide to Contractor Assurance Systems
Contractor Assurance Systems (CAS) are the regulatory compliance backbone of any government contractor performing work for the Department of Energy. As policies and procedures evolve, ongoing contractual compliance is critical towards maintaining a healthy relationship with the regulator, whose ultimate responsibility is to ensure that the mission of the contract is carried out with the most cost-effective expenditure of taxpayer funds possible. When evaluating a new CAS system, adhering to specific quality and security standards, as well as regulatory, procedural, and process integration best practices will go a long way towards mitigating risk.