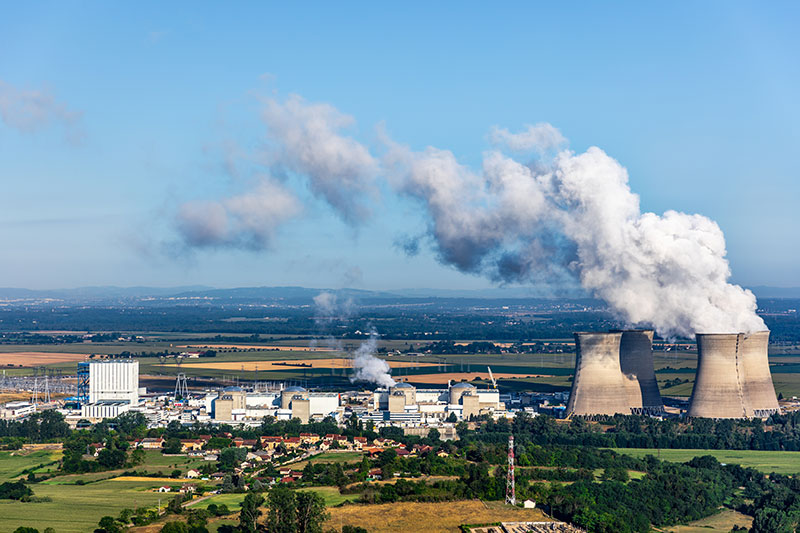 Customer Story: One Process At A Time
August 28, 2020 | Chris Moustakas
Last month I explained that what our software helps companies do at the end of the day is automate and digitize their operations, often by replacing homegrown systems and manual, paper-based, or spreadsheet-based processes. Framatome, a large nuclear engineering and services firm based in France, shared a specific example of a success story that perfectly illustrates the value of digitization.
At one of the facilities they manage, Framatome employees have to perform daily inspections of 14,000 pieces of equipment spread across 340 rooms, and then document the findings from those inspections. All 340 rooms need to be inspected every month. Besides the tremendous cost, labor, and waste of managing these inspections on paper, the company was missing the opportunity to report on and analyze that data.
After the decision was made to use the DevonWay platform to digitize this process, the first phase went from initial conversations to Production in just over 30 days, and took one part-time DevonWay engineer to implement. Now, inspectors are able to document their findings electronically using a mobile device, take and annotate pictures of findings, pick equipment from prepopulated lists, track and report on the data collected, and seamlessly generate and assign actions from findings. The whole process is safer, cheaper, less wasteful of physical resources, more streamlined, transparent, and valuable.
Framatome is ahead of the game when it comes to proactively identifying and digitizing manual processes. For such a large, global company with over 10,000 employees the task can surely seem daunting. The trick is to approach it as they have – one process at a time.