"Firms looking for a reliable software platform for Safety, Quality, and Asset Management should consider DevonWay."
−

Verdantix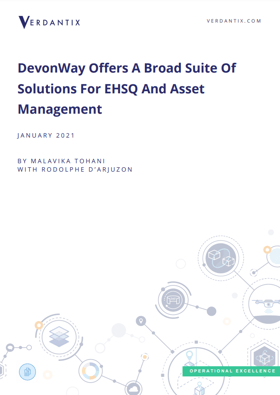 Meet DevonWay
DevonWay is a fast-growing, award-winning software company that helps high-reliability and complex organizations operate more efficiently and safely. Available in the cloud or on premise, DevonWay Quality Management (QMS), Environmental Health & Safety (EHS), Asset Management (EAM), and Workforce Solutions products promote operational excellence and digital transformation by automating operational workflows, improving productivity and safety, ensuring compliance, and providing insight through advanced business intelligence and analytics that business users can use with out IT.
Some of Our Valued Customers
Access options
Products run in the cloud or on-prem, and on mobile devices online or off
Visibility & compliance
Ensure compliance, spot trends, and take immediate action as needed
Value that scales
Pay by usage, not by user, so everyone who needs to can participate
Success
We are proud of 100% implementation success since our founding in 2005
Work your way
Highly configurable products meet exact requirements
Solutions that fit
Implementations meet your needs now and later, on a unified platform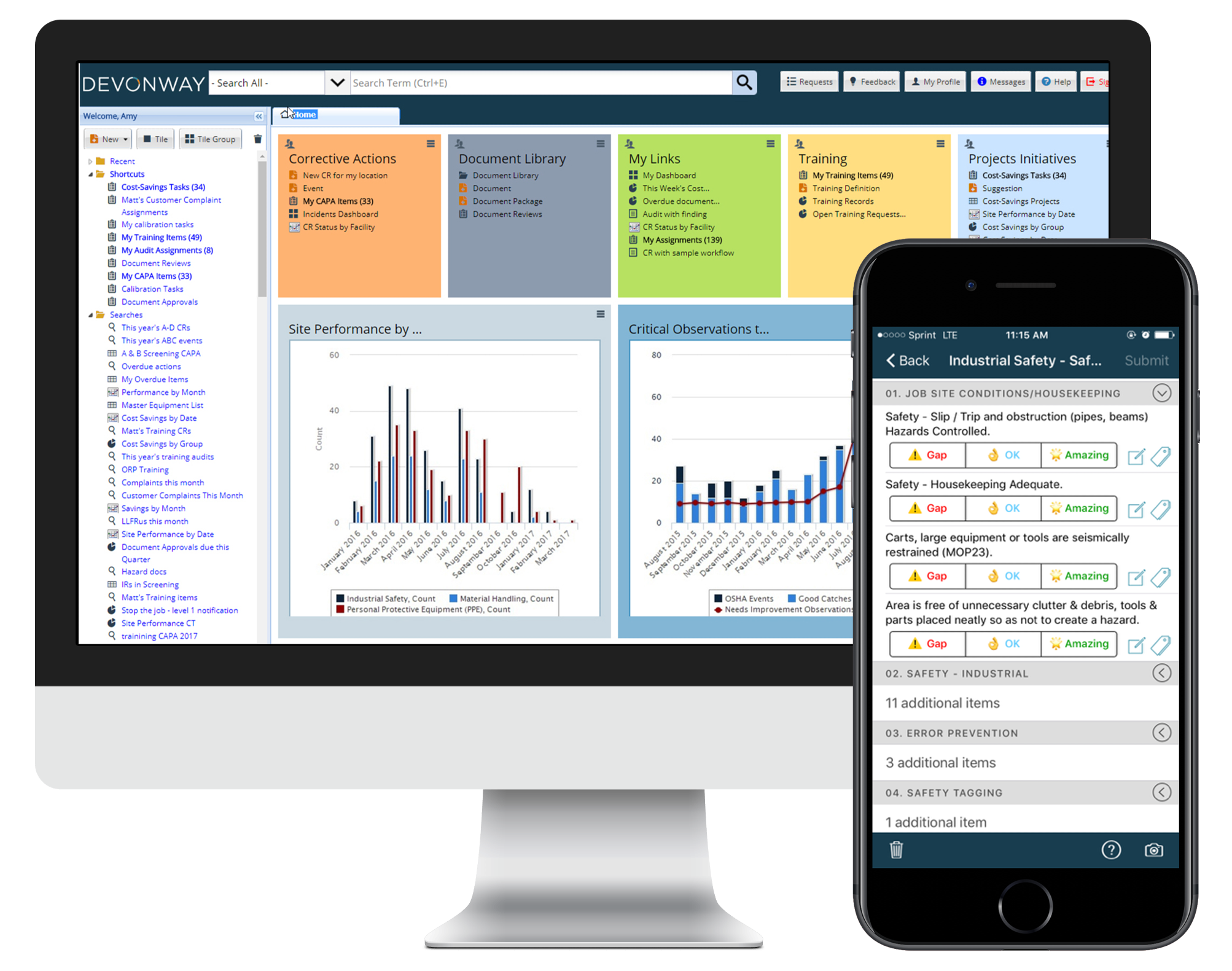 Easy to use and learn
Ensure compliance with regulations
Increase productivity, quality, and safety with configurable workflows
Manage work processes from mobile devices online or off
Trend and visualize conditions in real time with built-in search, analytics, and reporting
Respond immediately to automated alerts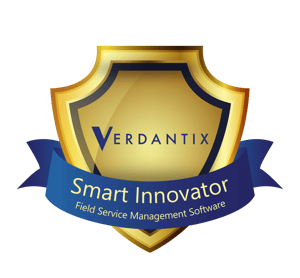 Recognition
Representative Vendor in the Gartner Market Guide for Quality Management System Software 2020 Report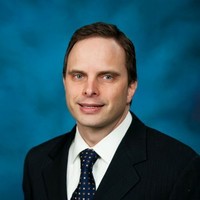 Mark Cross
Director of Operations - Global Services at GE Healthcare
It's been an excellent experience with Devonway. We need to track multi-million $ productivity improvement projects across the globe and Devonway has made that seamless.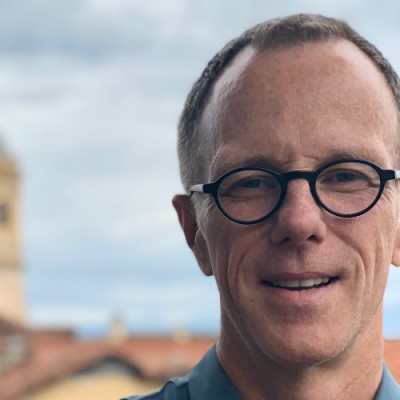 Thomas Arnold
Partner at Professional Safety Solutions
Our team uses DevonWay to manage the safety of a large utility project in Southern California. We like the intuitiveness of the field application and how easy it has become to track and trend our data.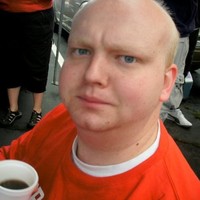 Kyle Parrish
Senior Systems Analyst at Nebraska Public Power District
I use our relationship with DevonWay as our gold standard when we work with outside entities. There's nobody we work with outside of NPPD that we have such a good relationship with.