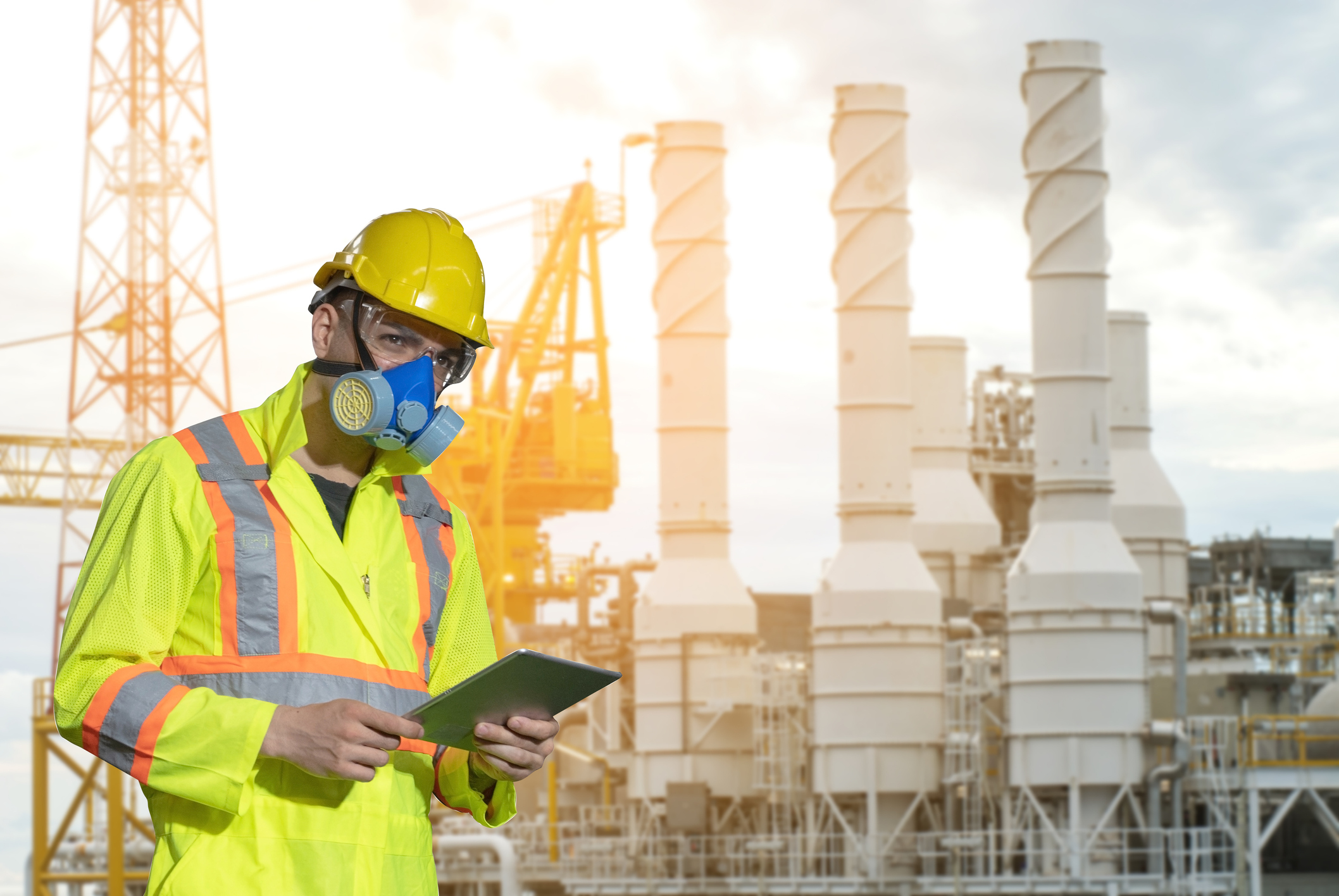 COVID, Wildfires, and Hurricanes: EHS Software Is There To Help Keep People Safe
September 21, 2020 | Chris Moustakas
As if the pandemic wasn't enough, the western United States is currently going through one of the worst fire seasons ever – a remarkable feat given the deadly Camp Fire that scarred California just one year ago. This past week, 5 of the 10 largest fires in California history were burning at the same time. The stories are similar in surrounding states. And in the south and southeast, utilities are still trying to recover from Hurricane Laura, and power companies in the north and northeast are beginning to prepare for winter storms.
As a software company, it's easy for us to move to a completely virtual environment and be perfectly productive working from the safety of our own home. All we need is a computer, a monitor, a strong internet connection, and relative peace and quiet.
But utility company workers don't have that luxury – those brave men and women are often on the front lines, making sure power lines and other critical infrastructure survive the onslaught of a storm or wildfire, or bringing them back online when they don't. The task is made even more stressful by the fact that downed power lines are often blamed as the source of many fires, as is suspected in the case of the Redwood Valley and Cascade Northern California wildfires.
The reality is that the situation will continue getting worse. Climate change, poor forest management, overpopulation in remote areas and flood zones, and many other factors will turn these formerly once-a-decade events into annual occurrences. The Saffir-Simpson hurricane scale, for example, predicts that 2-3 hurricanes are likely to strike the coast of the US every year, and their severity only seems to be getting worse.
As a society, we must do what we can to lessen the frequency, severity, and impact of these events. But in the meantime, we have deal with them, and that's where EHS software can play a critical role. Mobile Observations apps, for example, help utilities make sure their field workers are well trained and practice safe behaviors; Mobile Inspections apps make sure that important information about vulnerable assets is communicated back to a central database in real time for analysis and action; and Employee Safety Tracking software ensures that companies know if employees are in or near danger zones, all while maintaining strict respect for individuals' privacy.
Those are just three examples that can help, but there are many out there – obviously, DevonWay is not the only company that provides EHS software. If you already have a vendor in place, make sure you're using their solution effectively; they will be happy to help you make that determination if you're not sure.
And if you don't have a solution in place and are confused by the many options (and there are tons of great solutions and tools), a respected analyst firm like Verdantix can help you narrow the field to those products that best match your needs. We all share the same goal of keeping each other safe. No one wins when people get hurt or die. Don't be afraid to use technology where it counts.